This example was the only 636 "S" Mark I's imported in 1967.
---
Austin Coopers has become a cultural phenomenon in the last few decades because of their cute style, low displacement engines, and color design. Unfortunately, while the original cars were made in similar vehicles like the Beetle, the time isn't right for the little compact car. However, nowadays, these cars have become very popular for everyone, from project builders looking for a goofy cartoonish build to enthusiasts needing a fun daily driver. The point is the vehicles are versatile, unique, and surprisingly quick for what it is, which is precisely why this car might just be the perfect car for you. With an ideally kept body, well-performing engine, and a hilarious sticker on the back hinting at a possible kidnapping of a famous monarch, this is hands down the best car of its kind on the market right now!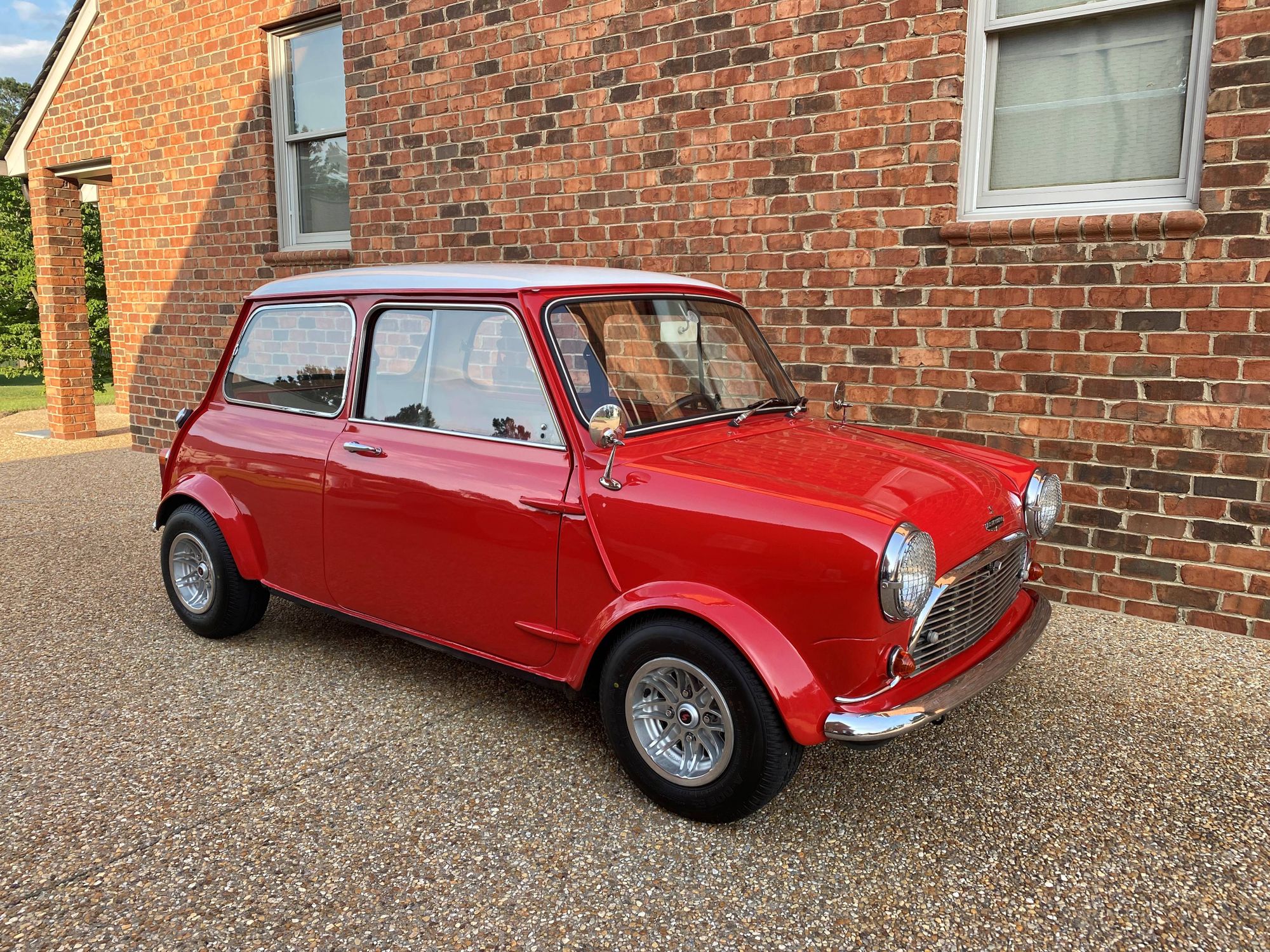 We'll start with the powertrain as it is actually quite impressive for this 1967 Austin Cooper S Mark. Under the hood sits a 1,275 cc inline-four motor which puts out around 78 horsepower to the front wheels, which is a pretty significant number for this car as it is not usually known for performance. But, of course, regardless of the exact name brand, smaller cars are generally more fun to drive than larger models with slightly higher power. This is achieved by this car through the use of a four-speed transmission which allows for an engaging driving experience and plenty of control over the comically tiny car.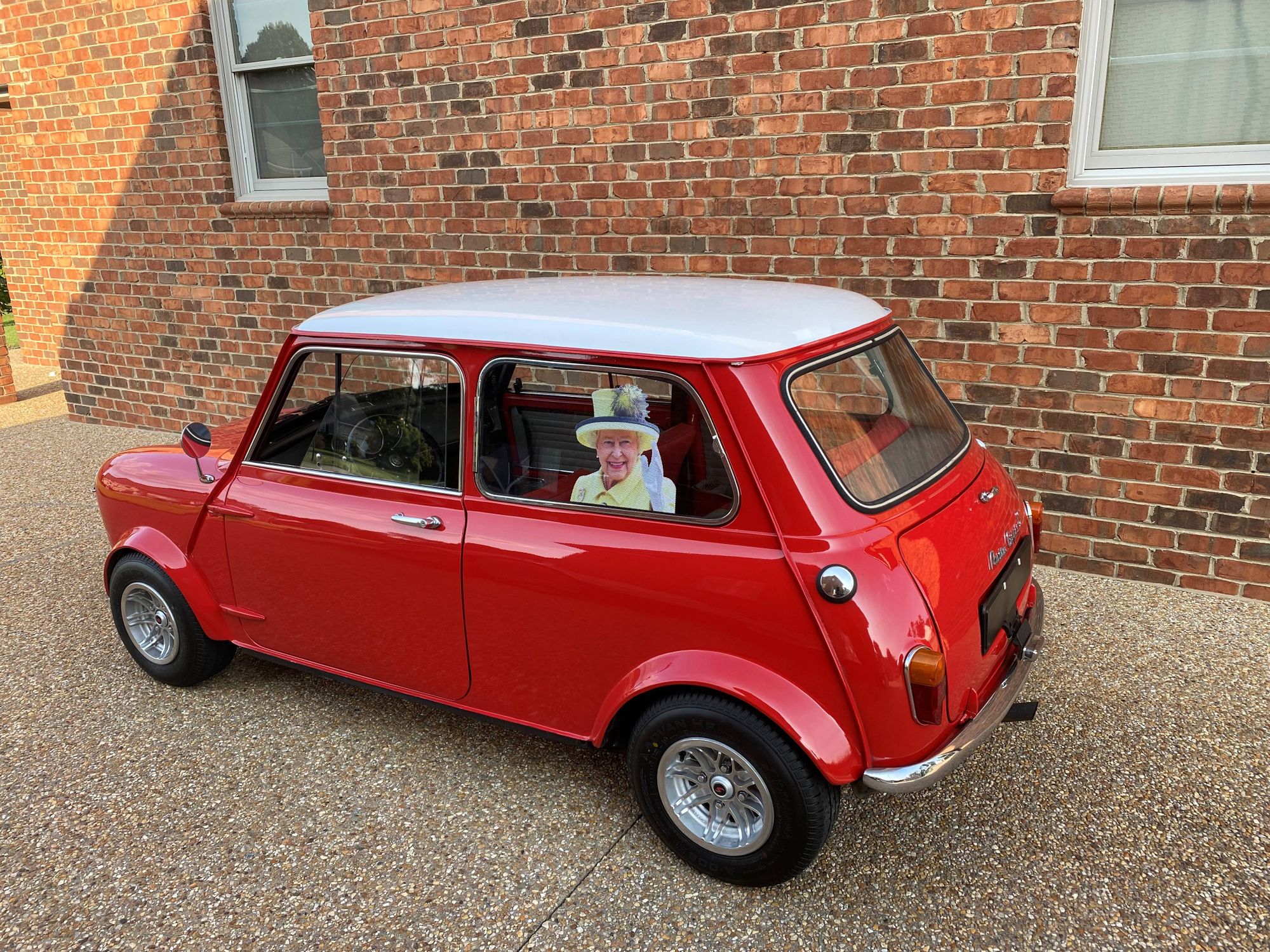 Let's get into the real reason we like this car, the exterior and interior design, which is reminiscent of small 60s sports cars with a touch of the economy. Emblazoned with a stunning red and white paint job, this car is a beautiful sight to behold because of the tastefully crafted body lines and road presence. This car knows exactly what it wants to be, and it does it incredibly well. Finally, there is one last piece of this car that will indeed have you rolling on the floor laughing. That feature is the adorable Queen Elizabeth stick featured on the backside window. Now you can impress all of your friends driving around with the Queen of England in your back seat!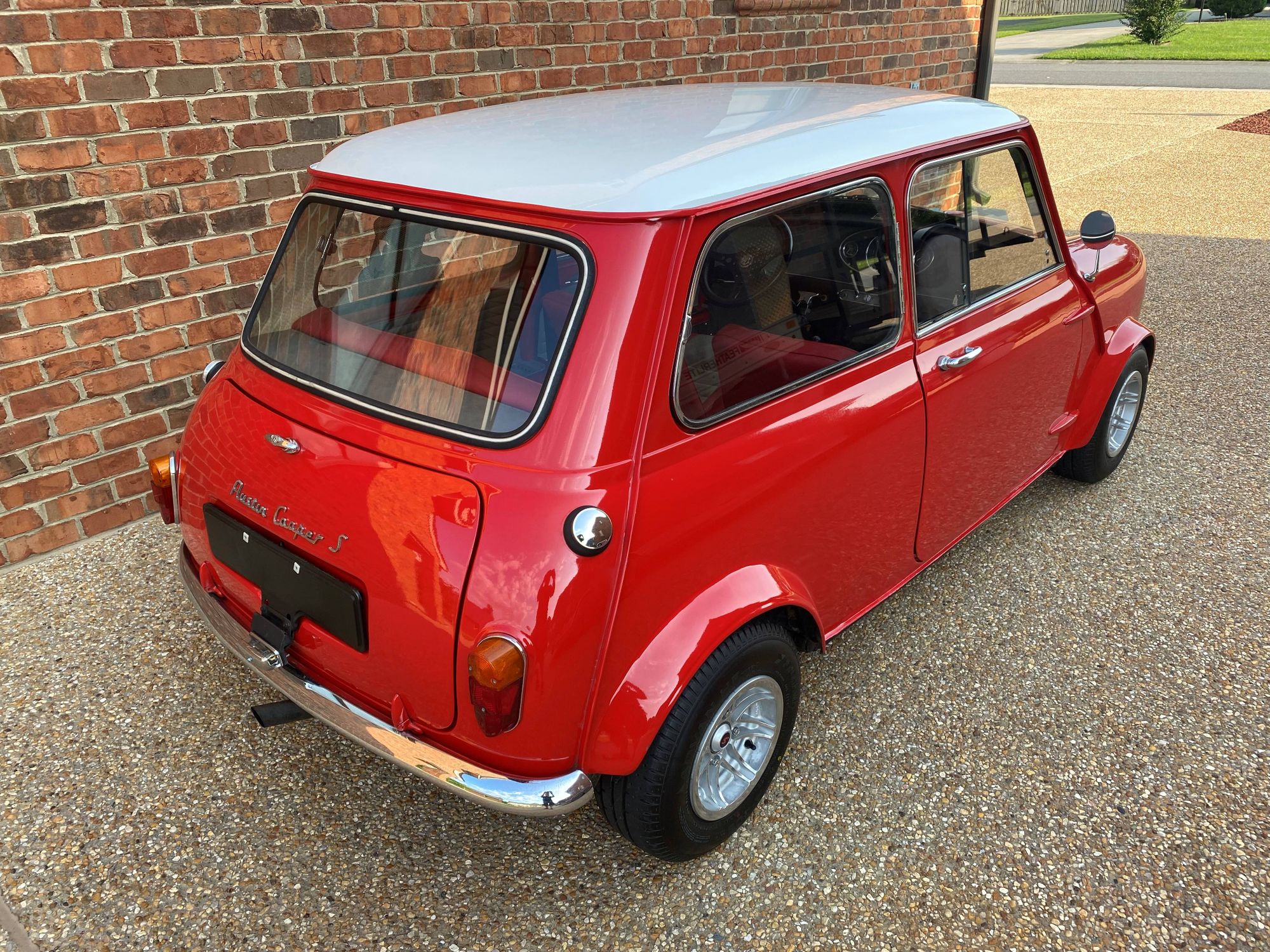 This vehicle and many others are selling at the Lakeland Winter Collector Car Auction in Lakeland, Florida. Gates open at 10:30 on February 25th & 26th. For more information visit our website at https://carlisleauctions.com