This gorgeous 1973 has been beautifully restored to its former glory and it is magnificent.
---
Way back in the mid-1900s, if you wanted to go off-roading you didn't have many options available. The only company that produced anything like an off-roader was a Jeep, however, because these Jeeps were designed to go war they didn't feature much comfort.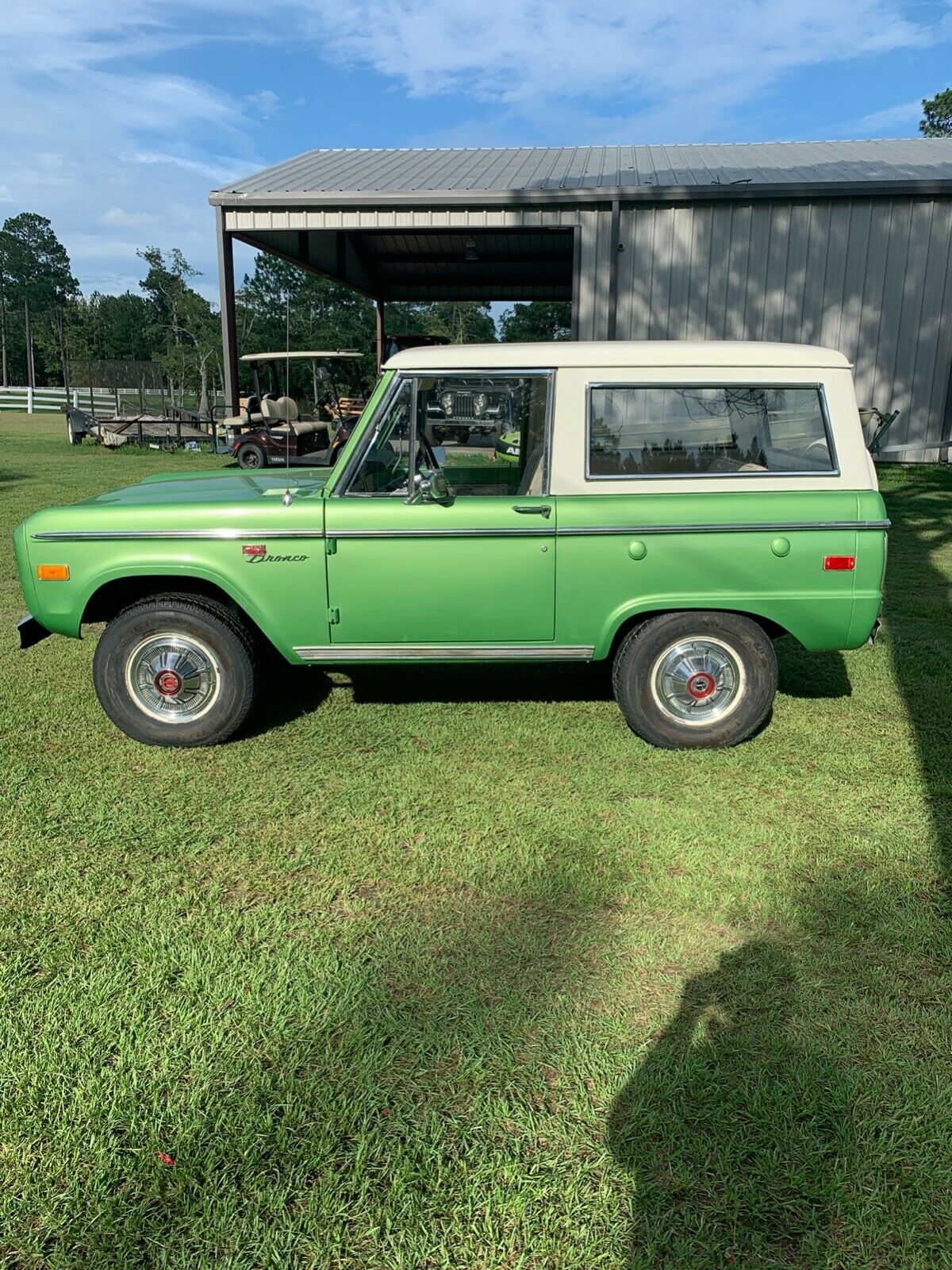 In 1965 three men saw a solution, these men were Donald N. Frey, Paul G. Axelrad, and Lee Iacocca. There was a serious wanting for something with the ability to go anywhere so naturally, these men designed what would later be known as a compact SUV on a short wheelbase. This made the Bronco the perfect car that could go anywhere it wanted to.
The Bronco is quite possibly the very first SUV, although its original title read MPV or Multi-Purpose Vehicle. So what makes this particular Bronco so special? Well, that would be the engine, this vintage off-roading machine is equipped with the largest engine available for those models. A 302 cubic inch 5.0-liter V8 putting out an un-astonishing 141-horsepower, but despite low hp numbers this thing could still do what it was intended to do.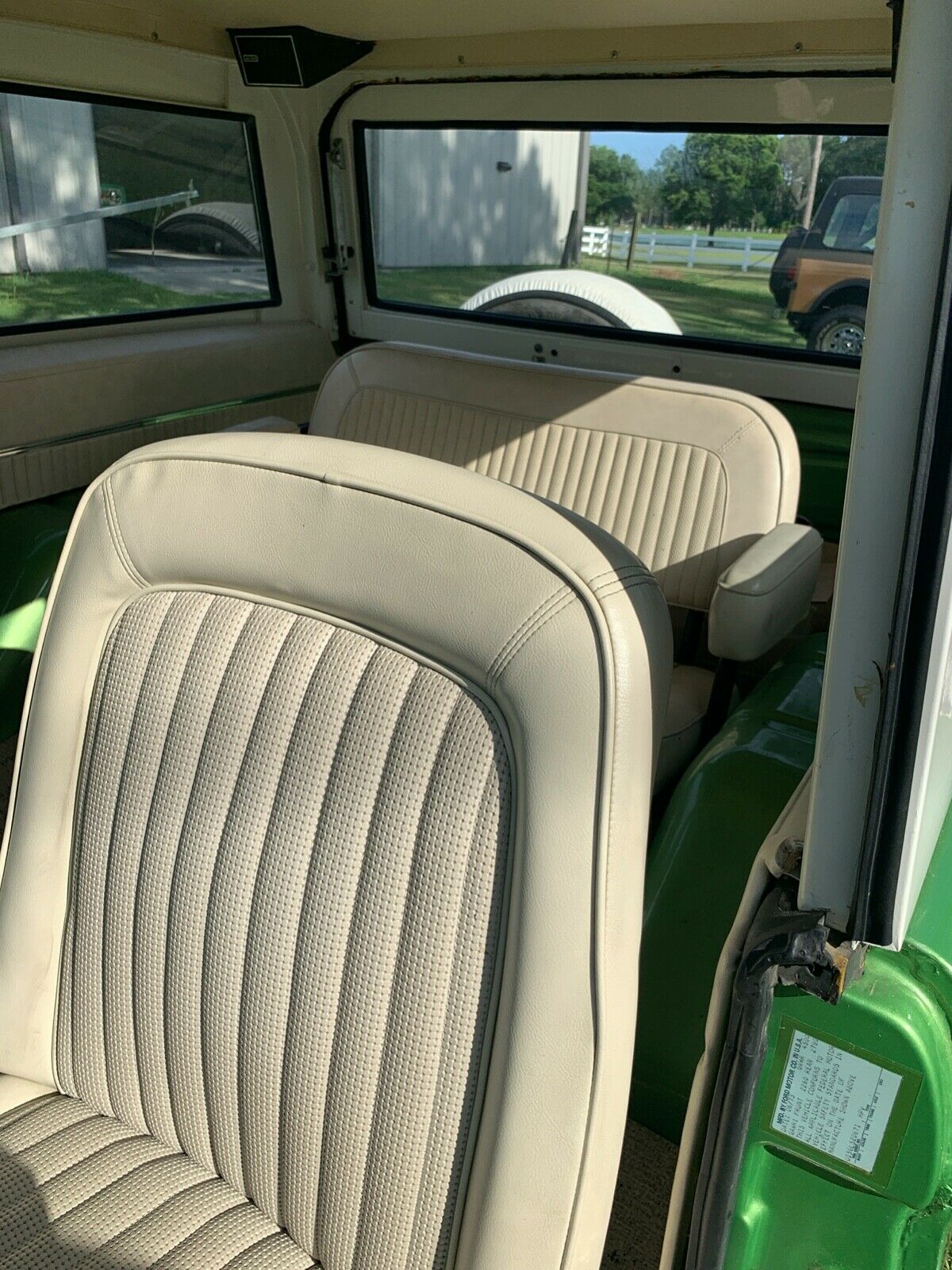 The Bronco quickly became everyone's favorite off-roader and had maneuverability that was unparalleled in comparison to other manufacturers trying to copy fords design. Then came the Chevy Blazer, and finally the Bronco had a competitor. The two were locked in a fierce battle for the minds and hearts of the American youth.
These cars were great, however, it would be almost impossible to keep one in perfect mint condition for its whole life, especially if you drove it how it was meant to be driven. However, this lime green 1973 Ford Bronco has been restored to its former glory and is ready to continue killing Blazers and off-road terrain.
Source: eBay