It's not every day you see one of these…
---
Sometimes it's just nice to appreciate a classic car without any gimmicks or even any tire smoke. That's what Lou Costabile's YouTube channel is all about. And while he has plenty of hot classic performance cars on camera, the man captures other beauties like this cherry 1971 Ford Thunderbird. We don't see too many of these around anymore, so it's a real treat to hear the story behind this one as well as get a nice walkaround.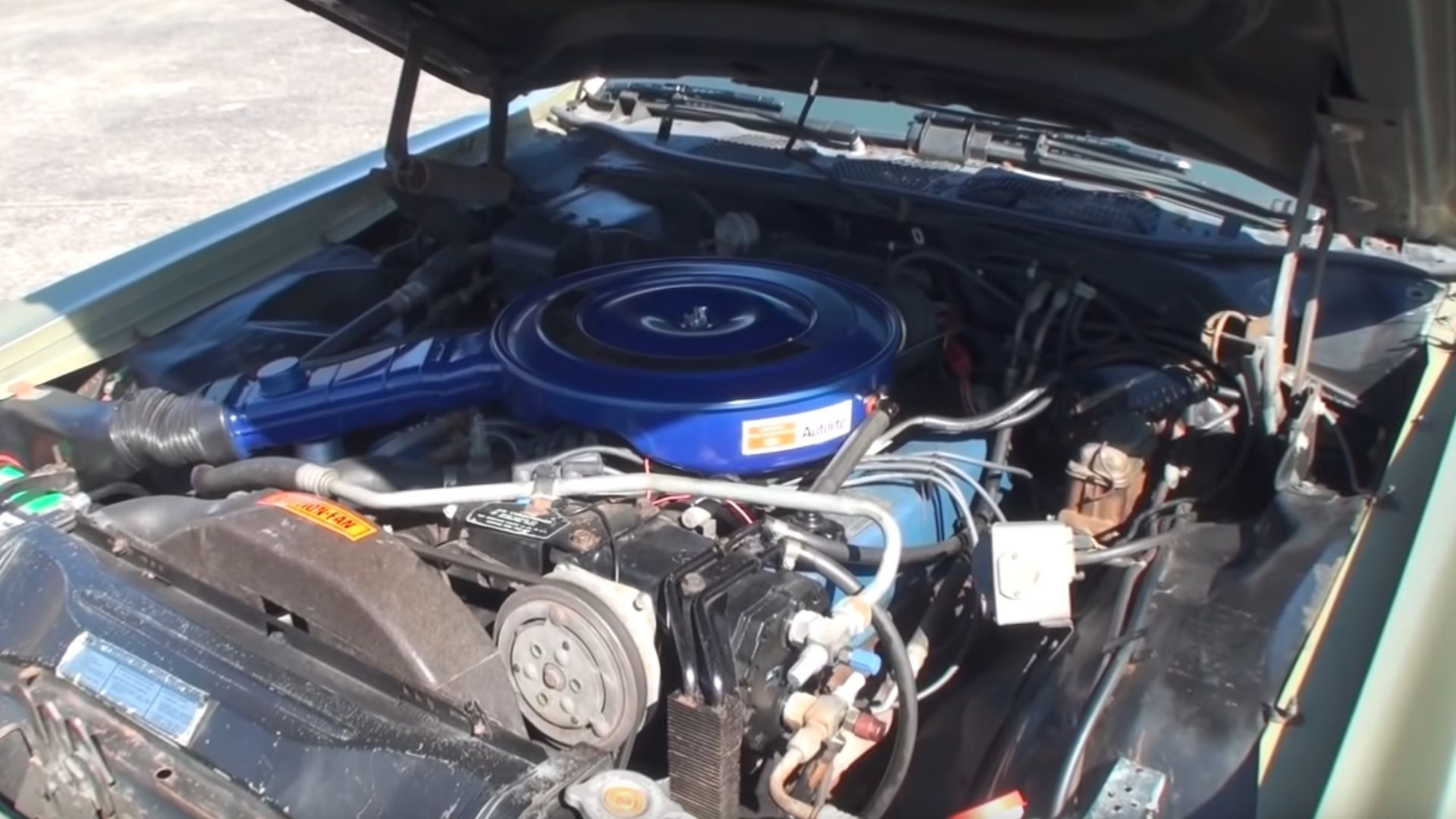 Almost completely original, this '71 Thunderbird two-door with a sports roof has a nice 429 V8 under the hood. It also has only had one repaint in the original Gray Gold Metallic paint during its over half century of existence. That means what you see is how it came from the factory, preserving perfectly an automotive icon as if it had been trapped in amber all this time.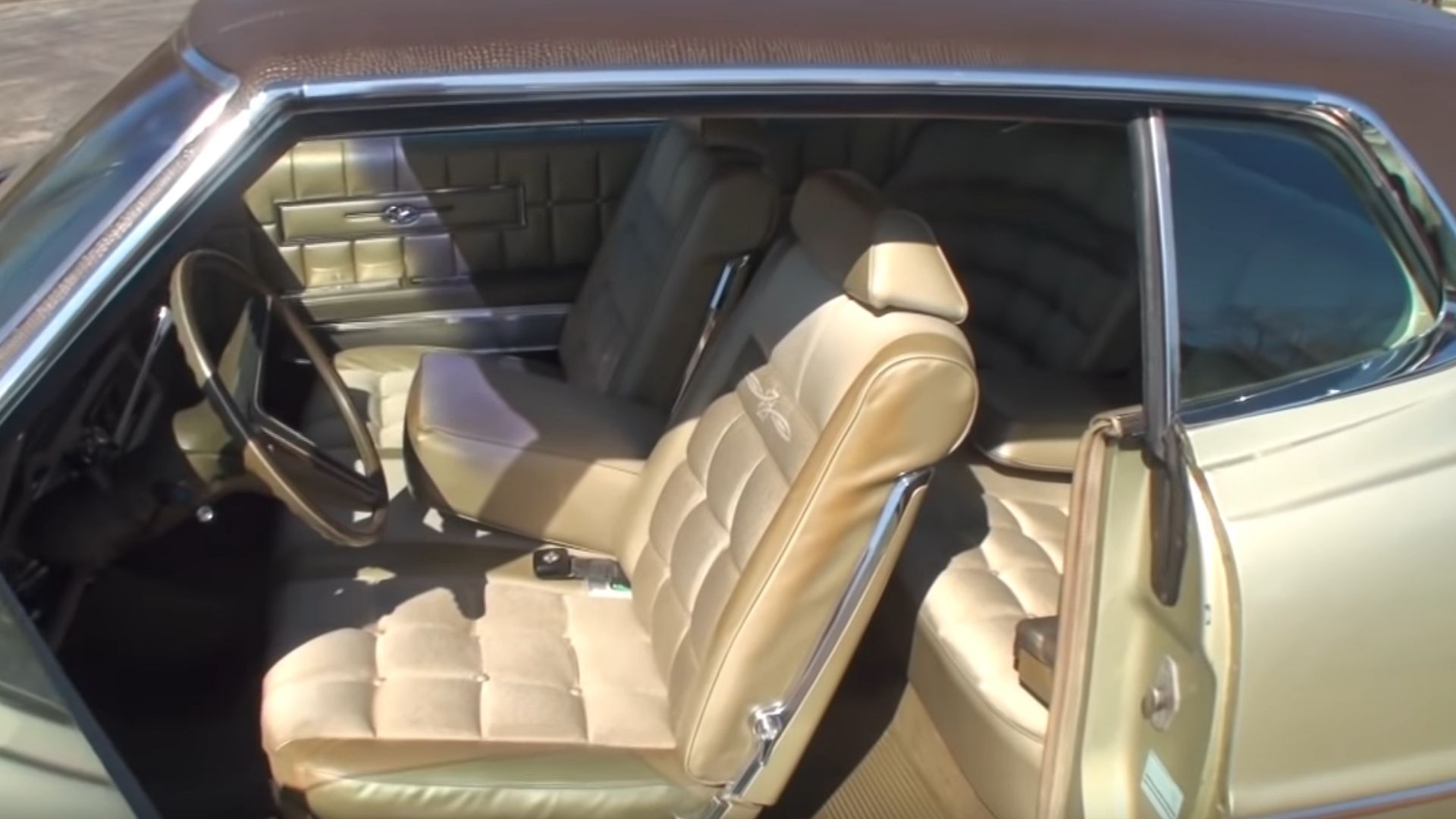 The current owner, Jim Dunham, tells his story on camera for Costabile. We don't want to recount everything in the video because what would be the point of watching it, but we will share that Jim isn't the original owner. He's had this T-Bird since 2015 and cares for it deeply. However, the man knows he needs to find a good home for it soon before it ends up in the hands of someone who doesn't see its true value.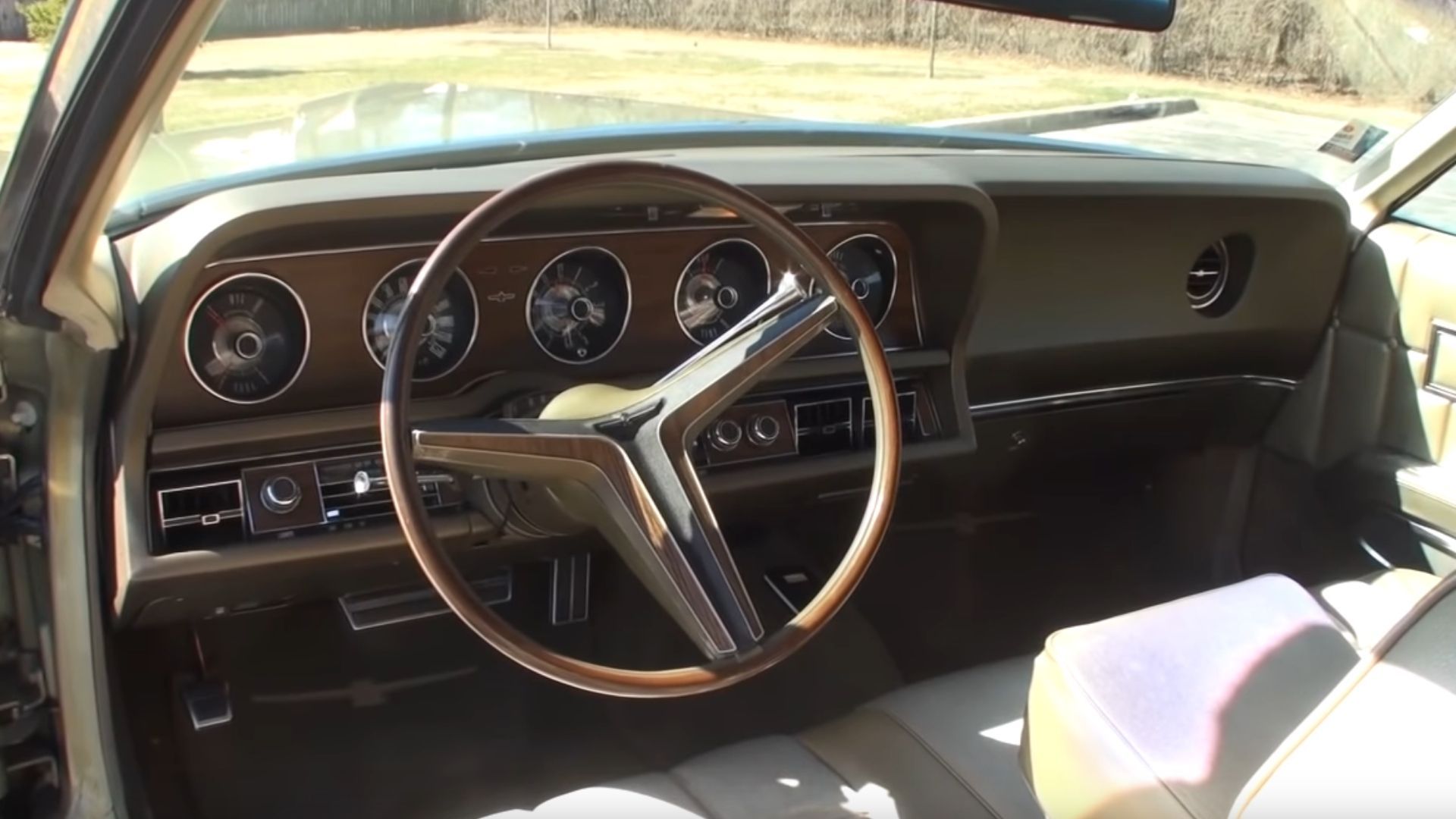 Sadly, many kids these days don't get the T-Bird at all. Launched in 1955, the Ford Thunderbird could have become a true competitor to the Chevrolet Corvette. Some still wonder what might have been, however the forces in control at the Blue Oval decided on more of a personal luxury vehicle approach for the sporty two-seater. That explains how it became less sport and more luxurious as time went on. For that reason alone, some enthusiasts feel less than enthused about the T-Bird, however there are still plenty who appreciate it for what it is.
Check out the video to see this beauty up close and to learn more about its history.