Holden may be dead, but it's motorsports legacy lives on.
---
General Motors is killing off its Holden brand after this year, and just like Pontiac and Oldsmobile, this Australian brand will leave a storied motorsports legacy. Long before the "Silver Bullet" and other Holden Commodores competed in the V8 Supercars series, this 1969 Holden Monaro GTS 350 was the first-ever, factory-built Holden racecar, and it is currently up for auction in Australia.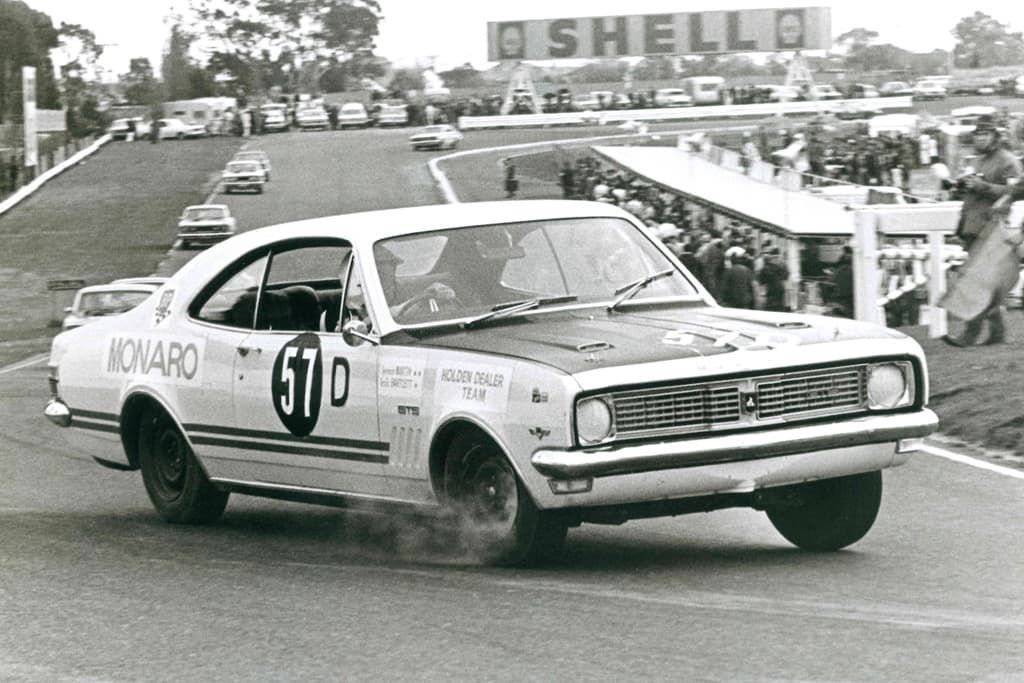 The Holden Dealer Team first raced this Monaro, car no. 57D, at the Sandown 300 in 1969, but the car did not finish due to brake failure that allegedly stemmed from the use of standard brake pads and brake fluid rather than performance brakes. While the first outing resulted in a crash just 45 minutes into its first race, the lessons learned from the homologation of the Monaro HT planted the seed for Holden Dealer Team's success at Bathurst, which would in effect help launch the career of racing legend, Peter Brock.
"Every now and then at Lloyds, we get a great classic car and always get in and rave on how tremendous they are, but this one really is the best. And probably the best we're ever going to have," said former Formula One champion Alan Jones on behalf of Lloyds.
The Holden Monaro GTS 350 uses a Chevrolet 350 cubic-inch V8 under the hood, and shifting duty is performed through a Saginaw four-speed manual gearbox. This car's documented limited racing history and documented time since has resulted in just under 25,000 actual miles currently showing on the six-digit odometer.
Although Holden's days are numbers, the motorsports legacy of this soon-to-be-defunct brand will live on with whoever buys this 1969 Holden Monaro GTS 350. Online bidding has already opened, and the hammer will drop on Saturday, June 27 with a sale price expected to top $1 million Australian (about $700,000 USD).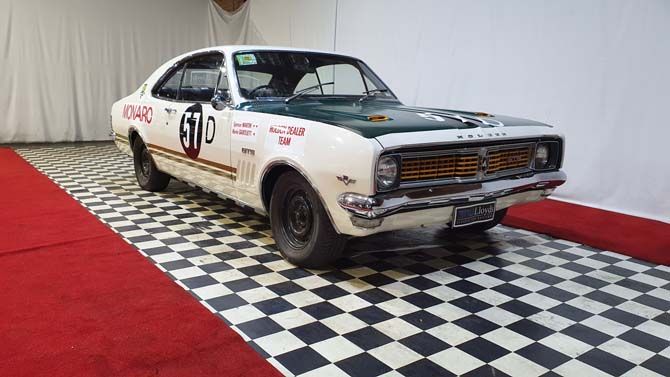 Source: Lloyds Auctions Australia