This car is going for less than you might fear.
---
One of the greatest legends in American car performance, especially for the 1980s, is the Grand National. Unveiled back in 1982 as a way for Buick to celebrate its wins at the Winston Manufacturers Cup, what started out as a limited run turned into a revolution. Now you can have a piece of that amazing history by scooping this 1987 Buick Regal Grand National for $25,000.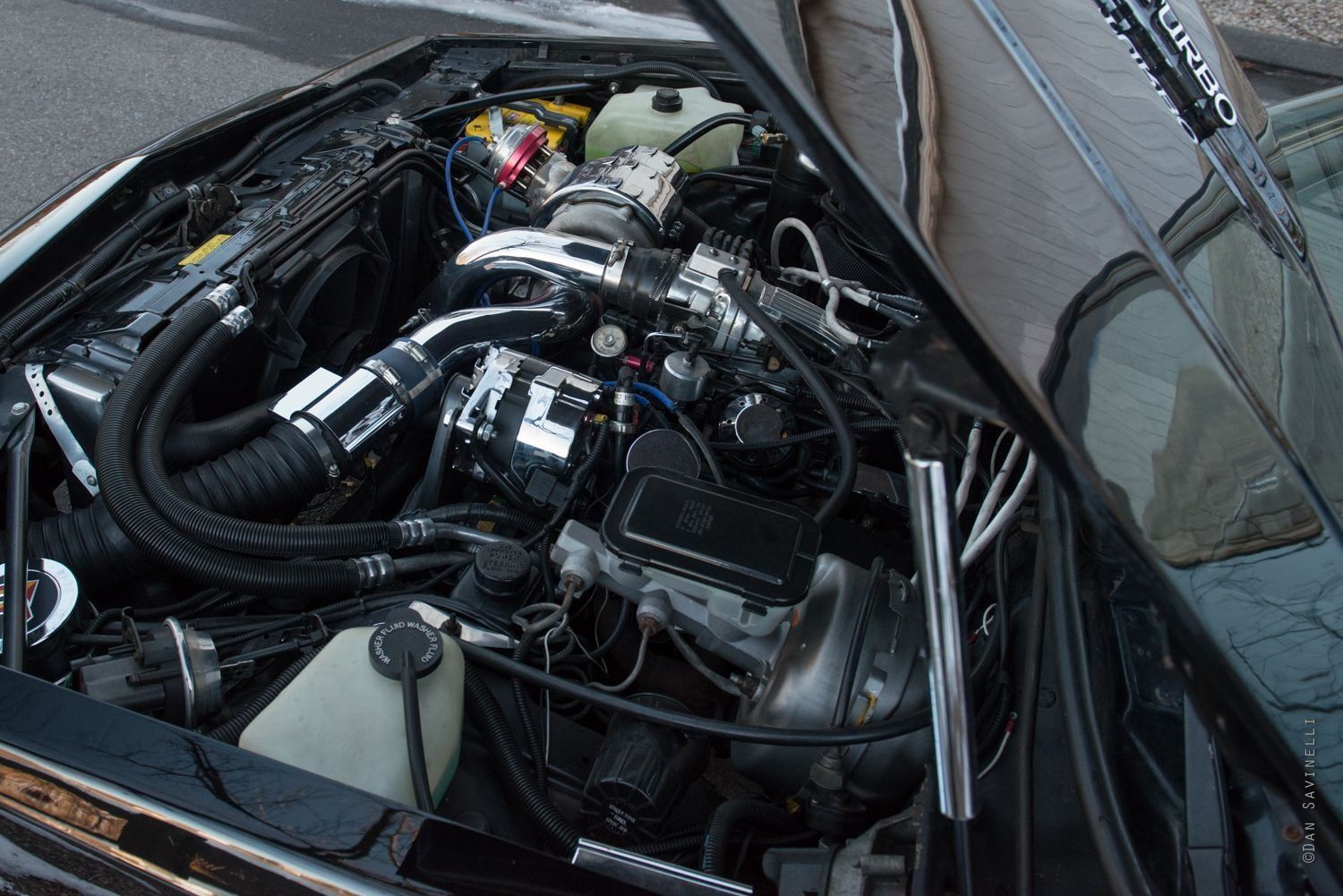 Overall, this Buick is pretty much stock, but with some nice upgrades, so you get essentially an authentic experience and capture plenty of attention from other enthusiasts. Sure, to the uninitiated this just looks like another boxy, boring American car from the 80s when in reality it's a rocket on wheels.
That iconic blacked-out look from before it was cool to murder out vehicles indicates there's something sinister about this Buick Regal. That includes the black grille, wheel spokes, and exterior trim. The aftermarket fiberglass hood adds lightness and has a nice bulge with Turbo badges for a little extra flash, but the factory hood is being sold with the car.
Pop that hood and you'll be greeted by an exceptionally clean turbocharged 3.6-liter V6 engine, which has been rebuilt with new piston rings, valve seals, camshaft bearings, and gaskets. Everything mechanical has been gone over with a fine tooth comb, as well as all the electrical wiring.  A new ECU chip ensures you're getting the most out of this ride. There's also the optional G80 limited-slip differential, which is nice if you're going to race this Buick.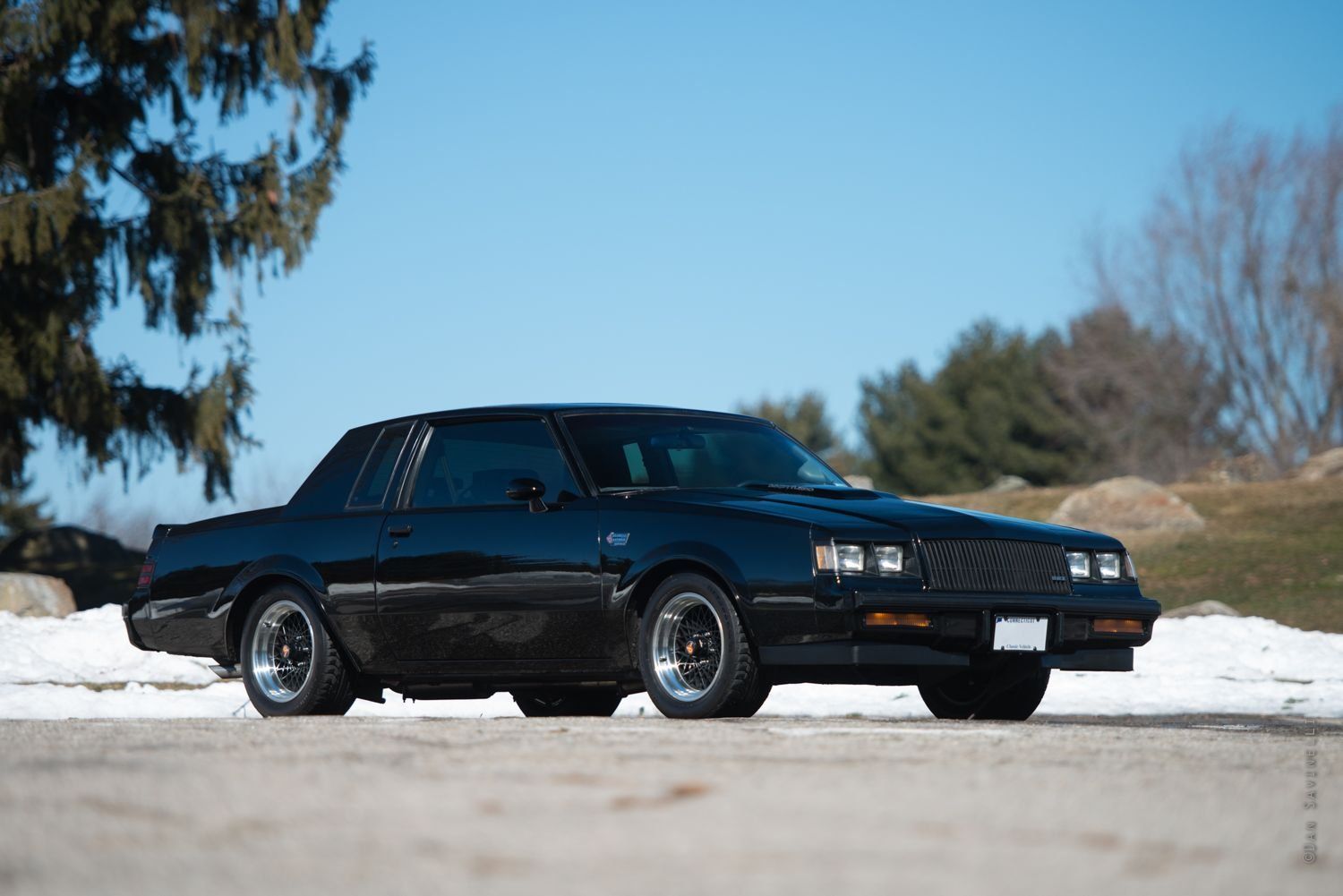 As you can see from the pictures, the two-tone black and grey interior is very fresh. Considering the sellers says a mere 36,655 miles have been put on this car, it's no wonder everything looks fantastic. This is a unique opportunity to get a clean, well-running example of an American icon. It helped prove that American performance wasn't dead at a time when too many were declaring it was so.
This Buick Regal Grand National is available through Black Horse Garage, if you're interested in adding it to your collection.
More American Performance