Some car collections are big, and some are small. Some have a theme, while others include a little bit of everything. One thing is for sure – we love them all.
---
Recently, a car collector named Ken Kirkpatrick was profiled in his local newspaper, the Ocala Star Banner in Ocala, Florida. Even at first glance, it's easy to understand the theme of his collection.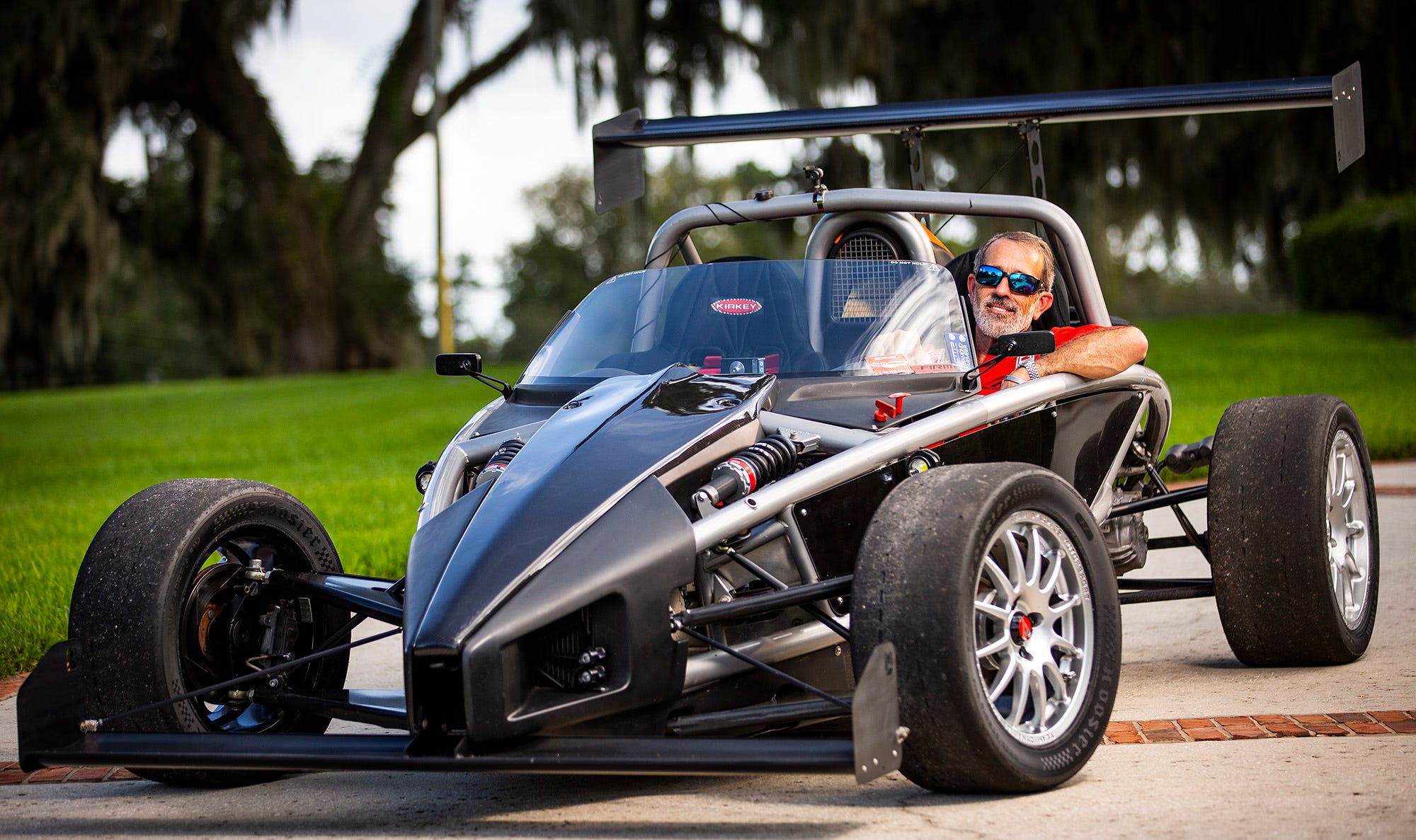 Kirkpatrick clearly cherishes cars that handle. Kirkpatrick's collection includes two Ariel Atoms, purpose-built track toys designed to be the shortest way around a race track.
The Ariel Atom accomplishes this goal by ditching everything that isn't directly related to making the car faster. The end result is punishing and uncomfortable – and their owners love them.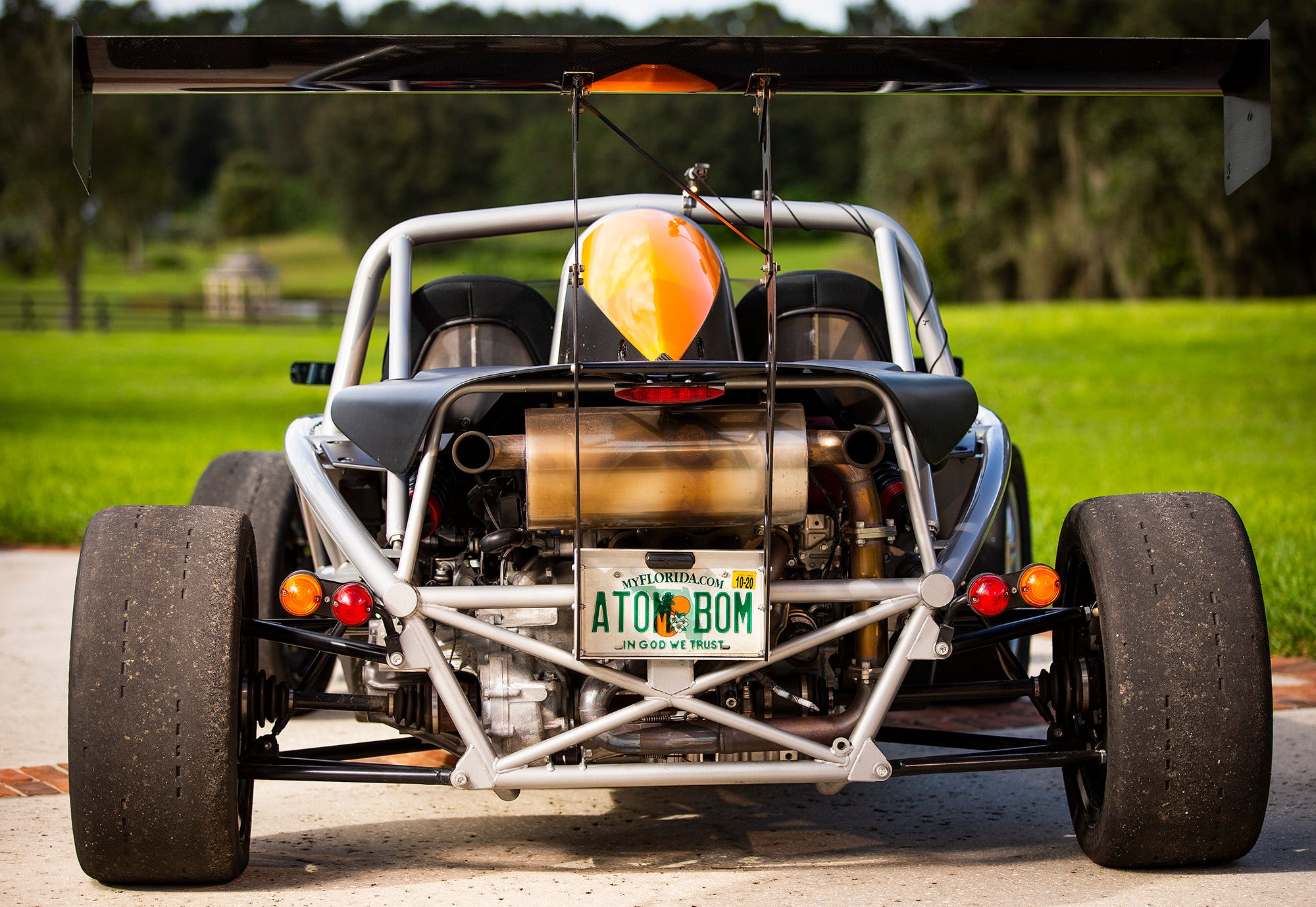 Kirkpatrick apparently loves the Atom concept enough to own two. His are more potent than most. One has 300 horsepower, while the other has 400 horsepower. Given that the Atom weighs under 1,400 pounds, it's fair to expect some truly brain-melting performance out of these.
The other two cars in Kirkpatrick's collection are also great handlers. One is "Monte," his beloved Mazda Miata. The other is a white and red 2015 Porsche 911 GT3.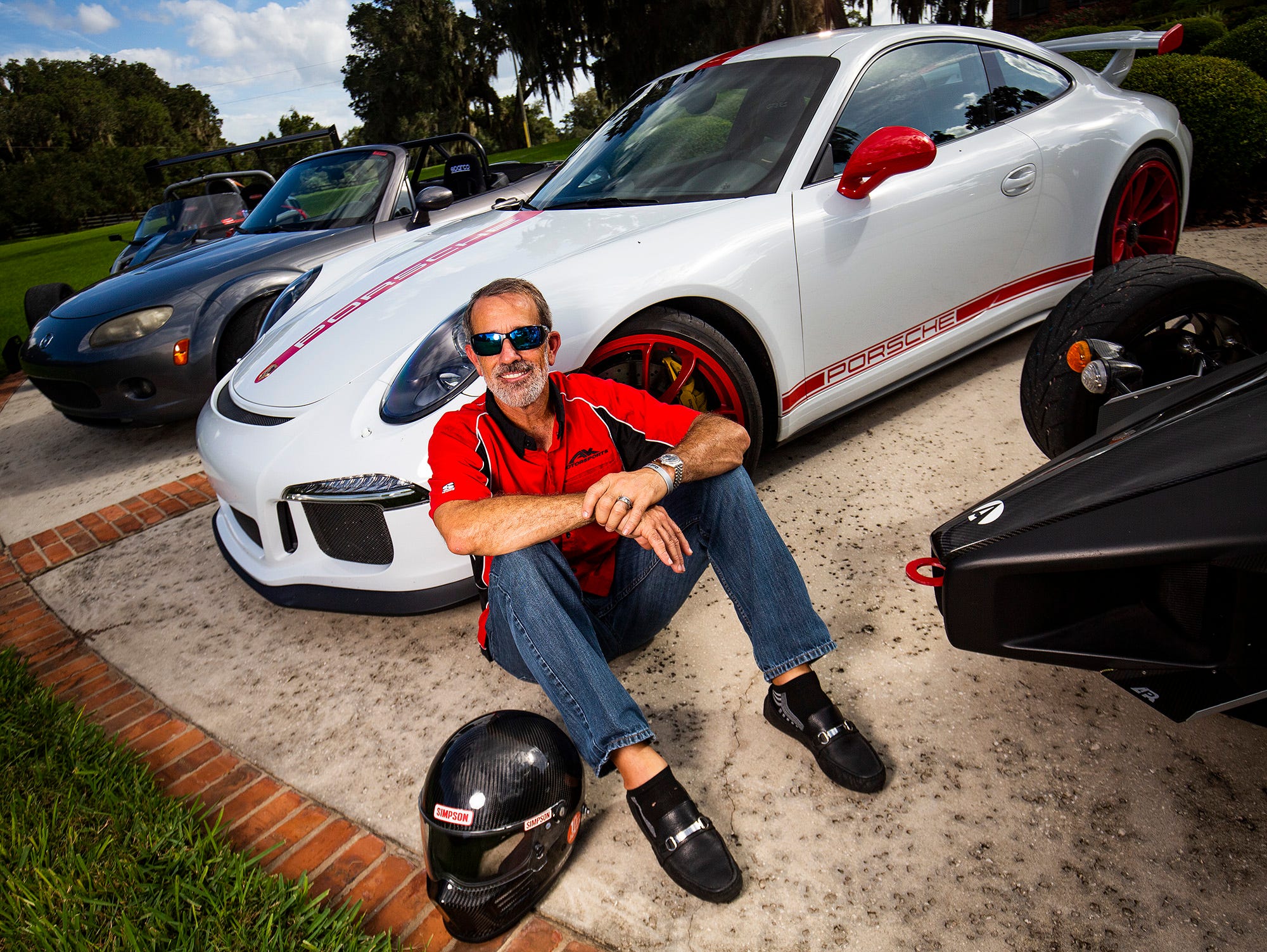 Ask any Porsche aficionado, and they'll tell you that the GT3 is the most track-focused 911 variant that remains street legal. With its engine mounted so far back, the Porsche 911 offers a unique driving experience. It also offers unique challenges to drivers who want to learn how to tame this unique machine.
Between his Atoms, his Miata, and his 911 GT3, Kirkpatrick gets as much track time as he can. We enjoy collections of perfect, museum-quality machines as much as the next car enthusiast – but we like collections of cars that get regular exercise even better.