Ready for the street or the track, this classic Cobra could be yours!
---
If you were to create a Top Ten list of the most desirable cars ever built, the Shelby Cobra would certainly be on there. You'd be hard pressed to find a car enthusiast who hasn't lusted after one.
The combination of a svelte British roadster and burly American V8 horsepower made the Shelby Cobra an instant classic. Originals are rare and expensive, so many fans turn to replicas to make their dreams come true.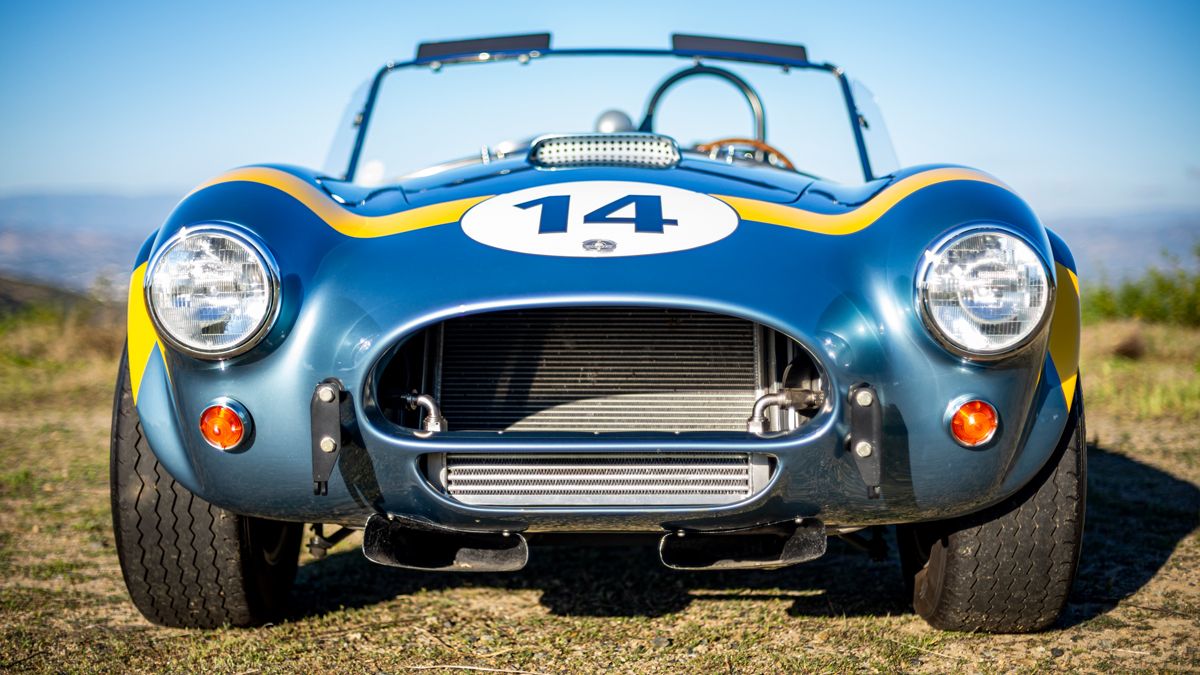 Still, the price for a quality replica is nothing to sneeze at. However, thanks to The Cobra Experience, you can make your dream come true for the cost of a raffle ticket.
When it comes to Cobra replicas, there are good and bad ones out there. Shelby American has licensed Superformance to build Cobra replicas to a high standard, and this one is particularly special.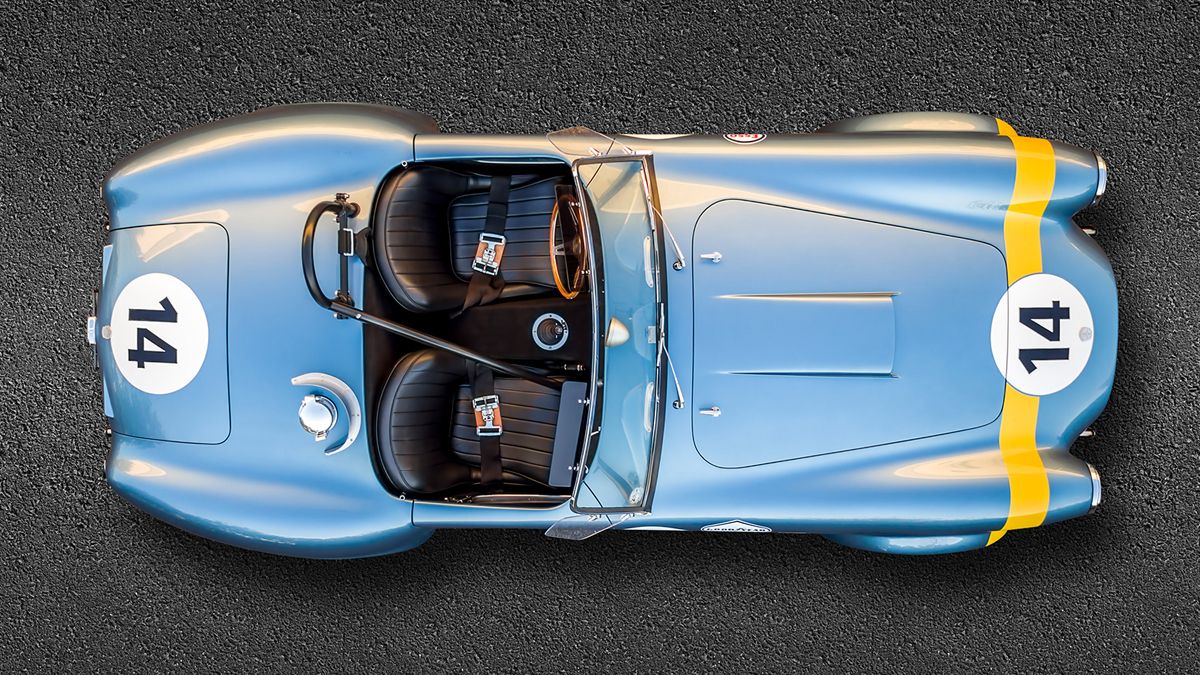 This is a limited edition 50th Anniversary Shelby 289 FIA Cobra Roadster, one of just 50 built. It resembles the original race car, down to the unusual "dimples" in the trunk to clear the regulation-sized suitcase (as required per the rulebook).
Painted metallic Viking Blue with a yellow nose stripe, this striking Cobra has a race-ready look. This Cobra has the power to back up its racy appearance.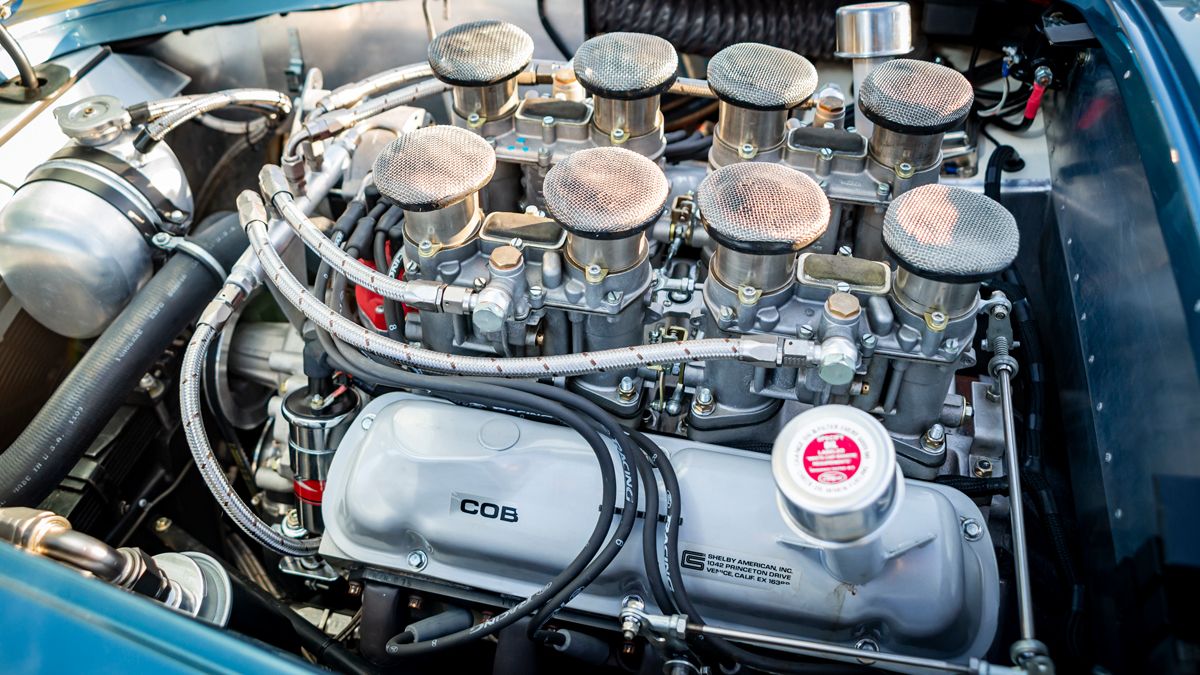 Under the hood, you'll find a Ford Windsor V8, which started life as a 302 but has been bored and stroked to 363 cubic inches. It breathes through a set of four Weber carburetors, and other modifications include a hydraulic roller camshaft and aluminum heads.
After the modifications, the engine produces an incredible 500-horsepower and 450 lb/ft of torque. That prodigious power is sent through a Tremec five-speed manual transmission.
To enter, just go to The Cobra Experience website and order your tickets. The more you donate, the lower the cost per ticket, increasing your chances to win!