This classic Mustang has an incredible racing history.
---
A 1965 Ford Mustang fastback is a desirable machine any way you look at it. That's especially true when it's an ex-race car with a pedigree.
However, this particular Mustang race car has something very special crammed between the framerails: a legendary 427 "Cammer" engine. This legendary powerplant was so dominant in NASCAR that the sanctioning body banned it after protests from Chrysler.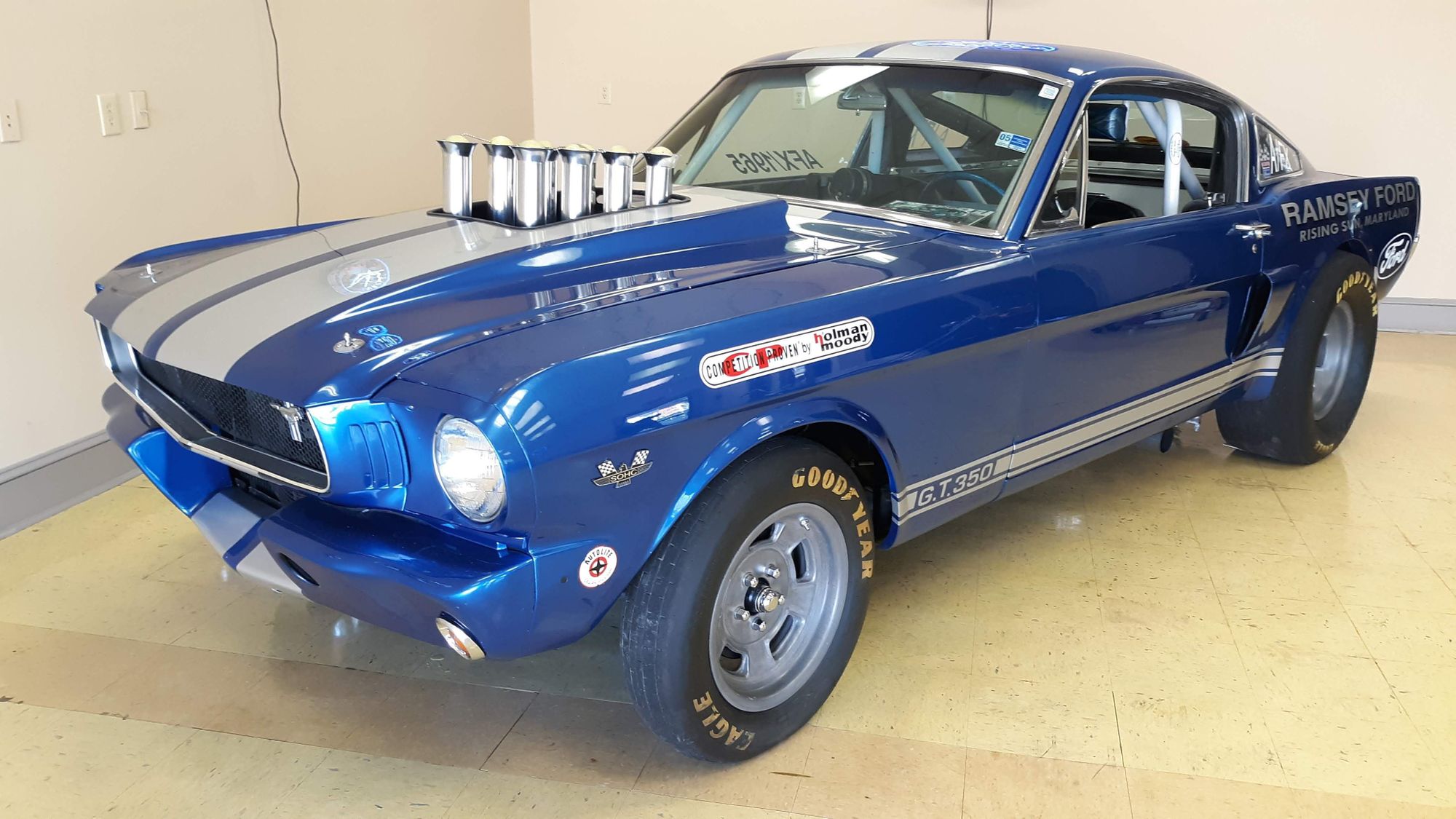 Being banned in NASCAR didn't stop this SOHC monster motor from absolutely dominating in drag racing, though. This Mustang fastback, built in 1965 and 1966, was raced until October 17th, 1971 in the NHRA Division 5 AFX series.
During that period, it ran a best-of 9.97 at 137.4 MPH in Denver, Colorado. At the time, this muscular Mustang weighed in at a lean 3,150 pounds, including the driver.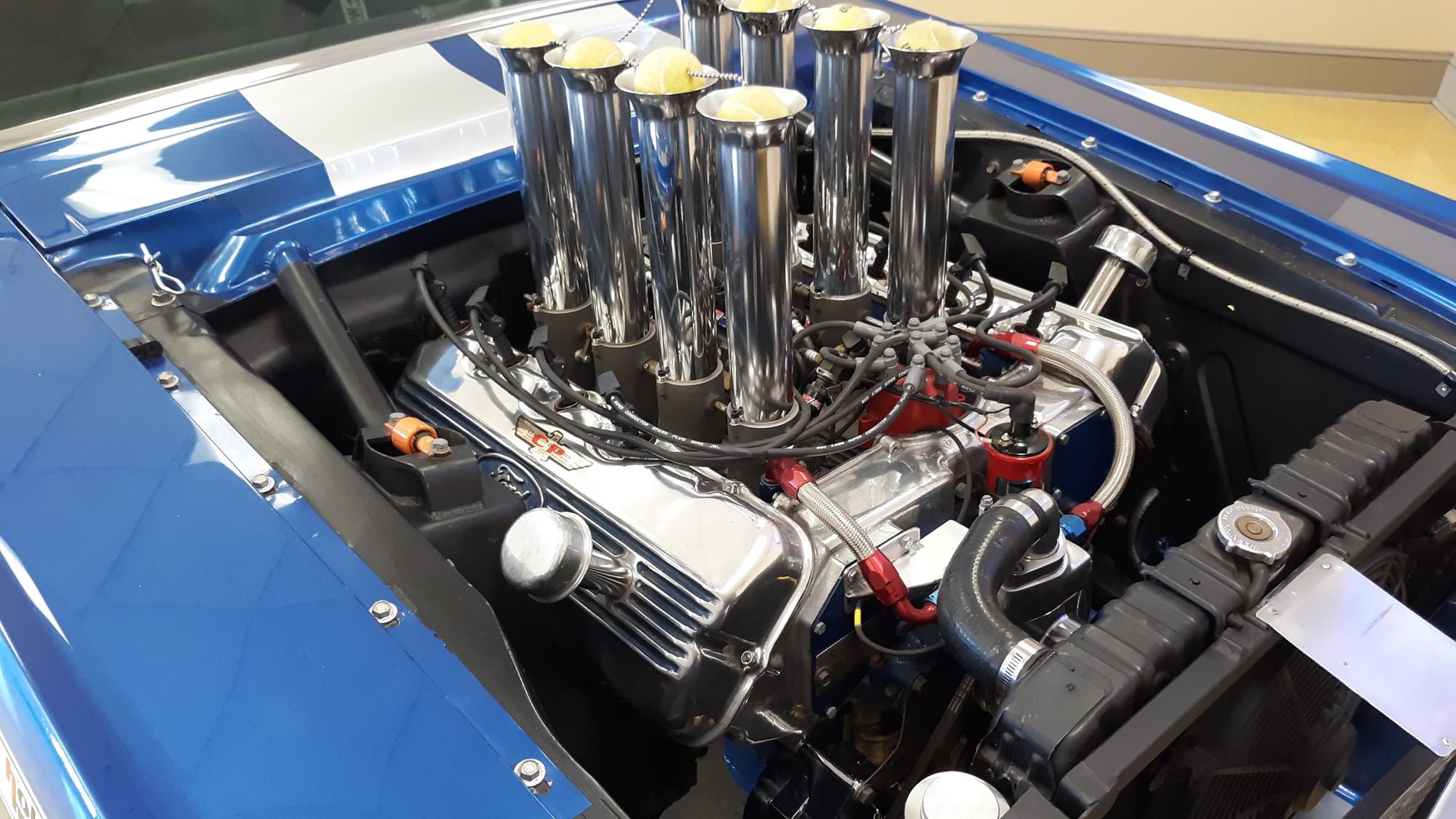 After its racing days were over, it sat in a building near Cheyenne, Wyoming for decades, slowly deteriorating. In June of 2000, it was found, and treated to a full restoration.
The Holman-Moody-prepped, Hilborn-injected 427 SOHC engine was rebuilt, and it's still the original engine that was used in the car from its racing days. The engine is numbered 274.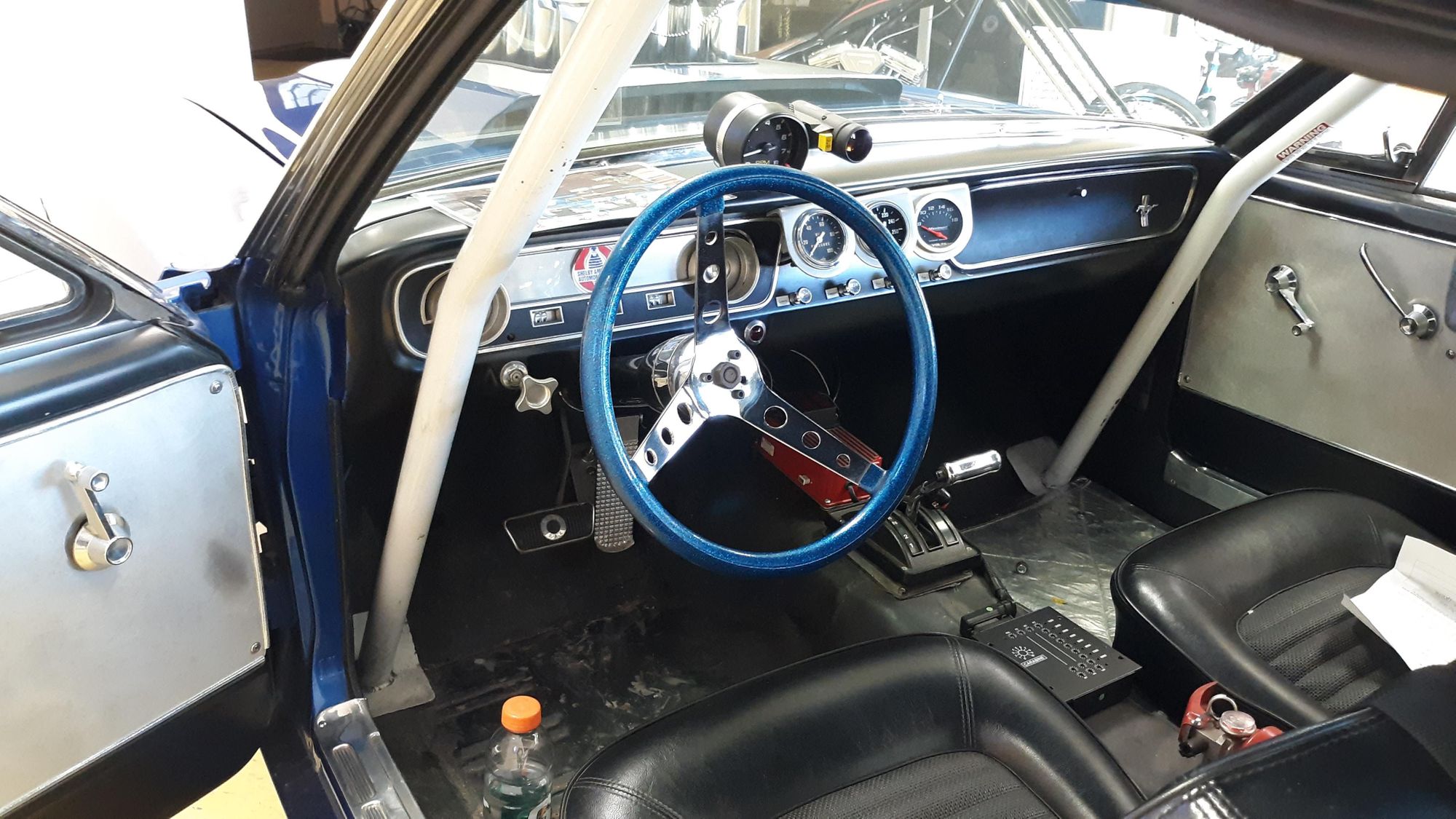 Since the restoration, this Mustang has never seen bad weather, and has spent its days in a garage. it's retired from competition now – and it has been for a great many years – but we'd wager that this thing could still make a pass or two for old time's sake.
This very special Mustang will be auctioned off by GAA Classic Cars as part of their February 2021 sale, which runs from February 25 through February 27. This one will cross the block on Saturday, and we expect this big-bore bruiser to bring the big bucks.