Enter to win your dream car by donating to Ronald McDonald House to help families stay close to their children while being treated by local hospitals.
---
If you would like to see yourself behind the driver's seat of a this amazing 1966 Chevrolet Corvette Stingray, click here and enter the code WIN to make that dream a possible reality. The second-generation Corvette tops the dream car list of enthusiasts everywhere, and here's a chance to call one your very own. The only thing you have to do is click here and enter the code WIN.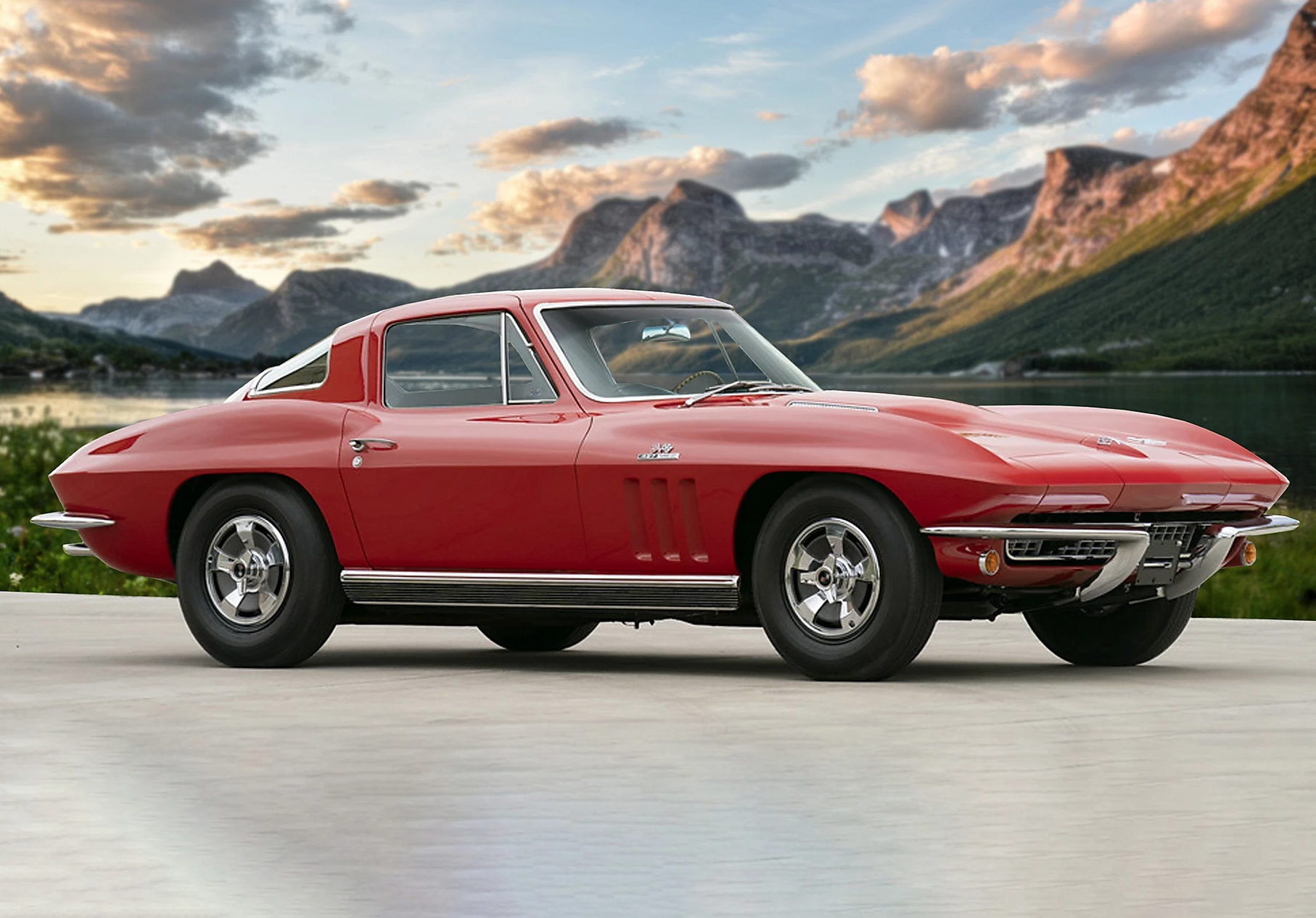 This numbers-matching '66 Corvette is slathered in a deep gorgeous Rally Red lacquer paint and the final product of a frame-on restoration to NCRS specifications that was finished by a Master NCRS Judge in 2017. If your dream Corvette is one that can haul the mail and sweep all the awards at any car show, this would be the car since it is the recipient of two NCRS Top Flight Awards with an average score of 96 points and has received a Bloomington Gold Certificate within the last four years. All judging awards and score sheets will come with this incredible Corvette. Bound to turn heads no matter where you go, this classic Stingray is ready to call a new place home. Open the doors to reveal a black interior with vinyl bucket seats and play those tunes through an AM/FM radio.
Not only will this classic Stingray dominate the competition at any car show, but it also has plenty of bite in regards to performance. Under the hood sits a numbers-matching 427-cubic-inch big-block V8 engine capable of 390-horsepower and 460 lb/ft of torque shifted down to the rear wheels via a factory 4-speed manual transmission. Everyone can hear you coming from a mile away thanks to the off-road exhaust. Certainly no slouch, this classic can sprint from 0 to 60 miles per hour in just 5 seconds.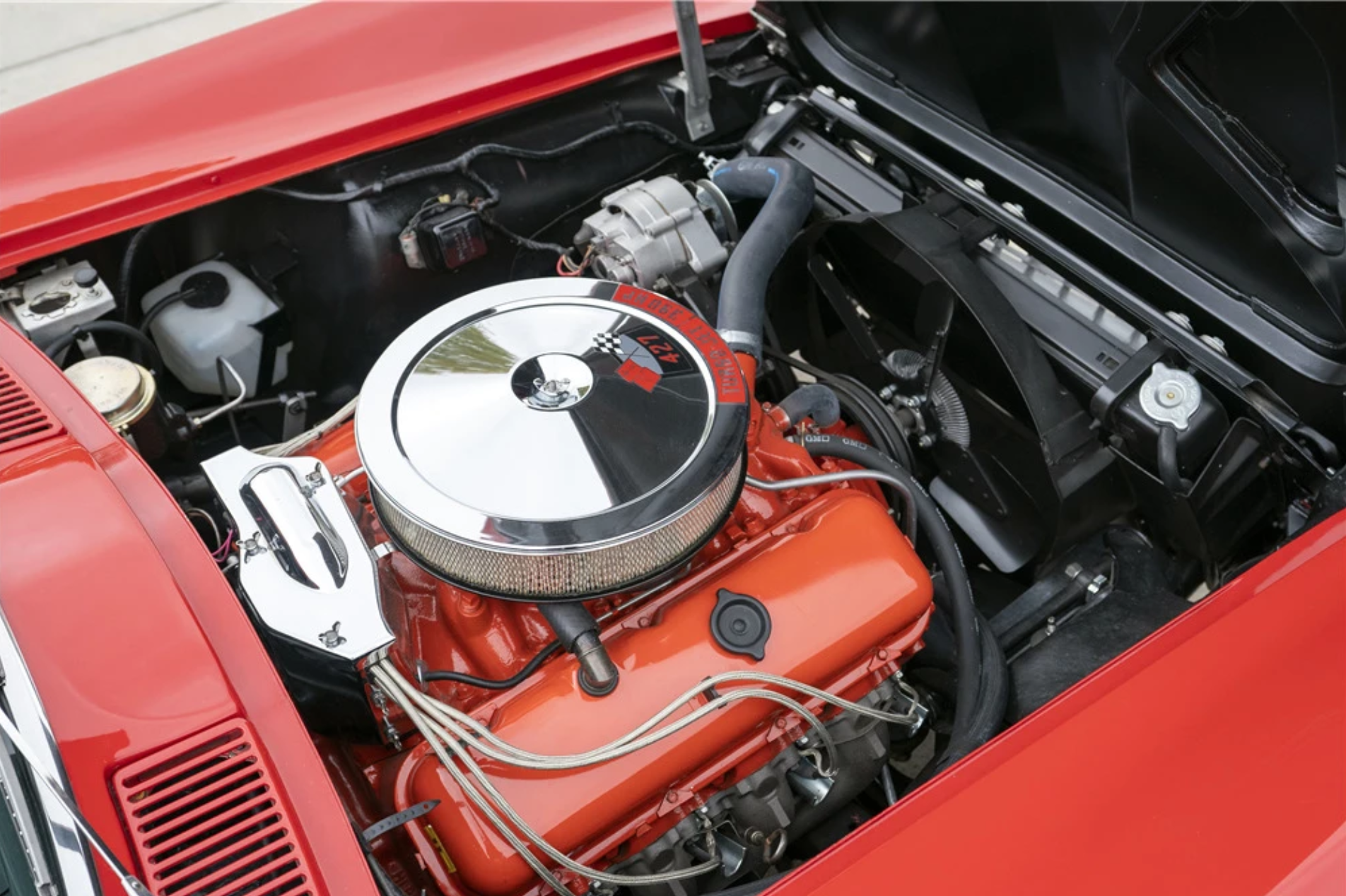 If this beautiful award-winning 1966 Chevrolet Corvette Stingray tops your dream car list, be sure to click here and enter the code WIN for your chance to call it your very own. Your donation benefits the Ronald McDonald House which helps families stay close while their child is treated in a local hospital.​