Is there a car ever made that is more timeless than the Jaguar E-Type?
---
The Jaguar E-Type is known as being one of the most collectible cars out there. From its long hood to its sloping, fastback roof, the Jaguar E-Type is one of the most recognizable cars ever built, which makes it no surprise these cars are so popular among collectors. They're also known as a collector's staple piece in any proper British car collection. During their time, the E-Types were at the top of the food chain, and regarded as some of the most beautiful cars ever made. An example for sale through Carlisle Auctions could be your next project to restore to its former glory again.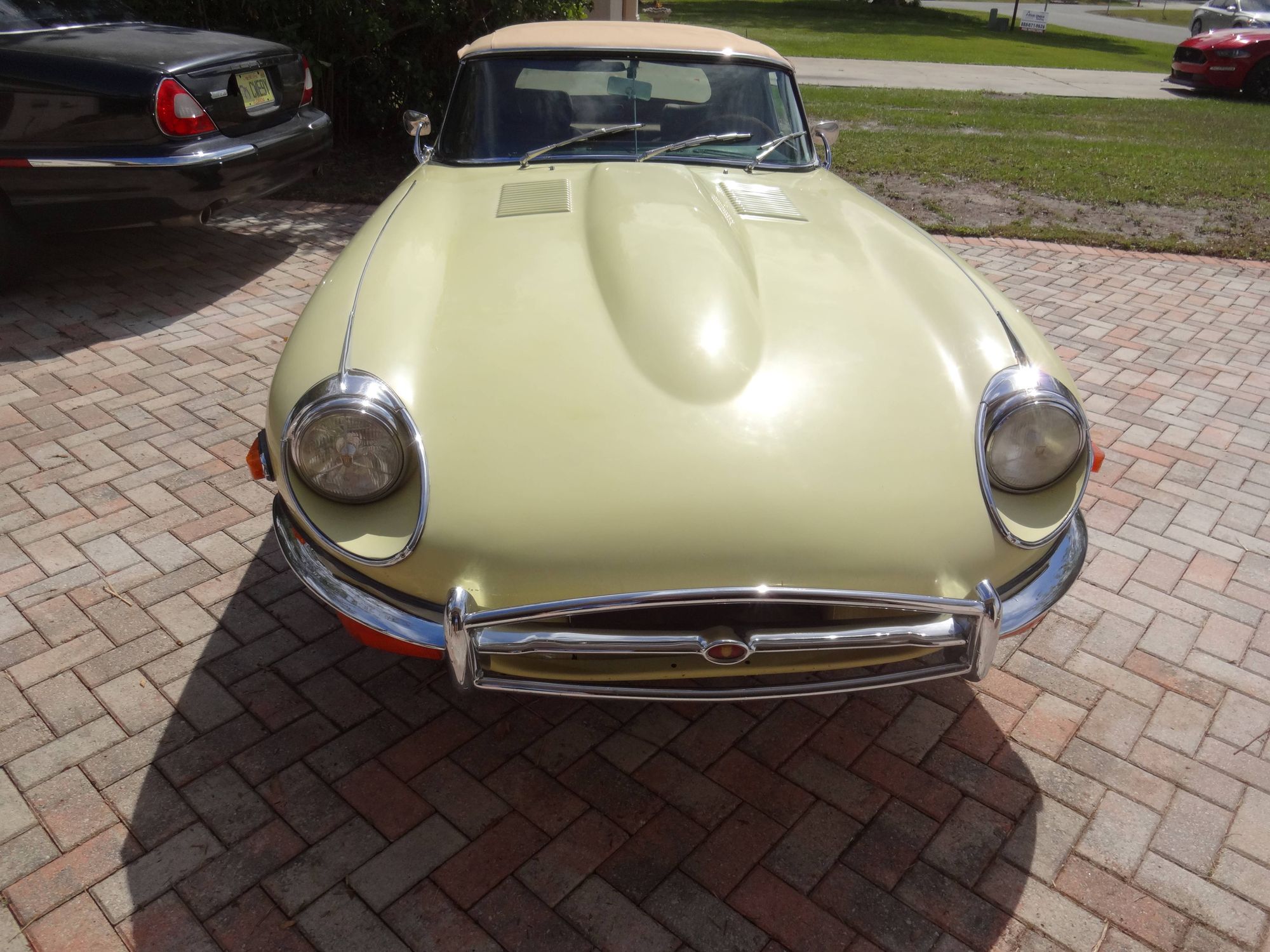 This 1969 Jaguar E-Type Convertible runs and drives well, and will make an excellent project car. It is in need of new paint, and the interior is complete, but only in fair condition. The original 4-speed transmission is included with the sale, and the transmission is a custom exact fit. The clutch, pressure plate, release bearing slave cylinder all correct Jaguar parts. Its shifter is in the correct position and looks correct. The windshield and tires are less than 2 years old. All of the gauges and electrical components work. See more here.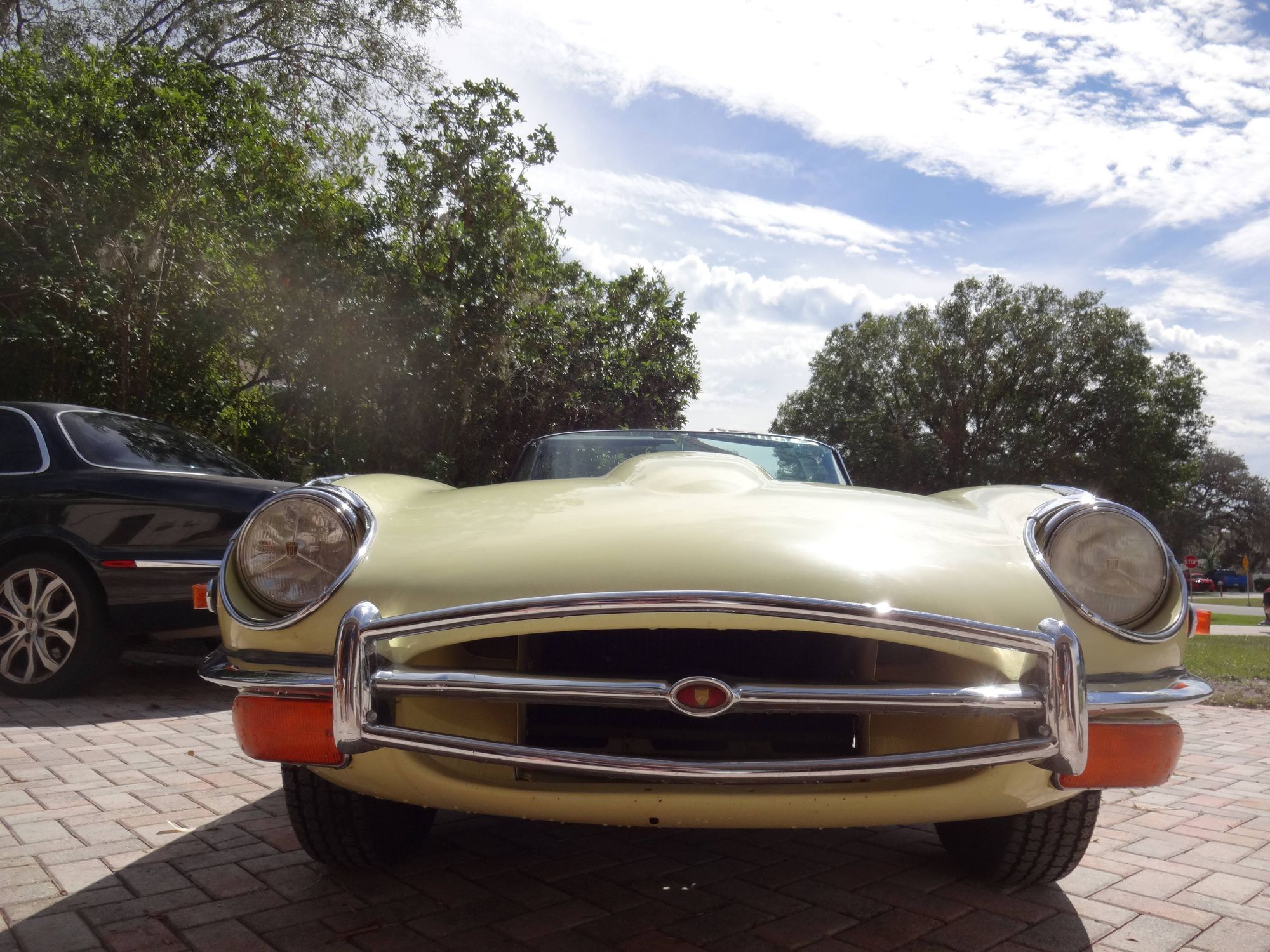 The Lakeland Fall Collector Car Auction takes center stage at the SUN 'n FUN Expo Campus in Lakeland, Florida on Friday and Saturday, November 11-12. This auction only event (no car show or swap meet) starts at 10:30 a.m. each day and hosts 400+ expected lots spanning automotive history. Past, present, and future classics will cross the block and the variety of options makes the auction a very diverse offering. Lots span decades and will sell from four figures to six, offering white glove, best of show options as well as show-worthy daily drivers. There's even an All-Truck Hour planned for approximately 1:30 p.m. on November 11. Call Carlisle Auctions today at 717-960-6400 to learn more about buying or selling and visit CarlisleAuctions.com to check out images and info on many of the confirmed consignments! There are three great ways to bid too, in person, on the phone, and online! Not looking to buy or sell, but still want to attend? Spectator admission is just $10 with kids 12 and under FREE. There's also ample FREE parking available.