Will you be the one to tip is past the 200 mile mark?
---
Mercedes is a company whose roots run deep within the German automotive manufacturing industry. Over a century of creating some of the world's most over-engineered and technologically advanced automobiles have driven Mercedes to the top of the podium in many racing events. This concentration on performance has led to an entire section of the company being dedicated to pursuing pure speed. Similar to BMW's "M-series" this new piece of Mercades was deemed Aufrecht Melcher Großaspach or AMG. This new brand would soon be responsible for creating some of Germany's fastest Rally and Road racing vehicles. Of course, this practice has carried over to today's world of fast-paced grand touring and racing automobiles with such cars as the Mercedes Benz AMG and others like it. This particular car is the pinnacle of that focus on performance.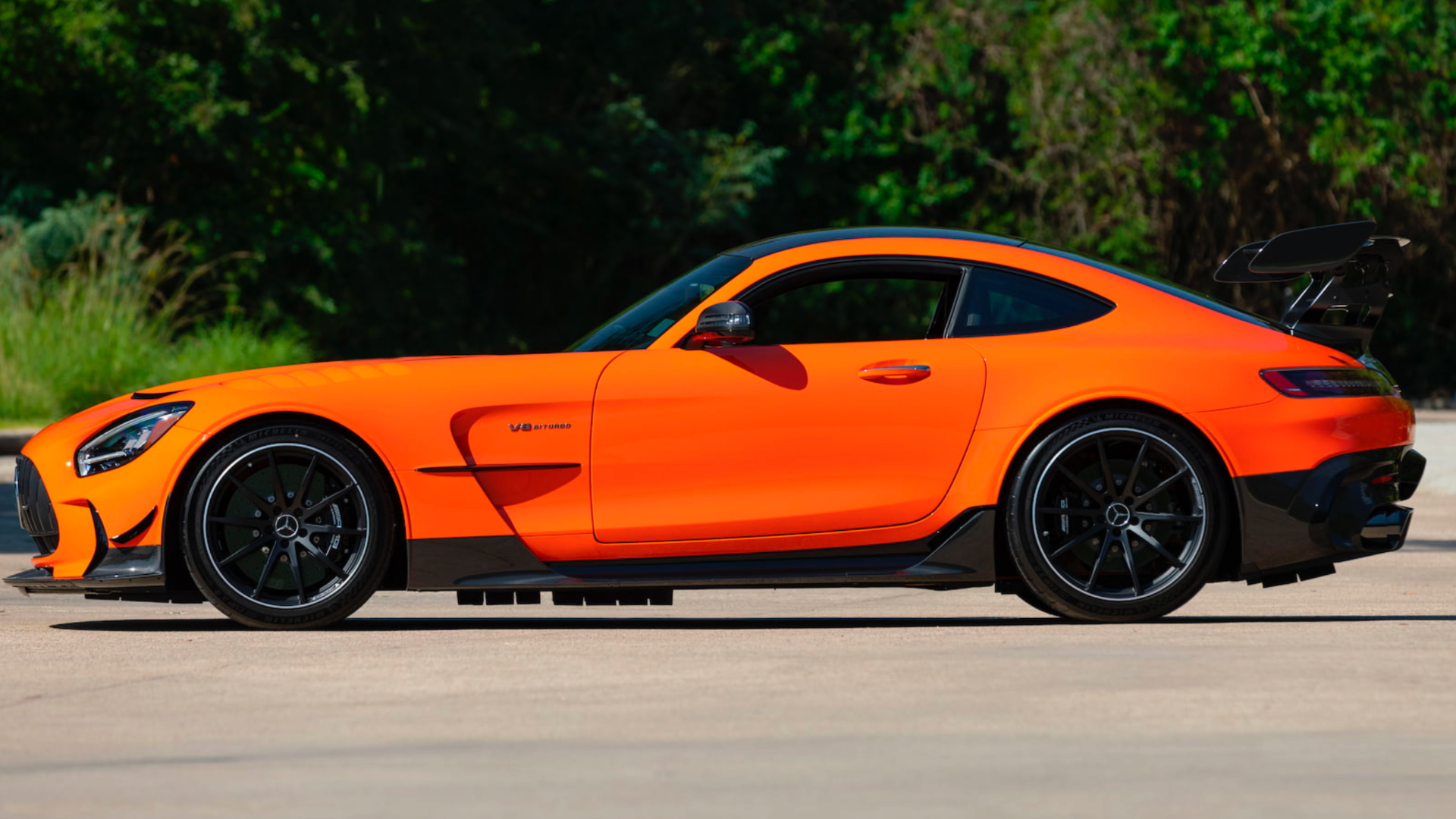 The car in question is a 2021 Mercedes-Benz AMG GT Black Series powered by a 4.0-liter Bi-turbo V8 engine. That powerhouse utilizes a 24 psi boost to pump out 720 horsepower and 590 lb/ft of torque. Power is transferred through a seven-speed double-clutch automatic transmission and an electronically controlled limited-slip differential. This car hits 60 mph from a standstill in just three seconds, which is a speedy time for today's supercar market. The AMG ride control coilover suspension dealt with handling, which utilizes three-stage adjustable damping, front and rear camber adjustment, and an adjustable carbon-fiber front sway.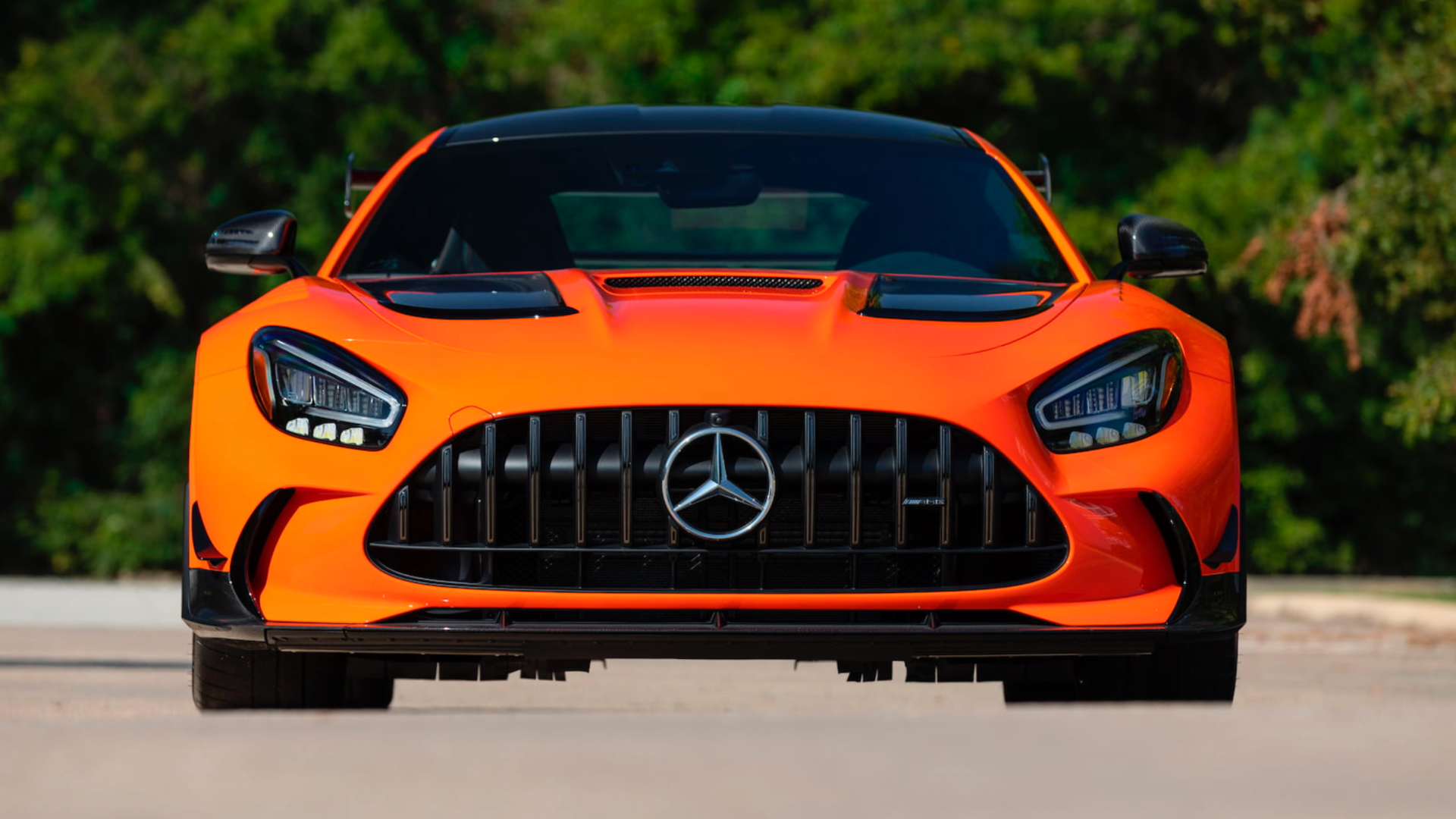 The classification as a black series car comes with many performance upgrades, such as the AMG Select option, which allows you to control the various options surrounding performance and handling. That, combined with the insane power output and sleek aerodynamic design, makes this car a monster on the track. Of course, that means that this car will be the perfect addition to any racing enthusiast's collection, but you'd better hurry to register to bid before someone else jumps on this Mercedes.