This car was made to be driven.
---
Ferrari had one major super/sports car in the 1980s, the 328 GTS. An all-time fan favorite, this car was built upon adapting the old ways of racing to a more modern, for the time, era. It did that extremely well with a ton of power compared to most of its competitors and simply unforgettable. All of this is well and good but you might be wondering what exactly made the car so great in the first place.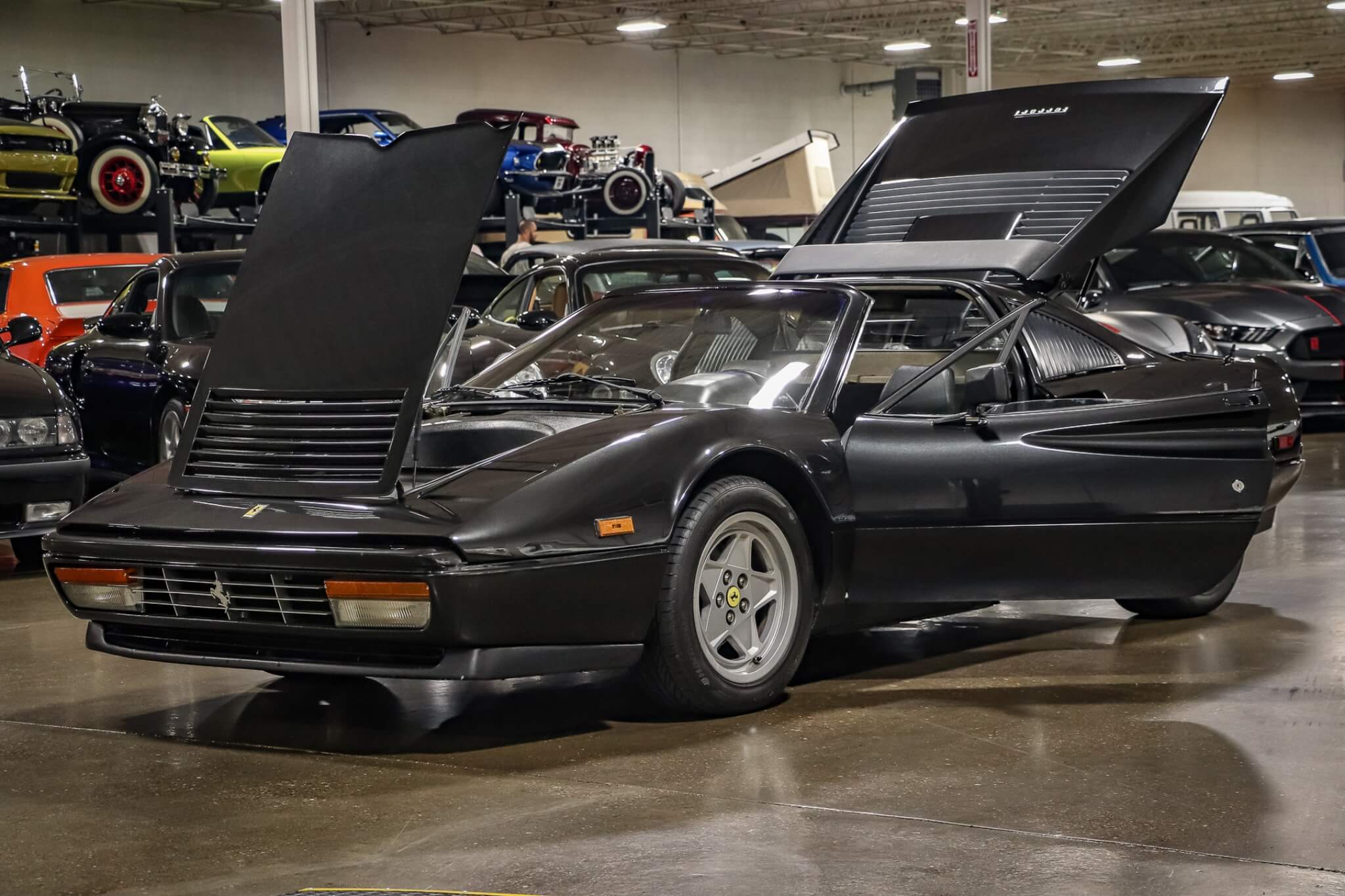 Well, the first thing is one which you can clearly see just by opening your eyes. That's right, we're talking about the exterior styling which combines the wedge-shaped design popularized in the 1980s with some classic Ferrari design cues. It isn't every day you see a car that completely changed a brand's design language but this beautiful black beast is a great example. However, nobody buys a Ferrari just because they think it looks cool, at least car people like you don't.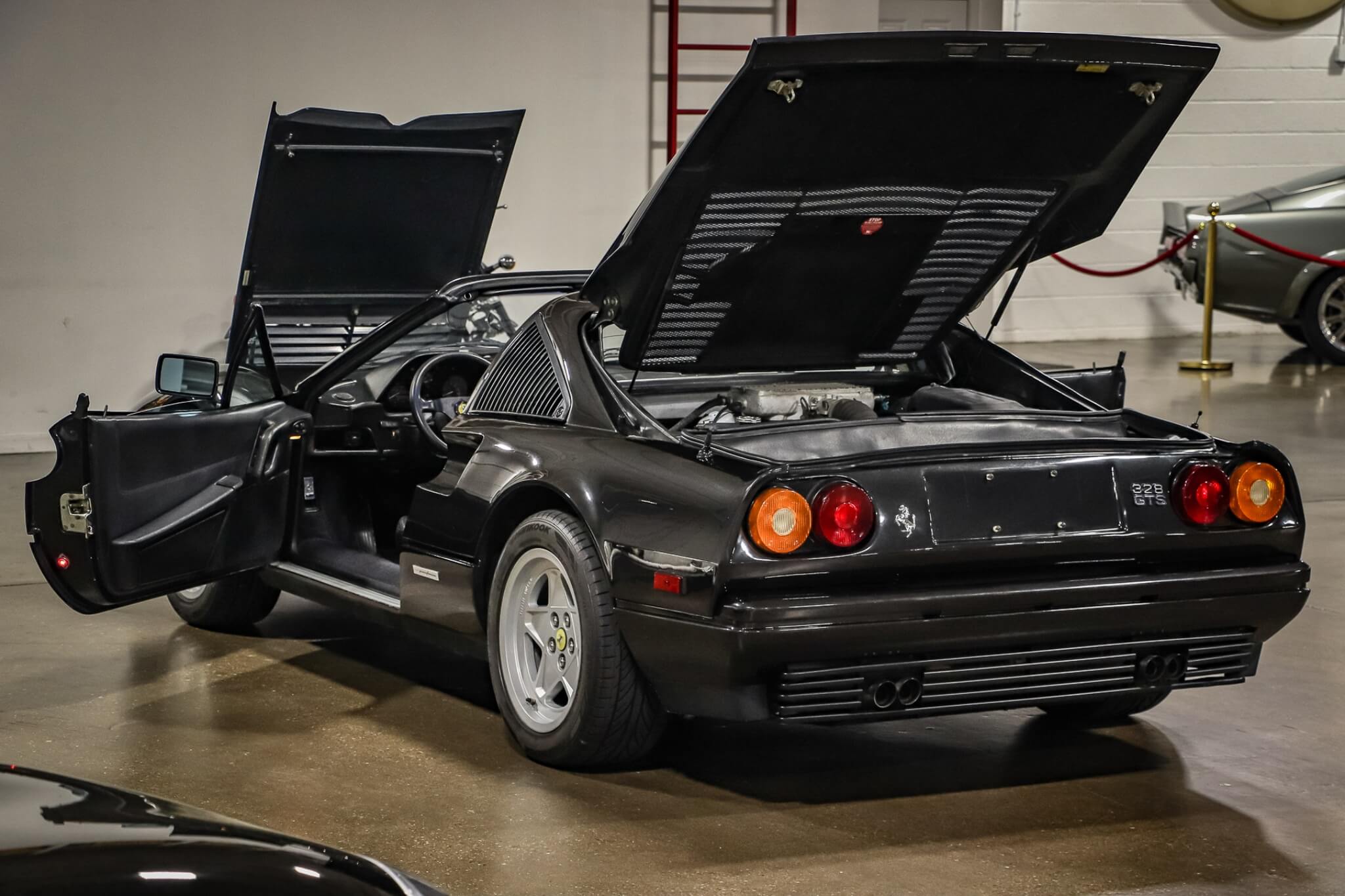 What you're probably more excited to hear about is the incredible mid-mounted V8 engine which has the car screaming to life every time you turn the key. This pivotal piece of the puzzle lets you enjoy driving to the fullest extent, especially in high-performance situations. On top of that, there is the gated five-speed shifter that makes shifting easy and fun all at the same time. All of these things make the Ferrari 328 GTS one of the Italian auto brand's best eye catchers and performance models. So now it's your turn to take it for a spin.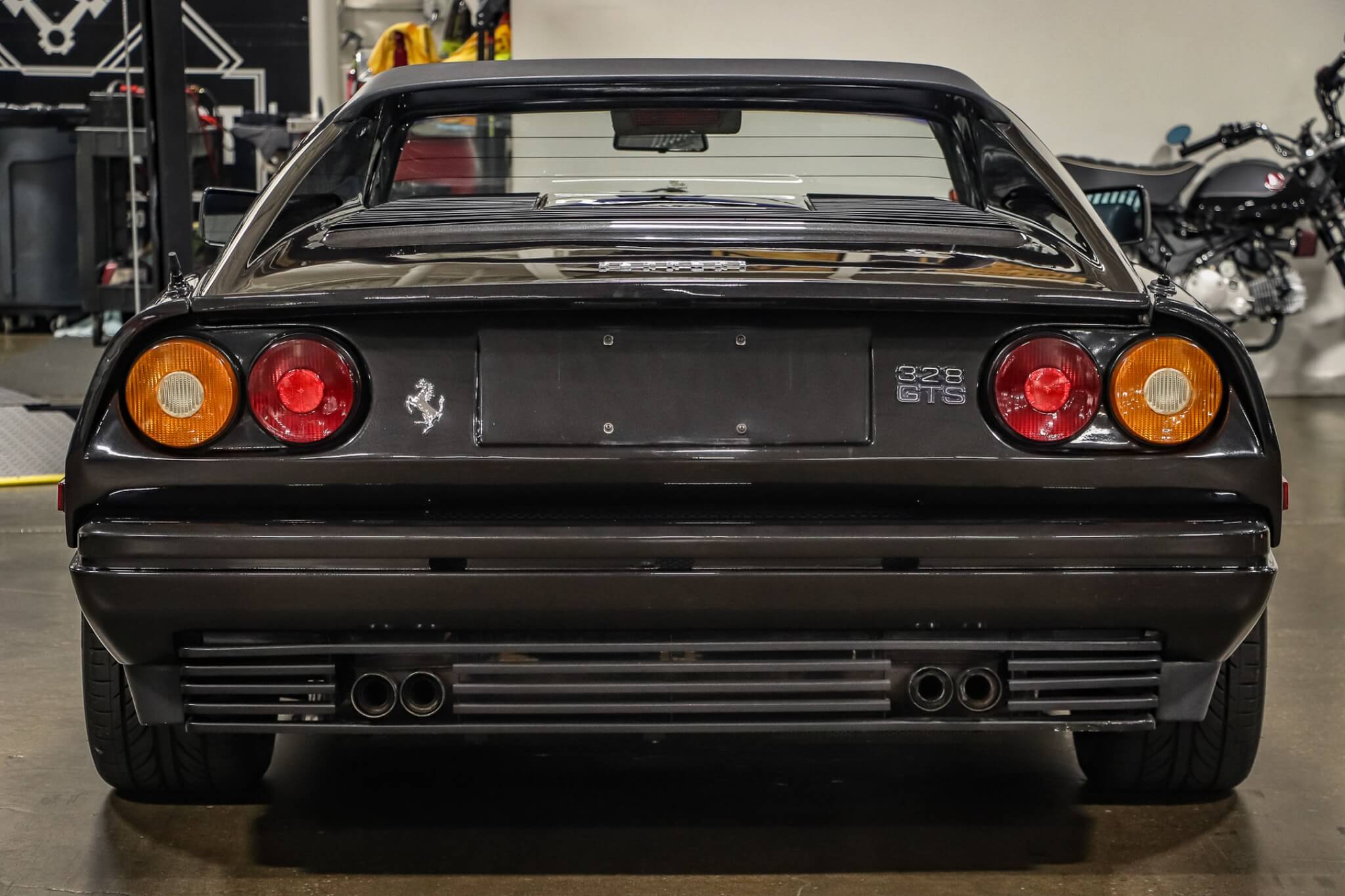 Visit us at our Hangar Party in Amelia Island. Click https://www.thehangaramelia.com/ to learn more.
When buying or selling a world class enthusiast vehicle, having access to the right audience is critical. PCARMARKET has attracted a global community of collectors, race car drivers, and enthusiasts who share a common passion. As a result, PCARMARKET has become one of the fastest growing automotive auction marketplaces in the world. In addition to buying and selling cars, parts, and memorabilia, members gain access to current market data as well as entertaining and informative original streaming content.