The Germans are killing their darlings as the market shifts…
---
It's no secret the automotive market is changing quickly, so nobody should be surprised Mercedes-Benz is looking to yet again dramatically alter its model lineup. This move is to shore up profits as the buying habits of consumers are changing in the wake of the covid pandemic and as we all look at the gaping maw of a recession which threatens to be deeper than government and corporate media are willing to admit.
Check out an amazing Mercedes collection here.
In the shuffle, which will be rolled out over the coming years (a specific timeline hasn't been provided by the automaker yet) a mere 14 of 33 body styles currently offered to the public will make the cut, per a report from Car and Driver. This apparently is coming from "several top managers" in the company, although none are named for obvious reasons.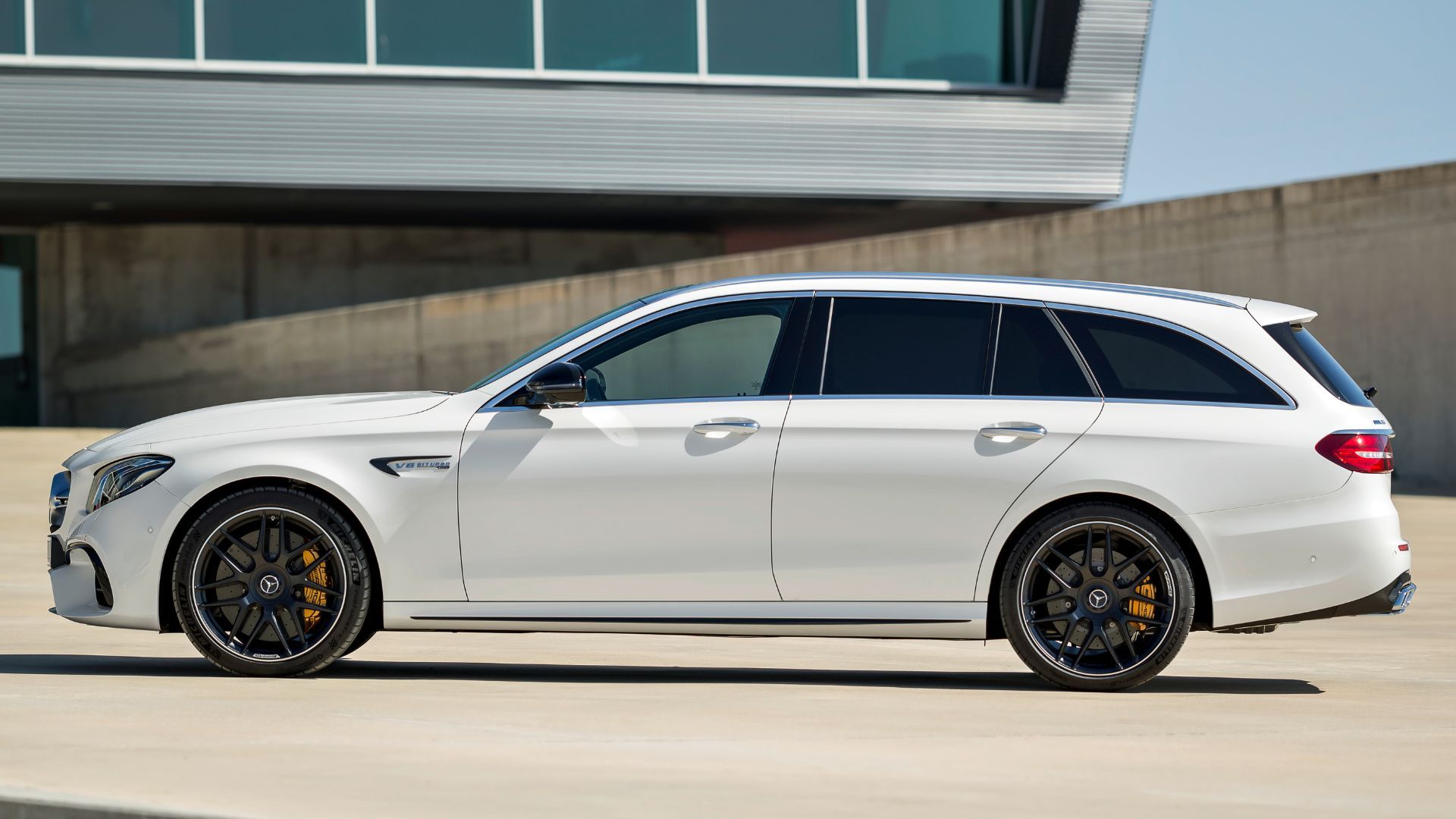 Before jumping into which models are doomed, the report details out how Mercedes' view of what luxury cars are to consumers these days. In other words, the philosophies inside the very old automaker are shifting dramatically. Instead of selling a ton of CLAs and other entry-level products, the brand will be focusing its energies on more bespoke offerings and high-end models where profit margins are fat and there's no competition from the rabble.
Wagons will be killed off for an obvious reason: they don't sell much, especially in North America. While some enthusiasts love them, the sad reality is consumers these days are enamored with crossovers.
Gone are a number of coupes and convertibles, notably of the C-Class and E-Class variety, with those on the chopping block by 2024. Gone also are the "coupe" four-door sedans and crossovers, ending a ridiculous trend started by the Germans. Making the cut are two-door CLE-Class models, plus GLE and GLC coupes.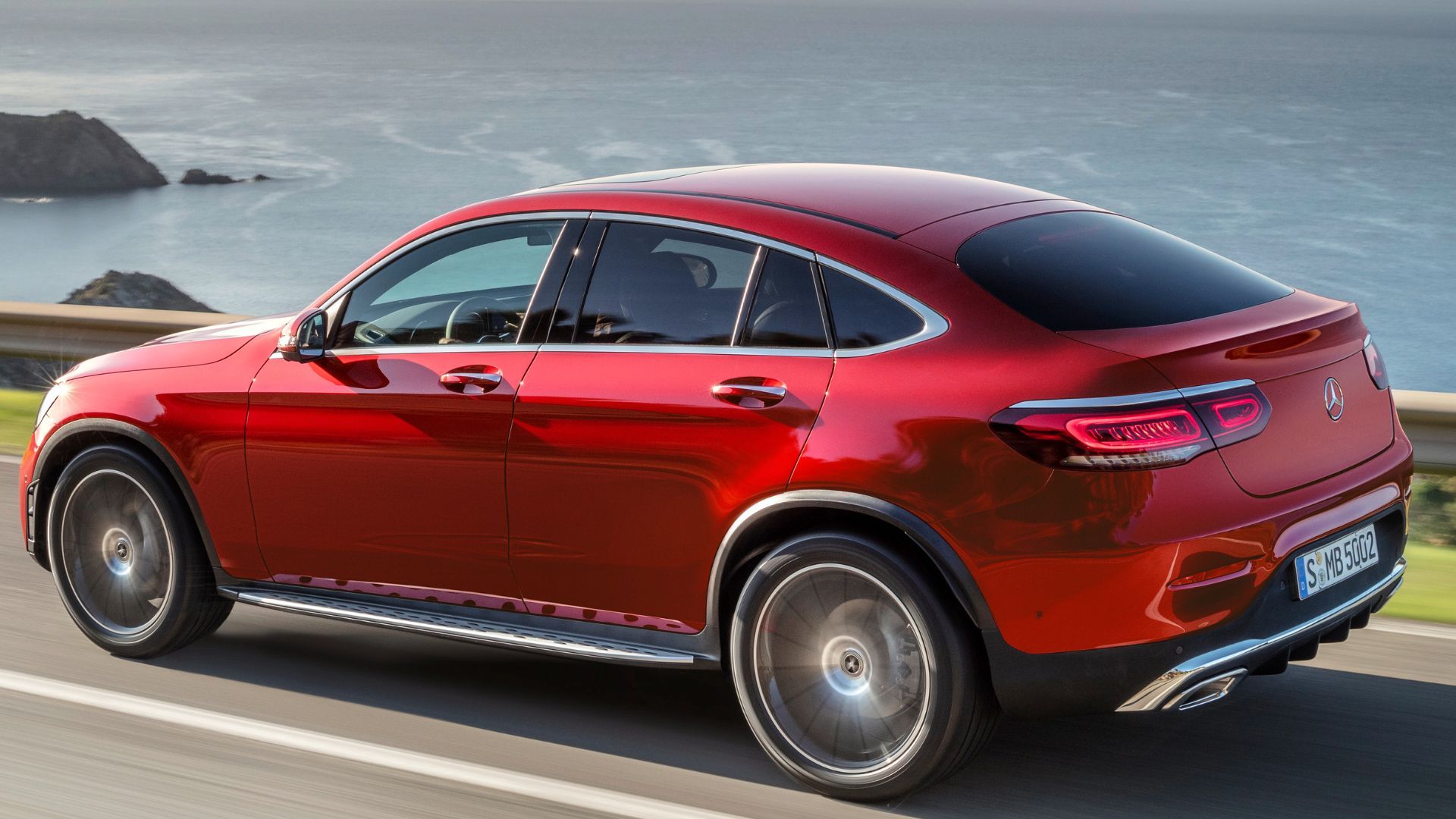 While it's out with the old, there are some new models reportedly coming in the near future. Among them will be the new Mercedes-AMG GT coupe, which will undoubtedly be an instant collectable. A new Maybach SL roadster is also in the works. Both AMG and Maybach will reportedly be getting more resources.
Of course, these cuts in the production lineup will also allow Mercedes to invest more in expanding its EV offerings. After all, electric cars aren't the cash cows of the industry but instead are tremendously expensive to develop and make.
Source: Car and Driver
Images via Mercedes-Benz