Experience the Mother Road from Chicago to Santa Monica!
---
With all of the social distancing and virtual experiences that have arisen from the COVID-19 pandemic, most car lovers are itching to get back on the road again. If that's you, then Two Lane America has exactly what you need with a 13-day, all-inclusive guided driving tour of America's most iconic road: Route 66.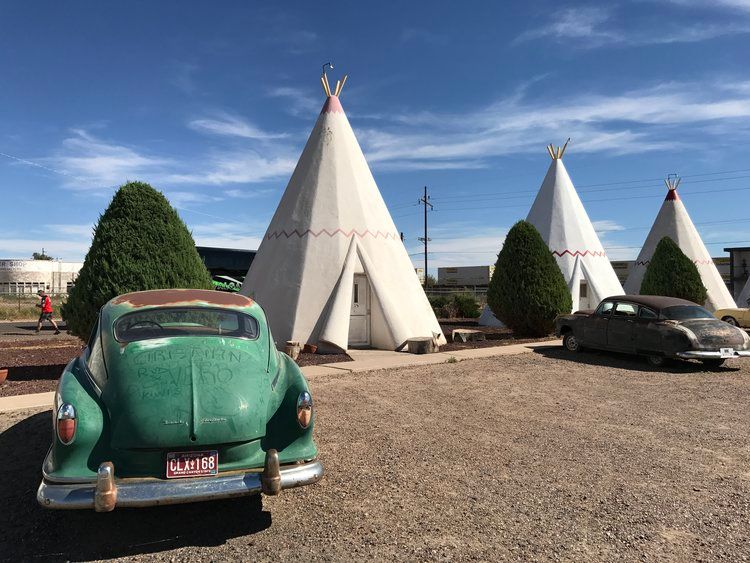 The "Mother Road" is a 2,400-mile road that snakes across the U.S. from Chicago to Los Angeles, so the benefit of setting up a trip through Two Lane America is that they do all of the homework to ensure that all the major sights are seen as well as all food stops and lodging are arranged. This road is lined with roadside attractions, museums, vintage gas stations, historical sites and even natural wonders!
The 13-day adventure is packed with activities including visits to the Route 66 Hall of Fame, Pontiac Oakland Car Museum and Abraham Lincoln's tomb in Springfield, Illinois. The Gateway Arch, Oklahoma City National Memorial and the Grand Canyon are also planned stops on this journey. Since the movie Cars was inspired by numerous landmarks along Route 66, these sights are all major stops on this trip including the Tower Conoco Station in Shamrock, Texas, the Wigwam Motel in Holbrook, Arizona and the Hackberry General Store in Kingman, Arizona.
Now in its third year, Two Lane America's guided Route 66 tours has several options for participants: if you want to drive your own vehicle, it will cost $3,100 for a single person and $4,800 for two people, and there's also offer a ride-along option where you get to enjoy all the sights from a company van ($3,500 for a single person and $5,600 for two people). There are three tours planned for this Summer and Fall in August, September and October (although the latter tour is already sold out), and there are already six trips planned for 2021. Be sure to contact Two Lane America for more information on what sounds like the dream road trip of a lifetime!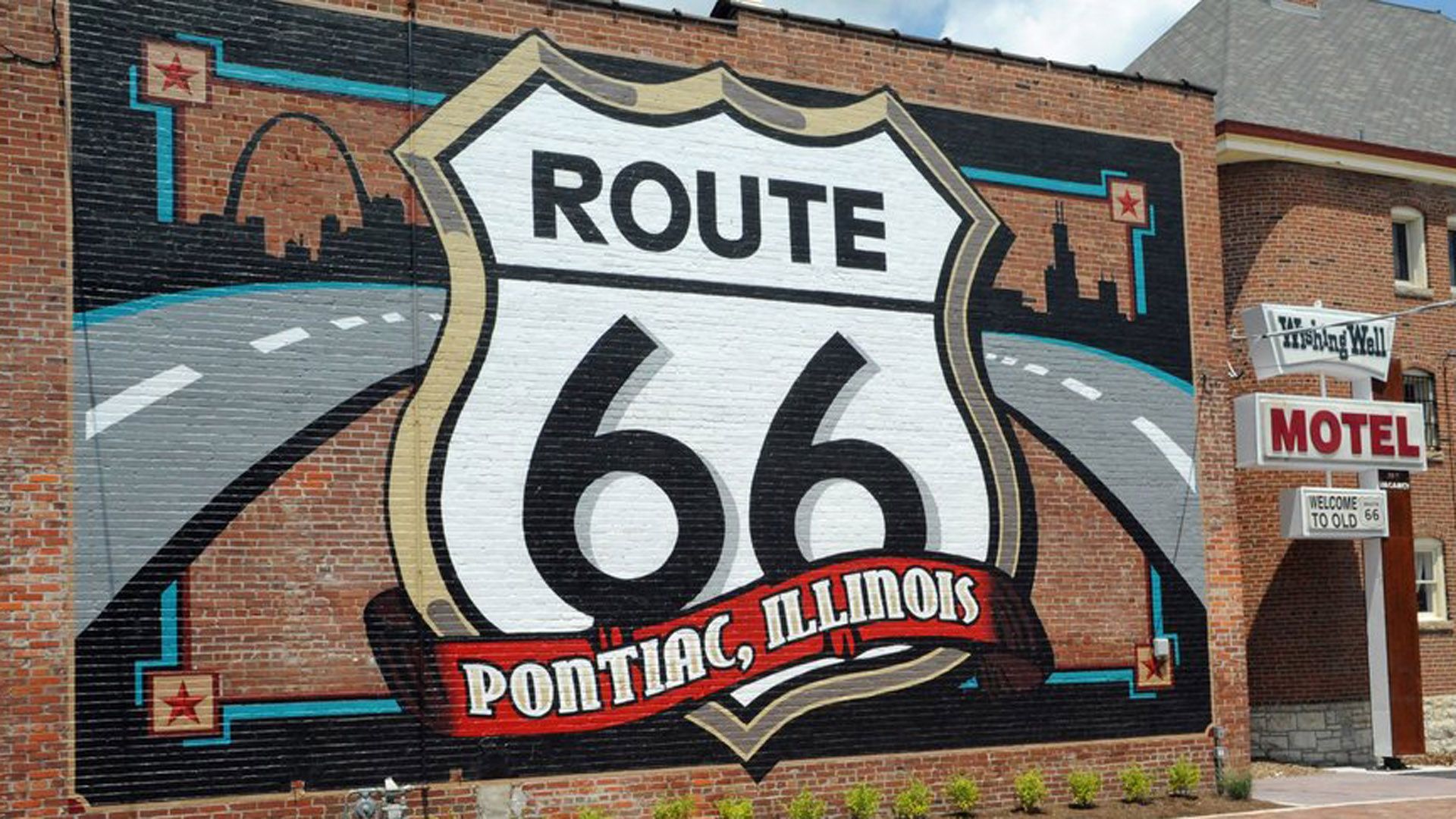 Related Articles...