And this racer is auctioning online right now.
---
A growing number of enthusiasts are appreciating the genius of the Camaro IROC-Zs from the 80s, which in turn is pushing prices up. While prospecting on these muscle cars hasn't gone crazy yet, snatching up a clean example could definitely turn out to be a savvy financial move. Even better, you could grab this 1988 Chevrolet Camaro IROC-Z race car, 1 of only 2 built for the 1988 SCCA Escort Endurance Championship by Morrison-Cook Motorsports. Trust us, your neighbors don't have anything nearly as cool. But you'll need to move quickly since this car is already being auctioned on Bring A Trailer.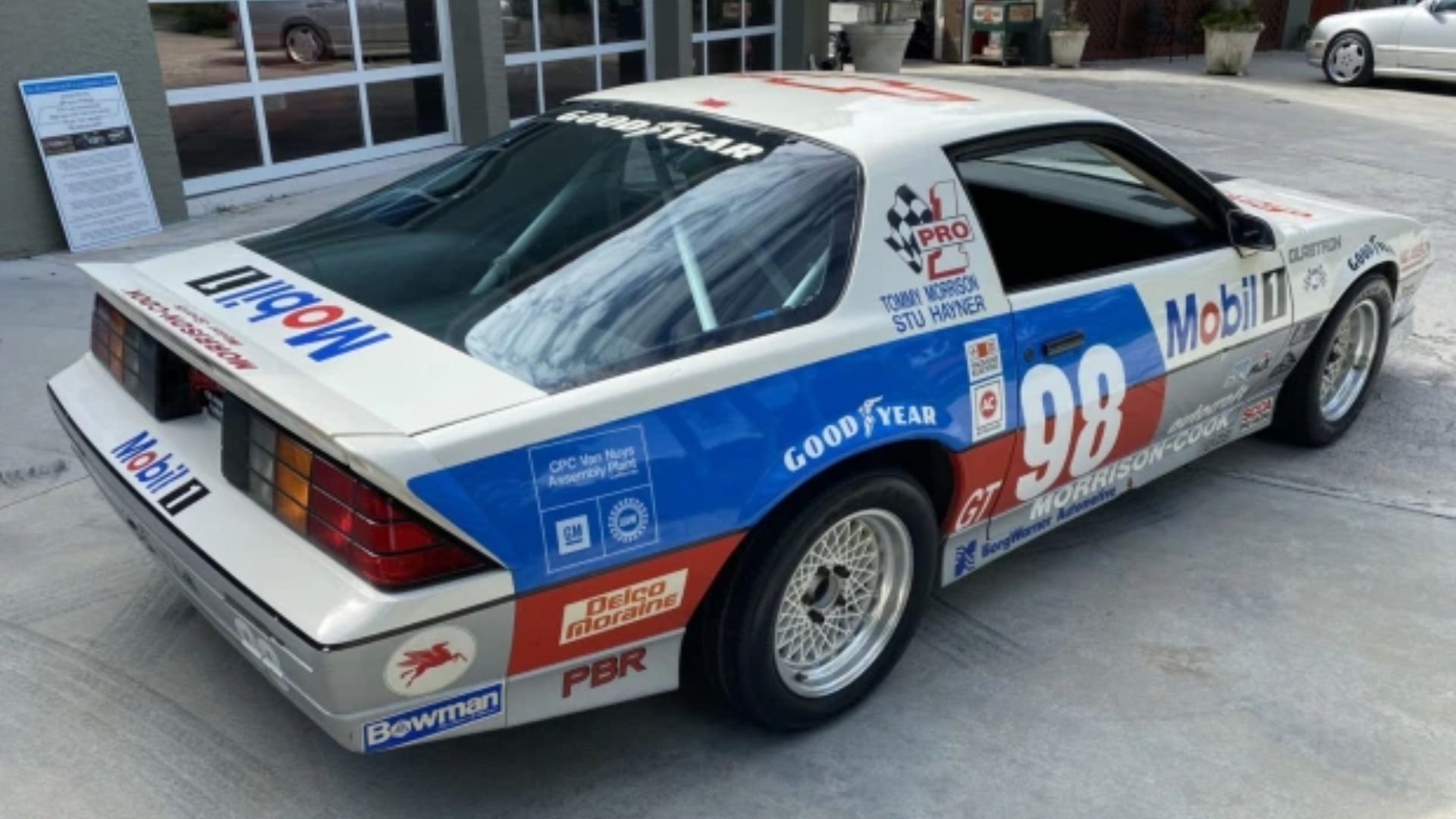 Even people who aren't into motorsports will be impressed by this car. That's in part from the attractive white, blue, red, and gray livery along with a clean gray interior. It presents well and is in pristine condition for a racer.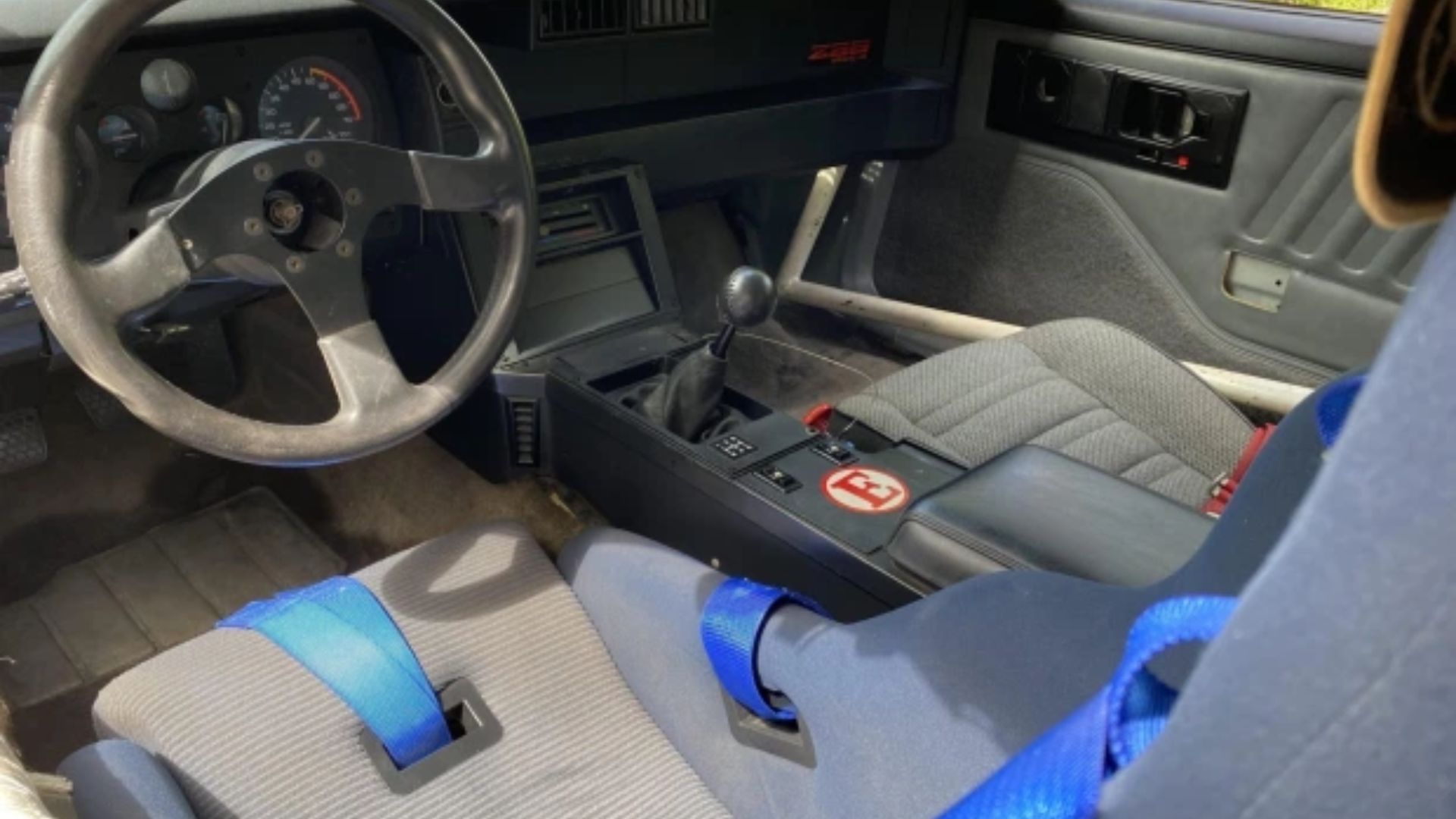 If that's not enough to turn heads and raise eyebrows, firing up the 5.0-liter V8 will. Like any true muscle car, this IROC-Z comes with a 5-speed manual transmission. There's also a limited-slip differential to help you put power to the road.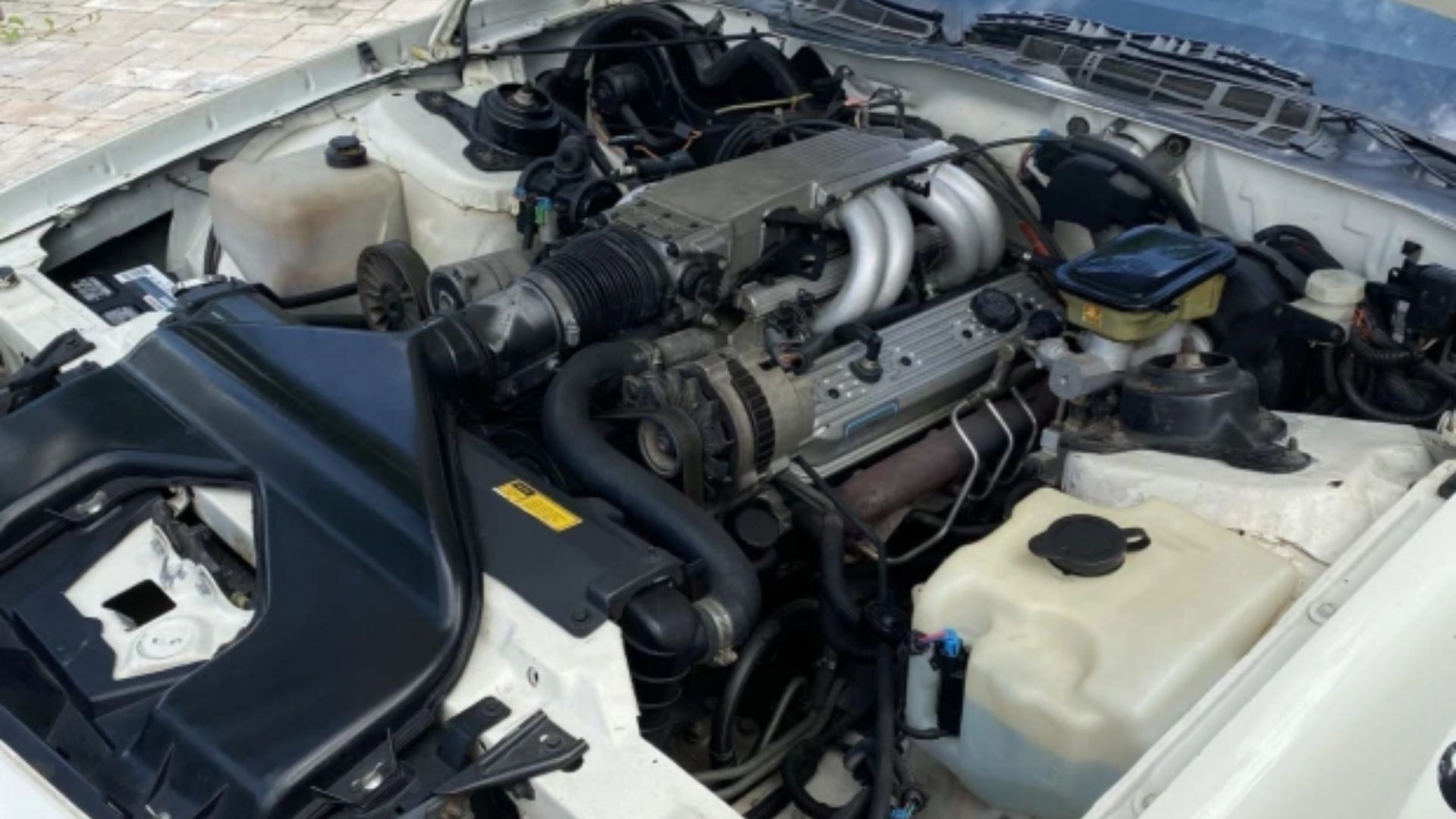 Being a racer, this car comes with all the track-ready equipment like a painted roll cage, fire suppression system, König driver's seat and harness, etc. It's also outfitted with the front brake cooling ducts and other chassis upgrades included on the 1LE package offered for the 1989 model year.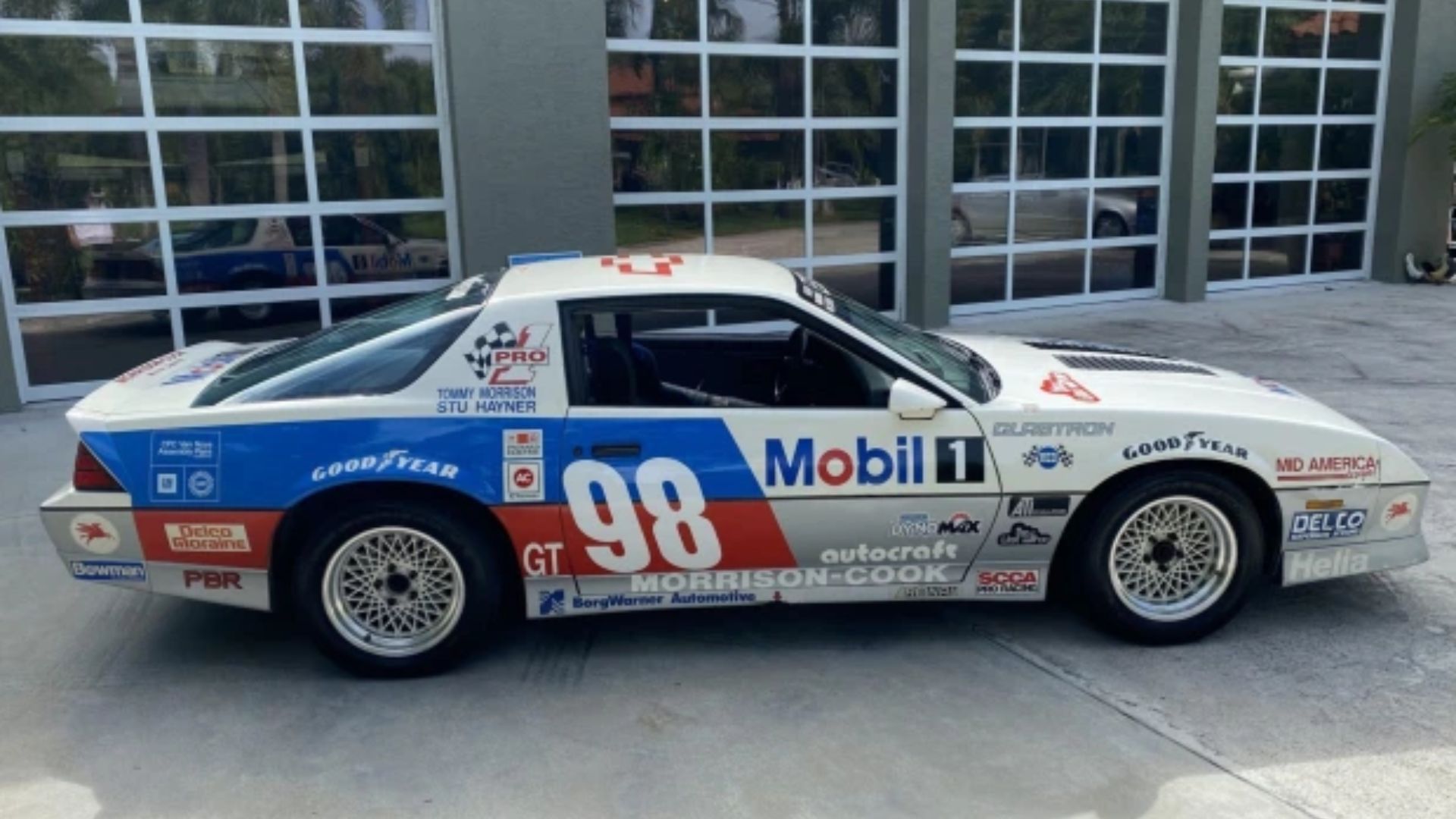 This car has a solid record, having won 4 of 8 races in the 1988 season. Stuart Hayner and Bob McConnell were primarily behind the wheel. Side-by-side with the other Morrison-Cook Camaro, the team secured the manufacturer's championship for the GT class in the 1988 Escort Endurance Championship season.
While the seller warns this 1988 Chevrolet Camaro IROC-Z race car needs new tires and some servicing before being tracked or driven regularly, this is still a tempting proposition. You can check it out on Bring A Trailer right now.