It's crazy that this car came out as early at 2007.
---
We all know that Porsche has done some crazy things in the European automotive world recently. From sub-three-second 0-60 mph times to some of the wildest styling cues available on the motorized market. However, these incredible innovations are not strictly limited to models made within the last 10 years. This particular vehicle is an excellent example of that as it sports styling and performance you might expect today, but in reality, it was built in 2007. So what makes this Porsche such an excellent option for any car collector passionate about speed?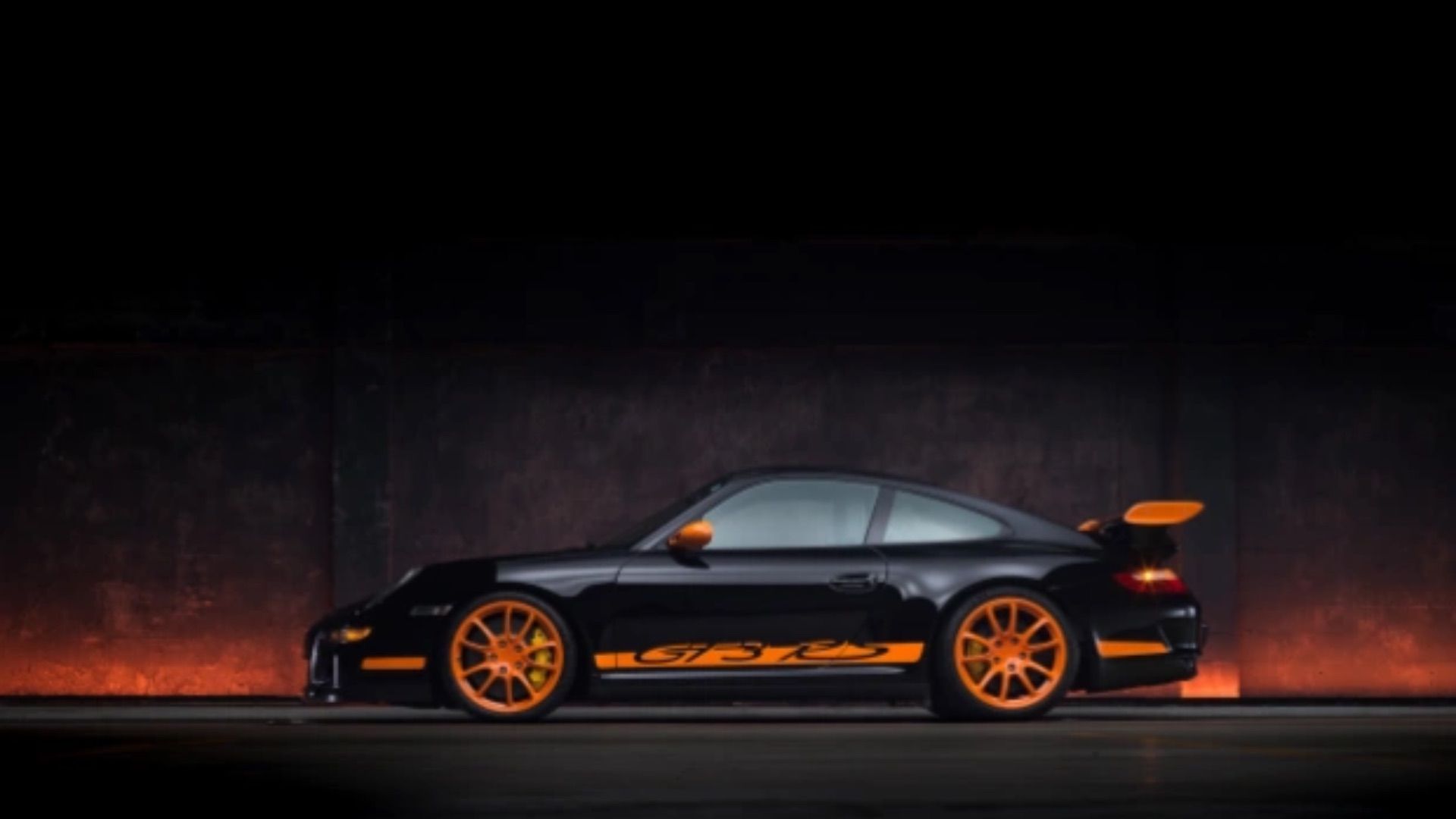 First of all, you must admit the exterior, which has been maintained exceptionally well, is something that you might expect from a more recent model. Everything about the body screams meticulous design and a focus on performance; you need only look at the front fascia for evidence. On the front of the vehicle, you'll notice some big mouth-like vents, which make cooling a top priority for the 911. In fact, the only visible imperfection you might spot on this sports car is a set of marks and scratches on the front which only go as deep as the PPF. This means a good detailer could probably repair the markings in just a few hours; otherwise, the rest of the car is in tip-top shape.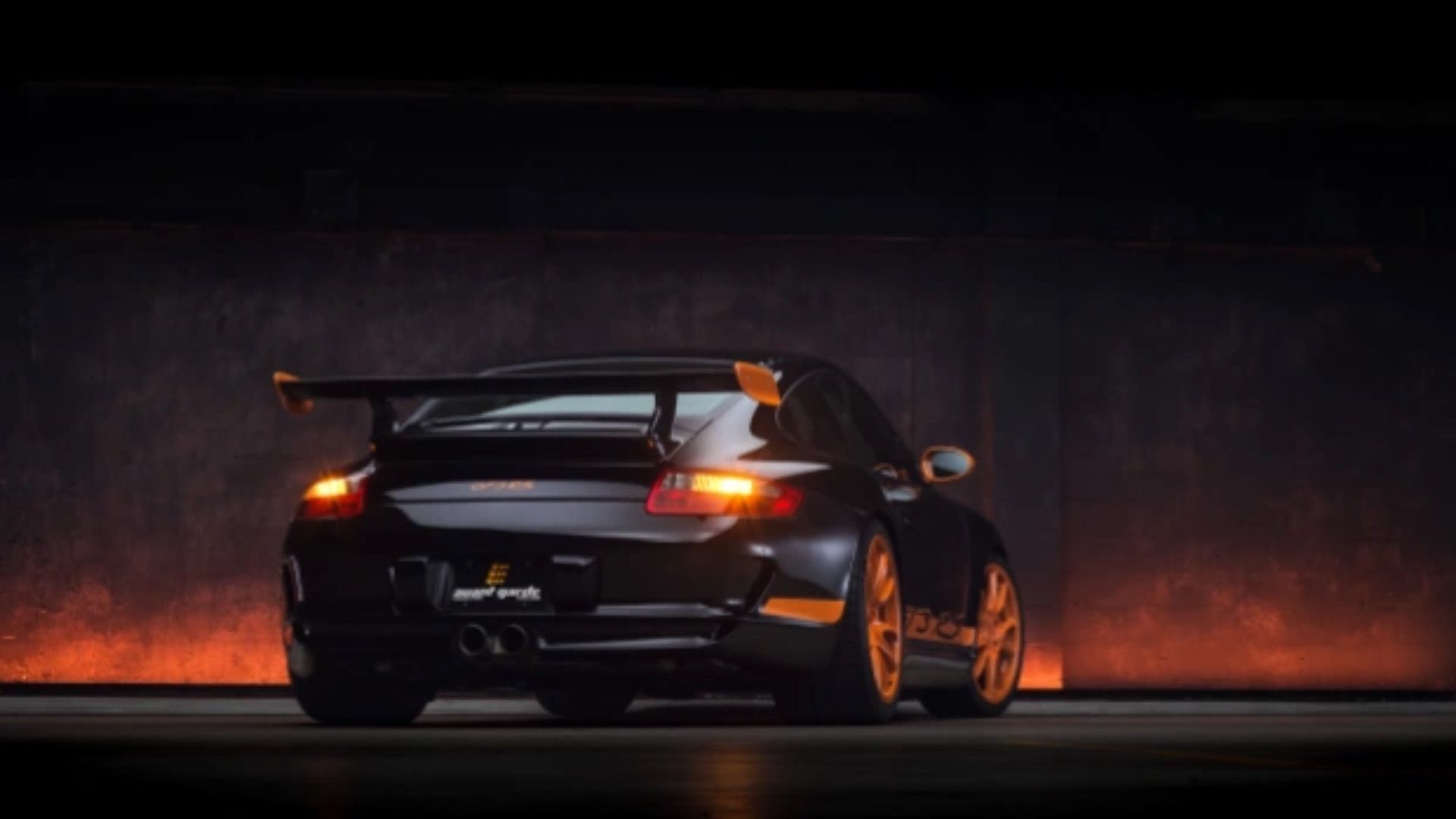 Powering the wheels of this incredible Porsche performance model is a 3.6-liter flat-six which also features some fun options which set it apart from other sports cars. One such thing that makes Porsche's flat-six platform so good even in today's competitive landscape is the VarioCam system. This variable camshaft timing allows the car to feel great in daily driving while still making good use of its high performance. As a result, this 911 provides the driver with 415 horsepower and 299 ft/lbs of torque for the driver to play around with. That's why you should consider this tremendous German performance car for your automotive collection if you like cars that combine drivability and performance.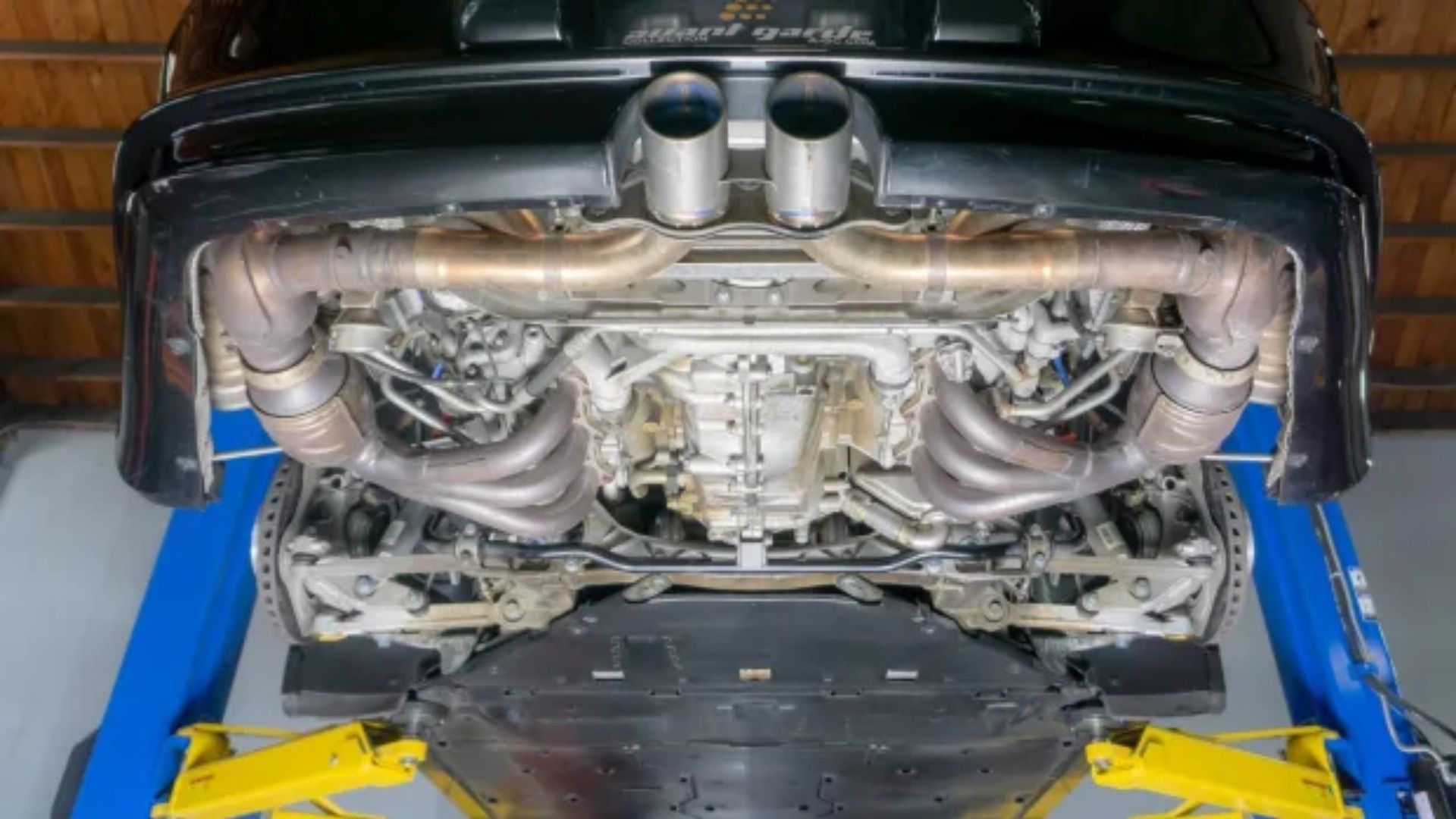 Avant-Garde is well-known as an award-winning, top seller (@911r) on Bring a Trailer. We provide turnkey auction management for our clients. Avant-Garde presents cars in an unparalleled fashion, with a comprehensive history, descriptions, photos, and video for each vehicle. We want to put buyers in the virtual driver's seat so they can experience a vehicle as if they were present, giving them confidence in their purchase.