This is a bank seized classic with a lot of history and back story.
---
Back in 1926, the new Bugatti four-cylinder engine was introduced as a replacement for the touring version of the 16-valve Brescia range. It powered the Bugatti Type 40 and the engine produced an impressive amount of power, when considering the vehicle's size and weight. Up for grabs from a bank seizure is an impressive 1931 Bugatti Type 40, being offered at No Reserve, by Henderson Auctions.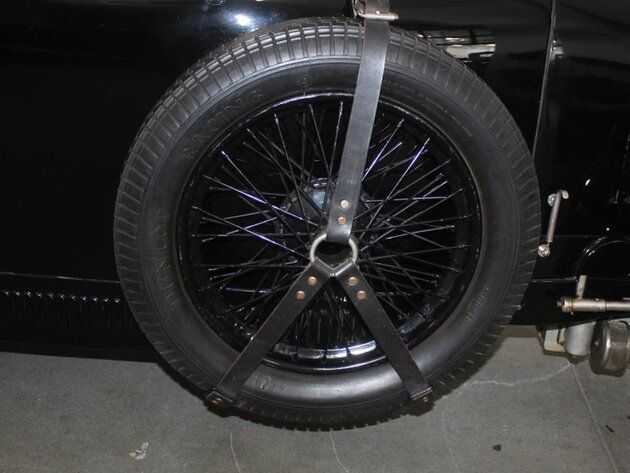 The engine is this Bugatti Type 40 was originally detuned and found in the Type 37, and was originally built with a splash lubrication system to its five-bearing crankshaft. After the initial design, the engine was given a full-pressure lubrication system as a standard part of the design. In the Type 40, the engines had 12 valves, twin Weber carburetors, coil ignition, and produced around 70 horsepower.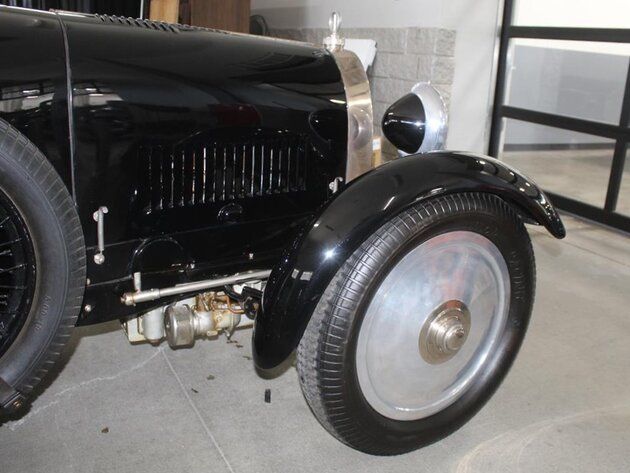 It's estimated that only 745 examples of the Bugatti Type 40 were made, and this is chassis # 40575. See it here.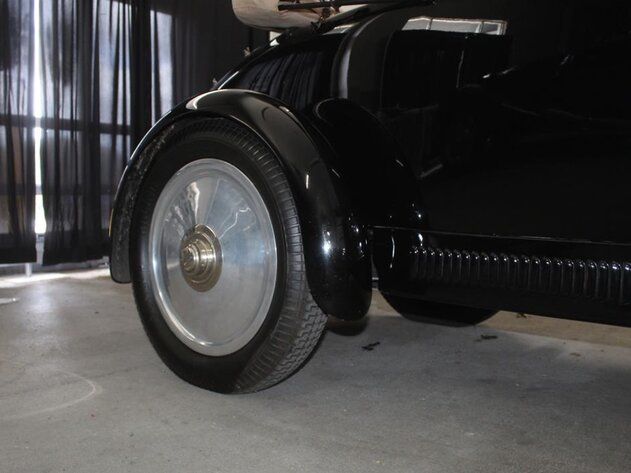 Henderson Auctions' Fall Collector Motor Series Auction will be held at the Barber Vintage Motorsports Museum in Birmingham, AL on Saturday, October 29th starting at 10am. Included is a large package of Bank Seized Vehicles selling Absolute to the Highest Bidder, Luxury Late Model Vehicles, Motorcycles, Scooters, Vintage Marine Motors, and Vintage Racing Vehicles. Interested in consigning for the auction? Please call Tricia Ory to consign your motorcycles and vehicles at 225-686-2252 extension 108 or email tricia@hendersonauctions.com.