This Charger will make you feel like a street racing champion.
---
Fast And Furious cars have this incredible sort of allure aspect to them. Whether it's an old-school muscle car or brand new supercar, people seem to love these vehicles. So it makes sense that this 2011 Dodge Charger would have people riled up thinking about owning their own example . Although, you might be wondering what exactly makes this vehicle special. Here's why you should purchase this Dodge charger from Fast And Furious Five.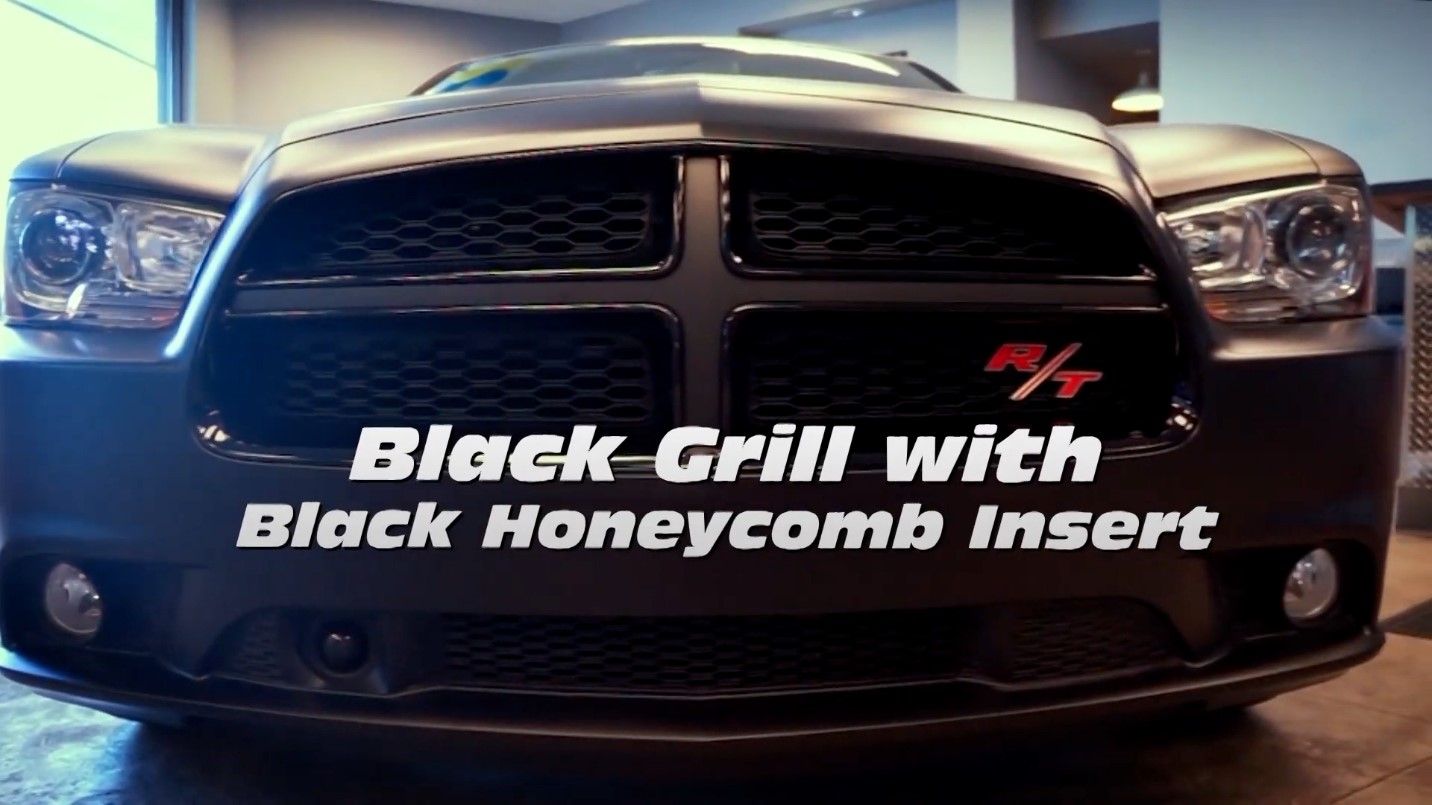 First of all, only seven of these vehicles were actually made for the movie. This one was around for the red carpet premiere and featured some pretty cool modifications. Sitting inside you'll find a fully customized Fast And Furious five Katzkin leather interior that'll have you feeling like a movie star. On top of that, it's got a fully blacked out exterior to strike a sense of intimidation into the hearts of anyone who looks at it. Such an aggressive car deserves an equally overpowering drive train, so that's exactly what I got.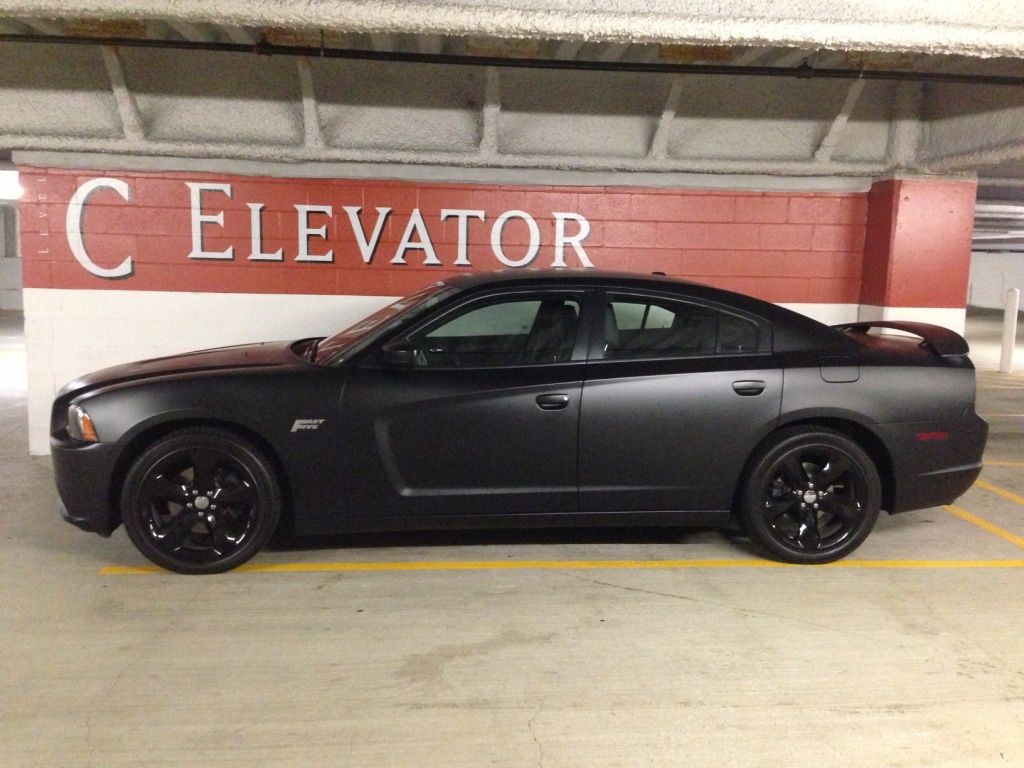 Under the hood is a 5.7-liter hemi V8 engine, one that Mopar enthusiasts everywhere should know pretty well by this point. It might not seem like much compared to Scat Packs, SRT models, or Hellcats of today, but back in 2011 this was a pretty substantial power source. On top of that, it's got an automatic transmission which proves themselves more than capable of handling rough conditions with its inclusion in police models of the time. All of that power goes straight to the muscle car as wheels featuring a diameter of 20 inches and low weight due to their aluminum construction. Without a doubt, it's a great muscle car for anyone looking to remember the Fast And Furious franchise and it's made even better by the fact it's one of only seven made.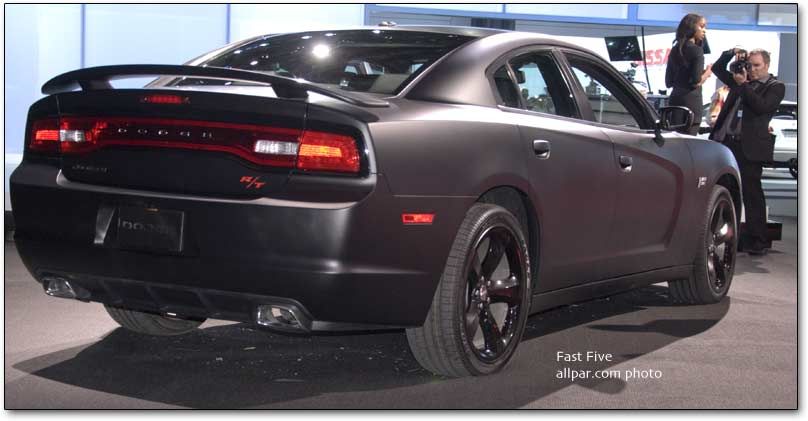 Join us in comfort and convenience on your phone, computer or device of your choice for the 4th Annual Intermountain Online Classic Car Auction! An excellent line-up of classic and collector cars are presented for sale at auction through our online bidding partner, Proxibid. A limited number of Road Art/Memorabilia items will be sold as well. Bidding opens on lots at 8am MST on Saturday, March 11th. Bidding closes on lots beginning at 10am MST on Saturday, March, 18th. Cars close in 3 minute increments according to run order. 50+ lots are expected with some of the region's finest classic and collector cars for sale at our Online Only Auction, Saturday, March 18th. Mark your calendar to start bidding on Saturday, March 11!