These American icons are the definition of stylish speed.
---
If you've ever watched an American racing series, then you'll know that the Corvette is one of America's favorite Pace Cars. From dirt racing to NASCAR, Chevy's premiere model really does leave an impression on millions every year. Because of this, many people dream of someday owning their very own Chevrolet Corvette pace car. Perhaps you're one of those desperate and enthusiasts looking to get their hands on such a vehicle. But what about 18 of them?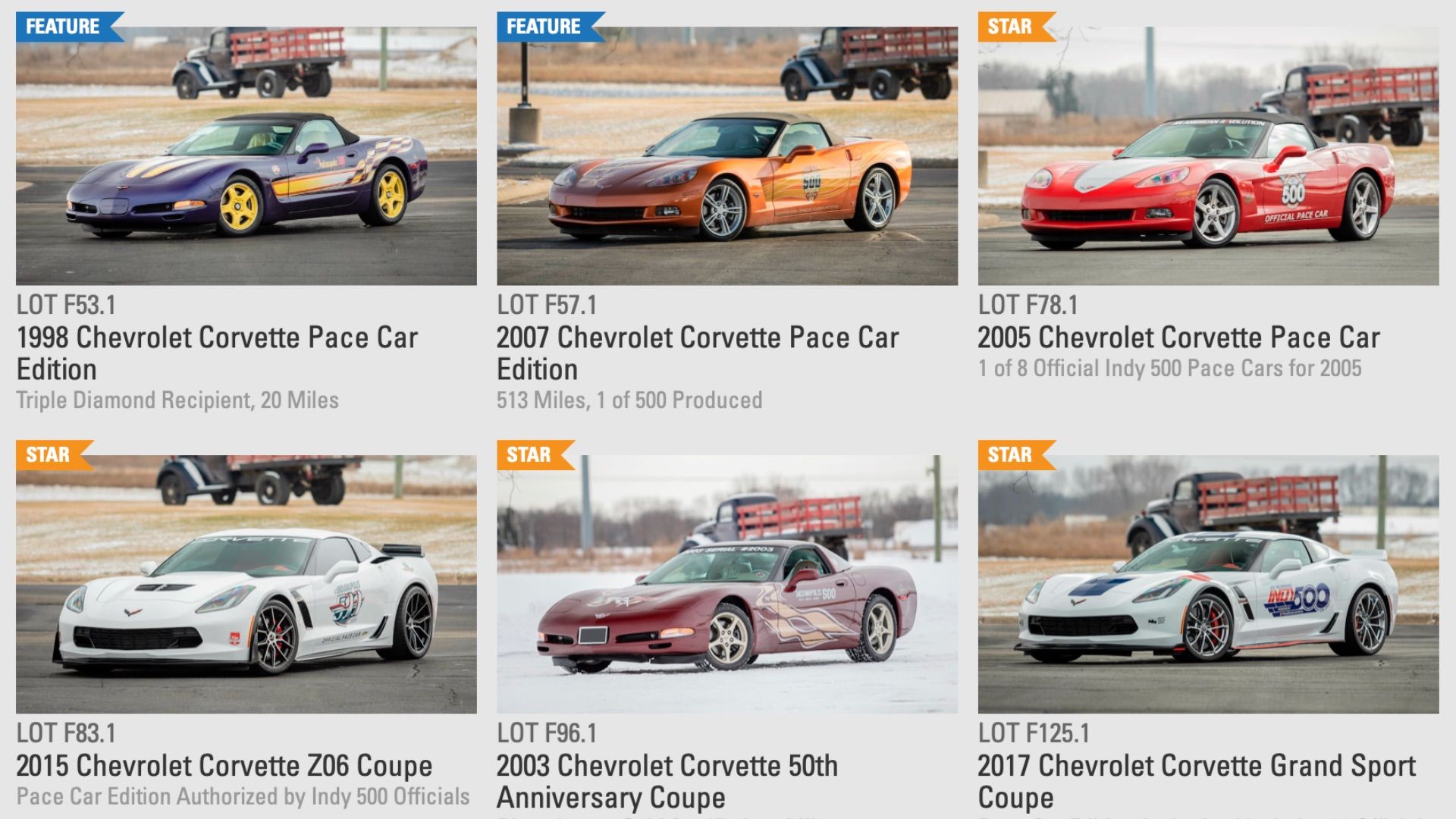 Starting out with a 1978 Chevrolet Corvette Pace Car edition, you might immediately recognize its silver and black two-tone. Just like other models such as the 1995 Corvette pace car, this one uses its dual colors to show off the sweeping body lines of the production model. Three Corvettes are featured from the fifth generation model, the first of the Corvettes to begin using the LS engine platform. The color schemes of yellow and purple, red white and blue, and a white with red and blue racing stripes make for an undeniable color scheme that made them really pop on the track.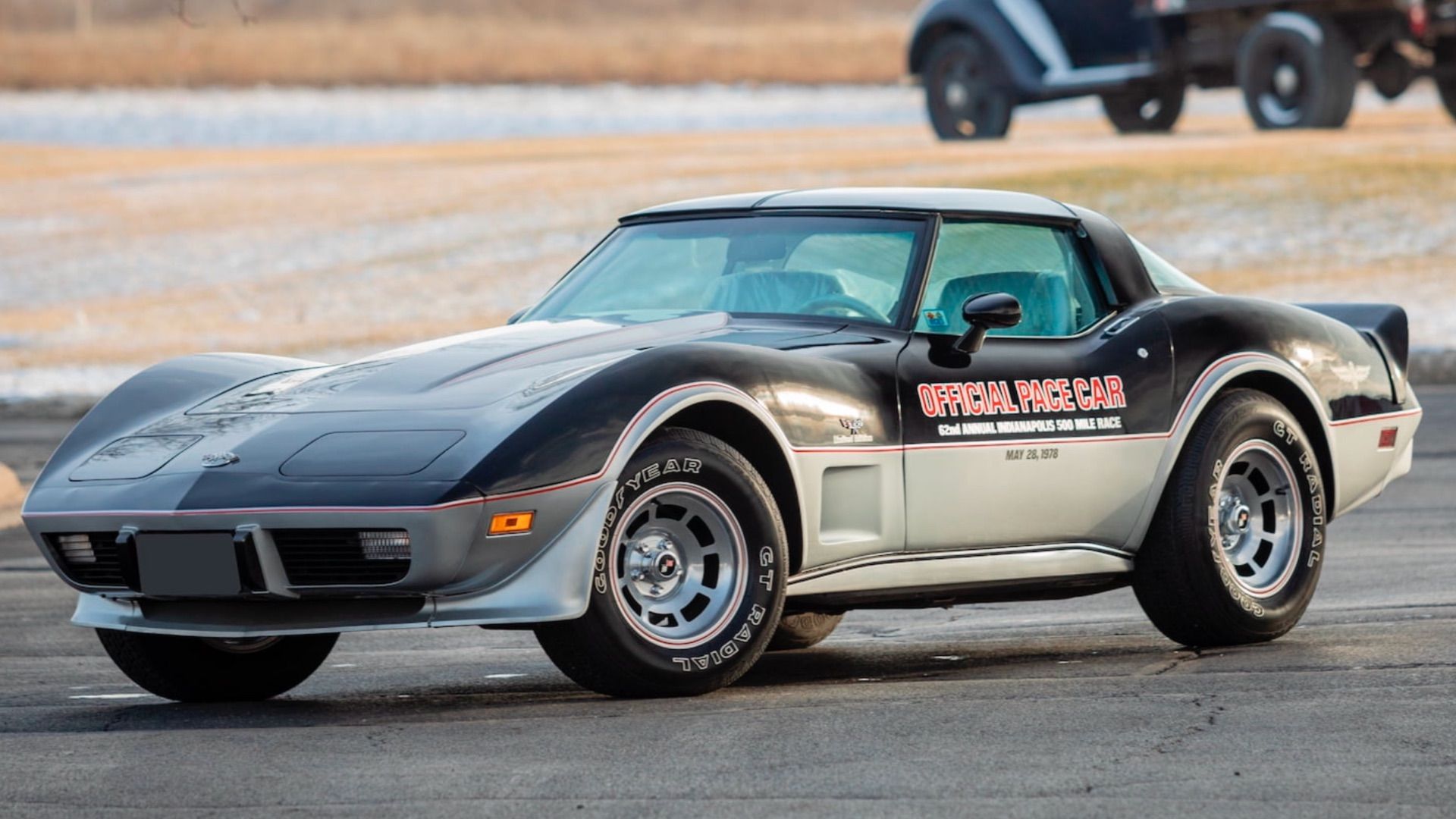 One of the most attractive generations of Corvette, the C6 and C7, are also featured in abundance. With those vehicles, including a ZR1 60th anniversary edition and grand sport edition, you'll be able to show off some of the coolest rare sports cars of modern times. Speaking of modern, you also have two eighth generation Corvettes, featuring a 3LT and a 2LT, that tie everything together. Overall, this is one of the most extensive Corvette collections seen in the last few decades and you could be its next host.