It's unusual to find a Ferrari 250 that wasn't bodied by Pinifarina.
---
Ferrari and Pininfarina. They're two great names that go together like chocolate and peanut butter. They've been together since the very beginning, and nearly every Ferrari road car bears that unmistakable Pinifarina styling that's become synonymous with the brand.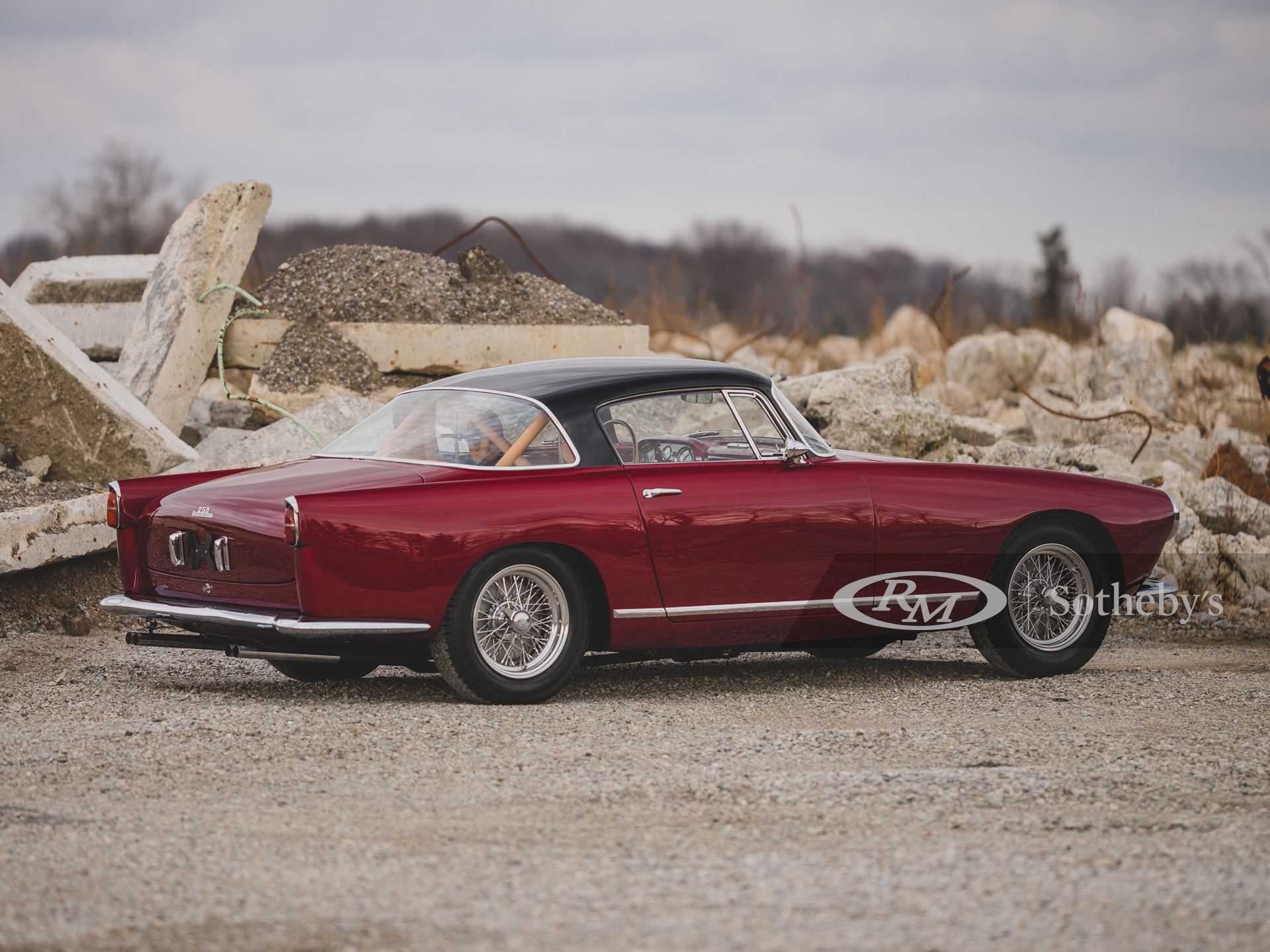 However, at the outset of 250 production, Ferrari and Pininfarina faced a serious problem. Pininfarina needed to expand to meet Ferrari's demand. While their new, larger facility was being constructed, Ferrari had to find someone else to help build the new car.
Enter Carrozzeria Boano. Boano would build between 68 and 80 Ferrari 250 coupes, with just 14 of them produced in lightweight aluminum. These aluminum-bodied Boano coupes, like the one seen here (chassis number 0613 GT) have become coveted by collectors.
Boano's styling is strikingly distinct from the later Pinifarina-bodied 250s. One hallmark of Pininfarina styling is the pronounced rear "haunches" of the car body. This feature has been imitated by countless manufacturers since.
Carrozzeria Boano took a different approach, smoothing the haunches and lowering the beltline. As a result, these cars have come to be known as "low roof coupes."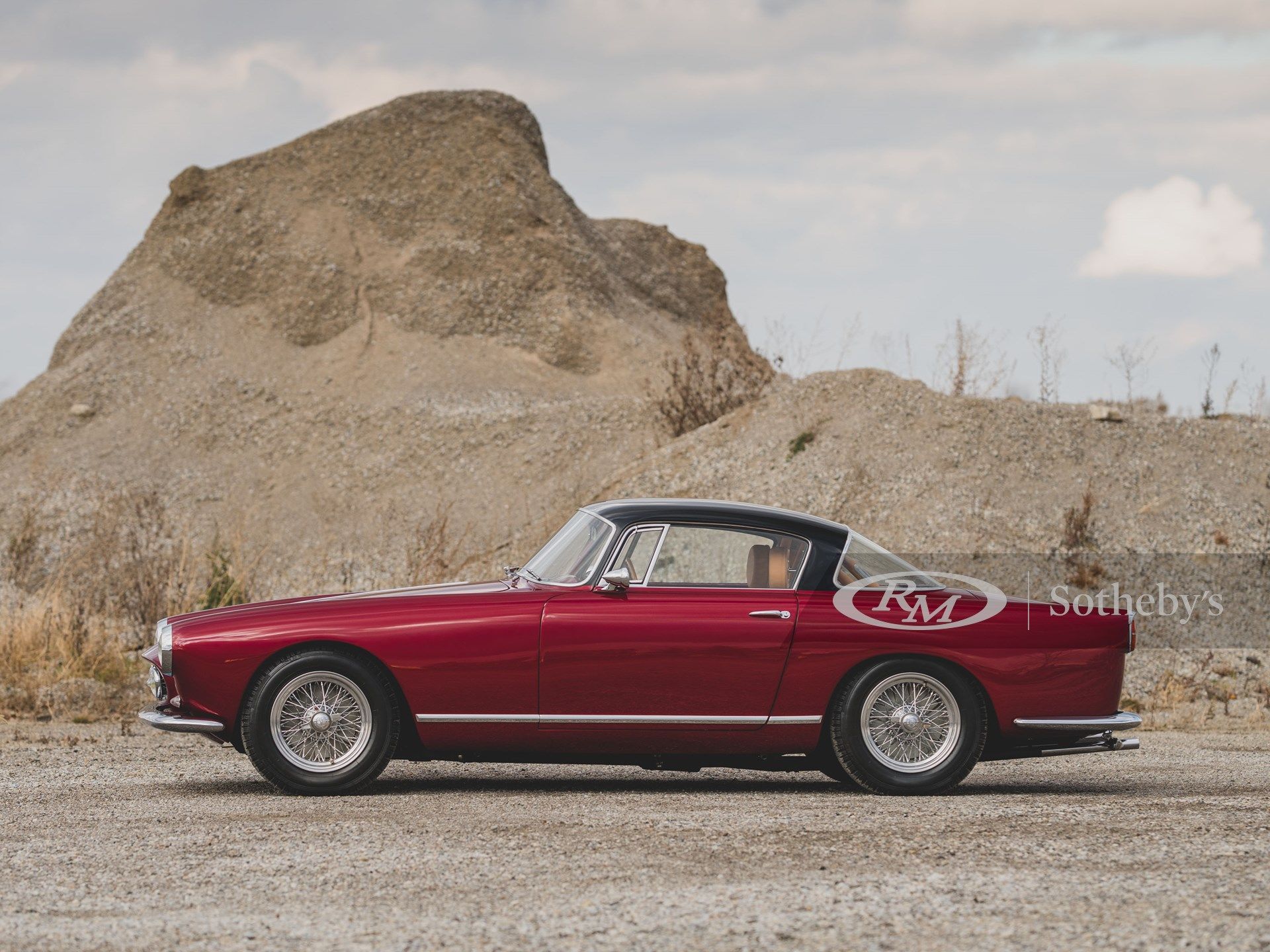 The car seen here has spent time in the United States and Britain, and has had numerous famous owners over the years. In the 1980s, it underwent a painstaking restoration, with considerable work performed in the decades since to keep it in top mechanical and cosmetic condition.
It will be offered by RM Sotheby's as part of their Arizona 2021 sale, which will take place on January 22. It's a beautiful – and rare – example of its breed, and should attract significant attention from bidders.