Show off at Jeep or import shows with this JDM-spec XJ.
---
The Jeep Cherokee XJ is an iconic American SUV that was exported around the world. What you're looking at here is a Toledo-made 1994 Jeep Cherokee that was built for Japan and now it's up for sale in Virginia through Duncan Imports and Classics, which claims to have the largest selection of JDM vehicles in the U.S.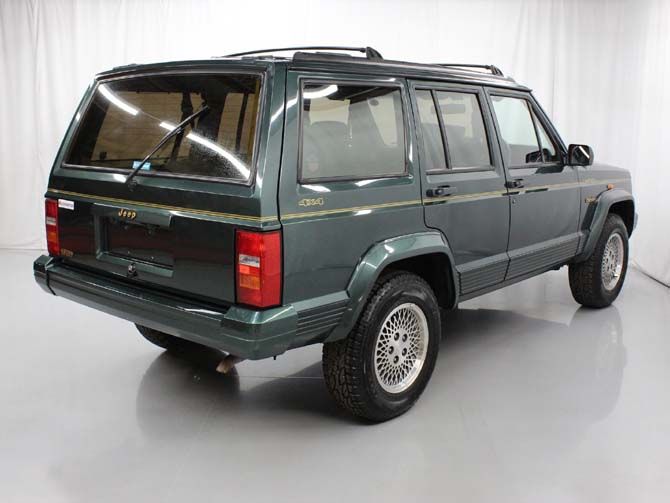 As common as Jeep Cherokee XJs are, you probably won't find many like this one, and not just because it's a right-hand drive model. You can actually find a decent number of Cherokees (and Wranglers) with a right-hand drive configuration in the U.S., but where this JDM Cherokee stands out is its different taillights, darker front turn signals and side marker lights on the front fenders. Other than the export market lights, this Cherokee is no different than your typical XJ, and that includes the 4.0-liter inline-six engine and legendary four-wheel drive system.
The export status will make this Jeep noticeable to enthusiasts, but what really makes this Cherokee special is that it survives with less than 32,000 original kilometers, which is just under 20,000 miles. With its low mileage, this 1994 Jeep Cherokee would be perfect to take to a '90s-era car show, and its and JDM origins would even let you take this to an import car show! Or you could just drive it as is... although you might have to update the info for the Panasonic in-car navigation system.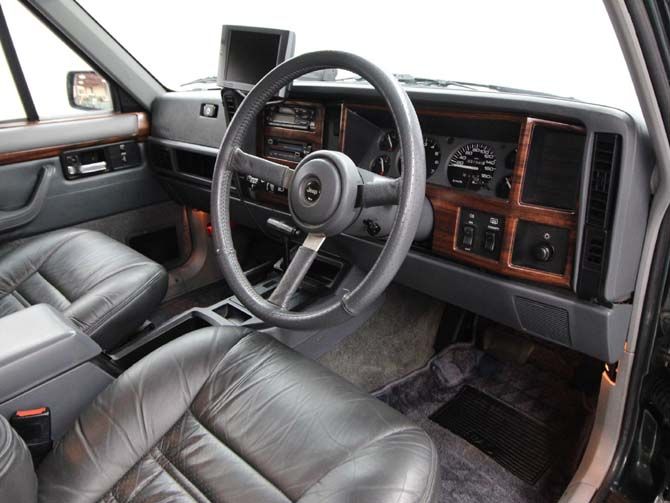 Duncan Imports and Classics has this JDM Jeep listed for $18,653, but you can click HERE to make an offer.