One of only 1112 made in 1974, this is one of the best examples around.
---
There's no denying the Pantera is one of the more intriguing cars to come out of the 1970s. A true Italian-American hybrid, the mid-engined wonder is a bit of an oddity. Many have been modified to address certain innate issues in their design, but this 1974 De Tomaso Pantera features plenty of performance enhancements, pushing the car to new heights. The De Tomaso Pantera is an Italian mid-engine sports car that was produced for over 20 years from 1971 through 1993. The name Pantera means "Panther" in Italian, and this was the most popular vehicle created by De Tomaso with 7,000 examples built over those two decades.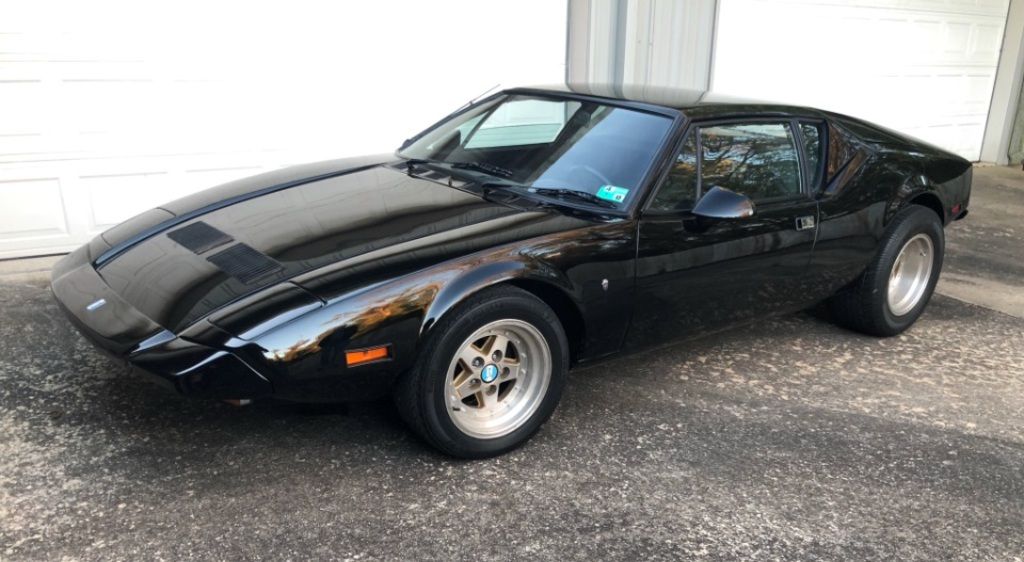 People understandably love Panteras because they're crazy in all the right ways. Stuffing a big American V8 into an exotic European chassis is a great way to create magic, just like with the Ford GT40 and Shelby Cobra. In 1974, only 1112 of these cars were made. It is powered by a 351 Cleveland V8, making 266 horsepower, and mated to a 5-speed manual transmission and Z-F transaxle.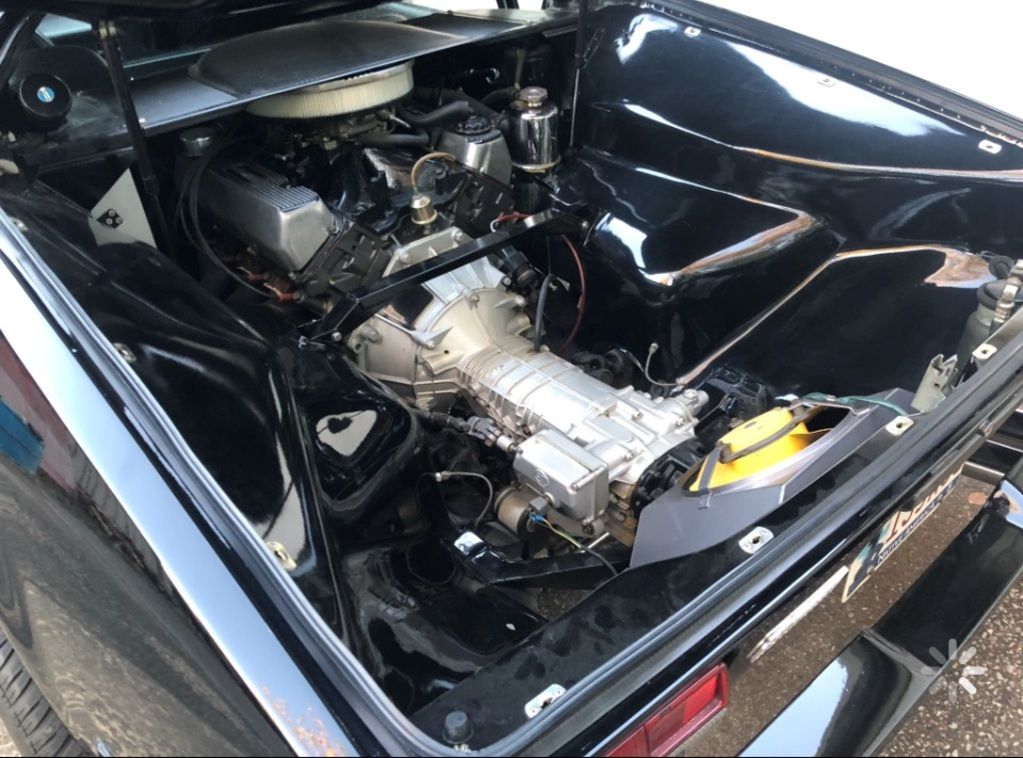 This Pantera is the definition of "clean" in every sense of the word. Even the cavernous engine bay is impeccably detailed. With the engine cover opened, there's nothing to distract you from the gorgeous tubular exhaust headers, which exit through a grate in the body below the license plate. See it here.