This low-mileage 2019 Porsche 991.2 Speedster will have you ready for track day!
---
PCARMARKET is the leading auction site for Porsche vehicles. When we're looking for a good Porsche to profile, their inventory is always our go-to choice. It's no surprise that we didn't have to look too far before we found something that every good Porsche collector would love to add to their collection. The example we're talking about today is a stunning Agate Grey Metallic 2019 Porsche 991.2 Speedster, and it only has 740 miles on the clock! This German sports car is basically new, and is ready to be driven, or added to your collection.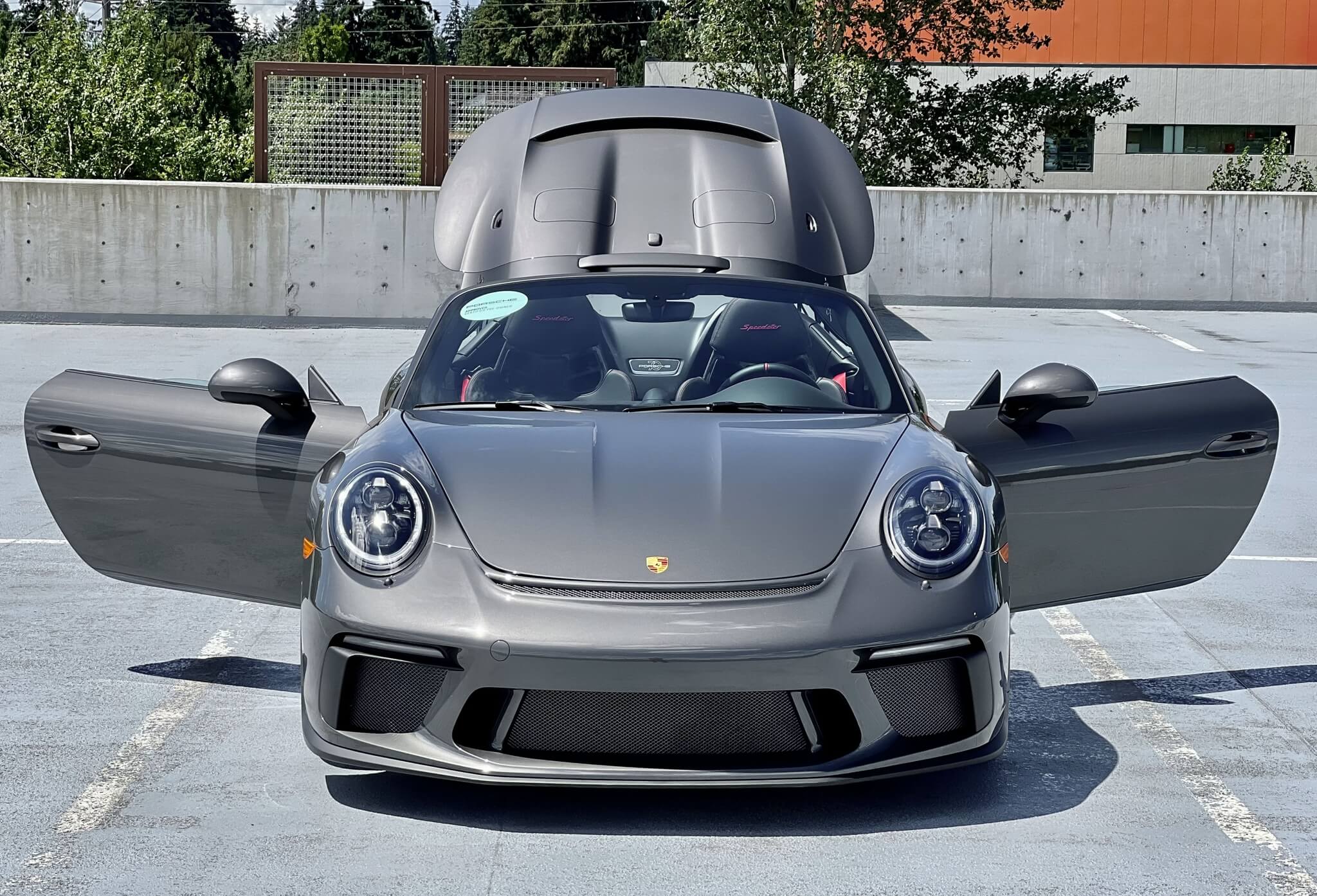 Introduced in 2019, the lastest edition Porsche 911 Speedster is based on the 991.2 generation GT3, and had a limited run of only 1,948, this is number 1,693. It is loaded with features like black leather and red deviated stitching along with the optional Front Axle Lift System, LED headlights, leather sun visors, seatbelts in Guards Red, and wheels painted in Satin Aluminum.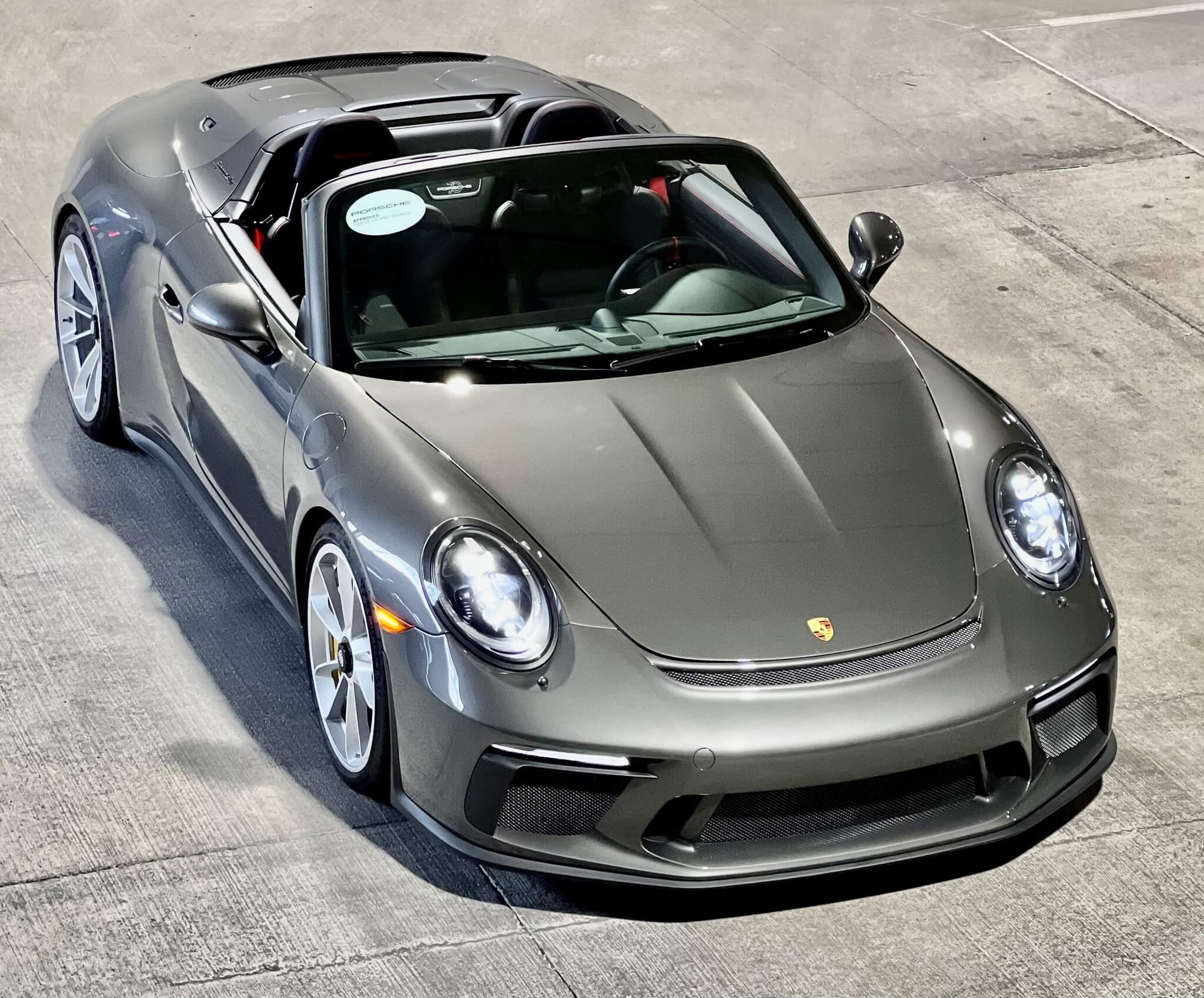 It is powered by a 4.0-liter flat-six engine with individual throttle bodies, titanium exhaust system, and is rated up to 502-horsepower and 346 lbs.-ft of torque. A six-speed manual transmission sends this power to the rear wheels, which gives the car the ability to sprint to 60 mph in less than 4-seconds. Learn more about the design and technology Porsche poured into this car, and see more images here.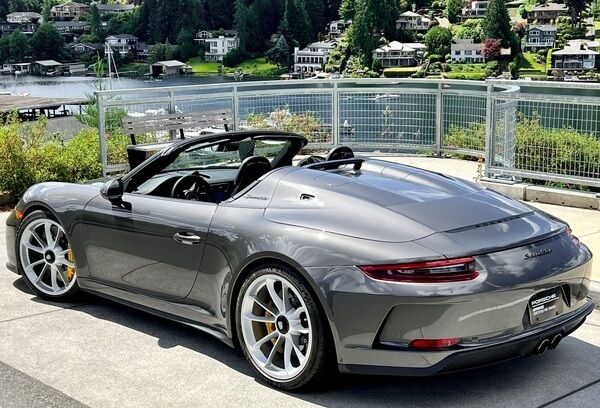 When buying or selling a world class enthusiast vehicle, having access to the right audience is critical. PCARMARKET has attracted a global community of collectors, race car drivers, and enthusiasts who share a common passion. As a result, PCARMARKET has become one of the fastest growing automotive auction marketplaces in the world. In addition to buying and selling cars, parts, and memorabilia, members gain access to current market data as well as entertaining and informative original streaming content.