Vehicles like this were made for the open road.
---
The 1970s were a great time for muscle car culture across the nation with everyone from GM to Ford getting in on the action in hopes of making the best of the best. Without a doubt, GM was always the leading force driving this innovation and Pontiac was great proof of that. Racing around with bright colors, massive powertrains, and some fantastic legends under their nameplate, Pontiac practically kicked off the whole thing. So it's understandable that their premium model, one that many consider the first of its kind, would be incredibly desirable on the classic automotive market.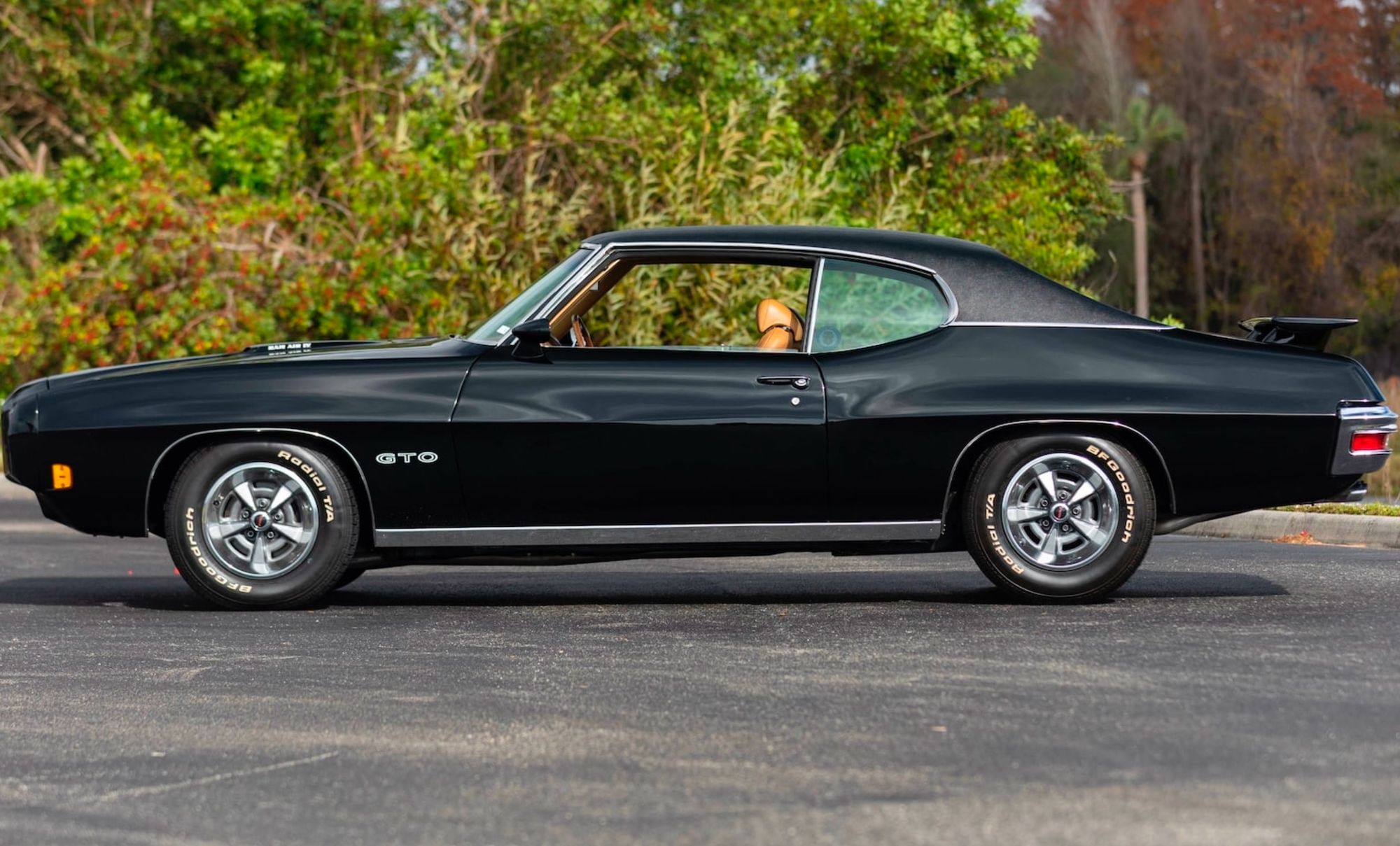 Examples like this one are a pretty great image of what a classic muscle car should be with a sleek and well-maintained body contrasting a violent engine under the hood. You might notice a lack of decals on the vehicle, that's because this GTO makes its presence known without the use of extra flare. Unlike other models from that time period, it's pretty difficult to confuse the Pontiac for any other GM automobile but the looks aren't the only things that make it stand out.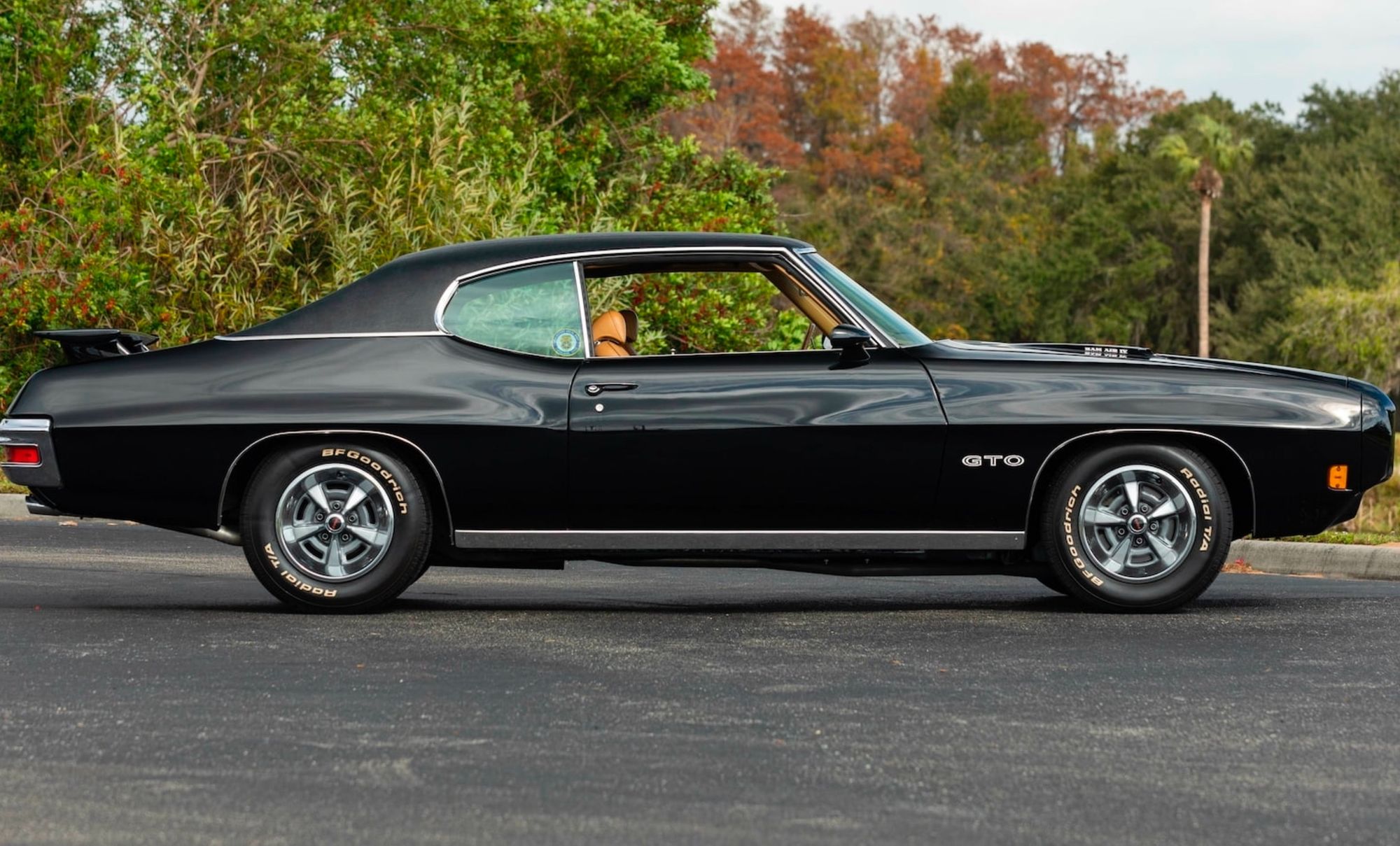 Spinning the rear wheels is a 400 cubic inch V8 engine which has made waves across the automotive community for being one of the best platforms to come out of Pontiac. That displacement should be capable of producing around 370 horsepower and a lot of torque which all gets sent through a TH400 automatic transmission. Along with providing maximum acceleration abilities, the 3.90 posi-trac rear end ties everything together making this powertan numbers-matching.  Overall, this is the perfect GTO to represent what made the original great which is exactly why you should consider getting behind the wheel.