Building model cars is a perfect family friendly activity, but you need real skills to compete with this build!
---
Don Miller, a military veteran and retired deputy sheriff from Ohio, has been building model cars since he was 5 years old, and more than 50 years later, his talents are obvious. Just check out his model of a 1961 Pontiac Catalina that was supposed to be Joe Weatherly's No. 8 racecar, but instead it was customized to pay tribute to a horrific crash suffered by Junior Johnson while qualifying for the 1961 Daytona 500.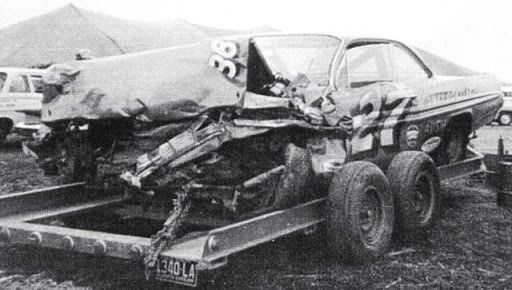 Judging by the finished product, you'd think this model was intended to look like a crumpled heap of a racecar, but this realistic appearance is all the result of Miller's handy work. From the crumpled metal and broken glass to the tire marks and dirt, there were no details too small for this scale model; there's even a deformed steering wheel and bent driveshaft to match what Johnson's ill-fated Pontiac ended up with.
Incredibly, Miller said it only took him a week to produce this detailed model working about three to four hours per day. Most of the car was customized using parts of the model included in the kit, but some of the more realistic damage to the fenders and front valance were fabricated from tin foil. A candle was used to heat up the plastic to crumple the hood to match the actual racecar!
As you can tell from the model, Junior Johnson was lucky to survive that crash in 1961, which is one of NASCAR's most severe wrecks. After hitting some debris on the track, Johnson's car slid into the path of Richard Petty's car causing Petty to careen off the track and flip over the guardrail. Once Johnson came to rest on the lower part of the track, he was hit almost head on by another car causing the severe damage including the steering column being pushed up into the windshield.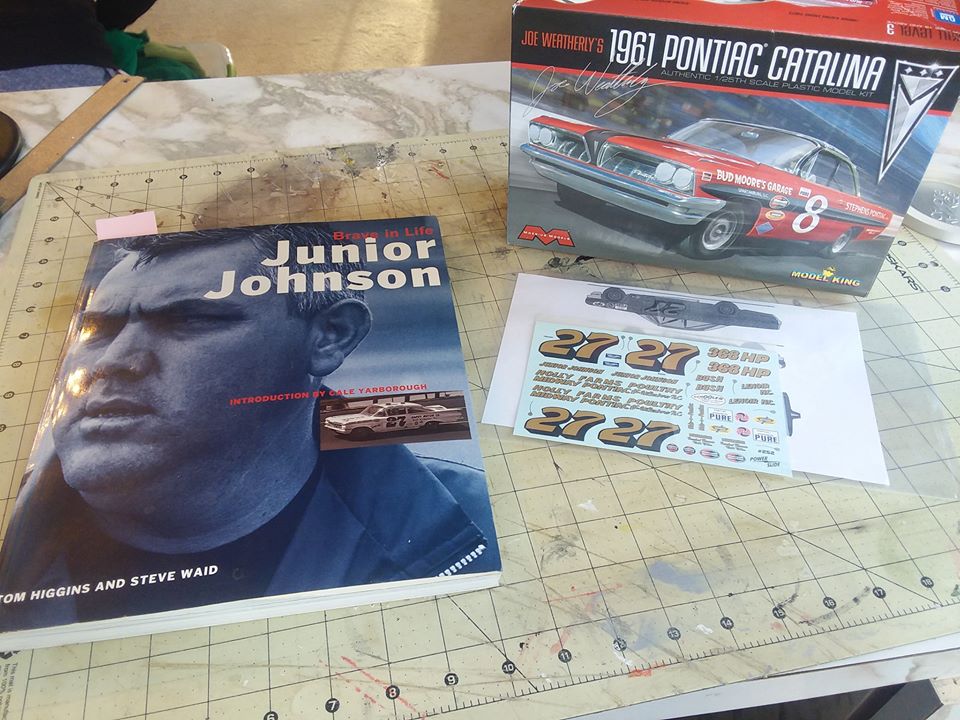 Image Credit: Don Miller
Related Articles...