An incredibly attractive muscle car built to throw down on NASCAR's big oval.
---
The Ford Fairlane 500 was a car born for performance. While it was built as a powerhouse, it was also designed with stunning good looks, too. With a new sleek fastback style for aerodynamics and a speedy small-block built to get-up-and-go, the Fairlane 500s were known for ripping it up on NASCAR's oval track. If in the market for the ultimate high-performance classic car that shows and goes, then you may want to check out this beautiful, albeit potent, 1968 Ford Fairlane 500 being offered by Streetside Classics.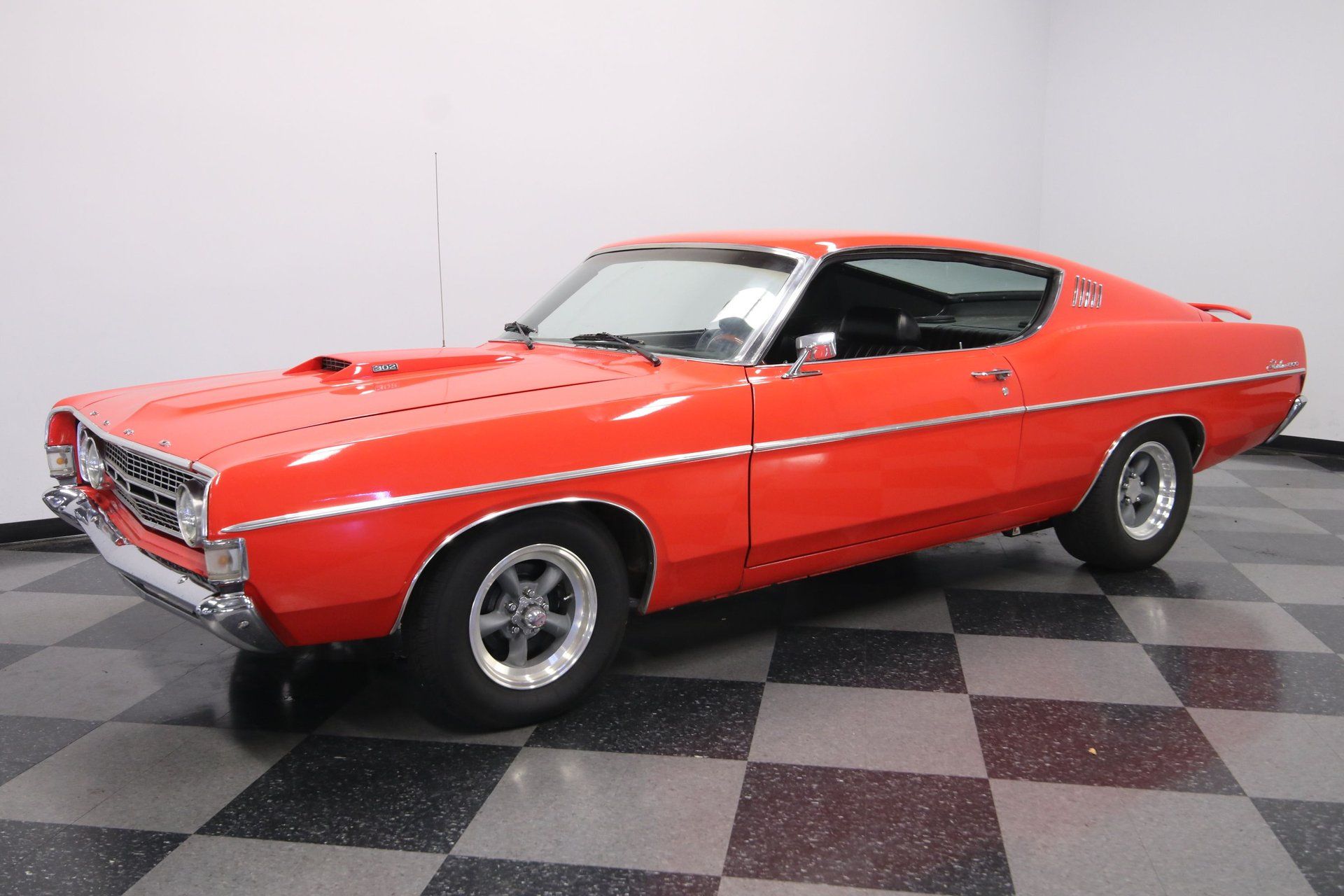 The exterior of this aggressive Fairlane 500 is cloaked in a brilliant shade of red, upgraded from its original color at one point along the way. Thanks to the bright hue, it makes the classic elements like its full-length trim and brightwork, like form-fitting chrome bumpers, seriously stand out. More upgrades on the body include a rear spoiler, wide exhaust tips, and American Racing competition-style Torque Thrust wheels on each corner. Equipped with a functional hood scoop that feeds fresh air into the engine adds to its aggressive aesthetic while helping with performance. In fantastic condition through and through, the description states that the car only has a hair over 3,000 miles on the clock.
Blending both muscle and luxury, open the doors of this classic Fairlane with ample cabin room, enough to fit up to five people comfortably without issue. The car features muscle car-like black vinyl bucket seats, and they are clean and complete down to the insignia trim. The inside also features an upgraded AM/FM digital tuner complete with cassette player to keep the tunes playing. On the dash are round gauge pods that almost look as if they were taken from an Italian sports car. Other interior goodies include the upgraded wood-trim steering wheel, a Hurst reverse lockout shifter, and floor mats with red Fairlane stitching.
Performance comes from the mighty 302 cubic-inch V8 stuffed under the hood that shifts via that "four on the floor" 4-speed transmission. Take a look inside the engine bay where everything is nice and tidy and shows off the plenty of work and investment that went into every little nook and cranny. Upgrades to the engine include Edelbrock Performer RPM aluminum heads, a Holley dual-feed four-barrel carburetor, an Edelbrock aluminum intake, and an MSD ignition. Long-tube headers feed through the dual exhaust for extra muscle car rumble and performance. Other modifications include steel-braided hoses for a tidy appearing engine bay, a K&N filter, a sturdy Ford 9-inch rear, traction bars, and some beefy tires.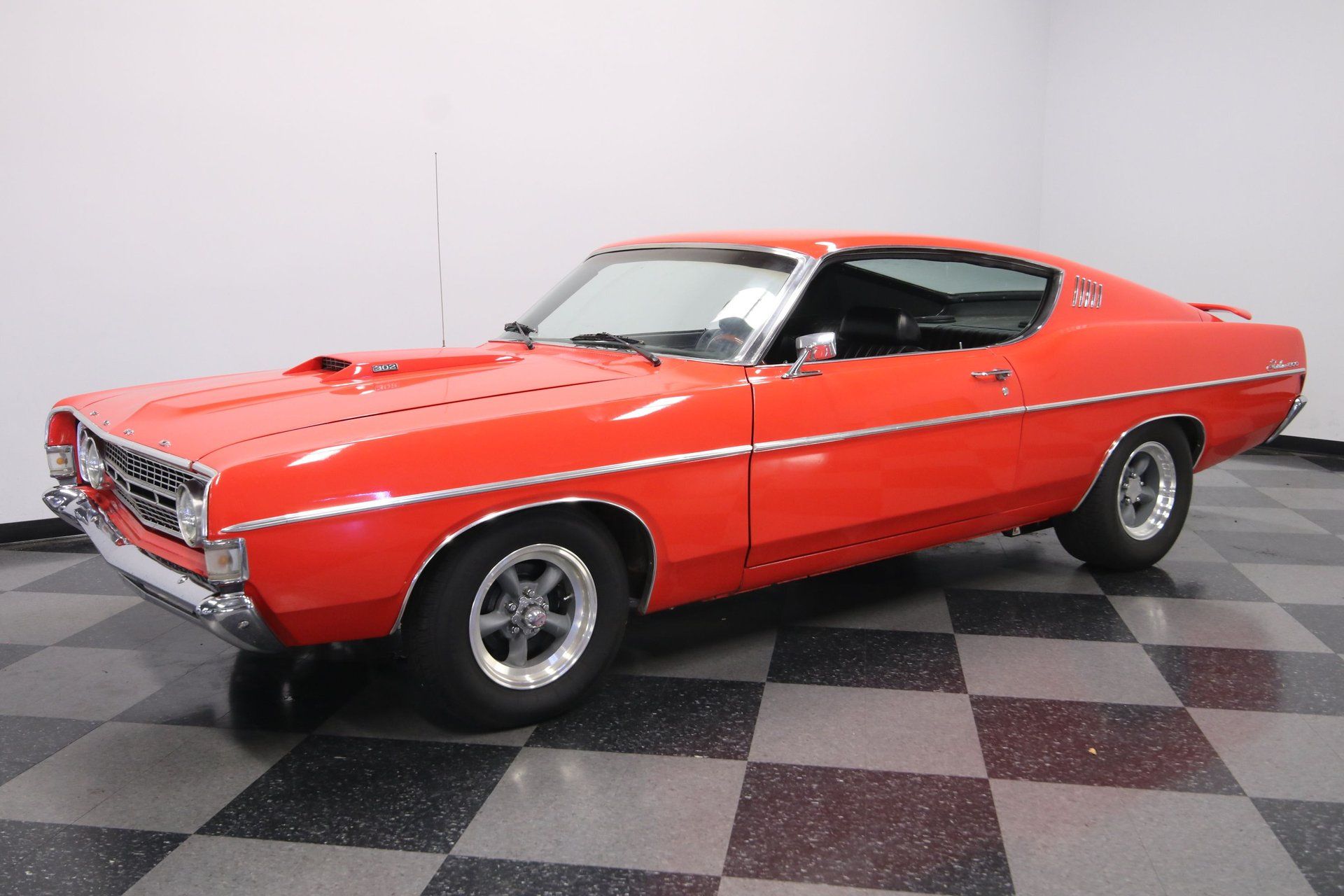 If this incredible 1968 Ford Fairlane 500 is the perfect performance classic for you, be sure to check out Streetside Classics and inquire within. This beastly beauty is listed at $29,995, but feel free to send an offer their way.
Read More Performance Car News...