Would you spring for this classic Mopar?
---
When listing your car for sale online there are some definite dos and don'ts, especially when it comes to photographs. Even if you're trying to sell a 2009 Hyundai Elantra with 189,000 miles on the odometer, you should still do all you can to make it look as attractive as possible, short of editing the photos like so many women do on Instagram (you know it's true). That's what perplexes us about his 1972 Dodge Dart Swinger posted on eBay.
Check out what a modern Dodge Dart Demon might look like here.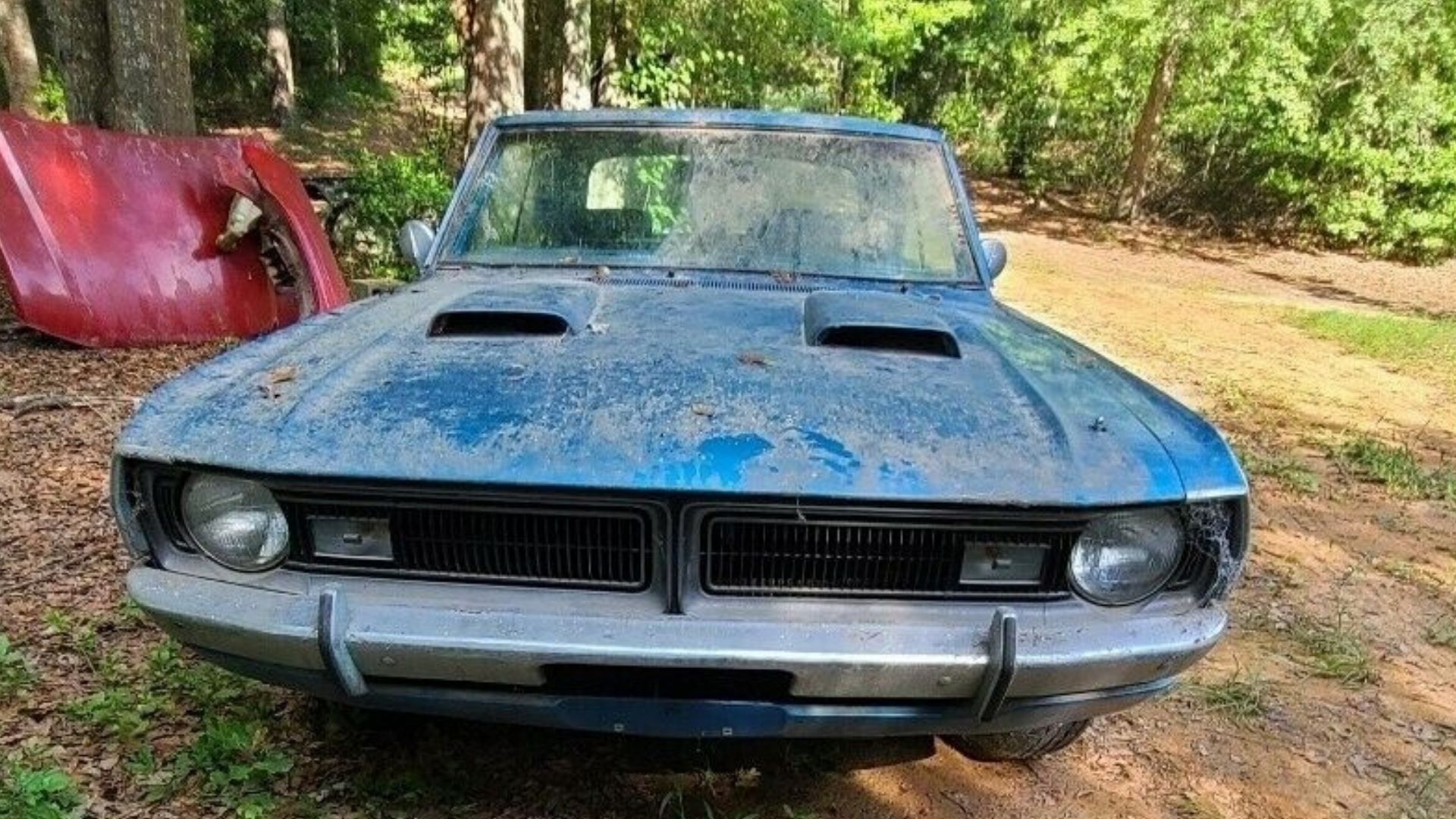 By the time you read this, there will be under 48 hours left to bid on this Dart. It looks to be in at least alright condition, but the photos are few and the angles/cropping don't really down off the car. Also, can we just clear up for the final time that all photos and videos look better in landscape not portrait orientation? That means you hold your phone like a hamburger, not like a drink, in case you don't know the terms.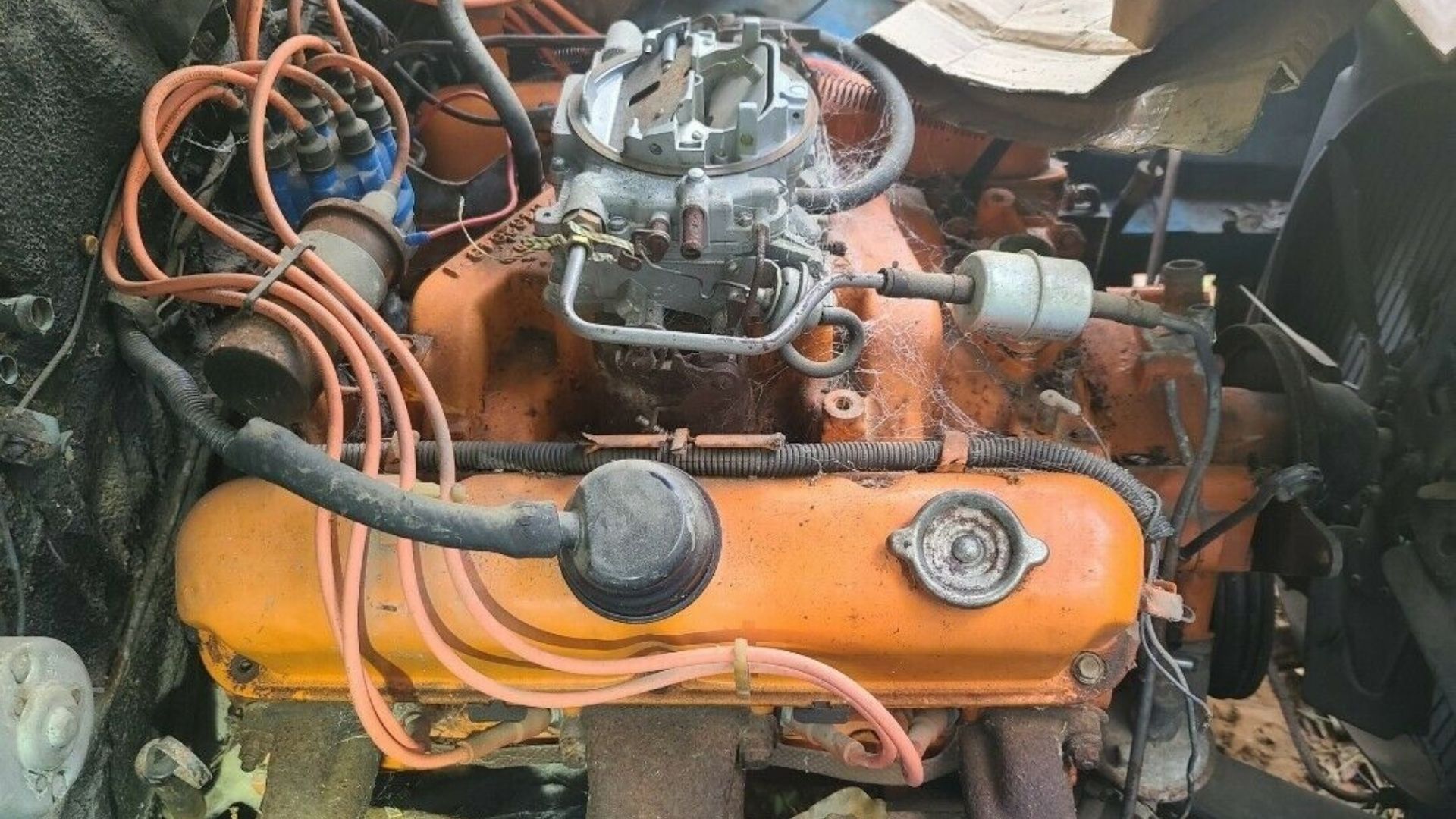 Photos of the interior of this car are few, so we can see the driver's door panel looks great and the dash/steering wheel look more worn, but the rest is a mystery. The exterior is dirty and it sure looks like the paint is worn in multiple areas. Since the seller says this is a barn find, the magical dust which settled on it probably hasn't been washed off so you can save it and use to fertilize your lawn.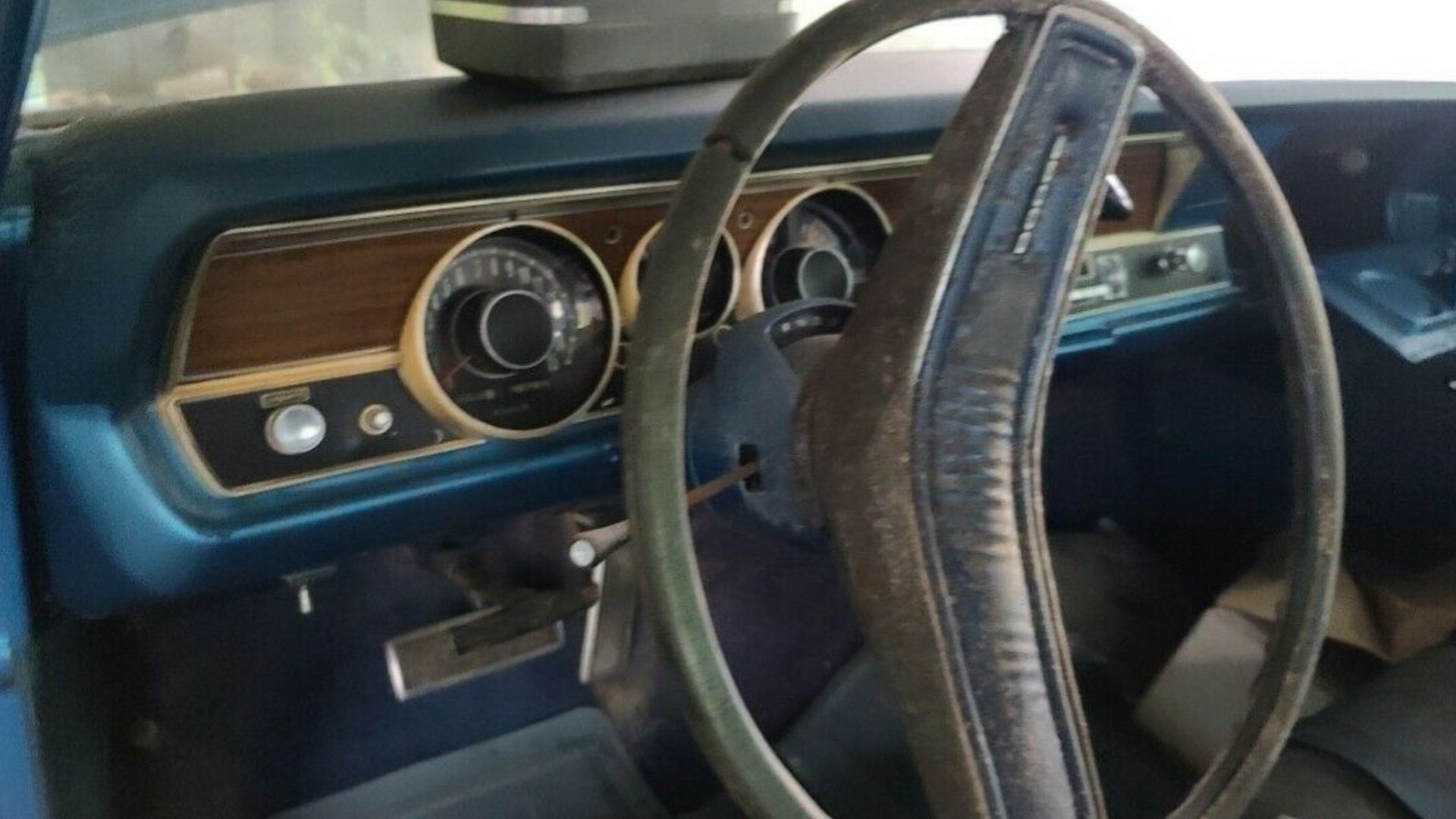 This '70 Dart has the 340ci V8 and the seller states it comes with quite a few options like power steering, power brakes, Ralley Cluster, dual air scoops, and a 391 Sure Grip Rear. The seller also says this is a numbers-matching car, which definitely adds to its value. However, the little Dodge isn't running and the owner hasn't tried to diagnose what's wrong, so that's a little bit of a wild card. At least the seller says there's a clear title.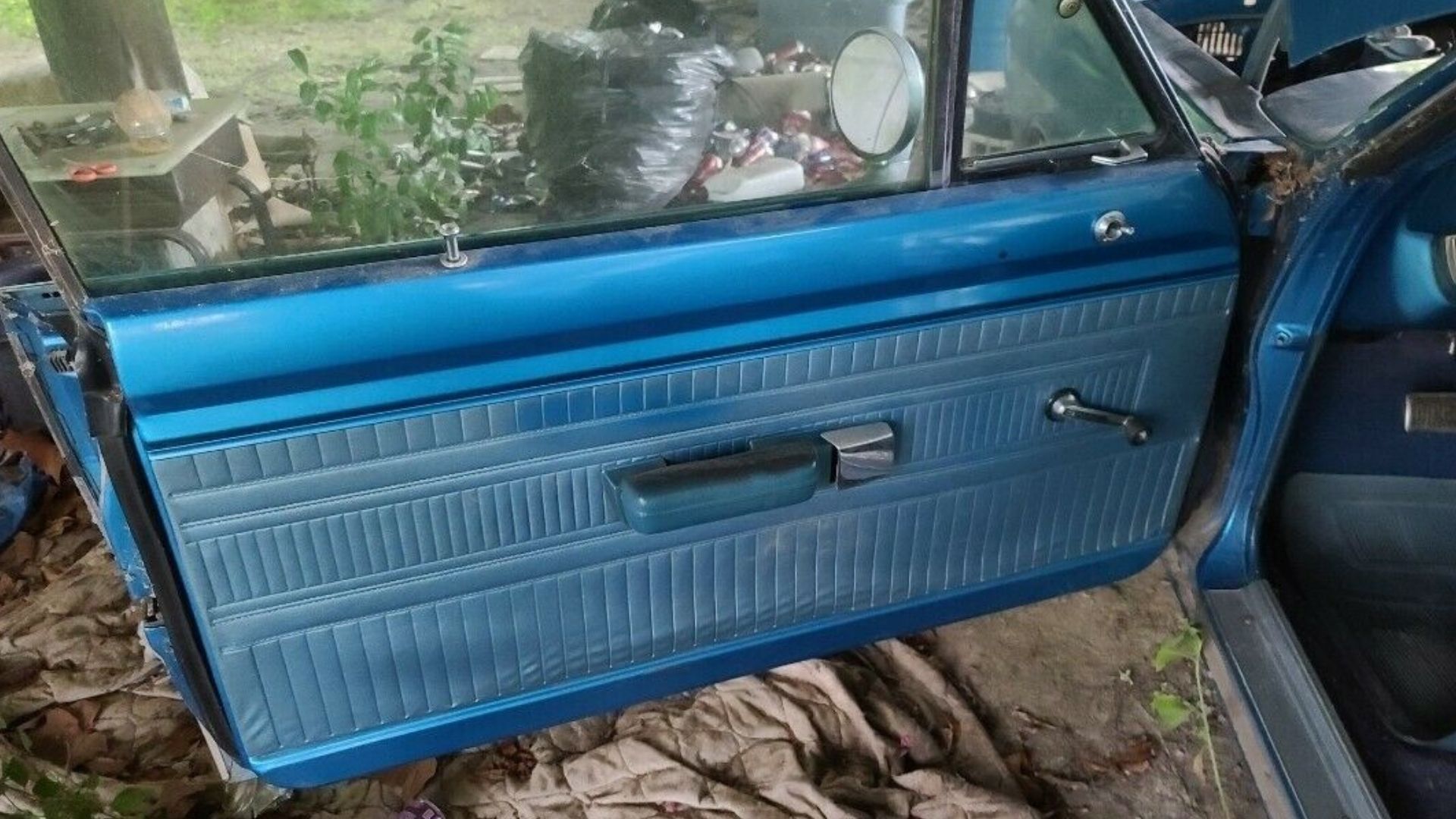 As of the writing of this article, the high bid for this '72 Dart has reached $16,800 but the reserve hasn't been met. That amount could be significantly higher by the time you're reading this. Would you pay more than that for this classic Mopar or is it just not interesting enough to command such a price?
Check out the eBay listing for yourself here.