You might not find them on a dealership lot, but you can bring home a hard to find 2022 Chevy Corvette now.
---
2021 is, let's just say, an unprecedented year, following an even more unprecedented year. In case you missed it, the pandemic hit the US hard and shut down many businesses in 2020 as well as put a strain on the automotive industry, only to be amplified by a labor shortage. This has meant Corvette production has been...well, anyone's guess from one week to the next.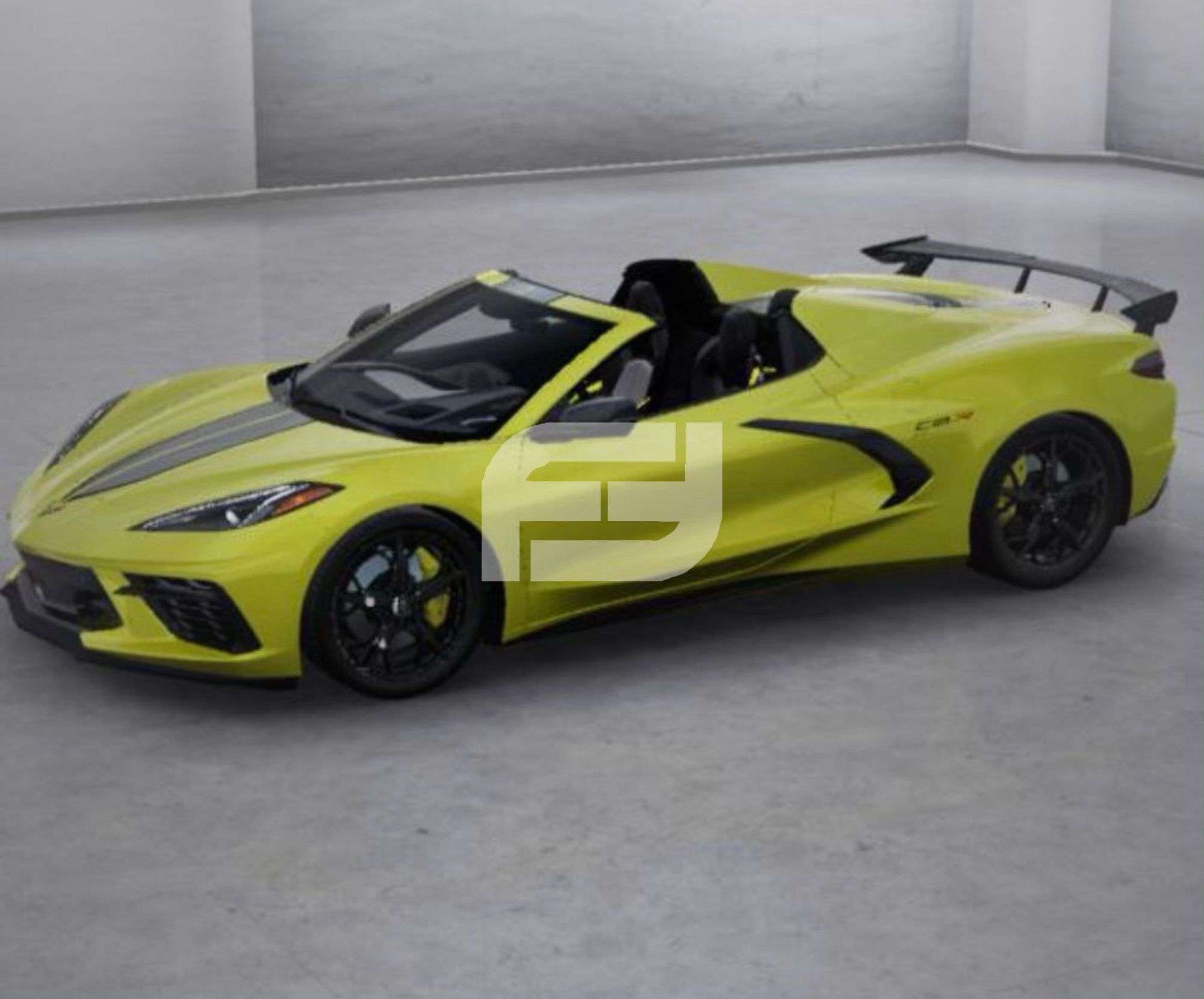 The good news is, if you have a 2022 C8 Corvette, you're holding onto a guaranteed collector's car, but the bad news is, getting your hands on one hasn't been exactly easy. C8s are just now starting to pick up production, and they are trickling onto dealership lots at a slower-than-expected rate. Which is why we're keeping an eye on this spectacular example of the 2022 Corvette convertible.
Now that we've seen the new C8 'Vettes in action, there's no doubt they're the real deal. Providing explosive acceleration and dramatically improved handling, these are a dramatic evolution of America's sports car.
America's favorite mid-engined sports car doesn't just turn heads with its looks, the Corvette was designed to be a fire-breather from the factory. Powering the striking 'Vette is a 6.2-liter LT2 that churns out 495-horsepower. Backing the powerful engine is an 8-speed dual-clutch transmission, and it exhales through an upgraded dual-mode exhaust. The drivetrain feeds into an electronic limited-slip differential.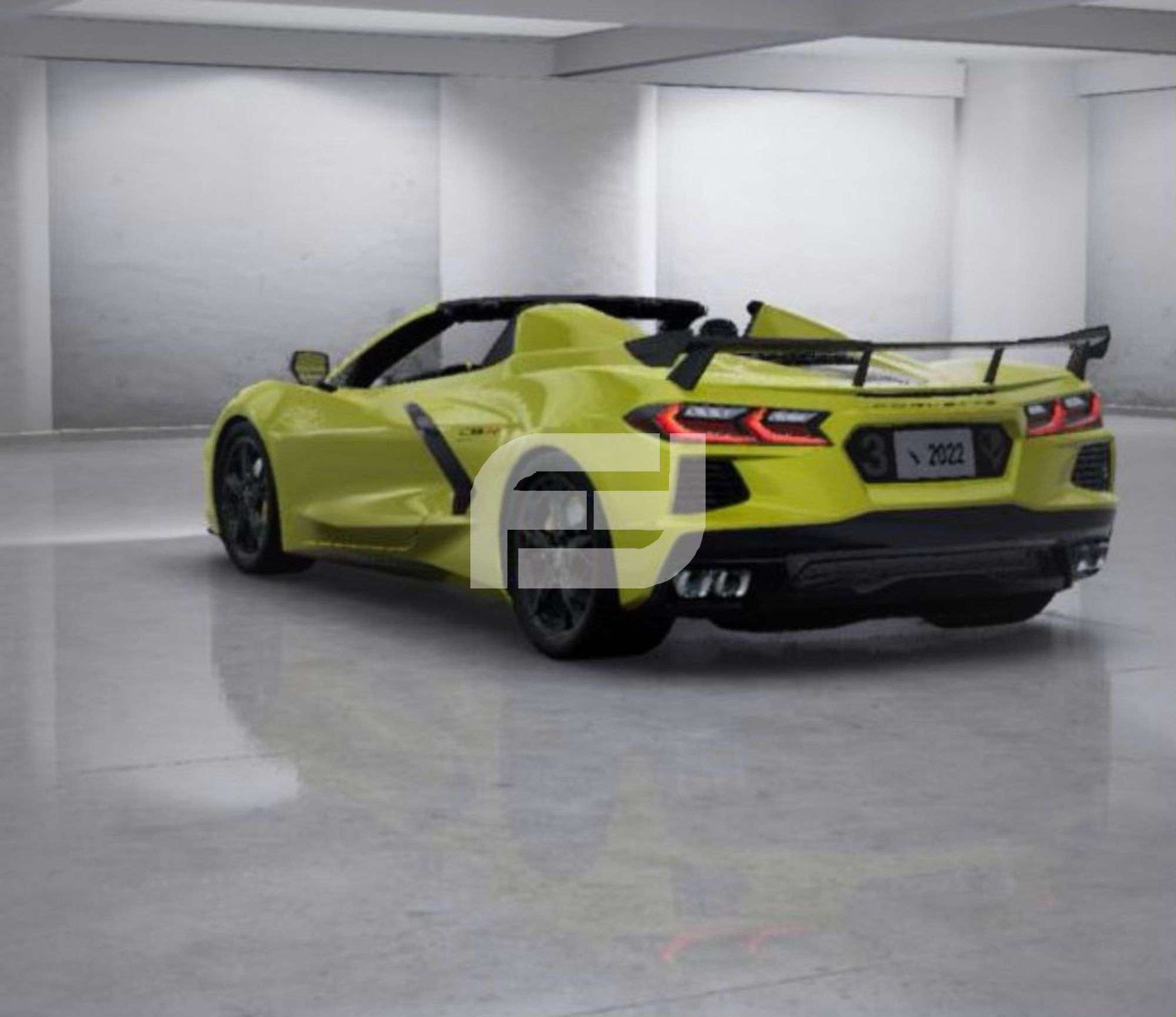 This car is for sale at the Big Boy's Toys sale in Clayton, Indiana on October 9th. To register to bid click here.