Your BMW collection won't be complete until you buy this car.
---
Making its debut in 1968, the classic BMW made a name for itself on the touring car race track. It all started with a Karmann body fitted with a 2,788-cc inline-six but progressed in 1971, making the 3.0 CSL the most powerful E9 up to that point. This 1973 BMW 3.0 CSL being offered on Bring a Trailer is a prime example of why the model is so loved. To add to its appeal, it's one of only 1,265 built, and one of only 429 made as left hand drive examples.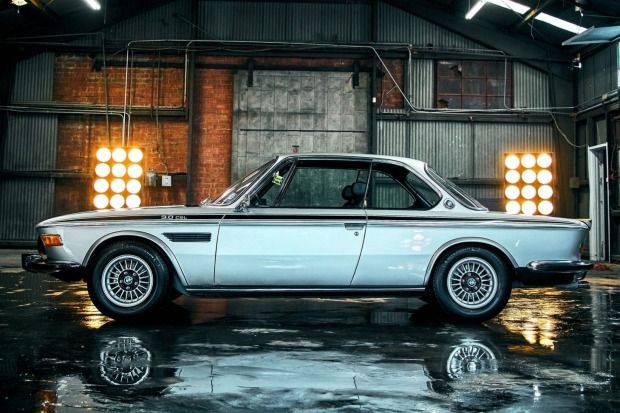 This particular example was made for the Italian market back in September of 1972. It would remain with its original owner until 1994, when it was bought and shipped to the United States. Prior to being purchased by the current owner of September of 2018, a refurbishment was done by Canepa.
Polaris Metallic over black upholstery really set off this example, and it's optioned with the City Package which gives it 14-inch Alpina wheels, power windows, power steering, and air conditioning. It's also gotten a new steering wheel, and the insutrments have been replaced with imperial units.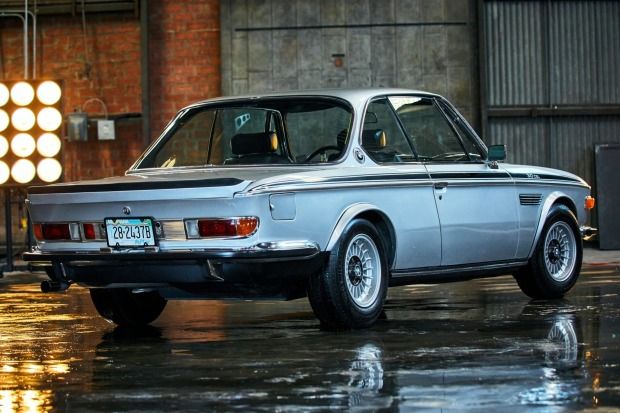 Powering the vintage BMW is a Bosch electronic fuel injected 3.0-liter M30 inline-six that puts out 200 horsepower and 204 lbs-ft of torque. It's backed by a four-speed manual transmission, which feeds into a limited-slip differential. See more here and clear out space in your garage to bring it home.
This car is being represented by https://www.cartiologyfilms.com/ For more information on this car, please contact Alec. He is an expert on all things BMW.