This modern Corvette has a vintage silhouette.
---
A select few 2002 Corvettes got a conversion called Avelate, only 30, to be exact. Of those few 30, only 11 were made with the split window option. The package came with the price of a hefty $100,000 to make it the car you see, but examples can sometimes be bought for a bargain, getting you into a six figure car for a fraction of the price. Examples like this 2002 Chevy Corvette Avelate Split Window Coupe from Vicari are not ones a collector of unique cars is going to want to ignore - it's a rare find that won't come around again anytime soon.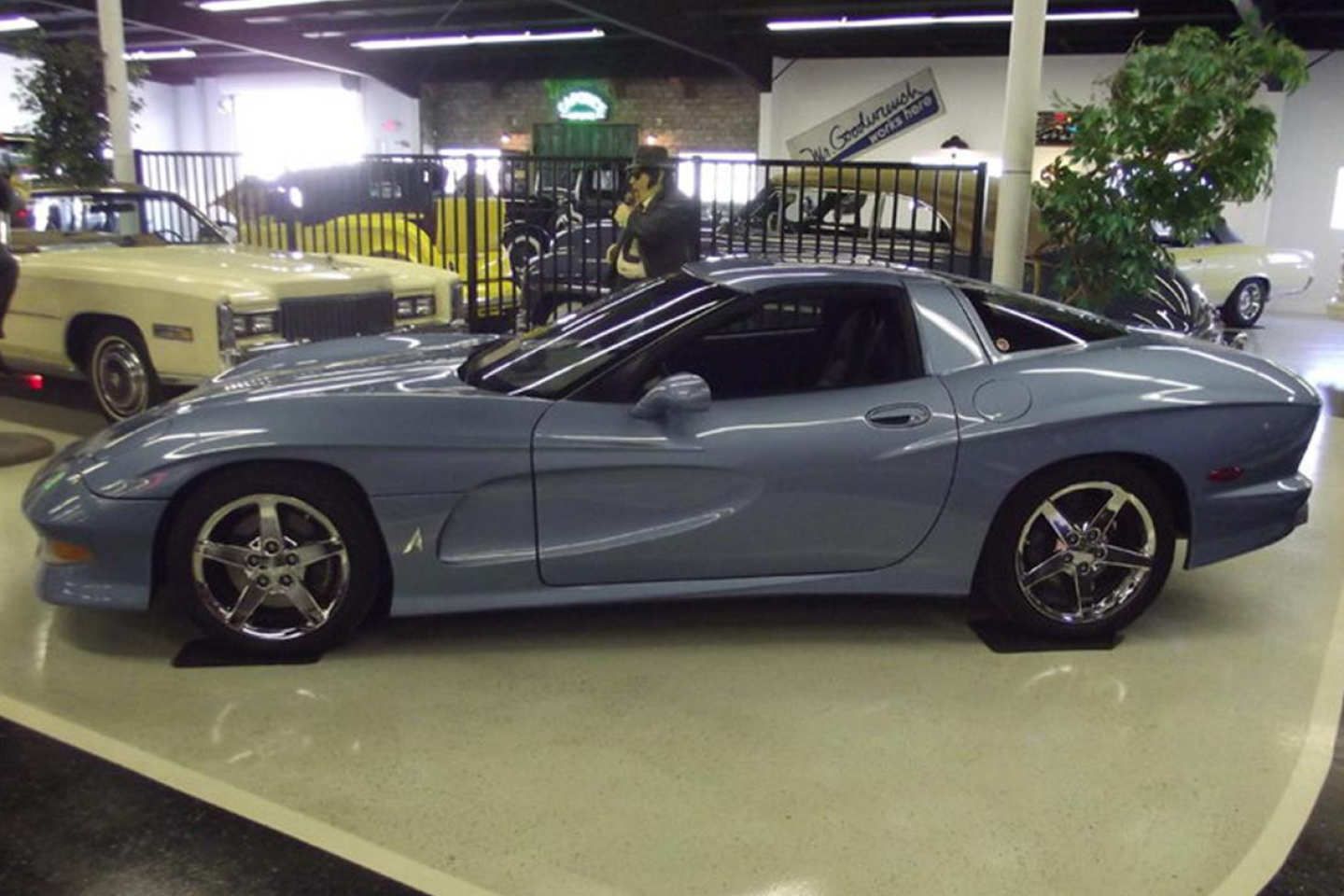 So what is a 2002 Chevy Corvette Avelate Split Window Coupe? It's largely what you see, and will trick a lot of onlookers into thinking it's a 1963 or any other C2 Corvette, at least as you're passing them by. The unique appearance package has the combination of many styles, married into one car and powered by the best of the era of the early 2000s, the LS engine.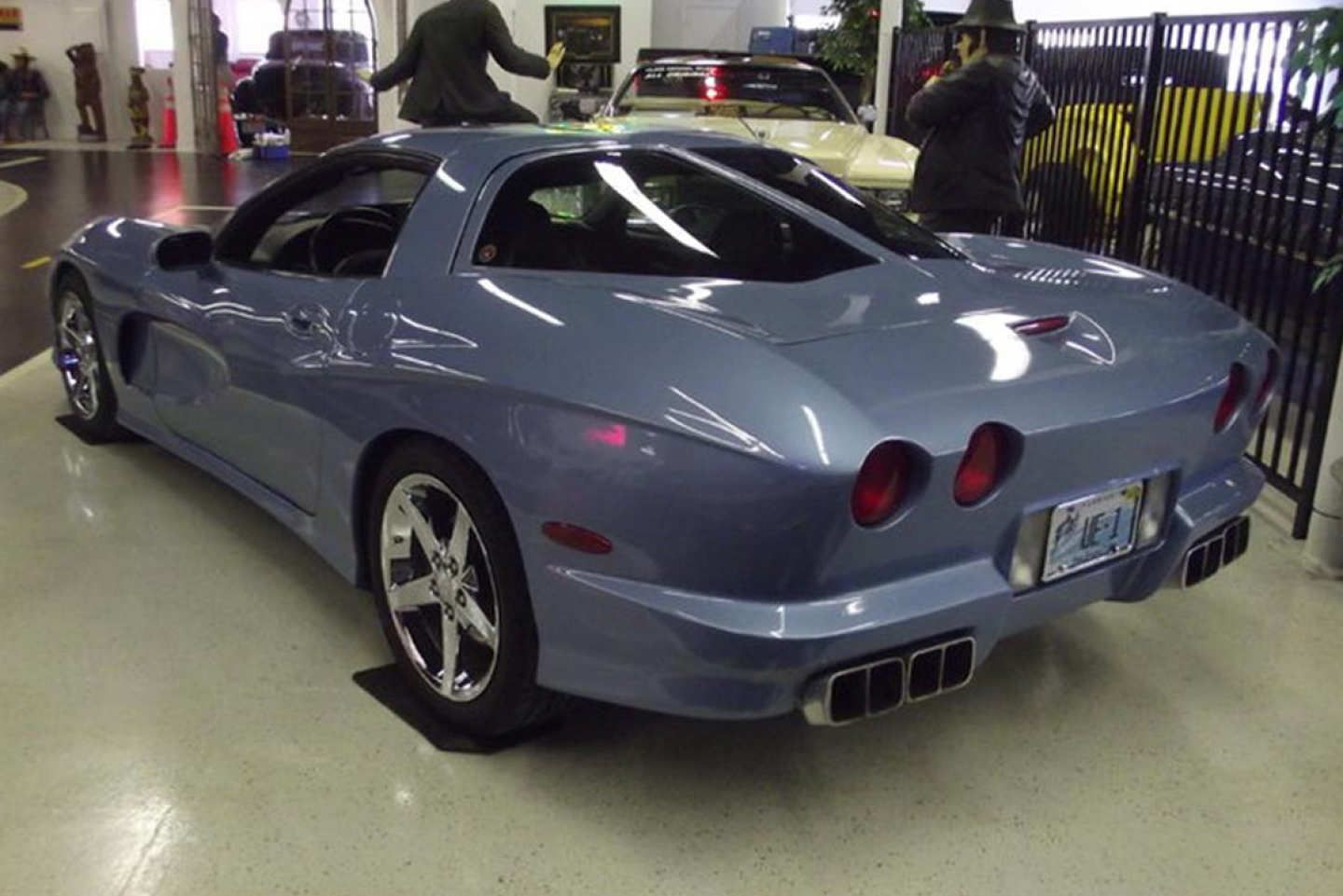 The emphasis of the style is on the iconic Stingray generation with swooping lines and a shark like front end. This example has the split window, which is a direct call to the iconic 1963 Corvette, the only year the split window was actually made at the factory. All of the body panels have been restyled and you can see all of the fascinating bodywork in person when you bring it home to your collection.
This car is being sold at the Vicari Biloxi Sale. If you have a car to consign here or would like to register to bid here,  please visit vicari.com.