Would you rescue this C3?
---
Not too many enthusiasts smile fondly when they see a 1980 Chevrolet Corvette, even if they're the staunchest C3 fans. After all, it wasn't one of the performance standouts, thanks in part to the double smackdown of tightening emissions standards and an oil crisis. While it was a dark time for automotive performance, you could leverage that for a sweet deal on this '80 'Vette we found posted on Craigslist in the Dubuque, Iowa area.
Check out a guy trying to start an abandoned C3 here.
As is to be expected, the body on this C3 doesn't look too bad. That's in part because fiberglass doesn't rust and also because this sports car apparently has never been in an accident. It is pretty dirty and probably needs to be repainted, but if you just love the look of the 1980 Corvette this might not be a bad one as far as cosmetics.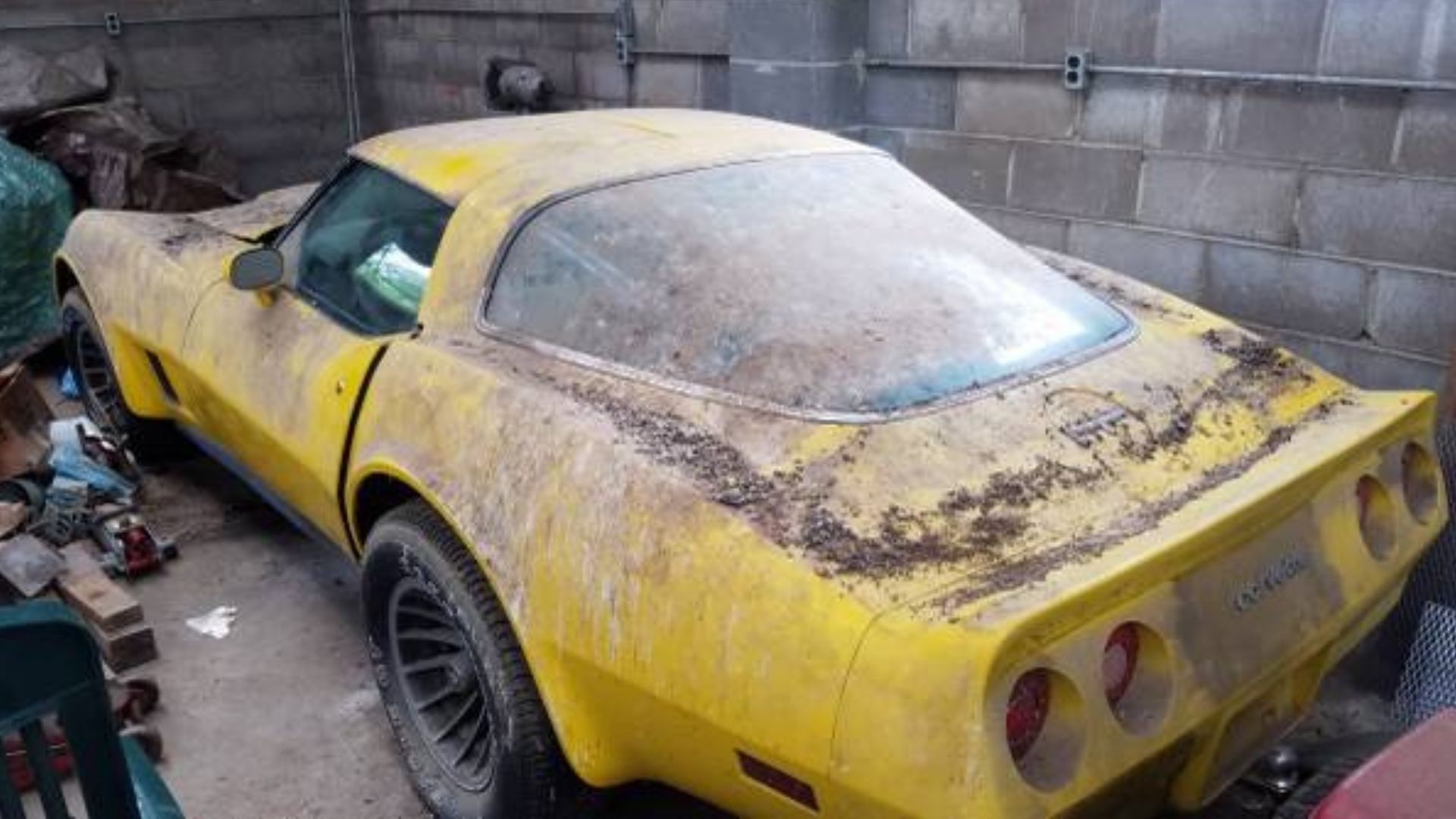 The interior looks incredibly clean, like so much we're suspicious they vacuumed it out at the very least before taking a few quick snapshots. Whether they did or not, you're getting what looks to be an all-original car, so there's that.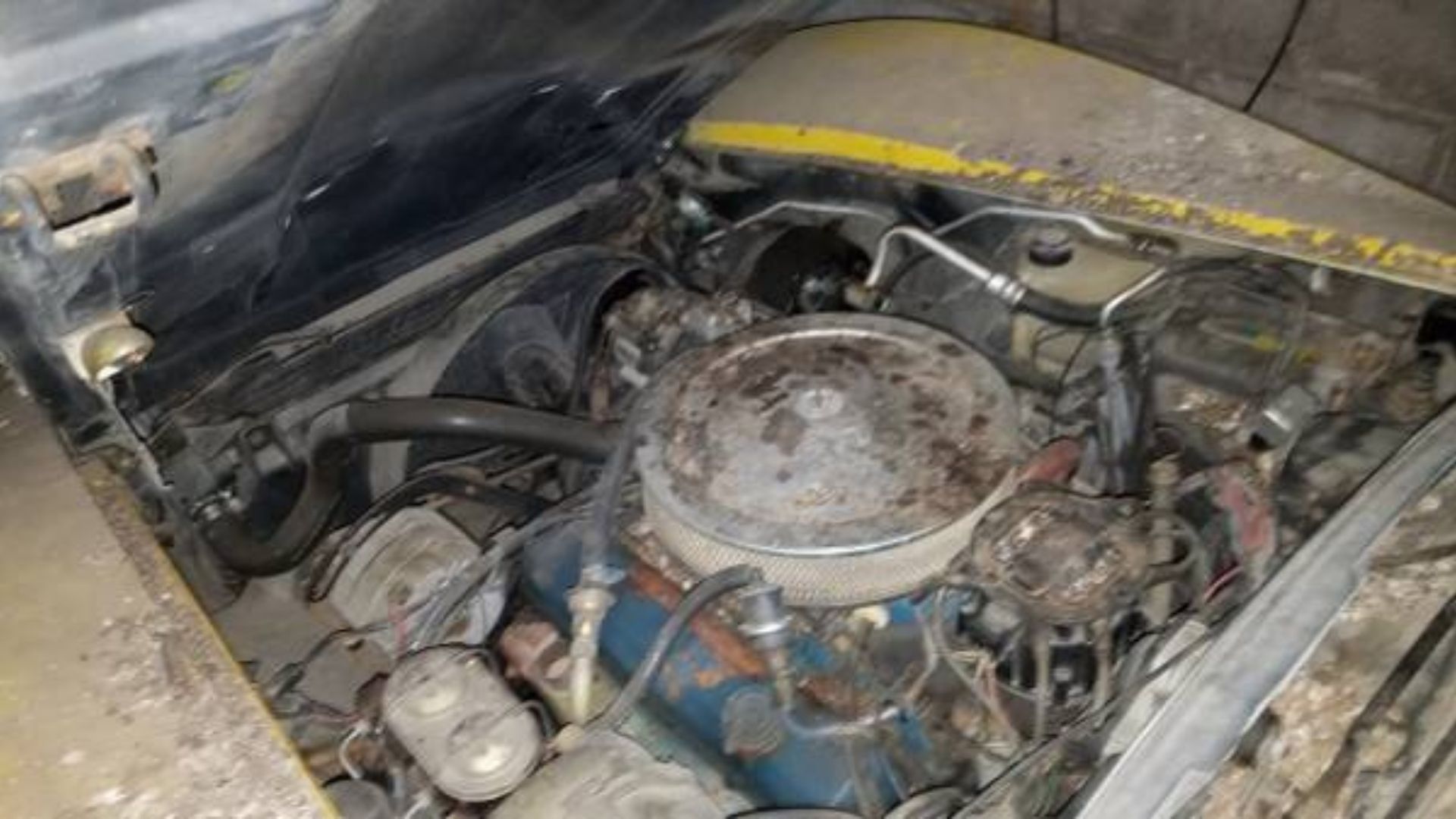 When it comes to the mechanicals things start to get interesting. This car is going to need significant work before it can be driven, including a rebuilt carb and a clean gas tank. The engine compartment shows a fair amount of corrosion and we'll be there's more you can't see.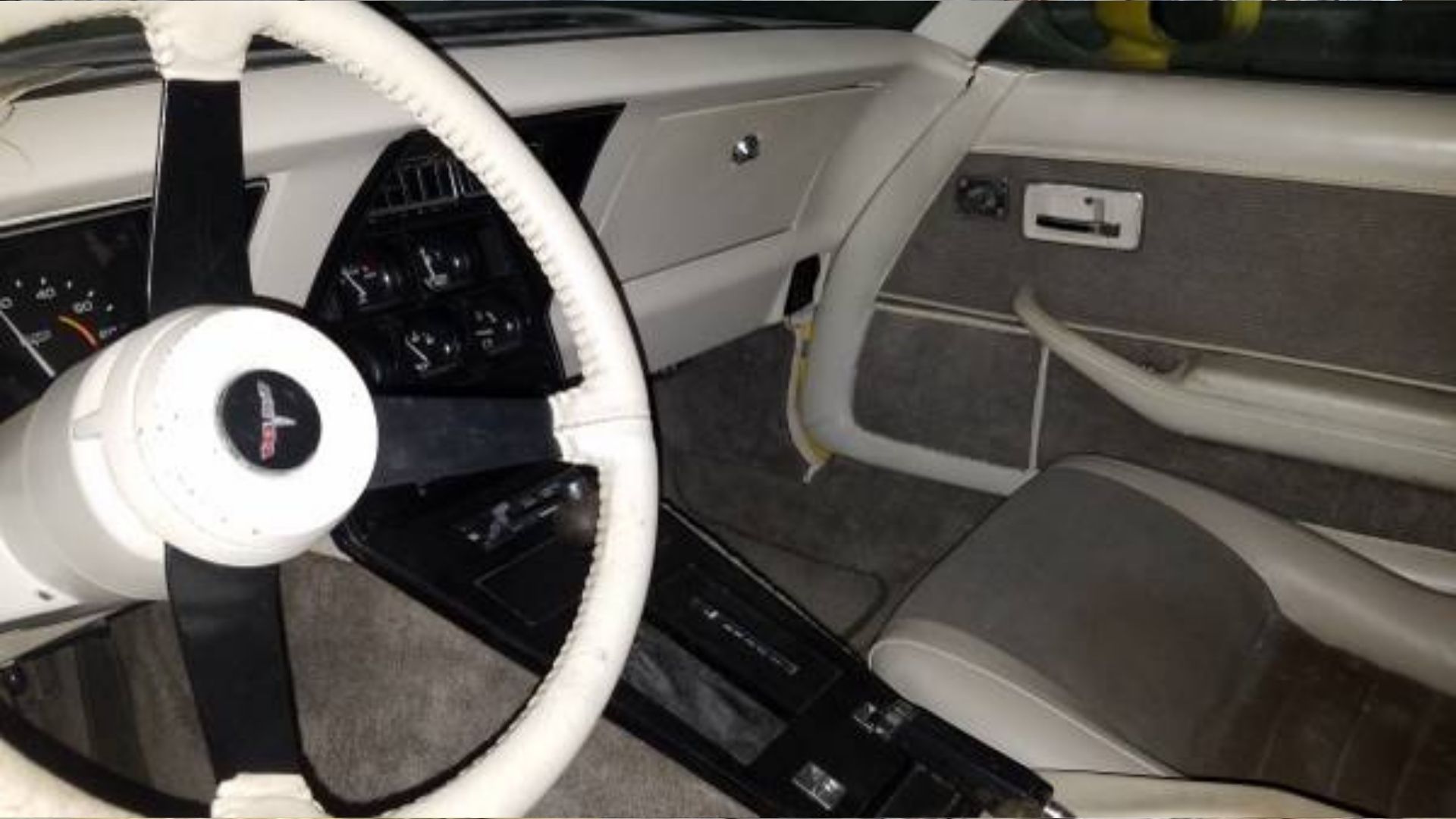 Showing on the odometer is 47,000 miles, a figure the seller says is believed to be accurate. You should be the judge of whether that's true or not. The listing also says the C3 Corvette has been in storage since 1991. It's now part of an estate sale with the goal of getting it into the hands of someone who will restore it.
Would you be willing to get this 1980 Chevrolet Corvette back into showroom condition? Or, is a C3 like this not worth the effort? Check out the listing for yourself here.