A Missouri man's classic Corvette is waiting to be destroyed over a VIN issue.
---
Rich Martinez spent his whole life dreaming about owning a red and white 1959 convertible Corvette when he retired. He first saw the car when he was a teenager and worked his whole life to get one.
"I fell in love with it," said Rich Martinez. "I said, that's what I'm wanting to get when I retire! So I spent my whole life trying to earn that."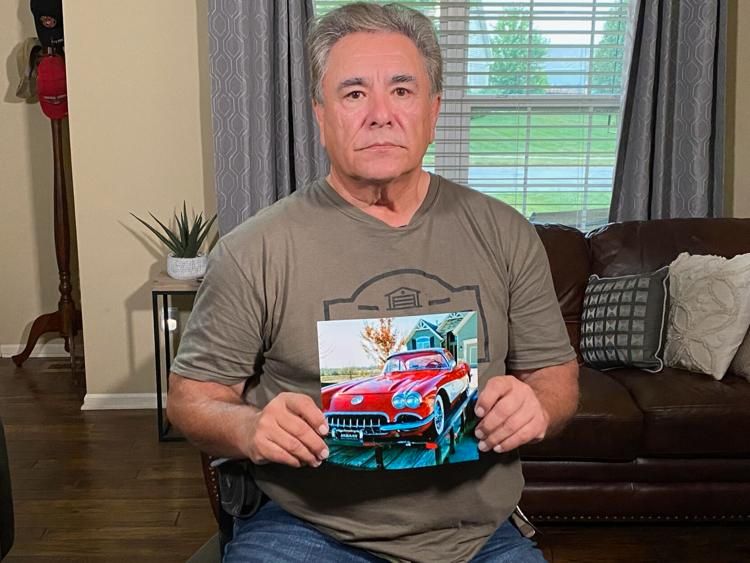 He spent decades searching for the perfect example of the 1959 Corvette and found just the right car at a dealership in the suburbs of Chicago. After driving all night to get it, he loaded it up and took it home with him. He had big plans for the car, but then things went completely off the rails.
When he went to register the car in Kansas, there was an issue with the VIN, but not the VIN callouts, but the plate and how the VIN plate was placed.
"What happened is they took it off to restore it, said Martinez. "When they put it back on, they used modern bit rivets instead of old. You can buy the old rivets to put them back on but they didn't. They just used modern rivets and put it back on."
While most states allow for the VIN plate to be removed and reattached during restoration, Kansas is not one of those states. So, despite having the proper paperwork, and the car being registered in another state, the state of Kansas now considers the car to be contraband, and impounded it.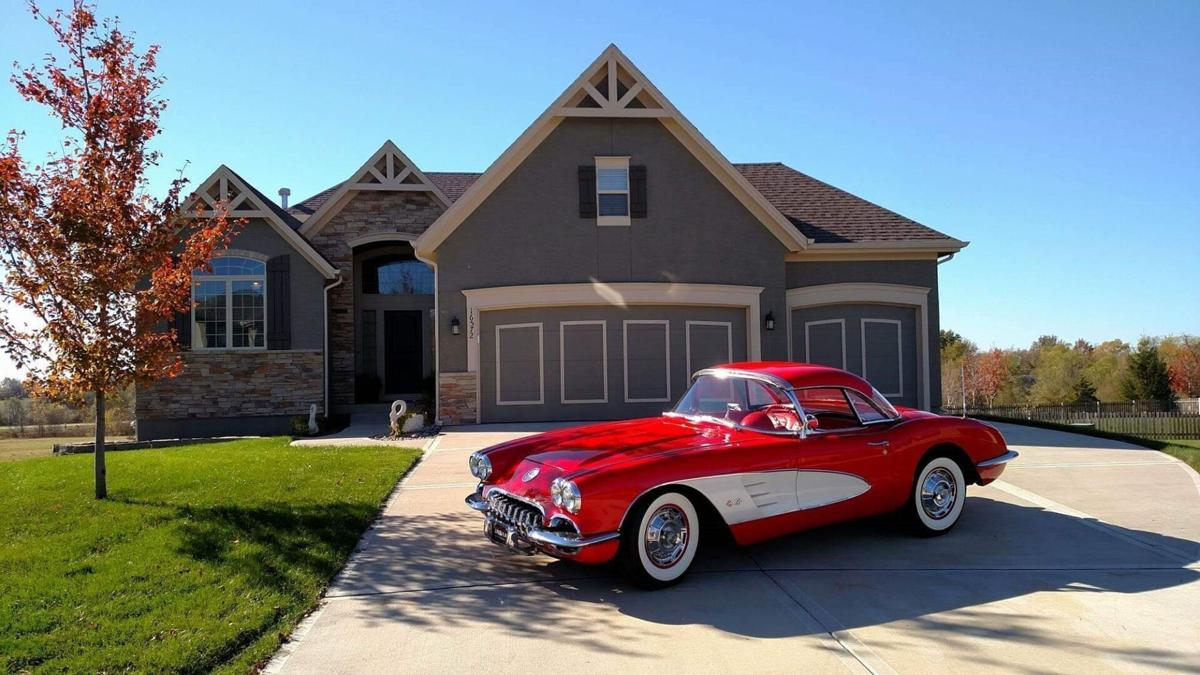 That was four years ago, and the car has remained in limbo since, sitting outside at a dirty impound lot where people are notoriously careless around the vehicles. Actually, he had it looked at, and it's sustained up to $38,000 in damages. On top of that, Martinez has spent around $30,000 in legal fees.
The latest movement on the situation was a hearing when a judge asked the State Attorney General to weigh in, but the AG decided not to get involved. So despite no crime being committed and no violation of the state law while the car was in the state, or even under the current ownership, it's in danger of being crushed.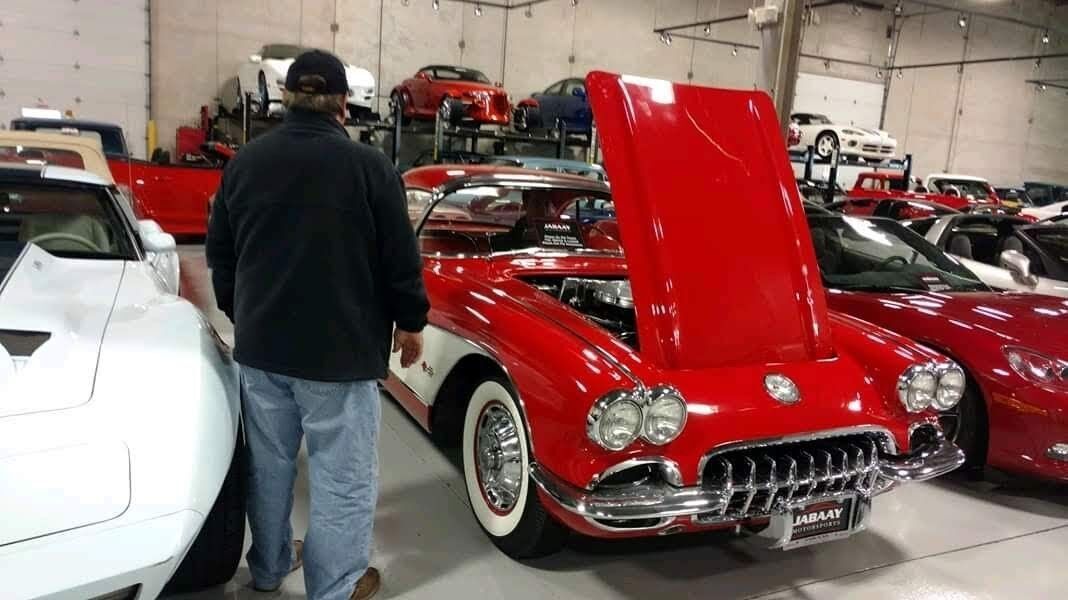 If you have any legal help to offer Mr. Martinez, please let us know and we'll get you connected. We hope someone can help him remedy this nightmare.
Source: KMOV4