These are some of the most interesting cars that have made it onto Motorious this week.
---
What a diverse market the collector car industry represents. Every week, the Motorious editorial staff does a dive into the classified section of the site to find the cars for sale that we would want to buy for ourselves. These cars are more than worthy of a new garage, and we're thrilled to be able to share our picks with the readers each week. Here is a list of cars to check out as we hold onto the last few days of summer.
C6 Corvette Transformed With C2 Silhouette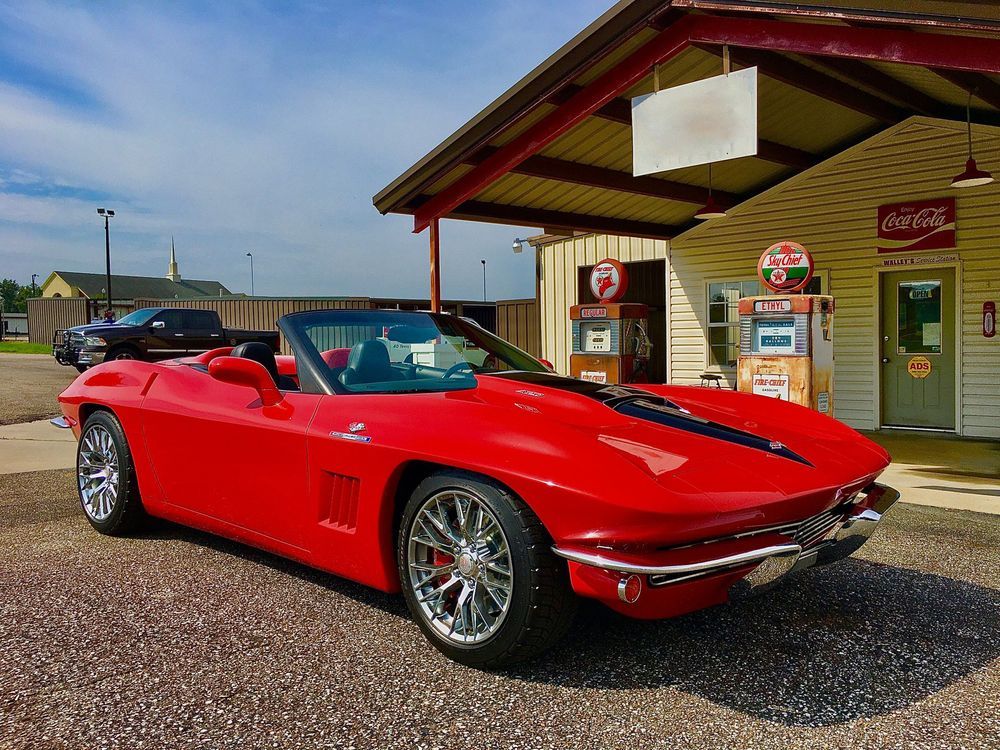 If you've ever wanted a classic Corvette, but just decided that there wasn't enough advancement in technology and engineering to go back on a classic car, then this might be the creation for you. Built on the sixth generation run of the Chevrolet Corvette, this 2013 Corvette brings all the modern trappings, with old school styling.
See more here.
Barely Driven 1993 Dodge Viper Ready For Your Collection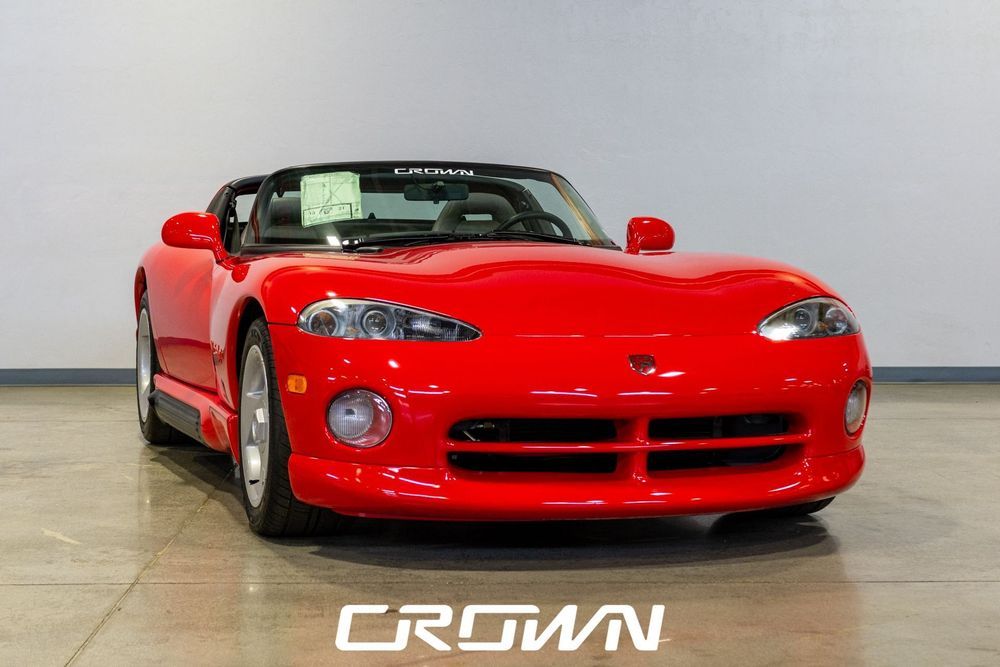 It's hard to believe that anyone could resist driving this 1993 Dodge Viper as much as they have. This particular example has only 81 miles on the clock, which is barely beyond the break-in period for the engine. While we would absolutely buy it to drive the doors off, there's also something to be said about someone preserving this 1993 Dodge Viper to keep it low mileage and like new. The new owner, which can be you, can decide to keep it this way, or put it on the road for many miles ahead of it.
See more here.
1963 Mercedes Benz 190SL Is An Original Classic Luxury Car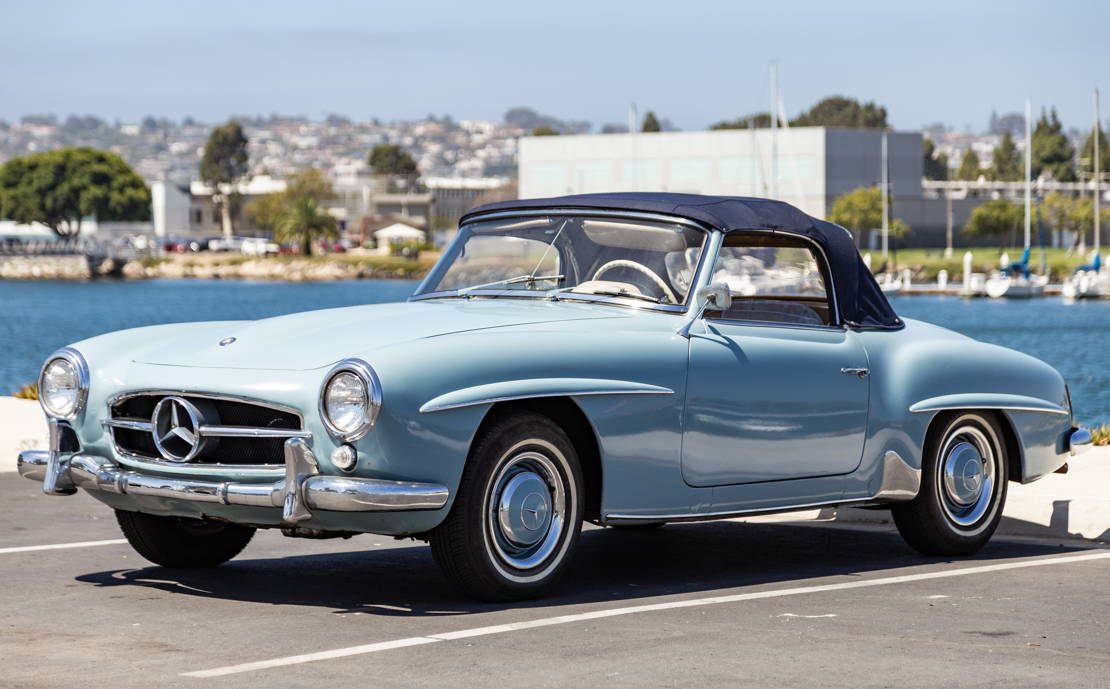 The Mercedes Benz 190SL was billed by Mercedes as a two-door luxury roadster, first introduced to the world as a prototype in 1954 at the New York Auto Show. This model is also noted as being the a more affordable version of the 300SL, which maintaining its good looks. Now that the model has been out of production for so long, it's a highly desirable collectible, and examples like this 1963 Mercedes Benz 190SL are rare to find for sale.

See more here.
1971 Mercury Cyclone Spoiler Is A Rare Find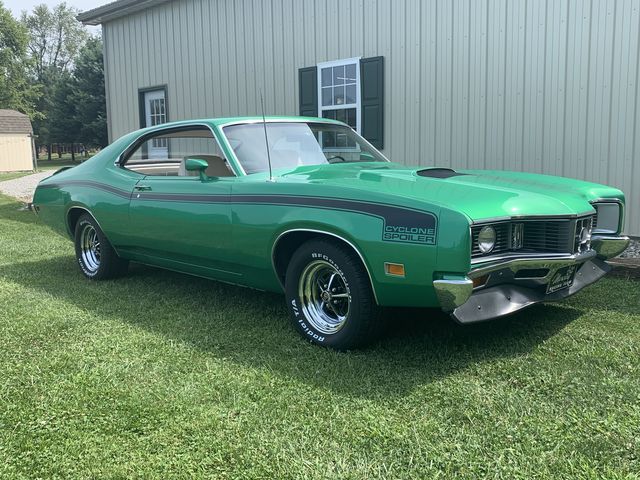 The Mercury devision of Ford produced and marketed the Mercury Cyclone from 1964 through to 1971. It was rolled out as a performance orientated version of the Mercury Comet, and quickly became its own nameplate. The Cyclone was positioned between the Cougar pony card and the full-size Marquis/Marauder models. While the Cougar definitely casted a shadow on the Cyclone, it still proves to be popular with collectors today. Examples like this 1971 Mercury Cyclone Spoiler are great to add to your Mercury collection.
See more here.
1996 Corvette Grand Sport Is A Sports Dream Car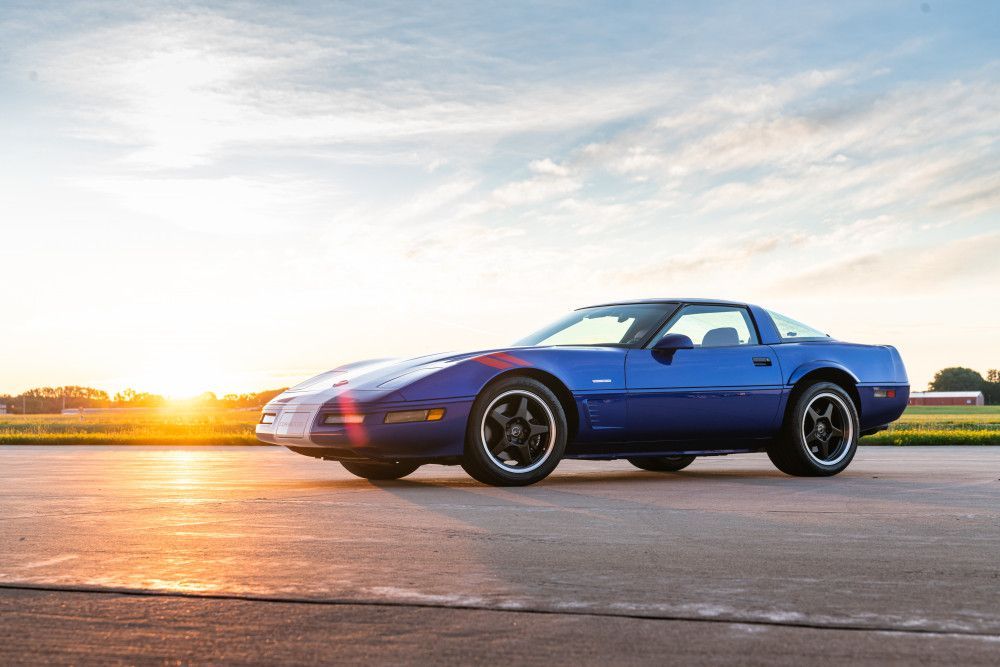 This 1996 Chevy Corvette Grand Sport is especially desirable due to its limited production. Only 1000 Chevy Corvette Grand Sports were made in 1996, and of those, only a total of 810 were coupes, making this a very low production number car.  This particular car has less than 400 miles from new, and is a two-owner car - meaning, it's basically brand new.
See more here.
Annette Funicello's Former 1957 Ford Thunderbird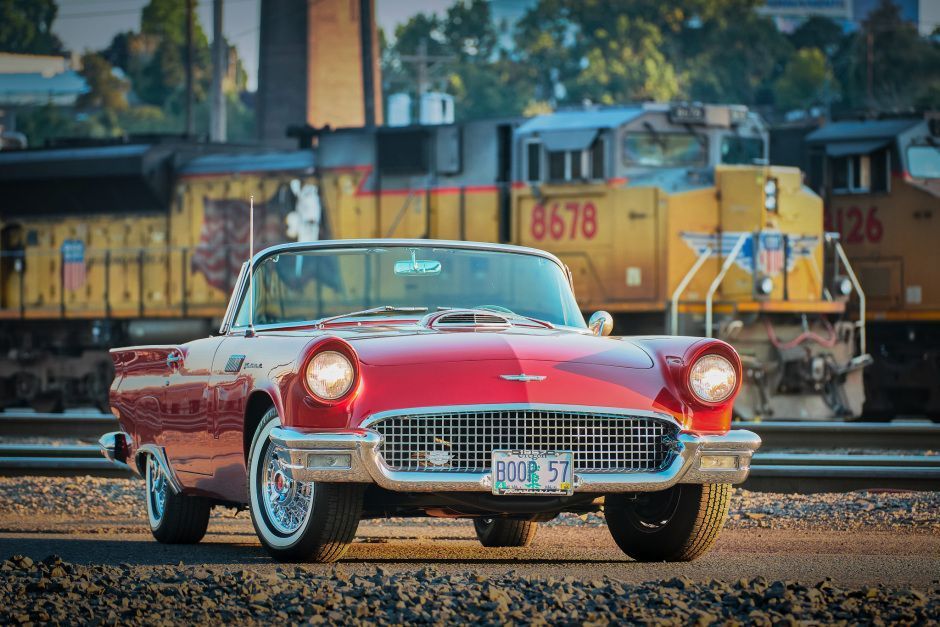 Until 2003, this stunning 1957 Ford Thunderbird was owned by actress Annette Funicello, as a gift from her father. The current owner bought the car from the actress in 2003, and is now offering it up for your collection. Currently listed on Bring a Trailer, this is one heck of a find.
See more here.
LSA Power Packard Is An Unconventional Pre-War Build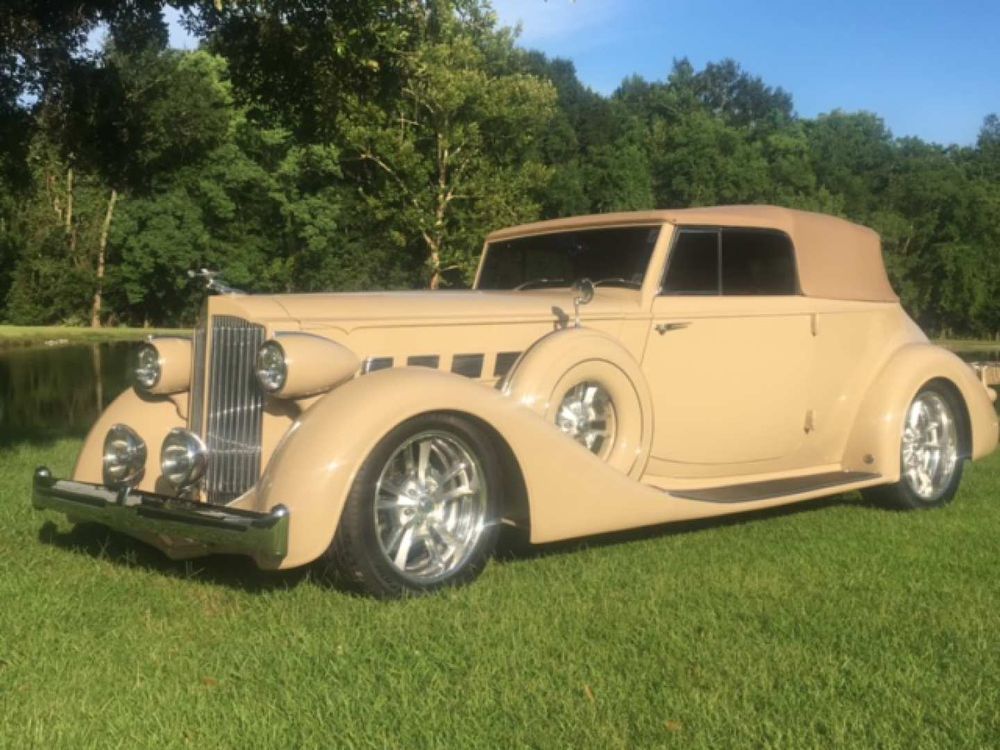 Here in America, it is very common to see automotive enthusiasts concern themselves mainly with big horsepower numbers, muscle car styling, and straight-line speed with a distinct disinterest for luxury and comfort. This applies to the younger crowd of modern muscle car fans but also to the classic car community whose main focus is usually either speed or restoration. However, this divide between luxury and muscle has been shrinking as the high-powered pony and muscle cars of today begin to expand their variety of interior and luxury options. So what if you're one of the few enthusiasts who can truly appreciate the best of all worlds?
See more here.
1955 Chevy Corvette Built To Prototype Test Three-Speed Manuals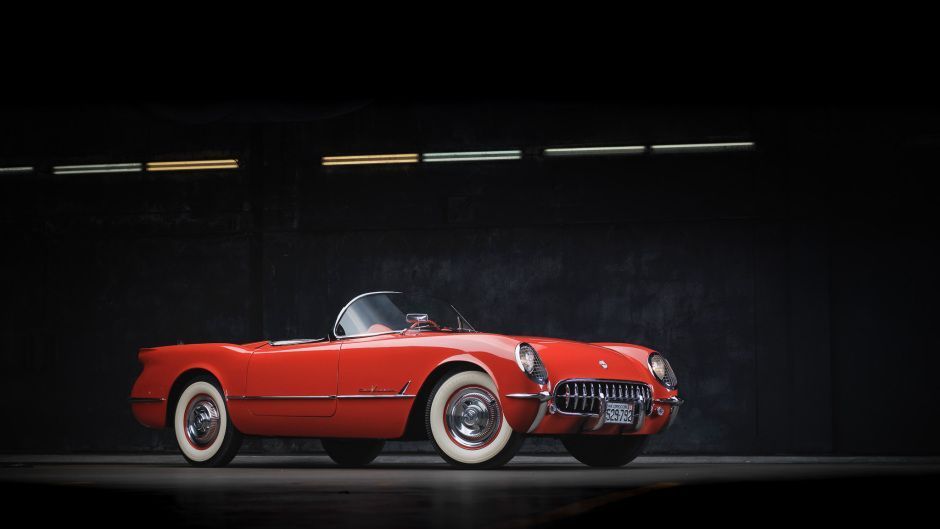 Built in June of 1955, this classic 1955 Chevy Corvette is said to have been used by GM to test their options when it came to the three-speed manual transmission, before it ever took duty on the model. After being fit tested, this so-called prototype was sold off in the 1960s and then moved to Oregon in the late 1980s. This is an undeniably interesting part of Chevy Corvette history, and this 1955 Chevrolet Corvette 265 3-Speed could be part of your collection.
See more here.