Without a doubt, one of the early 2000s best sports cars.
---
In the early 2000s Porsche made a big name for themselves with their incredibly fast German sports cars that beat pretty much everything on the market at the time. One of the main proponents of this was the 911, a vehicle that still serves the brand to this day. Performance is sort of the name of the game for anyone who buys these cars which is exactly why they were so good at their job when they first came out. One great example of this, and one which still retains its speed to this day, is this GT3 you see here.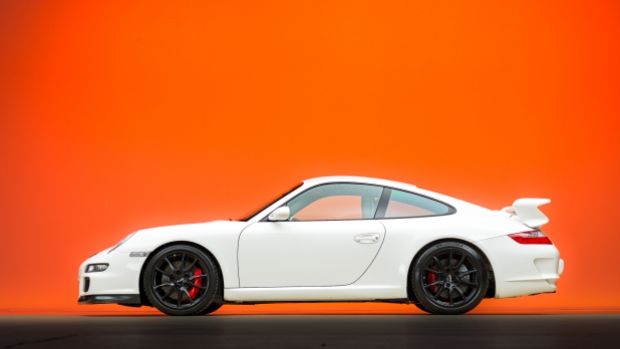 First of all, there is the body whose designers clearly had style and aerodynamics in mind when they created it. Along with that performance-oriented design, it also keeps very close to the originally planned body lines and design-language that made it so iconic in the first few years of the model. On top of that, the suspension was proudly optimized from the factory for hard cornering abilities and more than enough sturdiness to deter body roll. With all of these things in mind, you might be able to see how the cars essentially became race cars for the road but there is one very important piece we haven't discussed yet.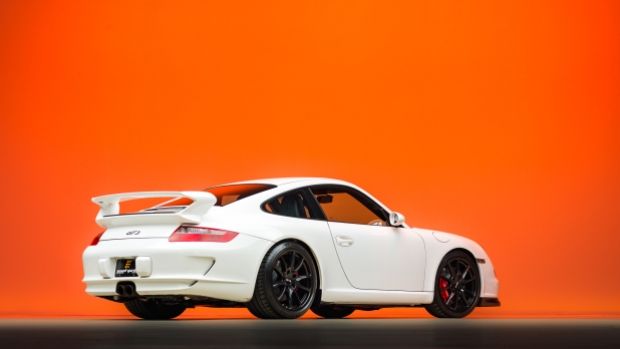 That, as you might have guessed, is the engine and transmission, a major piece of any automobile that aims to go fast. Luckily, the driver of this vehicle will have access to a beautiful 3.6-liter flat-six engine whose weight distribution and placement makes a very unique handling profile. Finally, there is the six-speed manual transaxle and limited-slip-differential for maximum power transfer and turning agility. All of these things made the Porsche one of the best sports cars of the time so it makes sense that you might consider it for your next automotive purchase.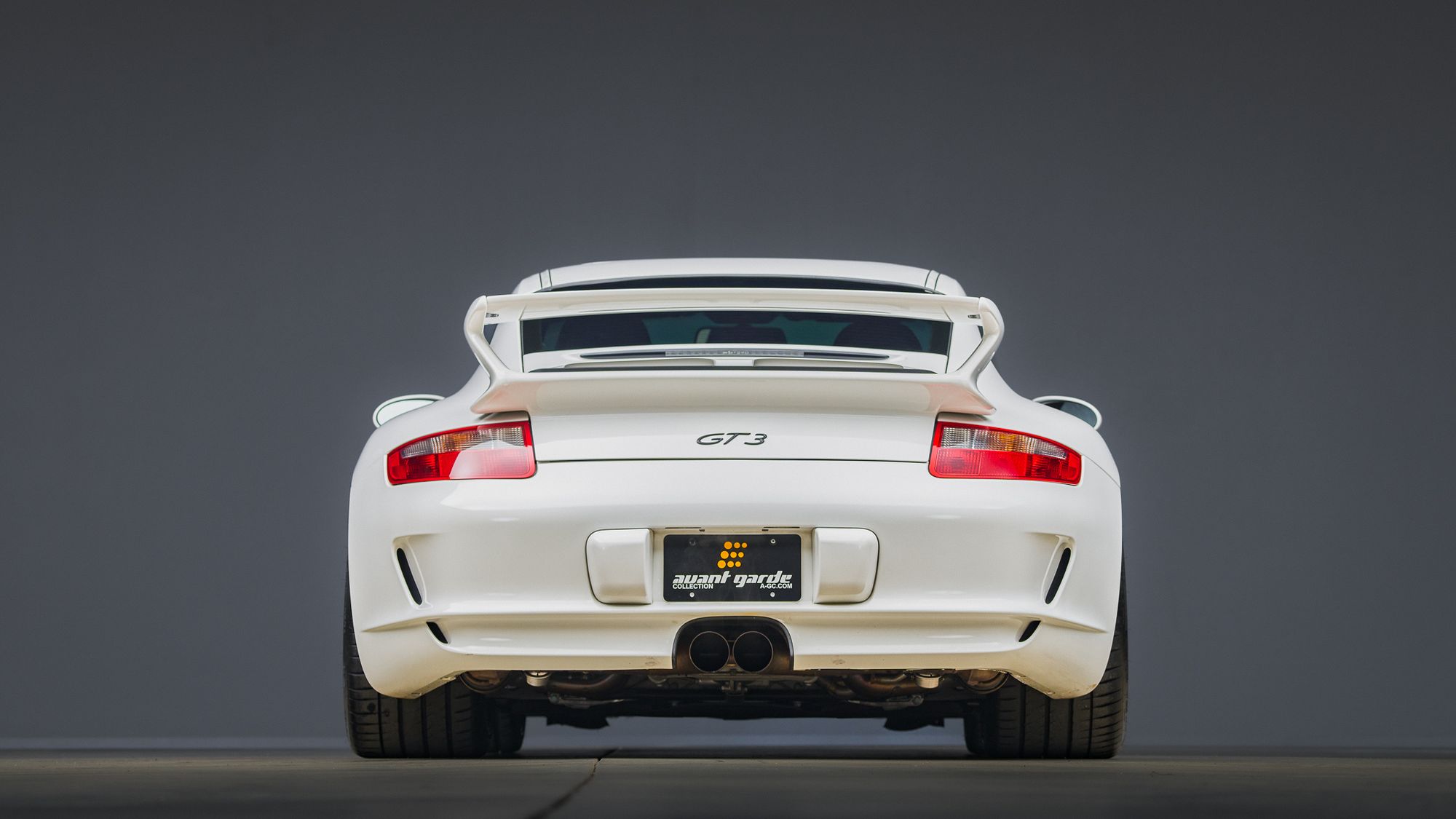 Avant-Garde is well-known as an award-winning, top seller (@911r ) on Bring a Trailer. We provide turnkey auction management for our clients. Avant-Garde presents cars in an unparalleled fashion, with a comprehensive history, descriptions, photos, and video for each vehicle. We want to put buyers in the virtual driver's seat so they can experience a vehicle as if they were present, giving them confidence in their purchase.