This kind of coverage is great for anyone with a specialty vehicle.
---
Care+ Protection is a new warranty product designed for owners of classic, collector and specialty vehicles dating all the way back to 1920. Mechanical, or powertrain warranties cover everything that makes your vehicle move. This includes engine, transmission, and all the parts that connect the power to the wheels. CARE+ powertrain coverage that provides peace of mind for collectors and enthusiasts alike. Besides routine maintenance, insurance, registration, and other costs associated with owning your classic or collector car, repairs can get expensive. It's okay to get some help!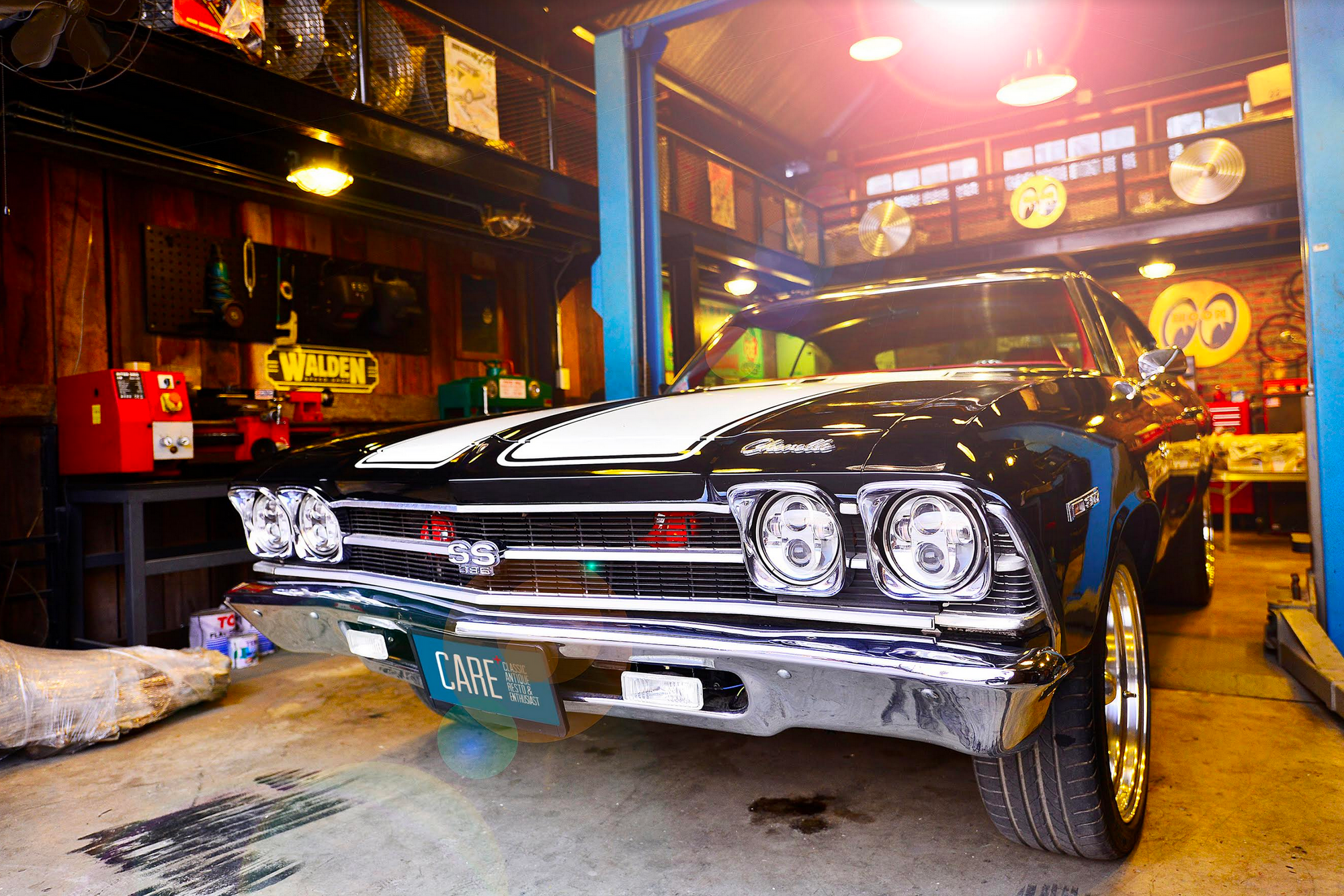 Some unique benefits of CARE+ include a $300 flatbed towing benefit. With a flatbed tow truck, damage is less likely. Your vehicle doesn't have direct contact with the road or the surface because all the vehicle's wheels are on the flatbed. This contributes greatly to reduced wear and tear that could be caused due to friction with the surface, or misaligned movable parts such as the wheels. For classic cars, flat bed towing is the standard rather than the exception. Protect your car's transmission, engine parts, and other systems that could be damaged were the vehicle towed on its wheels.
Additionally, CARE+ is unique to the market not only because of the cars it covers and it's backing by an AM BEST rated insurance company, but also because it caters to the service these specialty cars need. Knowing that many enthusiasts do their own work, CARE+ will also pay you as the owner to do the work repairing or replacing covered parts on your own vehicle.
Getting CARE+ for your vehicles is easy. The Care+ Team has created an easy to use portal at www.GetCareProtected.com for collectors and enthusiasts to not only receive an instant quote on a qualified vehicle, but also add your policy right to a cart and check out online! Full coverage, instantly. Once you fill out all of the required information about you and your vehicle, you will then have the option to choose your term and deductible. Once you are satisfied with your choice, you can add it right to your shopping cart and checkout with a credit card, debit card, or PayPal. You will receive a receipt and then your contract is emailed to you for your records.
Care+ Protection is a truly unique, first of its kind product, it's one that no collector car owner should be without.