Or why not get both?
---
Chevrolet produced a total of 500 pace car replicas in both coupe and convertible form, each signed personally by Fittipaldi at the Corvette's Bowling Green, KY plant.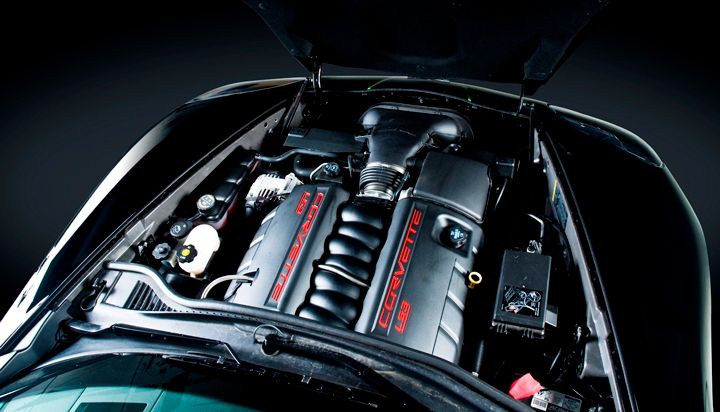 For the 2008 year model Corvette Pace Car, the cars were all similarly optioned. The package was officially called the RPO-Z4Z and offered a lot of value to drivers. They all rode on Z51 suspension, had two-toned seats, Q9V chrome wheels, NPP exhaust, and Indy 500 graphics package with the Indy Wing and Wheel emblem on the front lower fenders, embroidered headrests, decal package, and unique center caps on the wheels.
When the cars were ordered new, the buyer would select the transmission type, the option for delivery at the National Corvette Museum, and other options like the navigation. We're saving the big one for last so we can ta lk about two cars for sale from Classic Car Auction Group. Customers could pick their body style when ordering, with them available in either coupe or convertible.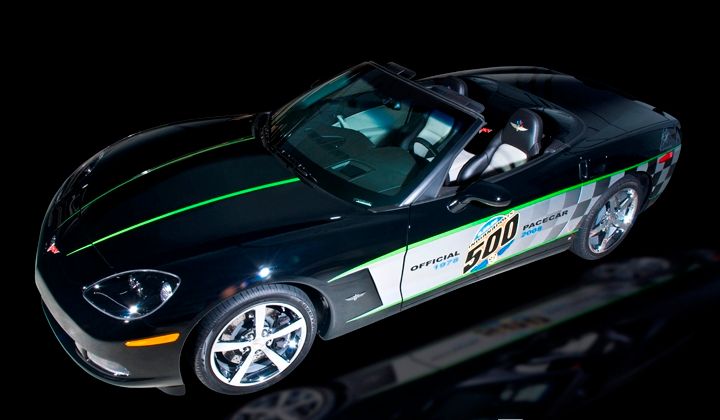 In total, the convertible pulled ahead by a razor-thin margin with 266 units sold of the 2008 Corvette Pace Car, like the one you see here.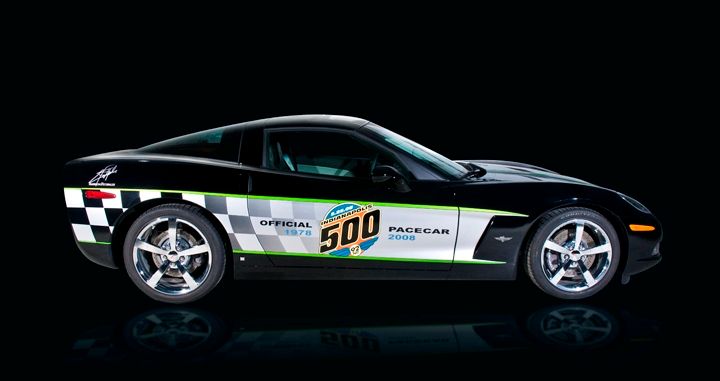 The coupe body style didn't fall far behind with 234 of those sold, like this one.
That's the major difference in the two cars you see here. Actually, they were ordered as car numbers 48 and 49, so they likely spent a lot of time on the production together. Both cars are manuals, and both have miles in the low hundreds!
See them here. Bidding is available online. Please click here to register to bid for our Sioux Falls sale on July 31st.