If you've ever dreamed of owning a turn-key race car, now's your chance.
---
Indy cars are something special, there's no argument there They're super lightweight, powerful, and crammed with the best racing technology from the year they were racing. A lot of people have taken to collecting retired race cars to add to their motorsport collection, and other people actually buy them to put them on the track for vintage car racing, or amateur events. One such example is this 2005 Panoz Gf09 Indy car, currently up for your consideration and bidding through Awesome Auctions & More, and you should race to buy it.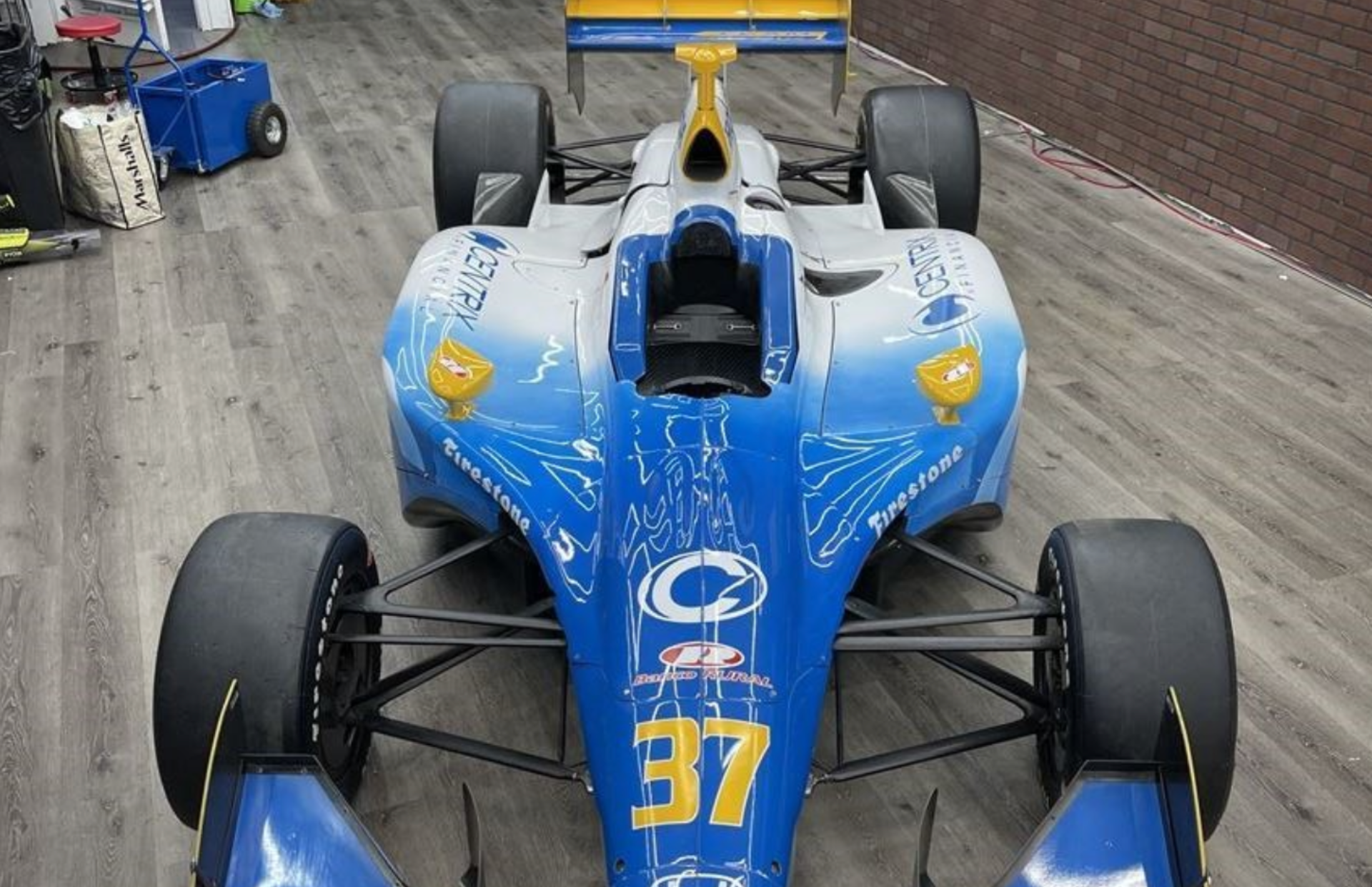 This particular 2005 Panoz GF09 Indy Car was purchased new by Newman Haas Racing back in 2005. It was, however, only ever races in one race, but it was a pretty big one since it was the Indy 500. Sébastien Bourdais was the man who piloted the car during the first and only competition event. After the race was over at the Indy 500, the 2005 Panoz GF09 Indy Car was converted to a road spec car then.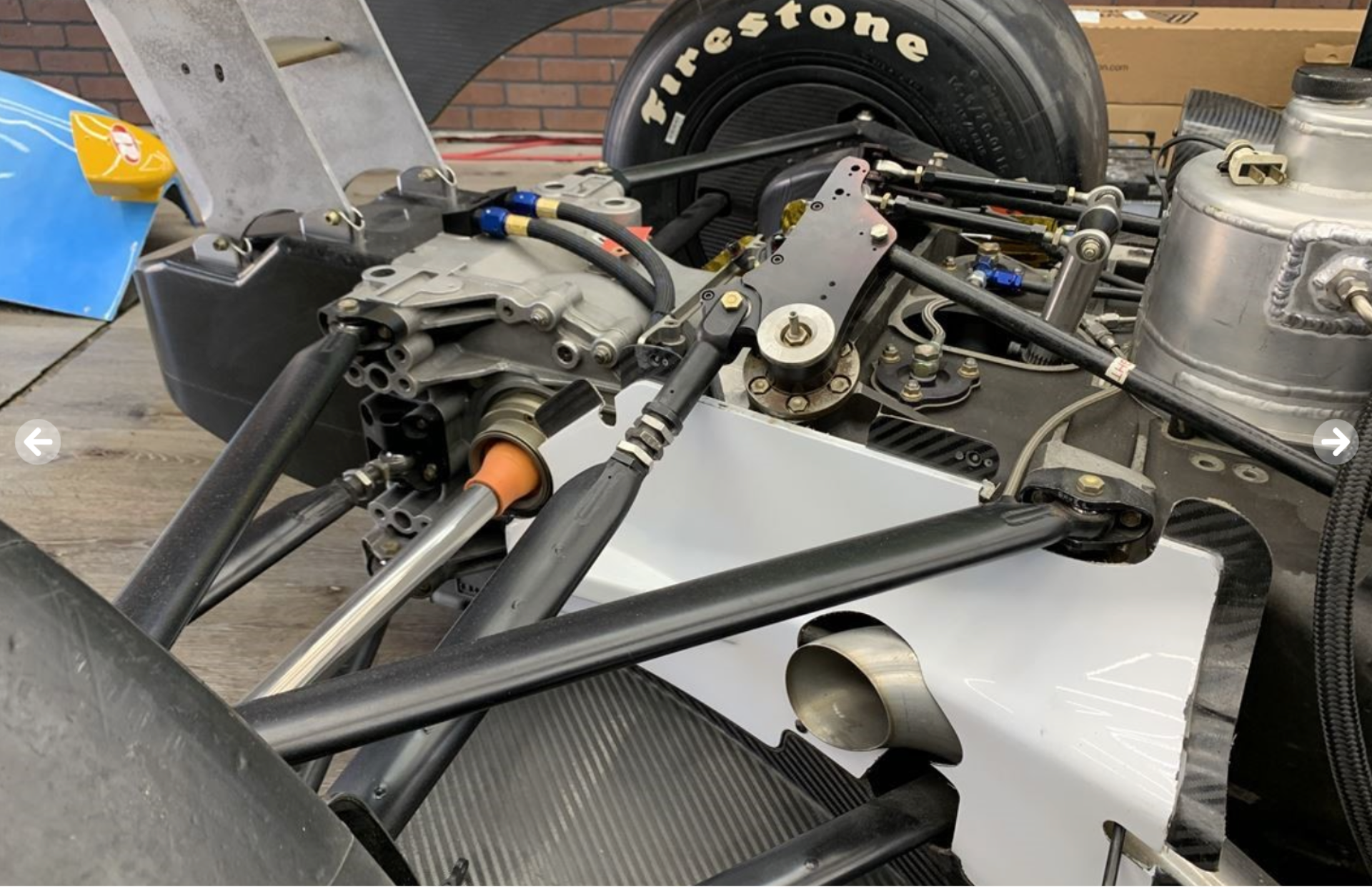 The road course modifications include road course suspension, uprights differential and high downforce wings. It's also currently powered by a GM Gen III engine, which is controlled by a Petcel t10s ecu. It is fitted with Online tt44 shocks, PI Sigma elite data logger, and a Sigma steering wheel dash.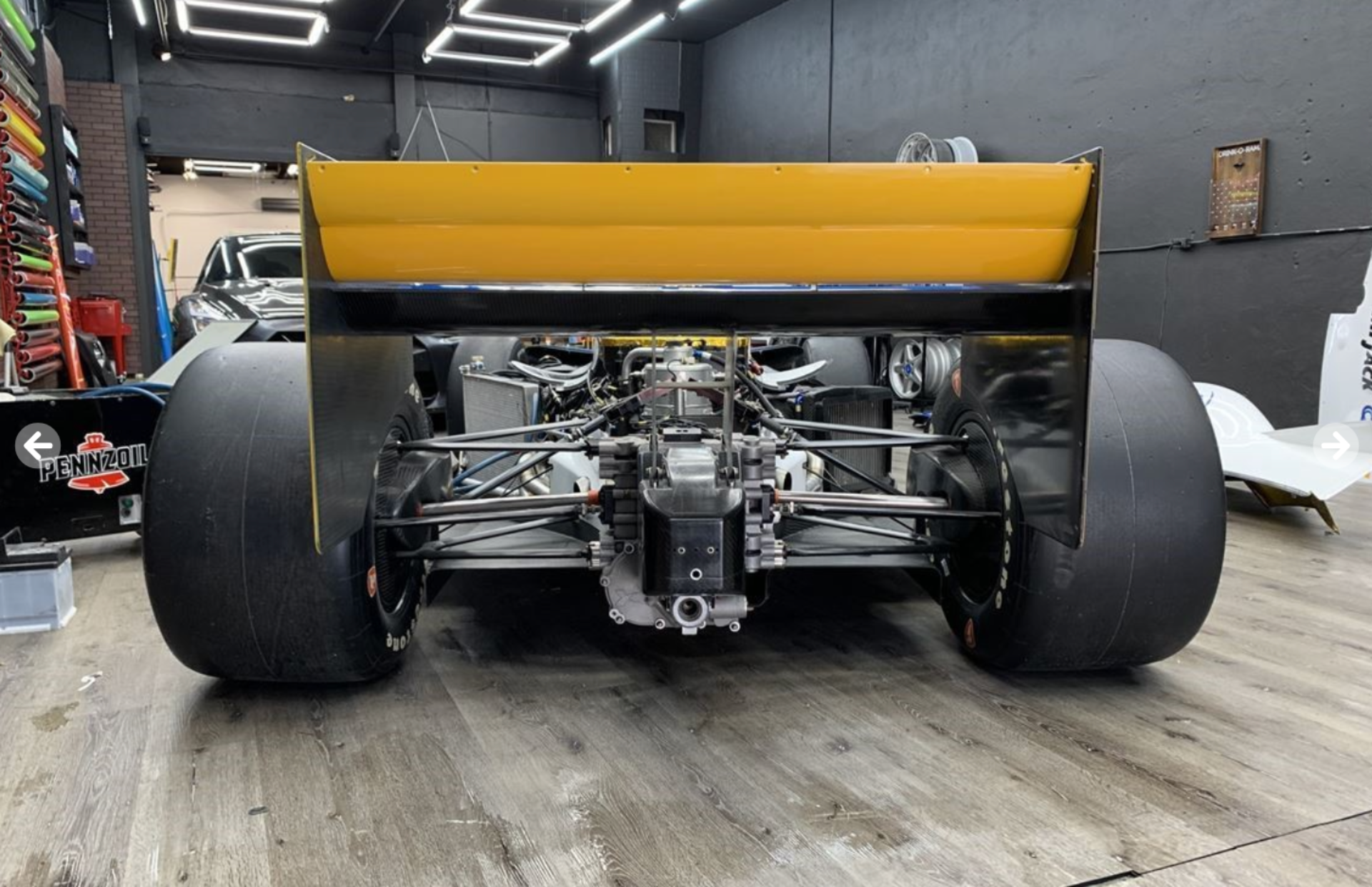 With the sale of this Indy Car comes with a ton of accessories and spare parts. You can see it here and get ready to bid.