This Dodge Viper has barely been driven.
---
It's hard to believe that anyone could resist driving this 1993 Dodge Viper as much as they have. This particular example has only 81 miles on the clock, which is barely beyond the break-in period for the engine. While we would absolutely buy it to drive the doors off, there's also something to be said about someone preserving this 1993 Dodge Viper to keep it low mileage and like new. The new owner, which can be you, can decide to keep it this way, or put it on the road for many miles ahead of it.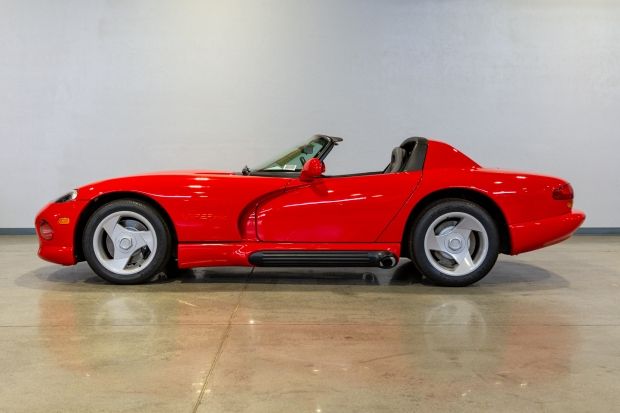 The Dodge Viper is a stunning car, and this is an all-original Roadster that has been kept in a climate controlled space for its whole life. It offers everything the 1993 Dodge Viper has to offer, including the 400 horsepower 8.0-liter V10 engine, which is backed by a 6-speed manual transmission. It's also equipped with Tubular Space Frame with Center Spine Structure, side mounted Stainless Steel Dual Exhaust System, Composite body panels with fiber reinforced skin, and 4-wheel independent suspension.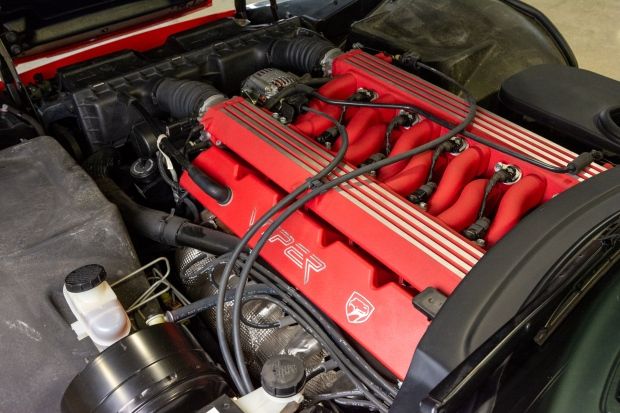 You won't forget this Dodge Viper was built in the 1990s when you slide behind the wheel and flick on the AM/FM Cassette to soundtrack your trip. It rolls on factory 17-inch tri-spoke wheels, wrapped in Michelin XGTZ tires.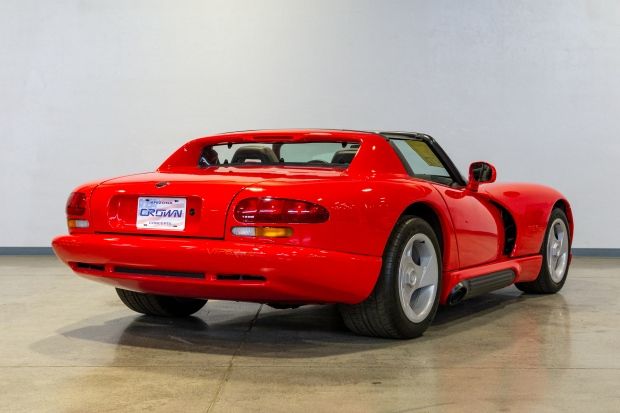 This car is for sale by Crown Concepts. Crown Concepts offers sales, service, track support and much more visit them at https://crownconceptsusa.com.