This 1966 Corvette is ready for your collection.
---
Few cars rival the C2 Corvette as far as beauty, especially when it comes to American sports cars. The Stingray design was the prefect evolution from the C1, adding a more muscular, aggressive feel to match the respectable performance. When 1966 rolled around the second generation of the Corvette was in full-swing, and had become an extremely popular machine. The Corvette moniker had earned its title as an American icon, and everyone wanted to get behind the wheel of one.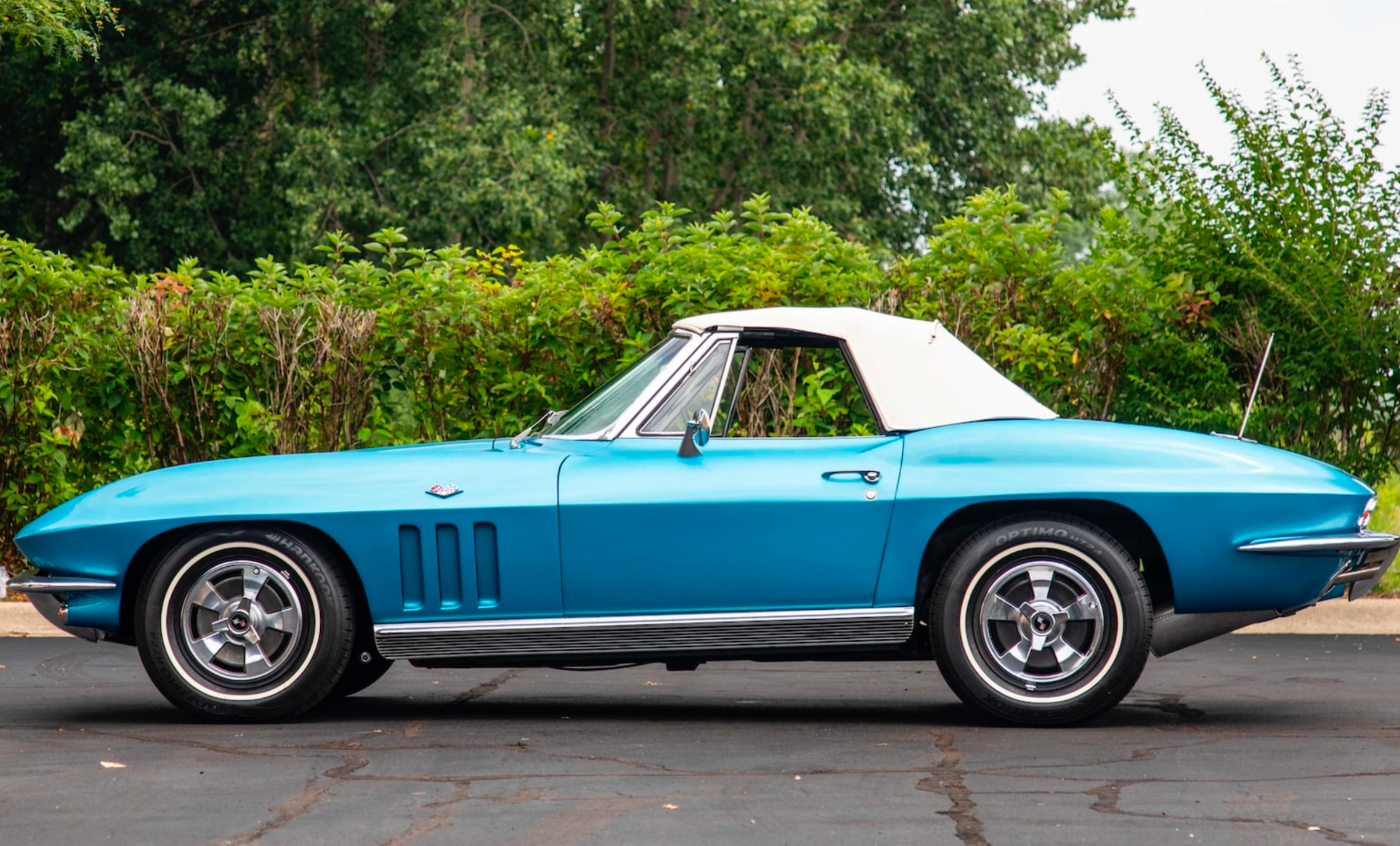 In modern times, the C2 Corvettes have hit a fever pitch in popularity, and examples like this 1966 Chevrolet Corvette do not stay on the market for very long! This is why so many admire the second-generation Corvettes, but even among those this '66 convertible is something special.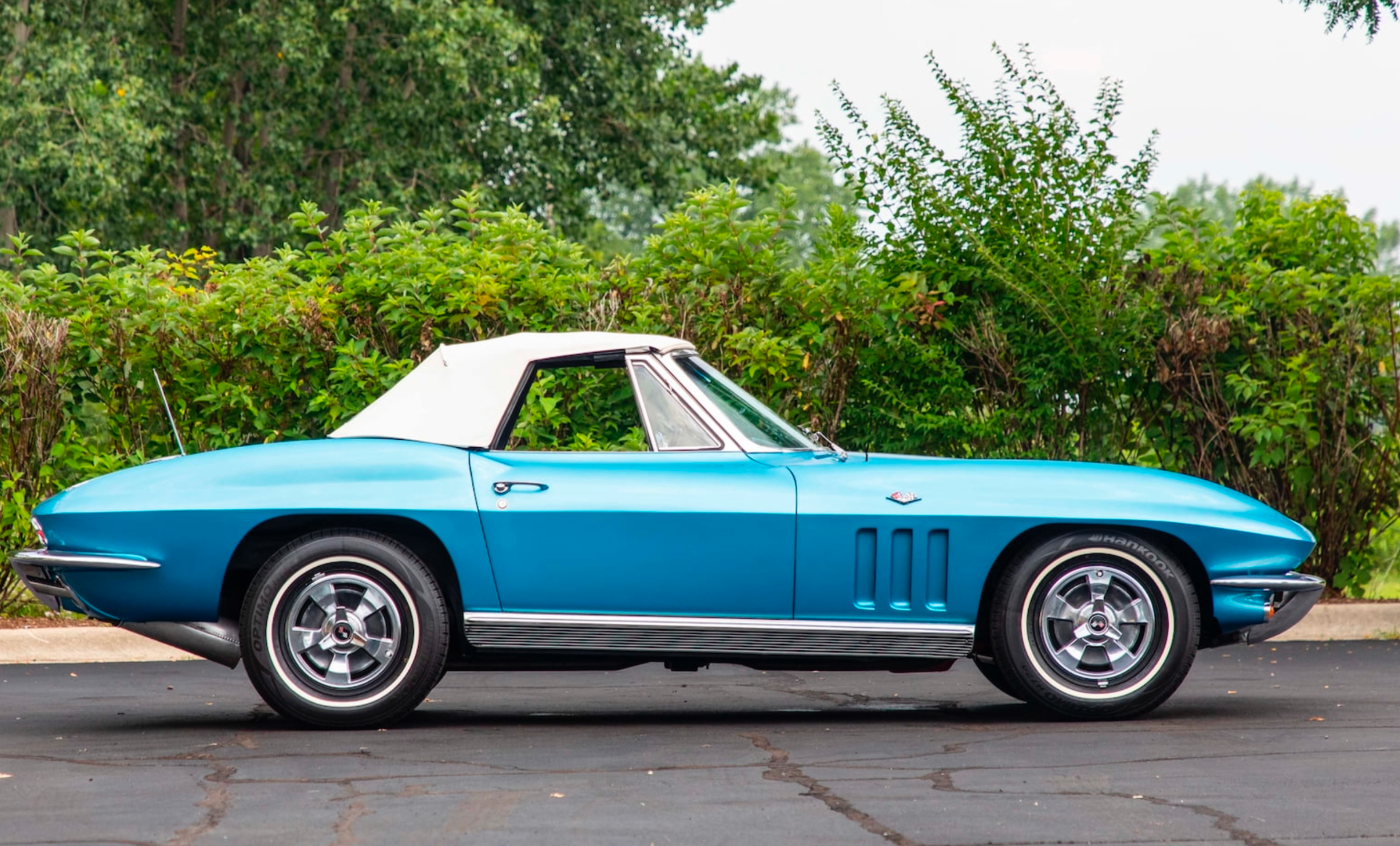 In 1966, the Corvette carried the same majorly overhauled redesign all Vettes got for the C2 run. It was mildly changed with an eggcrate grille insert to replace the previous horizontal bars and the roof-mounted extractor vents were ditched in 1966. Head rests became an option. Even without a major change for the year, it would prove to be a record busting year in sales, with 4,200 more units sold than 1965, for a total of 27,720 1966 Corvettes sold. To date, they also tend to be the cars the pull in record setting bids through auction house.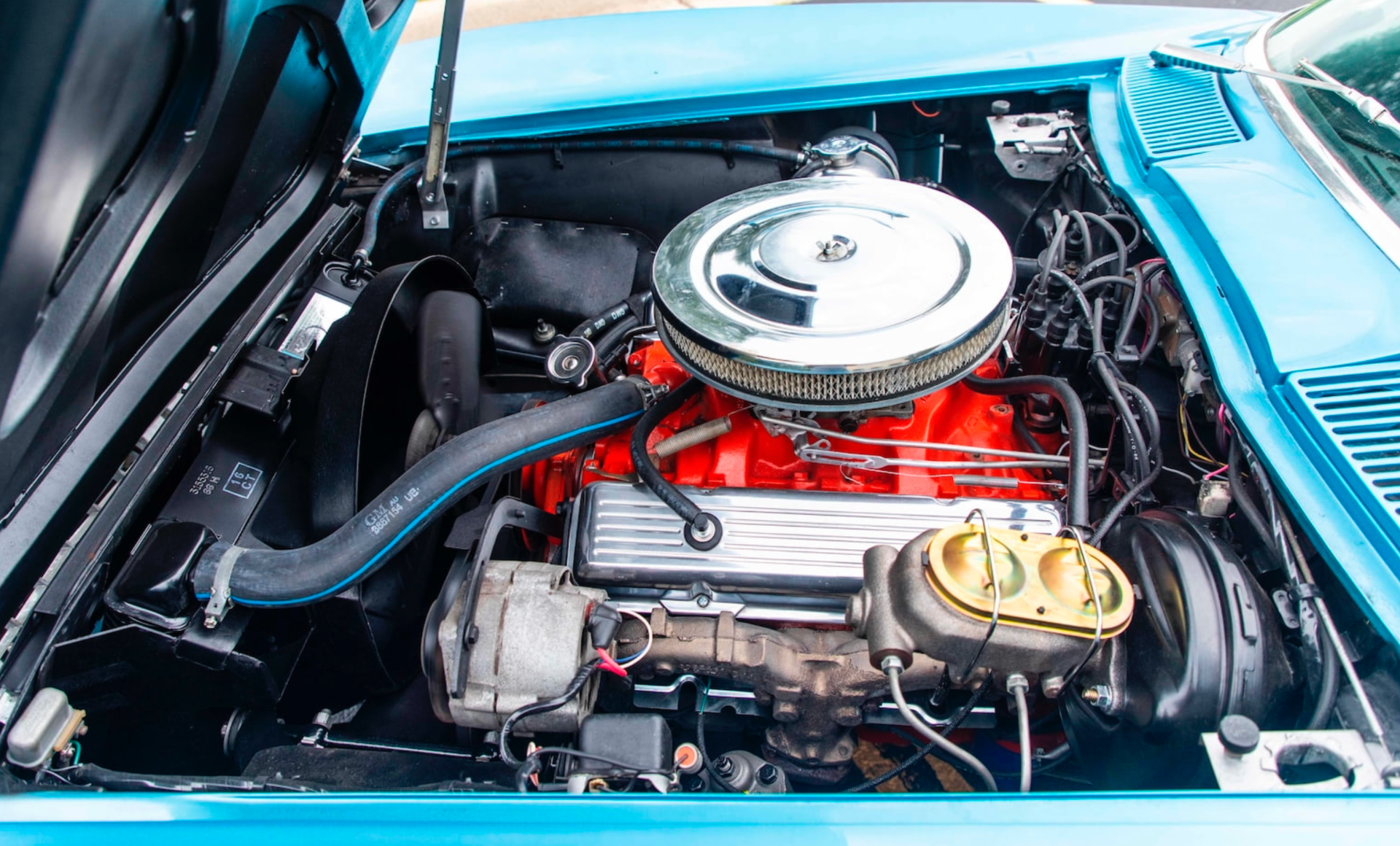 This example is powered by a 400 cubic inch small block V8, backed by an automatic transmission. It has recently been serviced, and many small mechanical parts replaced. The from suspension, ball joints, bushings, and collecting system have also gotten an overhaul. This example is ready to hit the road for a car cruise, see it here.