This is one heck of a sleeper!
---
Big four-door sedans are a rarity to see in the marketplace these days, but that wasn't always the case. For Ford and General Motors, particularly, lengthy sprawling four-doors mark the past generations of many nameplates. As the market started introduce more SUVs and crossovers, the term 'car' really started to tighten up, and shrink down, and most stopped looking like baby stretch-limos. Before that happened, of course, the late 1990s gave us one last car that was really cool, the Chevy Impala SS.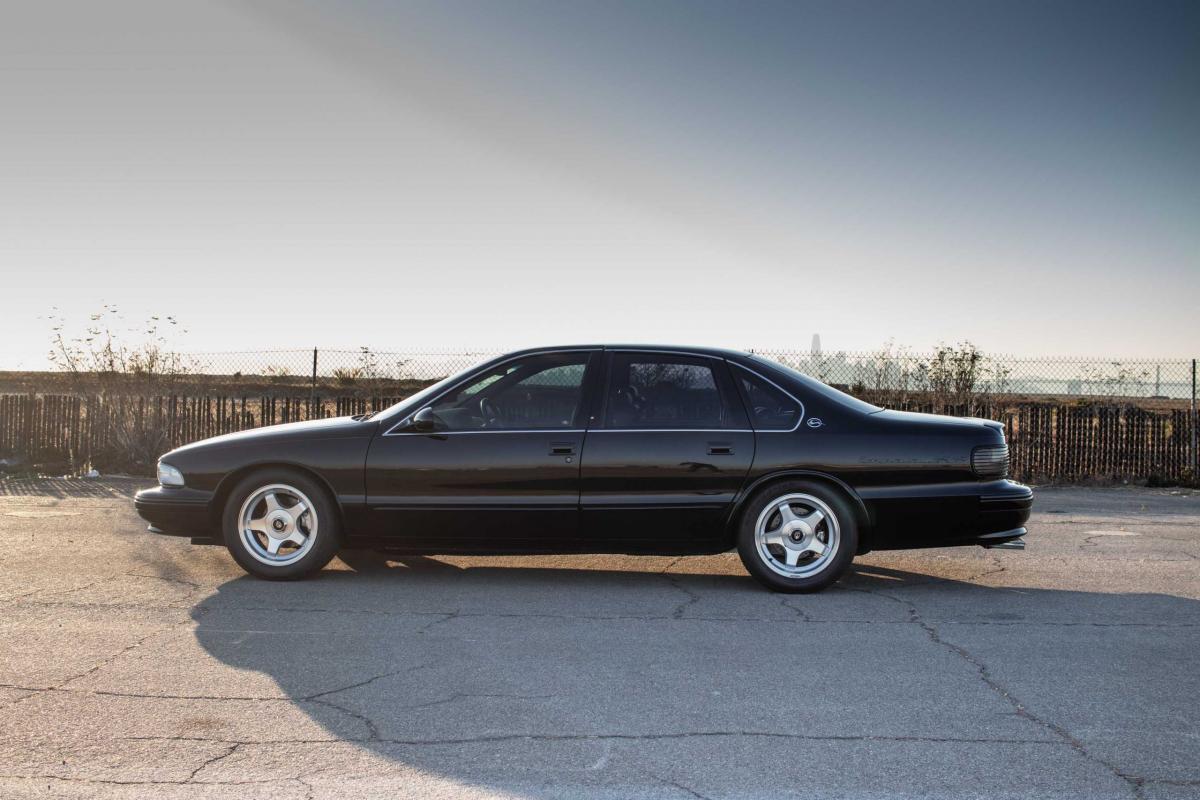 The Chevy Impala SS underwent many changes, while always being a substantial car until (somewhat) recently. When the 7th version of the Chevy Impala rolled around from 1994 through to 1996, it was an easy choice over the generation's predecessor. Not many years later the moniker was stamped on a front wheel drive sedan, with less muscular attributes, including the engine. For these reasons, many collectors, especially modern classic enthusiasts, gravitate to the 7th-generation Impala as being the coolest around.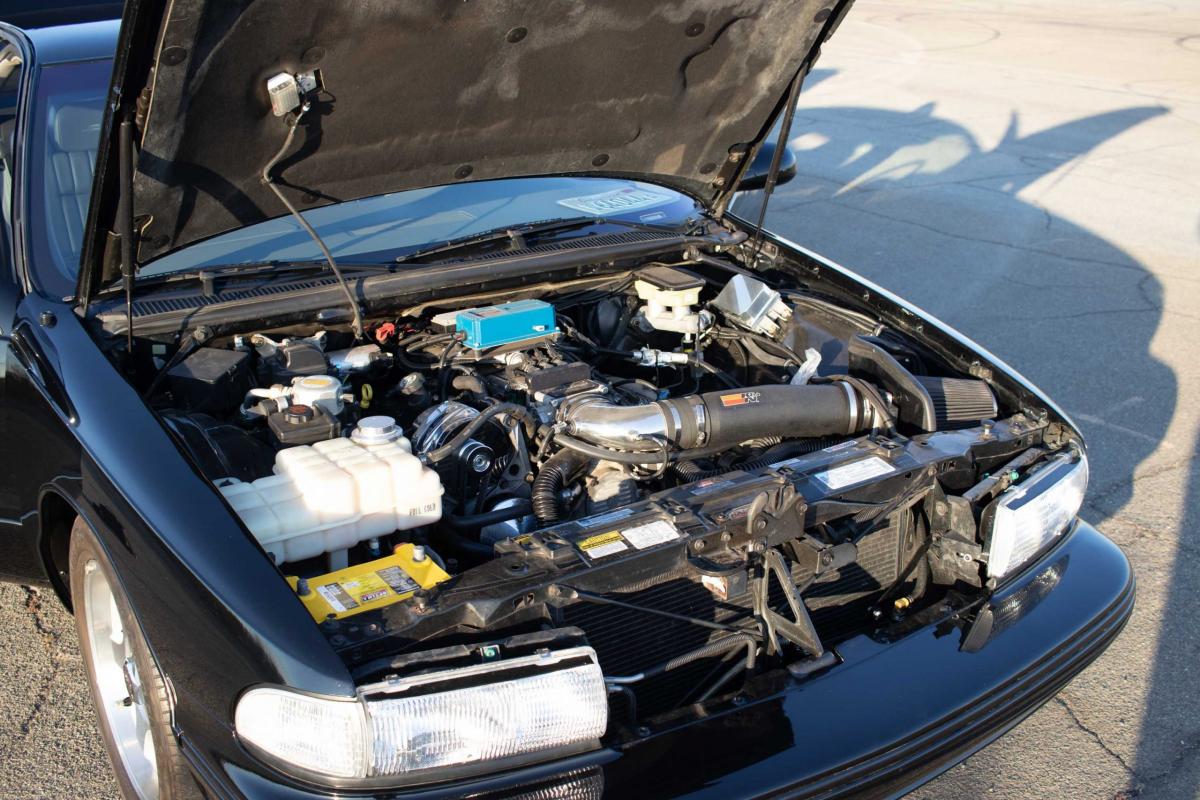 This particular example has only 26k miles on the clock, and a Paxton blower to boost the engine's power. With this modification, additional gauges were added to the interior that show fuel pressure, air/fuel ratio, and more. These gauges have been seamlessly integrated, and give a very factory look.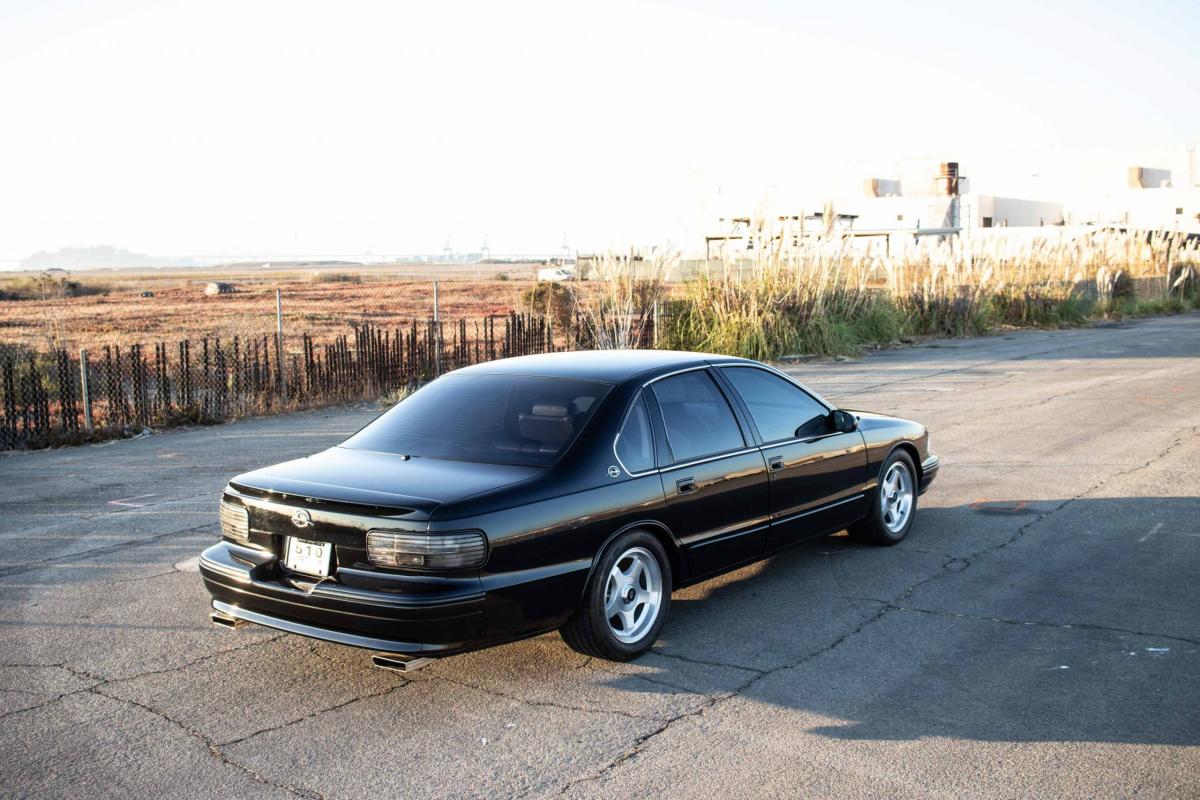 The engine is backed by a 4-speed automatic transmission, that sends power to the rear tires (as it should be), and everything about this car is ready to come home to your garage. Check it out here.
Ad highlights:
LT1 5.7 liter V8
Paxton Supercharger included (not currently installed)
4L60E four-speed automatic
Console mounted gear selector
Tachometer
Paxton Supercharger
Additional gauges added with supercharger
Power windows