This tremendous German sports car is a low-mileage masterpiece.
---
Porsche is a brand mainly known for its prestige on the road and the racing track; just look at the 911, for example. Cars like the 356 paved the way for nearly every Porsche sports car we know and love today with their simplistic design and focus on bettering the driving experience. Eventually, the 911 came onto the automotive performance scene, stunning audiences everywhere with its clean style and excellent capability on the track. This particular vehicle is a great example of the best that Porsche had to offer in the late 1980s, a defining time for European cars everywhere.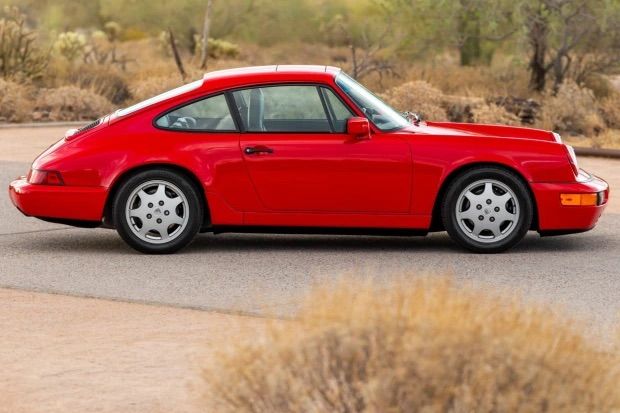 Utilizing a tastefully crafted all-wheel-drive system to keep traction despite the vehicle's rear engine placement, you'd be hard pressed to find a driving situation that this 911 can't handle. With a weight distribution of about 40/60, front/rear ratio, it can be difficult for some to adjust to the unique experience of driving a rear-engine sports car. However, the all-wheel-drive system greatly helps by minimizing loss of traction and oversteering in tight cornering scenarios. The result is an experience that combines the unique weight distribution of a 911 with the excellent traction and superior control of an all-wheel-drive performance vehicle.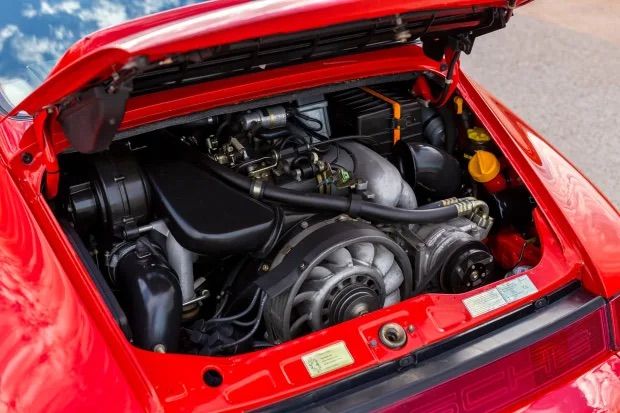 Spinning those tires is a powertrain that uses a lower displacement technique to produce more power than many larger engines at the time. That powerful engine is a 3.6-liter flat-six whose powerband is made for experienced driving with a great hold on the concept of high-speed racing. In total, this fantastic sports car should produce around 247 horsepower and 228 ft/lbs of torque. You'll be able to use that power very well as you rocket through the 6,800 rpm rev range, which shows the value of lower displacement powertrains. Overall, this is a raw and beautiful German performance car, and with zero reserves, you might be able to get behind the wheel very soon.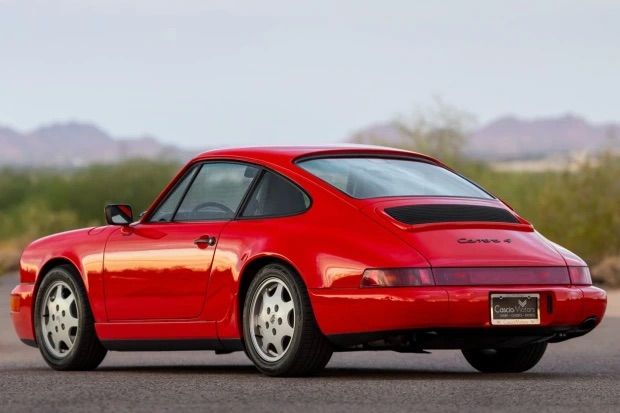 This car is being sold by Cascio Motors in Phoenix,  Arizona.  To learn more about consignment and see additional inventory visit https://www.casciomotors.com/