This rig is perfect for your next outdoor adventure…
---
There's a saying in Australia's Outback that if you want to arrive at your destination you should take a Land Rover, but if you also want to return home you should take a Land Cruiser. That's the genius of this pristine 1988 Toyota Land Cruiser FJ62. Not only is it wondrously capable on all kinds of rugged trails in all kinds of conditions, it boasts the kind of reliability which as made Toyota absolutely legendary. Even more exciting, this rig is up for sale, so this isn't just a look-and-don't-touch situation.
Check out a trail-ready Chevy Corvair here.
Since this is an FJ62 and not an FJ60, it comes with a fuel-injected 4.0-liter inline-six engine. That means you turn the key and that solid mill just purrs to life, ready to transport you on another diversion-filled outdoor adventure. Making driving this rig easy as possible is a 4-speed automatic transmission, so you're not having to manage gear changes while crawling over a rock on the trail. A dual-range transfer case comes in handy when the going gets particularly rough.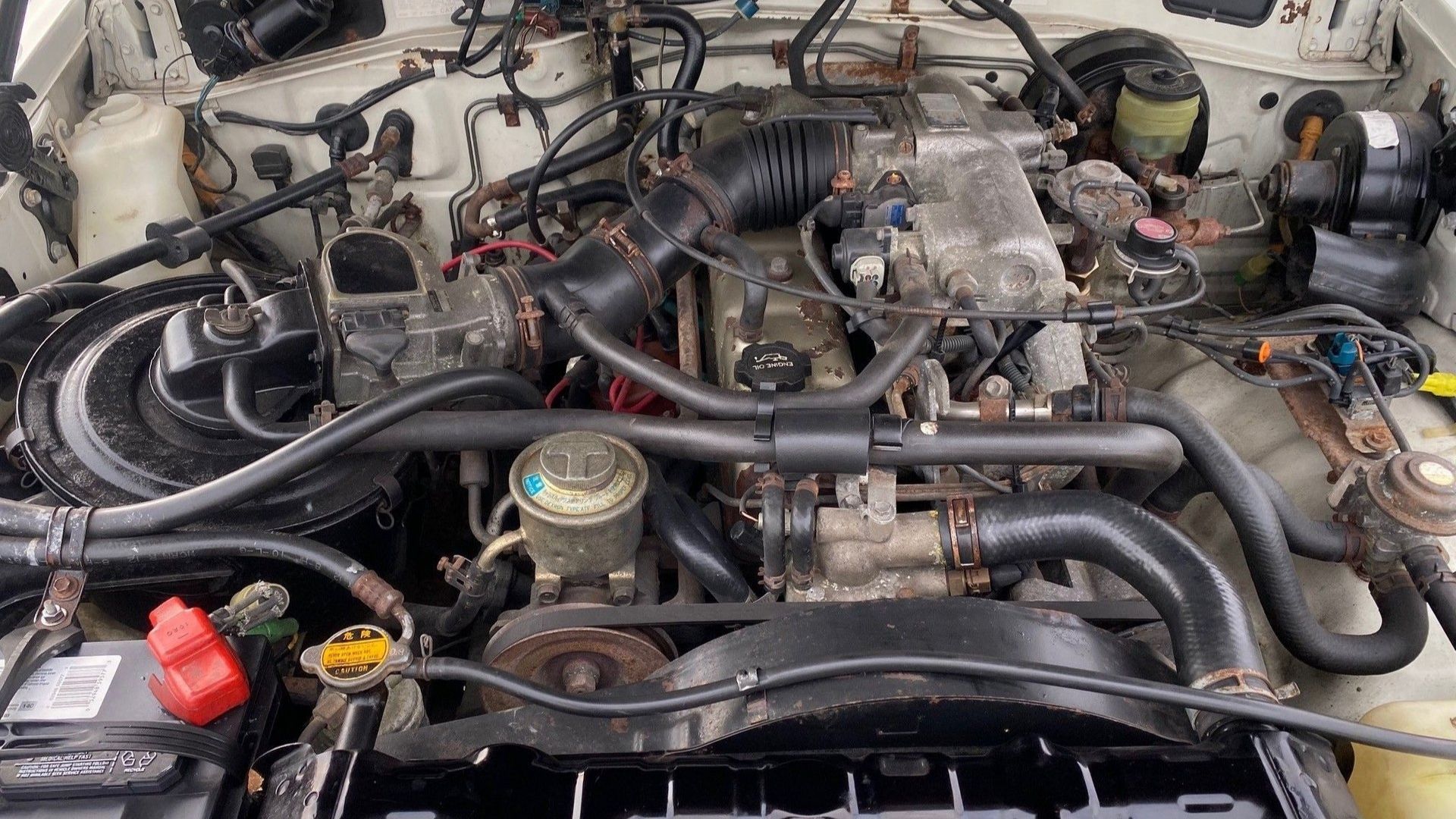 Speaking of tough, this Toyota Land Cruiser has been outfitted for going where others fear to tread. Manually-locking front hubs and Gabriel shocks help boost the trail capabilities. There's also a snorkel, which works great for water crossings as well as minimizing dust in air filter. There are also mud flaps included.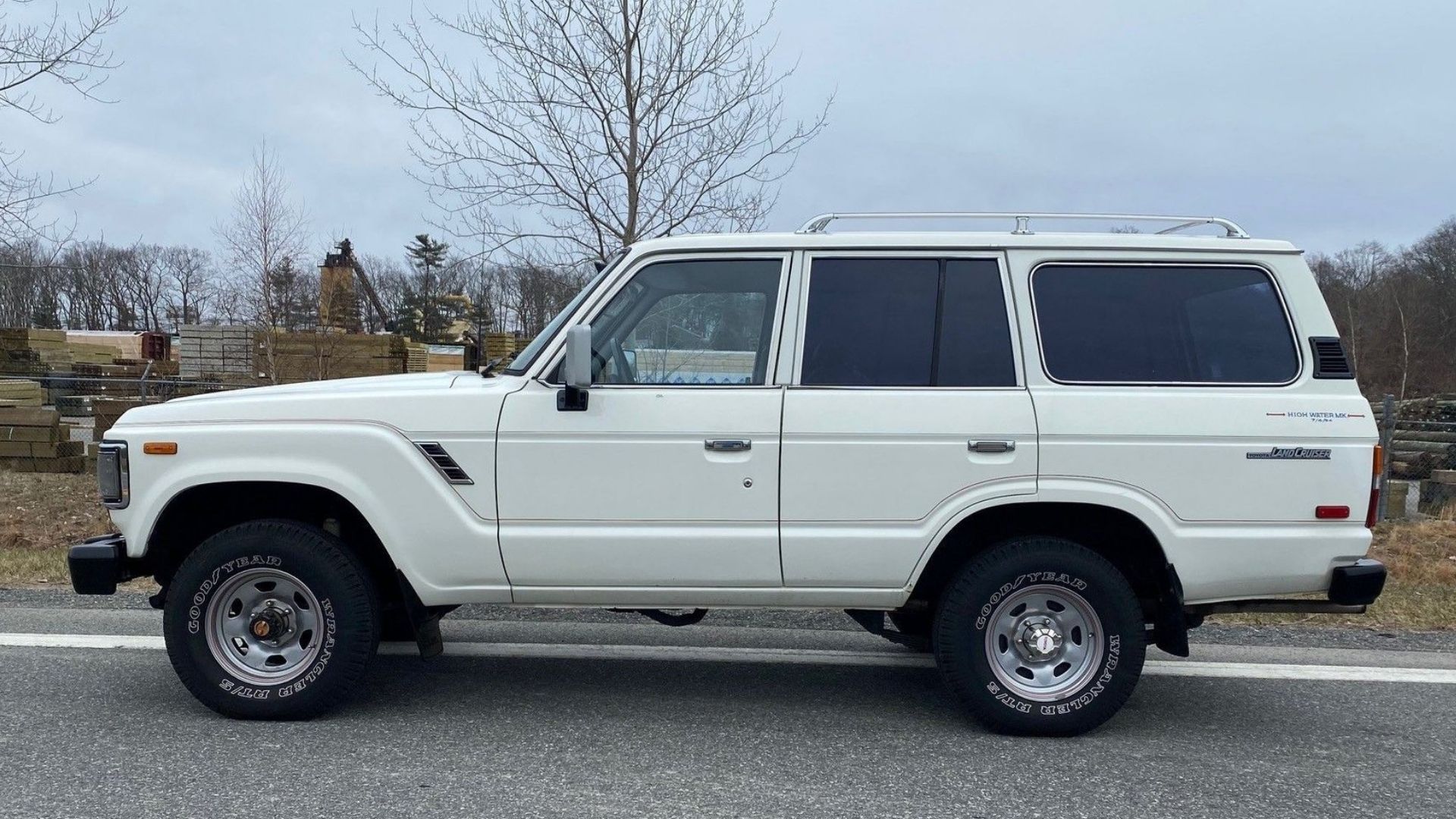 As a true no-nonsense truck, you won't find a bunch of frilly luxuries on this FJ62. After all, it rolls on factory 15-inch steel wheels, which are perfect for rugged adventures, especially with the Goodyear Wrangler RT/S tires wrapped around them. However, you do get air conditioning, power windows/locks, and an AM/FM cassette stereo for interior amenities. Plus, there's a locking glove box to stash valuables when you're playing in the outdoors away from this truck.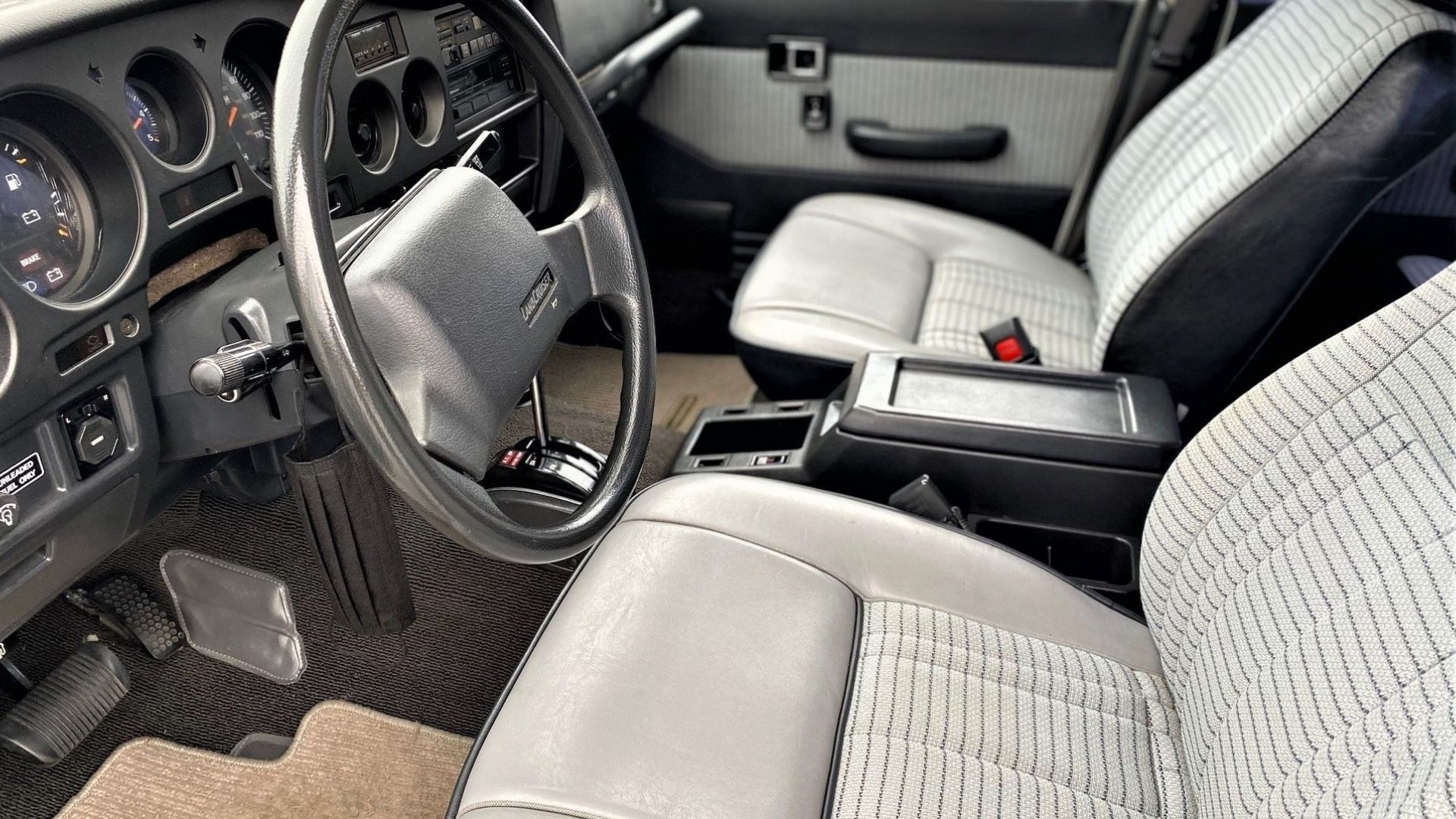 A garage-kept vehicle, this is one sweet ride for an enthusiast who appreciates what this 1988 Toyota Land Cruiser represents. The body panels, paint, trim, and the interior all look absolutely fantastic. These have been named one of the hot new classics, so prices are likely to rise dramatically over the next few years.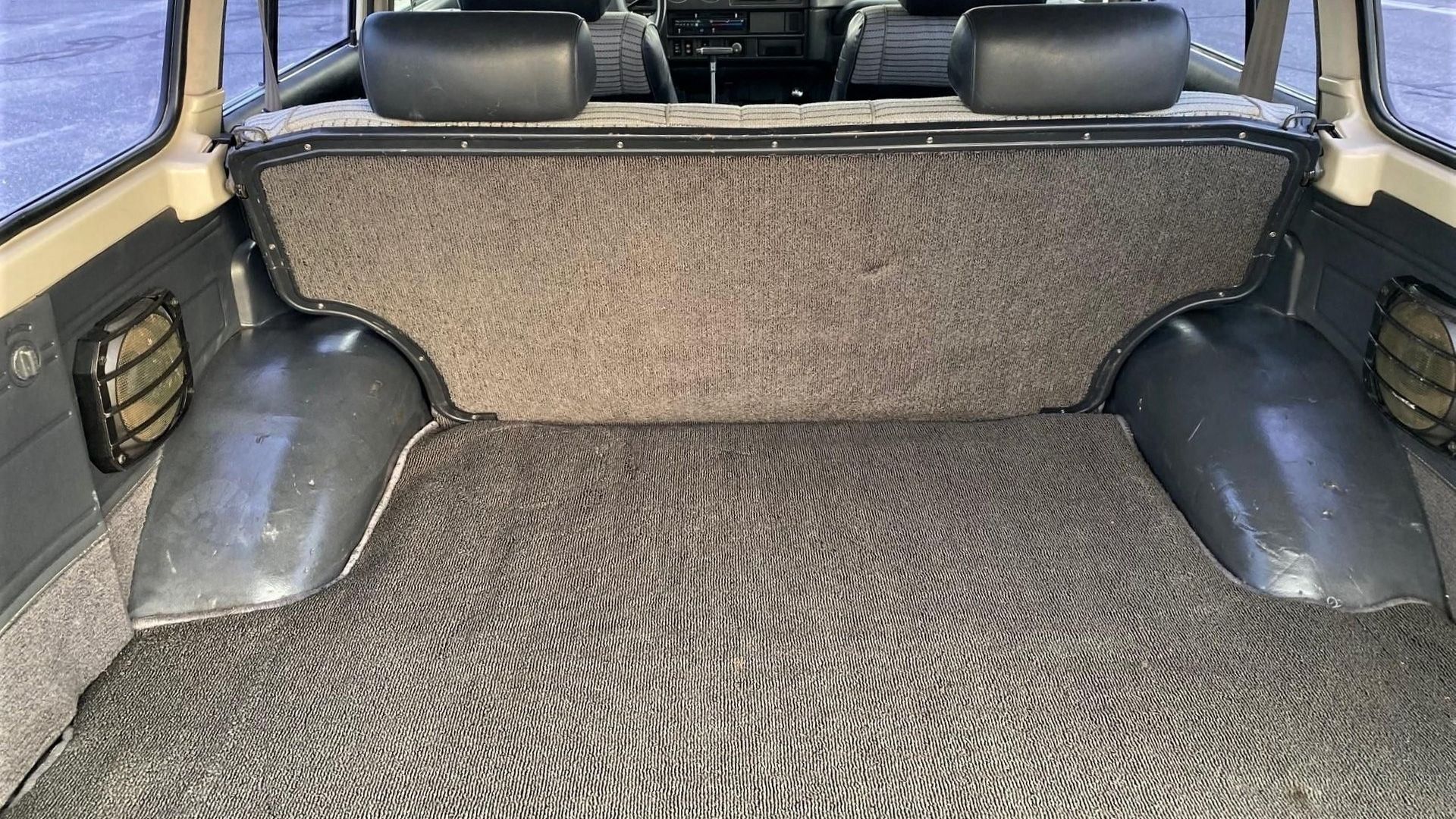 This rig is advertised as coming with a clean and clear Connecticut State transferable registration. That apparently works like a title, so you should be able to register this Toyota in your state and get a clean title for it. In addition, the dealer is including a clean Carfax report.
This FJ62 is being sold through Vintage Car Collector, so check out the listing here.