A luxury sedan as only Aston Martin could make one.
---
When most people think about a classic Aston Martin, references of James Bond's DB5 abound, but if you're looking for something more unique and perhaps even a little practical, then check out this 1985 Aston Martin Lagonda being sold through The Barn Miami. The Series II Lagonda is essentially Aston Martin's second attempt at building a sedan, and only 645 of these wedge-shaped four-doors were built from 1976 through 1990.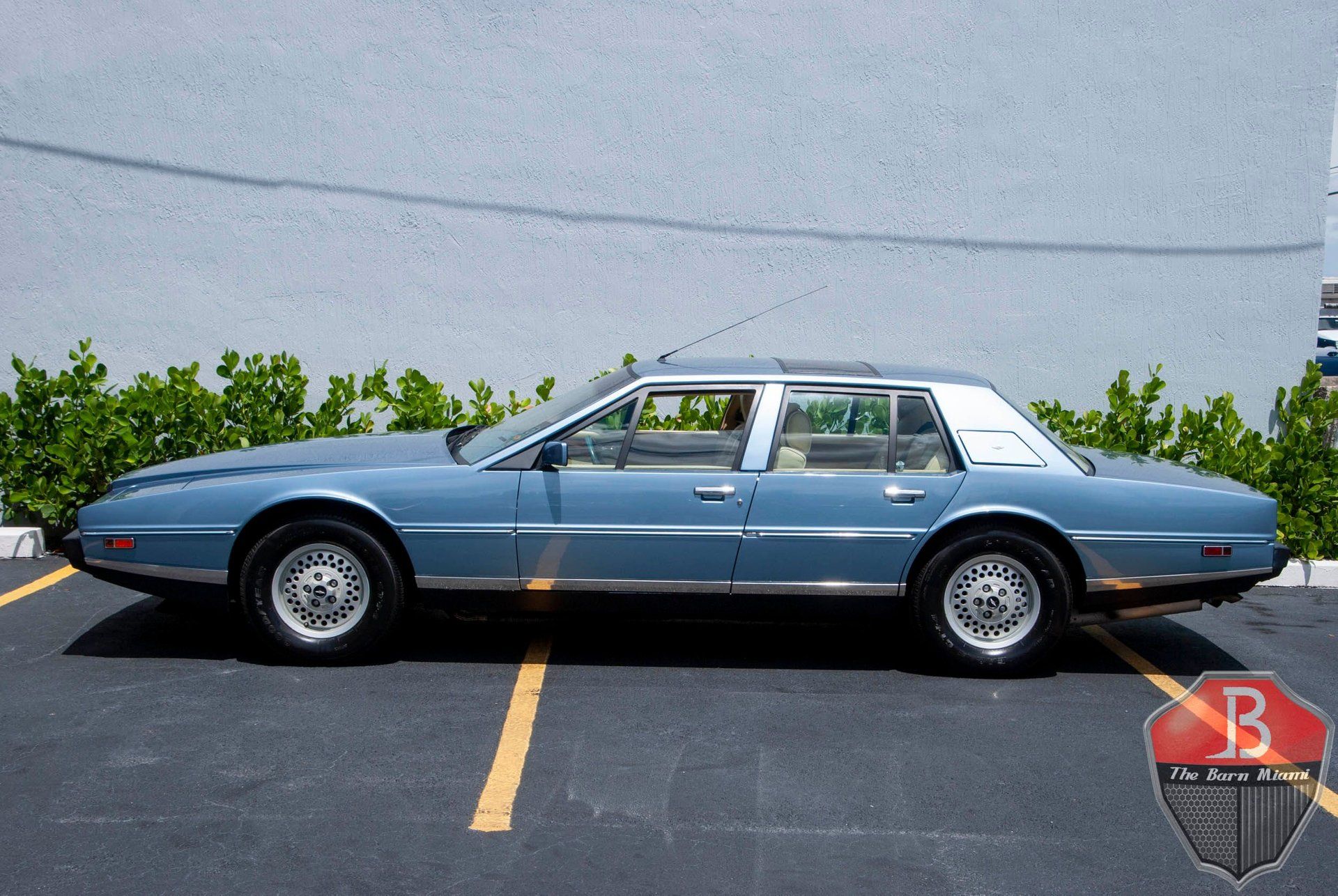 As rare on the Lagonda is, this one is in remarkable shape with less than 9,000 actual miles showing the odometer according to the listing. As one of the final examples of a Series II Lagonda, this car's light blue body is perfectly complemented by a tan leather interior, and this Aston Martin even comes with plenty of documentation including the original bill of sale, which interestingly shows that the car's original blue seat piping was replaced with magnolia leather before being delivered.
In stark contrast with the stylish coupes from Aston Martin's history, the odd-looking Series II Lagonda has a very unique design. Despite resembling something that a 4-year-old could have drawn with a driver cockpit that looks like it's from a '70s sci-fi movie, the Lagonda will definitely get looks wherever it goes thanks to its angular lines, pop-up headlights and relatively obscure history.
You won't look like James Bond when driving this 1985 Aston Martin Lagonda, but if you're looking for a family-friendly classic that will certainly draw attention at car shows, this four-door will do just that! The Barn Miami has this low-mileage Series II Lagonda listed for $74,900, and you can click HERE to make an offer.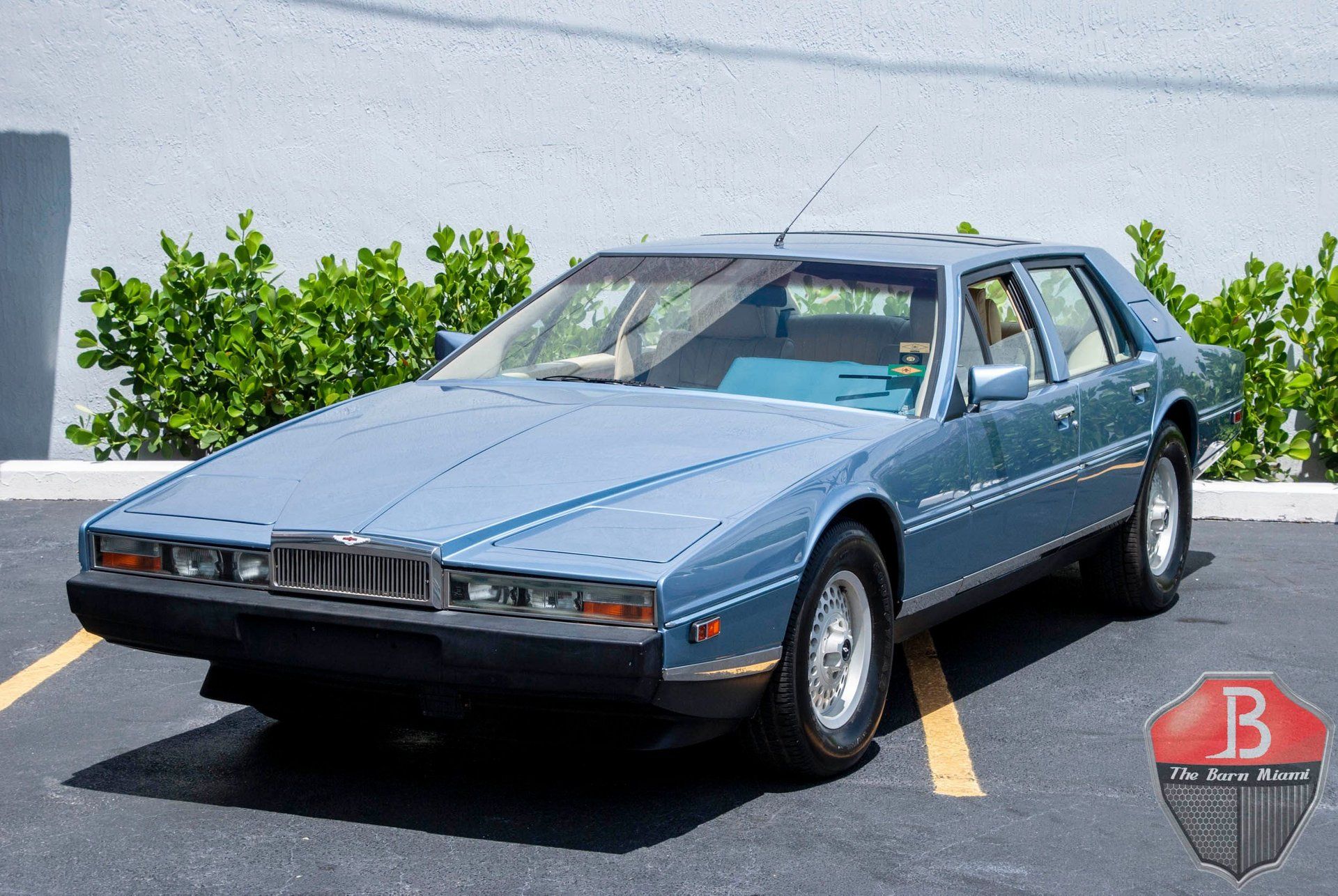 Related Articles...