This vehicle is the epitome of what makes a great vintage sports car.
---
Maserati is a well-known brand for its long history of high-performance race-inspired cars whose design and style made them icons in car culture. These vehicles took to the track like a cow to grass, eating everything in their path and leaving audiences in awe of the brand's outstanding achievements. However, like any other luxury supercar manufacturer, the company also enjoys keeping its production numbers low and values high. One great example is the Ghibli SS, of which only around 425 were ever made, making it very desirable in the collector car world. This particular car is one of those elusive original vehicles, and now the vehicle is hitting the collector car market for what will surely be a spectacular display of mechanical greatness.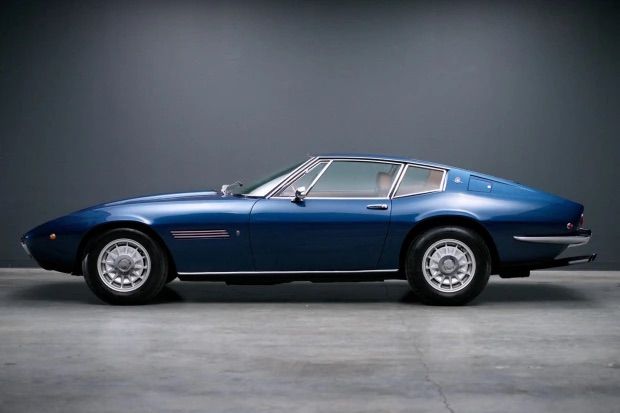 On the outside, you might notice several pieces which add their own unique features while still keeping with the unison style of the car. Some examples include the roll-out headlights, sleek fastback styling, or deep Bleu Sera Metallizzato paint job. Overall, the exterior has something to offer to nearly every automotive enthusiast, with a particular focus on performance and aerodynamics. This is just one of the many incredible qualities present with this vehicle, and there's even more, to be said about the interior. Featuring some smooth Tan leather seats contrasting a blue carpet, the inside is designed for good looks and driver-focused comfort.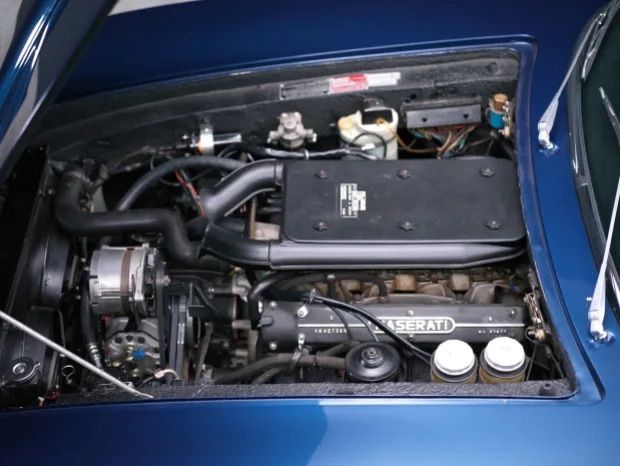 Under the hood, you'll find a powerful 4.9-liter V8 engine featuring the best of Maserati powertrain engineering. A few of these mechanical achievements include the quad-cam design, four Weber 42 DCNF Carburetors, aluminum block, and cylinder heads. A lot went into creating this stunning car, and even more, it has gone into keeping it in great shape. All of these features combine into a whopping 335 horsepower and 355 ft/lbs of torque which come at 5,500 rpm and 4,000 rpm, respectively. The excellent performance, style, and comfort make this car stand out from all others as a true vintage supercar. That's why you should consider adding this stunning 1972 Maserati Ghibli SS to your collection.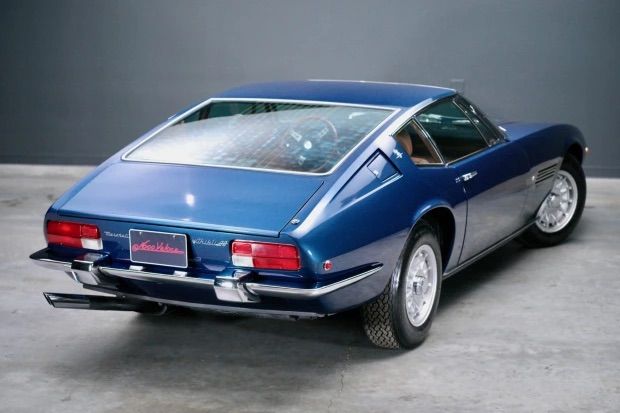 This car is being sold by 1600 Veloce and The meccanicshop.com Visit their site to see more inventory, and explore their other services.