His loss is your gain!
---
Initially, Bob Dean was in the media for sending nearly 1,000 residents from his elder care homes in Louisiana to a warehouse following Hurricane Ida. Many residents died in connection with the storm placing Mr. Dean at the top of the media hit list. Sometime after the events listed above, the financial company, Investar, filed a foreclosure against Dean for an unpaid loan of $10 million. Of course, Bob is no spring chicken himself, and he wasn't able to appear in court due to a case of dementia. In court, the nursing home owner would have been required to supply additional collateral or face jail time. Nowadays, Dean faces an arrest warrant, but that isn't the only consequence of knocking on the tycoon's door.
See the collection here.
In addition to his legal issues, his classic car collection has also been seized as collateral for the loan. This means that the entire group will be auctioned off later this week, which will likely bring forth hefty cash. One of the most remarkable vehicles on the list is a 1937 Delahaye 135 Coupe des Alpes Chapron Roadster. This car was owned by a French revolutionary who took up arms in the French revolution after the Nazis took France. So, of course, that makes the vehicle incredibly desirable for any automotive or history enthusiast passionate about WW2 Memorabilia.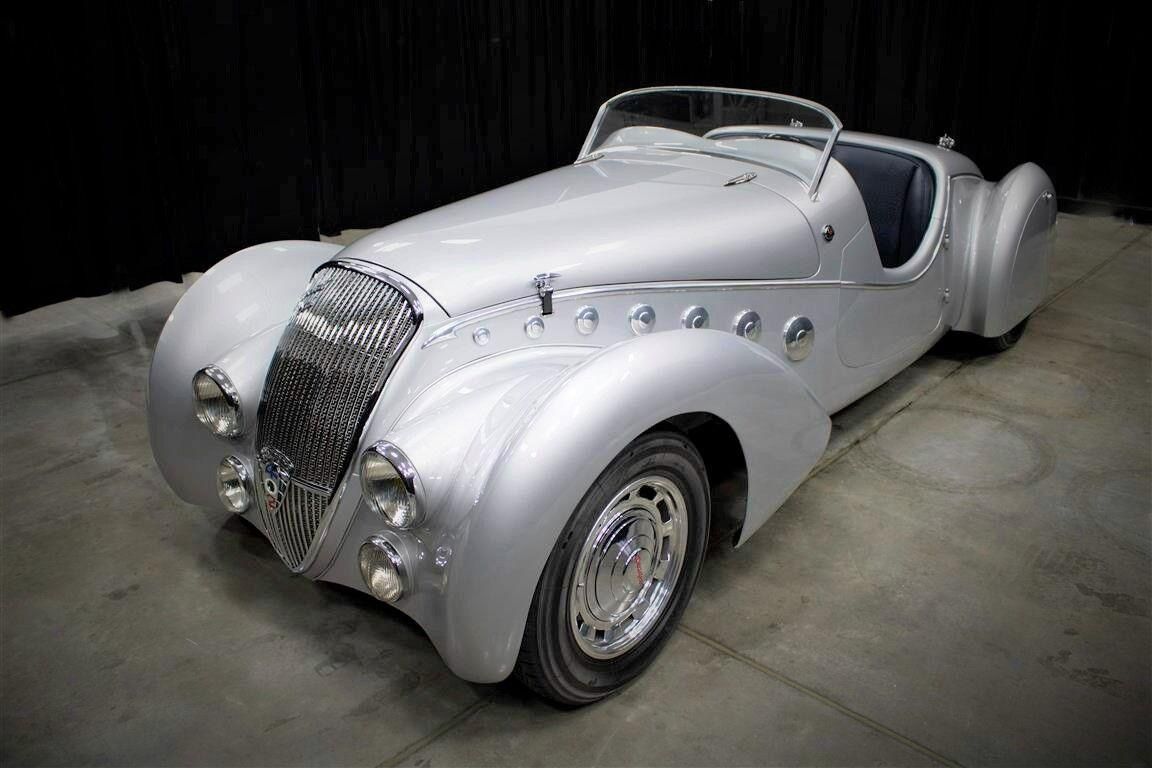 Cyriel Depery, the aforementioned revolutionary, had apparently been photographed driving around with other resistance fighters after the liberation of Annecy in the Haute-Savoie region of France. Despite this incredible history, the most valuable collection piece is likely the 1939 Bugatti Type 57C Gangloff Coupe. There is no doubt that these cars will probably sell for big bucks at the auction house, but the real question is if it will be enough to settle this case. We'll have to see how this pans out, but the auction will surely be a spectacle like no other.
The auction will be hosted by Henderson Auctions Motor Series, see it here.