This incredibly rare vintage car may surprise you will its style and performance.
---
The 1930s were a difficult time for luxury automobile manufacturers as the great depression roared on between 1929 and 1939. Most people didn't have enough money in their budget for a car, let alone one built specifically for comfort. Despite this, a few automakers specializing in this subgenre of cars were able to pull through and create some of the world's most sought-after '30s vehicles. One great example is this stunning 1938 Talbot-Lago T150-C SS Teardrop Coupe by Figoni et Falaschi. Made just one year before the end of the great depression, this car combined luxury and performance into one exceptional car fit for any on-road situation.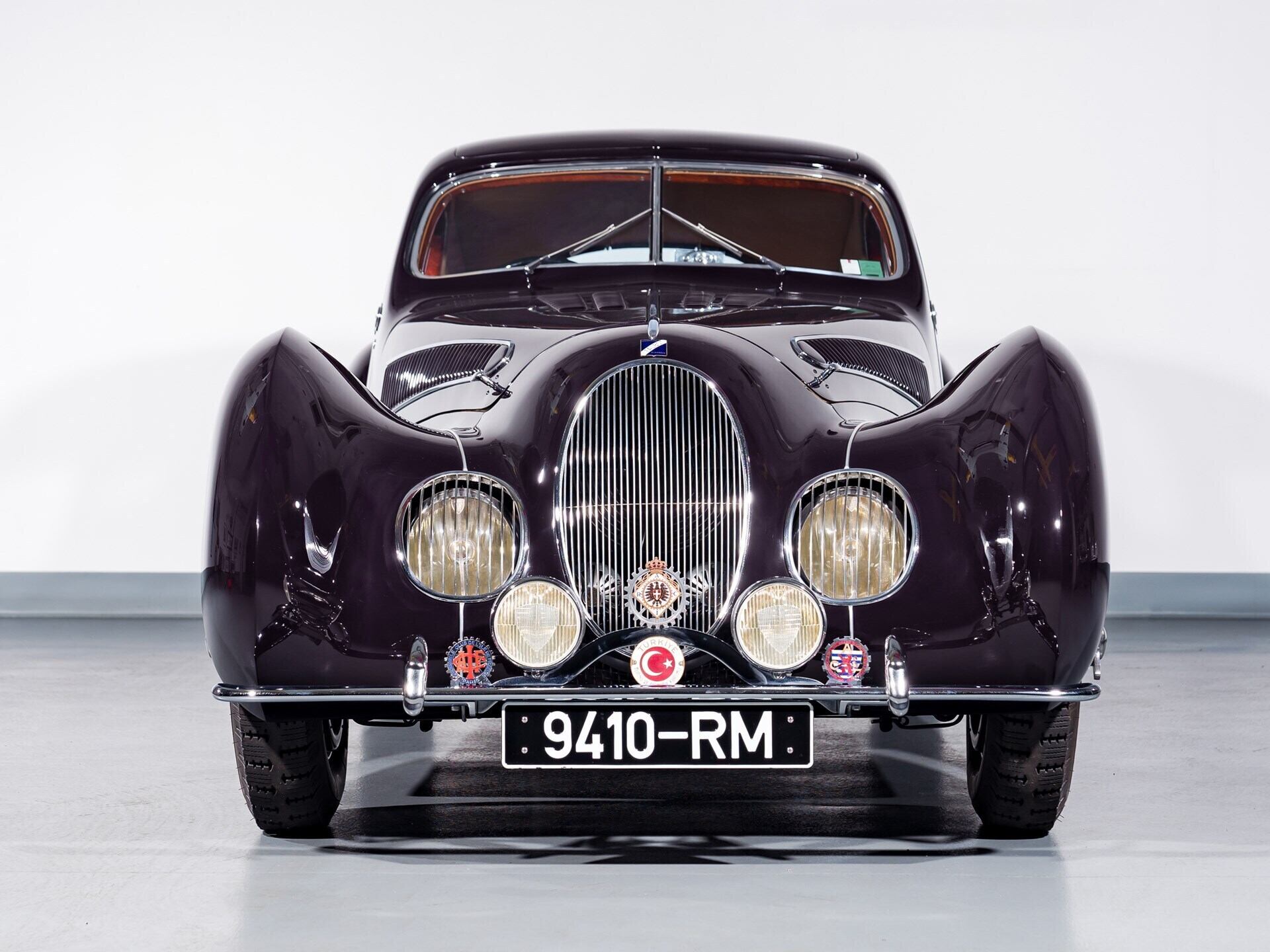 Under the hood, you'll find a potent 4.0-liter six-cylinder that utilizes a set of hemispherical combustion chambers to make significant power figures. These upgrades were made to improve the vehicle's quality over the previous powertrain, which had only 3.0-liters of displacement. This adds to a crazy performance experience for the era, making it an incredibly desirable vehicle on the classic car market. Of course, all of that performance is great, but the natural appeal for these vehicles is typically the exterior styling. Luckily, this car features a body made by one of the best coach makers known to the automobile industry.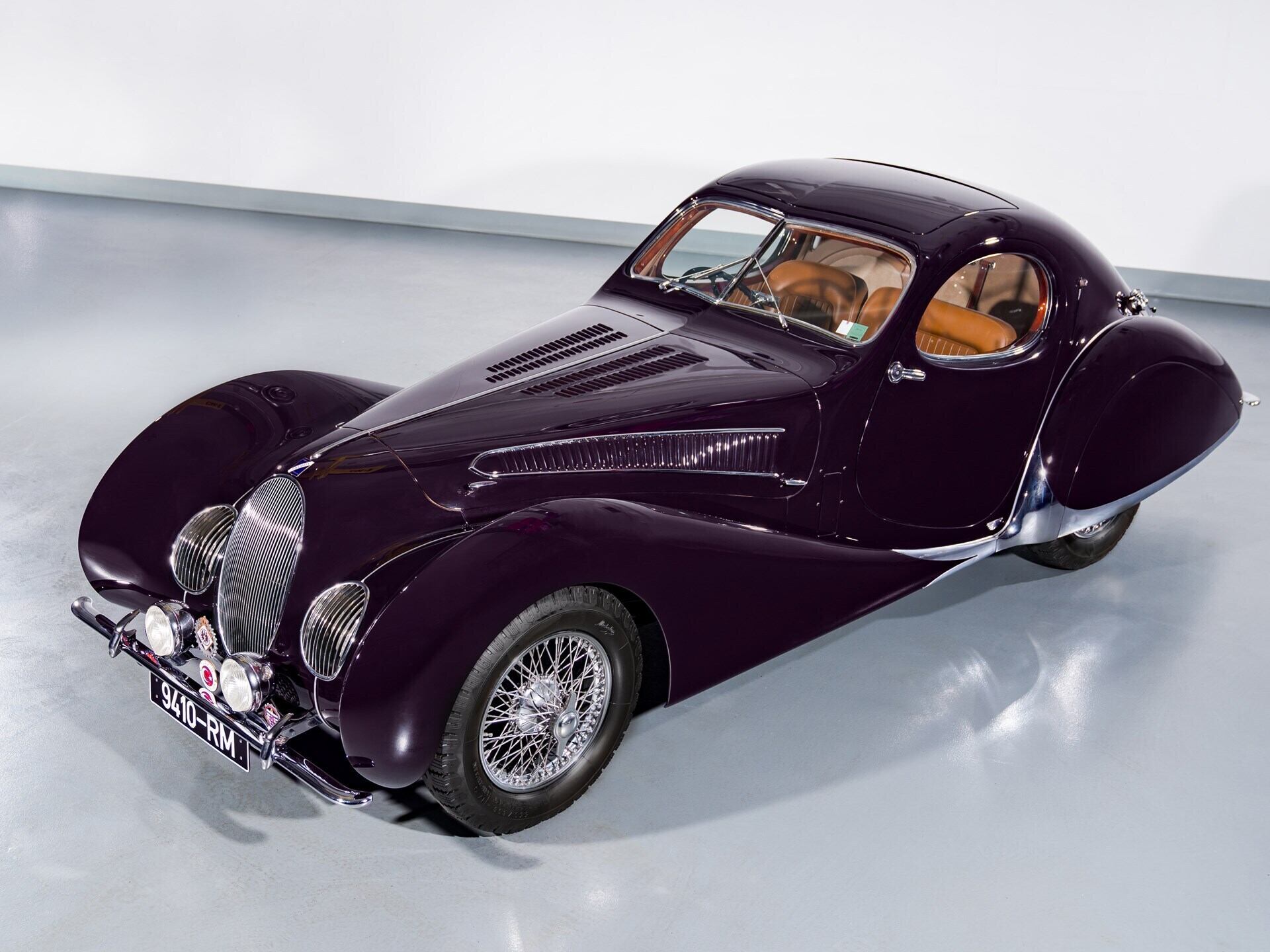 This vehicle is no exception to that rule, as it boasts some of the best styling available at the time for luxury automobiles. For that, you can thank Figoni, a French coachbuilder passionate about great design and unforgettable style. The teardrop design and New York-style can be found on only 11 cars made in this specification, making it a short piece of automotive history. Overall, this car would be the perfect addition to any growing collection of vintage automobiles. You should consider the ultra-rare automobile for your next automotive purchase.