The radiator features signatures from 17 automotive legends.
---
It's understandable why the Ford Mustang gets so much attention, being a symbol of unbridled freedom and boasting a run of over 50 years and counting. However, if you're a Ford fan you might also be a fan of the Torino, a car far too many in America and elsewhere have forgotten. One great way to remind everyone of what the Torino is all about is by driving a beautiful, powerful, like this one. This 1969 Ford Torino Talladega is a rare version of the model, and belongs in worthy collection.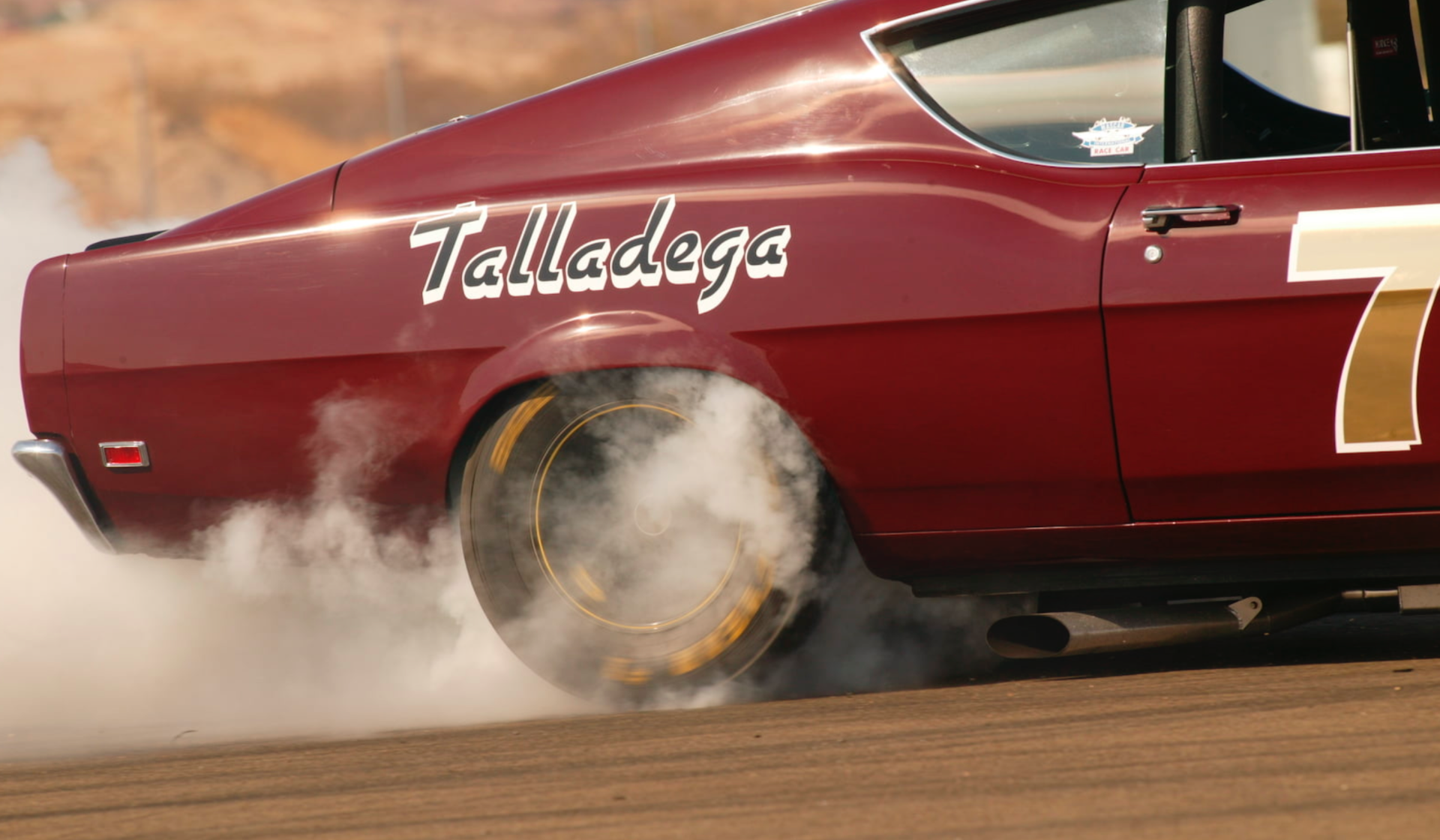 The factory Torino Talledega being auctioned off by Mecum is one of only 750 produced in 1969. This particular example features the Benny Parsons tribute livery, and is extremely intimidating to see as it passes you by - it received the graphics during a restoration.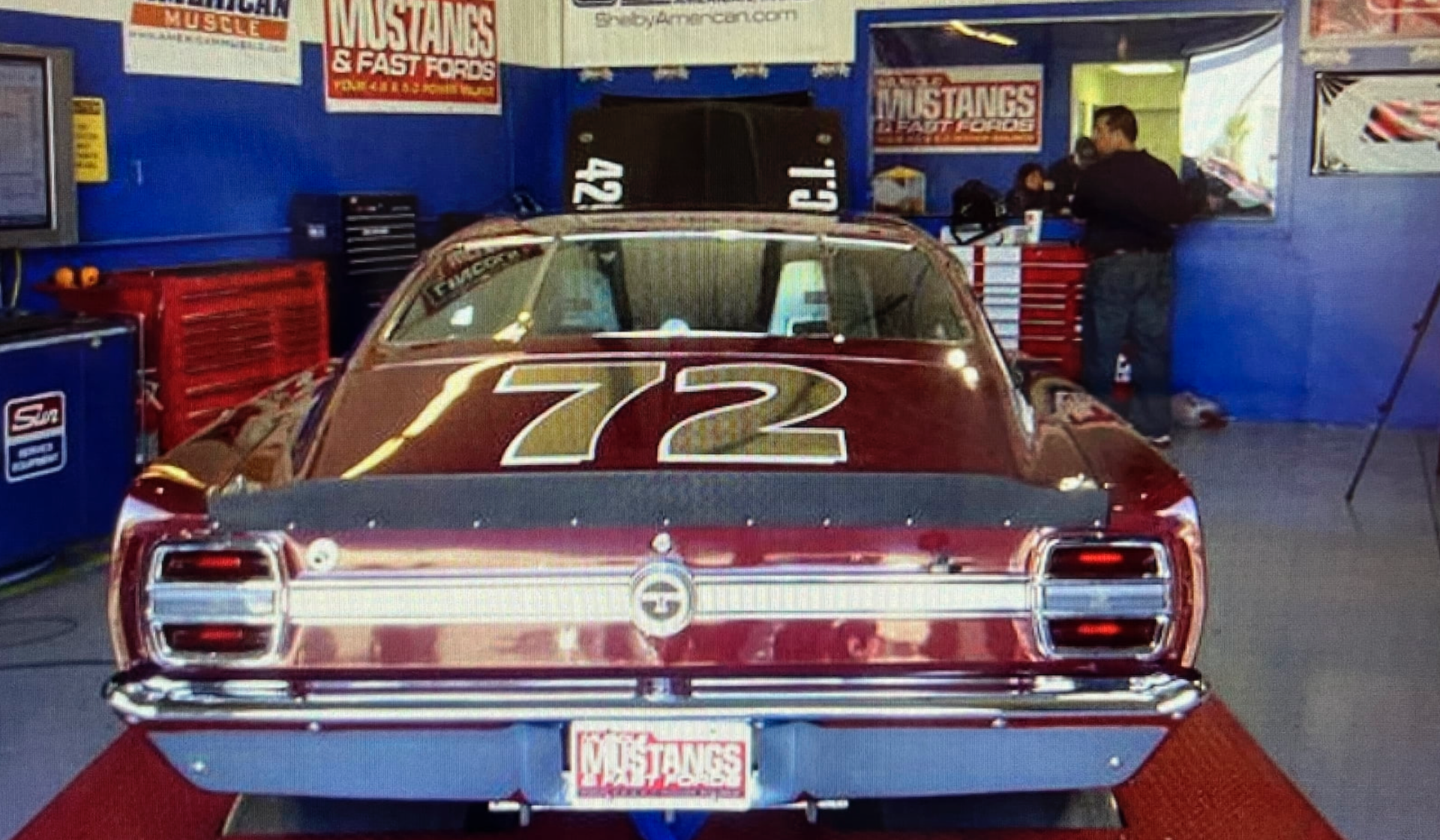 Featured in December 2007 issue of Hot Rod Magazine as well as many other magazines, the radiator has 17 signatures including Jack Roush, Junior Johnson, Bill Holbrook, Henry Ford III, David Pearson, Cale Yarborough and more. A book on each one of these legends will be included with the sale, to make sure the new owner knows exactly how important each one of these names are.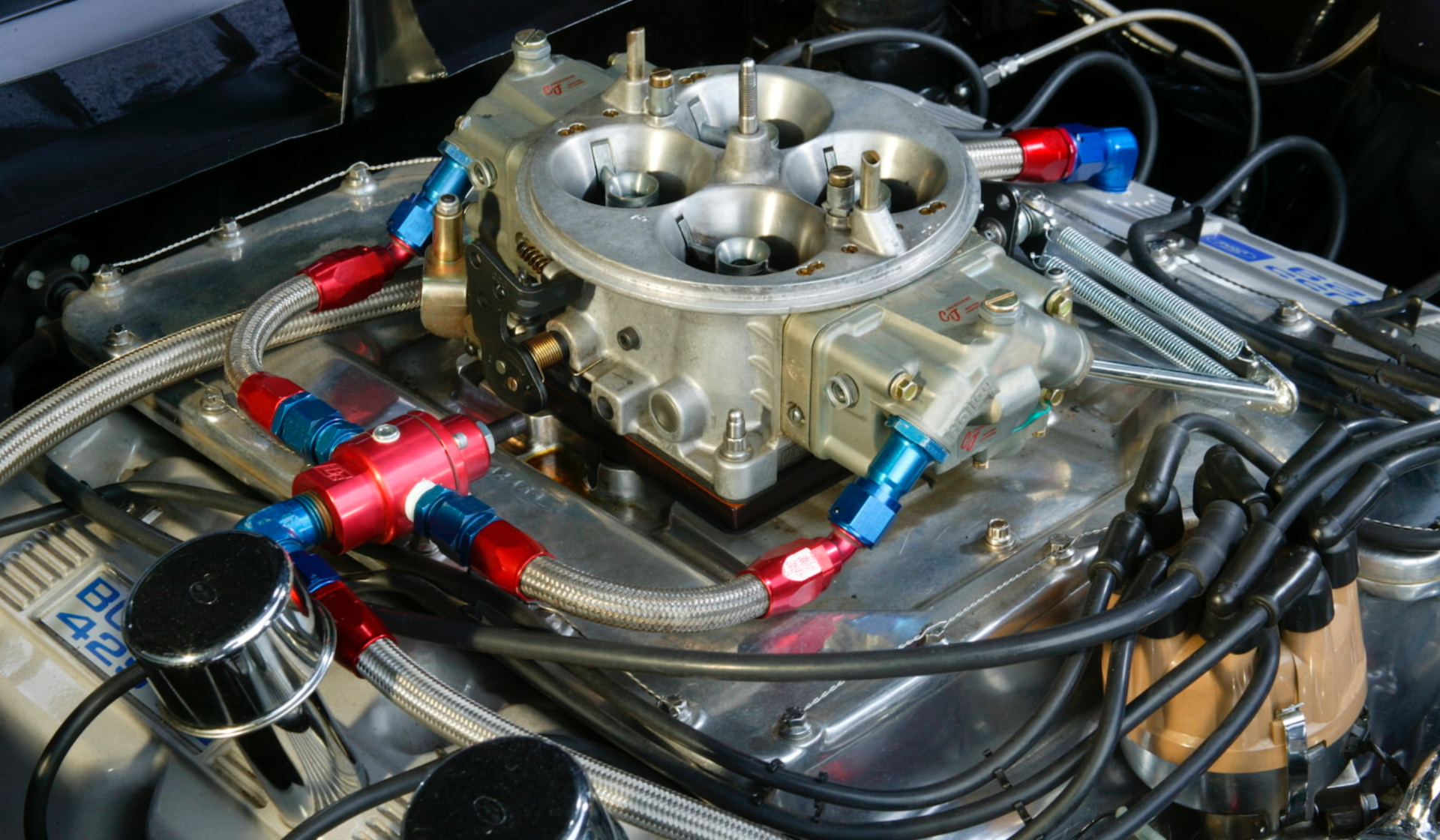 It has been displayed at Parsons' Estate and Winery, and is one of only 6 cars nationwide to be personally invited to Carroll Shelby's American Racing Museum to compete in the Dyno Wars. Not only that, it has been on such tracks as Talladega Superspeedway, Atlanta Motor Speedway, Willow Springs Raceway, Milwaukee Mile Speedway, St. Louis Gateway Speedway and was even part of the Official NASCAR Parade lap at Talladega.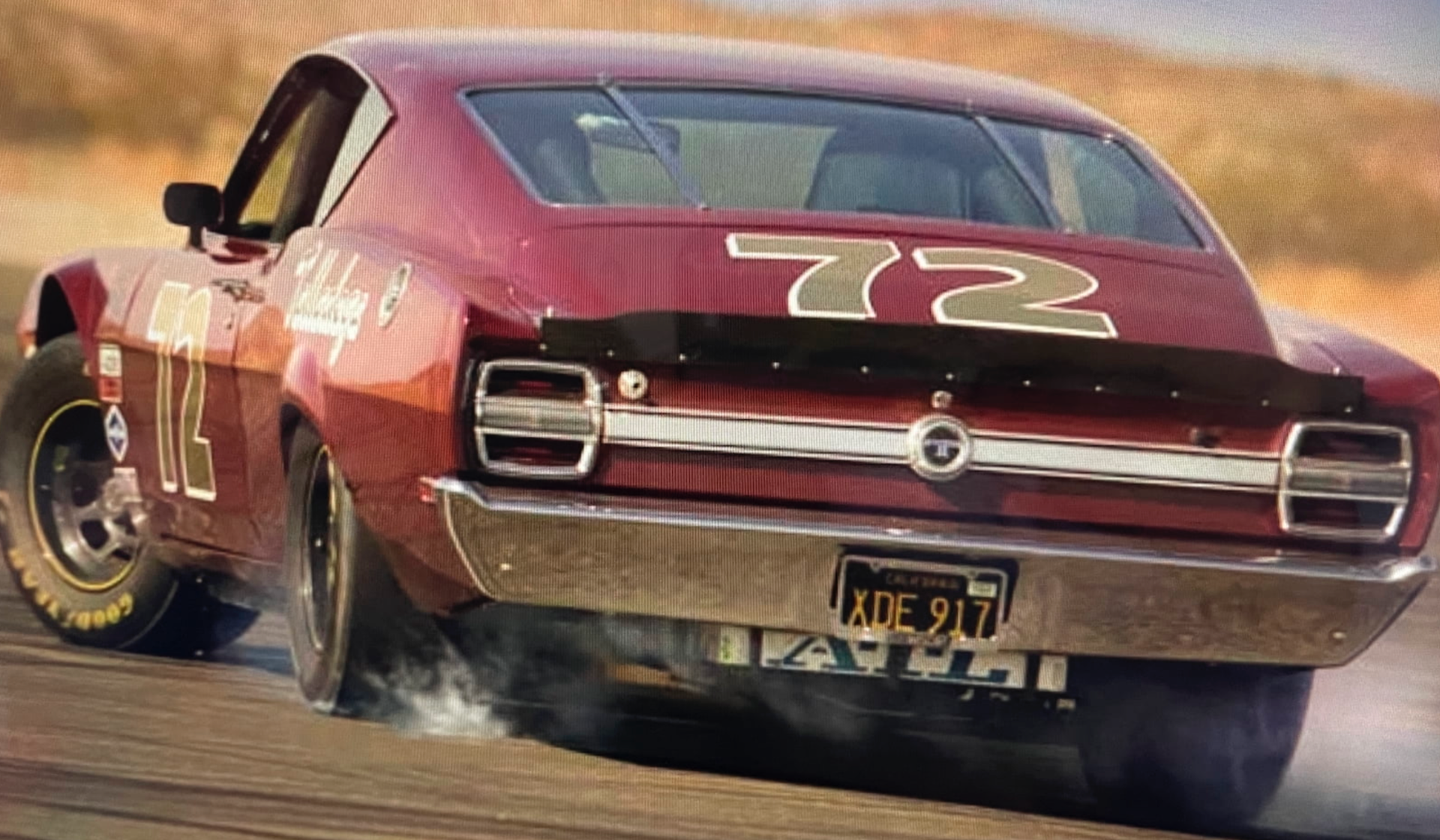 It might be track ready for running laps, but it's also a totally street legal car. A magnesium intake manifold, magnesium valve covers, which are the actual set from David Pearson's Race Car, and magnesium dry sump oil pan. This 870 horsepower at 6,500 RPM and 809 lb-ft of torque at 4,500 RPM Tornio can be yours now.