Take your buddies out for a spin in this pristine Porsche sports car legend with more than enough style and performance to put a smile on anyone's face.
---
Porsche is one of the biggest bands to ever come out of Germany. They combined over a century of automotive engineering with the sort of style and performance you could only find from the insanely-popular Volkswagen Beetle designers. These cars were insanely popular for their time, and they still boast the same features that made it that way in the first place. One such model that made such a significant impact on the automotive world is the 911 which was the first of its kind to utilize German engineering for the sole purpose of creating a lightweight sports car. This car is a four-speed Sportmatic, a very rare transmission for this model.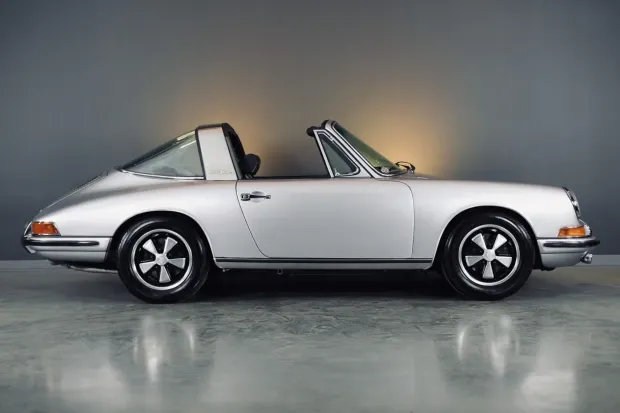 Powering this wild Porsche roadster is a 2.2-liter flat-six engine which makes driving the incredible vehicle a masterpiece of driving innovation. This comes as the power is more than enough for any driver to punch the throttle on long straights but not too much to handle around tight corners. Of course, this car was built to dominate all other on-road racing and autocross tracks. Without a doubt, this car accomplishes that goal incredibly well with a set of Perelli tires which provide the maximum gripping ability and disc brakes of all four sides of the vehicle for stopping power.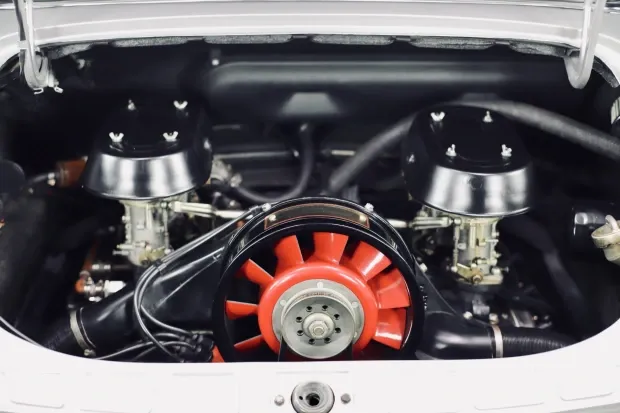 The black leather interior has been exceptionally well kept over the decades as this 1968 Porsche 911L shows no signs of age or wear throughout the inside. Connected to the semi-automatic trans-axle is a long black shifter that goes along with the no-nonsense color scheme of the car. The steering wheel also reflects this style, but the exterior is undoubtedly far more flamboyant. Coating the body of this sleek beast is a smooth silver paint which makes the car an attention-getter at any car show or track weekend.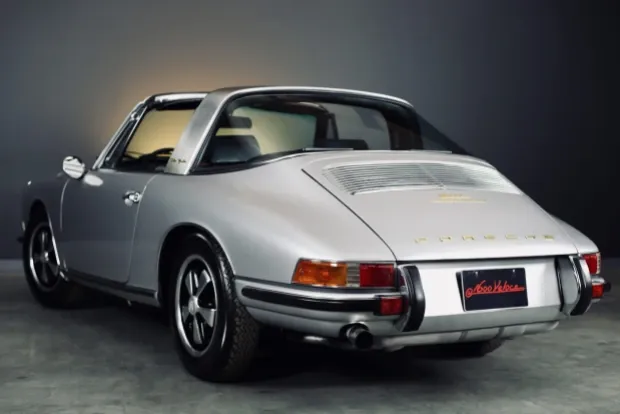 This car is for sale by The Meccanic Shop/1600 Veloce. To learn more about their services including placing your vehicle on Bring a Trailer visit meccanicshop.com