This is the real deal SS396.
---
General Motors struck gold with the Chevelle nameplate. The model was available in four different body styles, powered by a slew of engine options, spread over the span of three different generations during one of the most iconic eras in automotive history. As such, it is not all that surprising that the 1968 Chevrolet Chevelle was considered to be America's most popular mid-size car. However, one of the most coveted options was the Chevelle SS 396 of which fewer were produced. Despite relatively large production numbers, it can be hard to find a well preserved example that hasn't been tinkered with.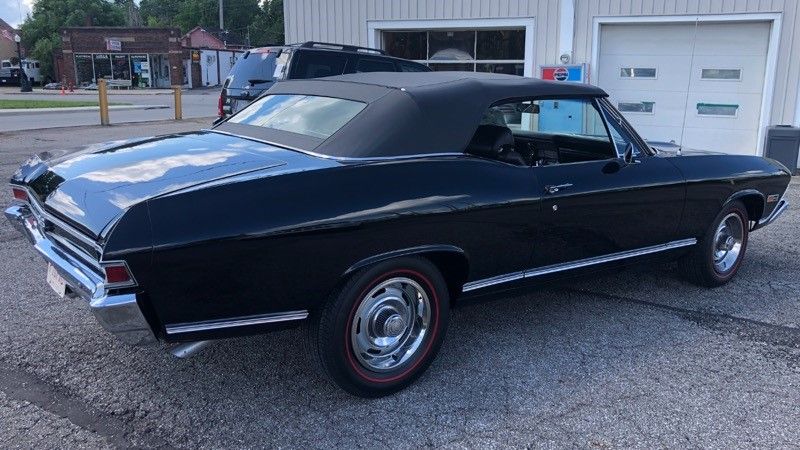 This classic Chevelle SS convertible is finished in a very attractive black paint coat with black interior. As it says in the title, powering this old-school Chevelle convertible is a L35 396-cubic-inch big-block V8 engine finished in correct Chevy Orange and topped with a Quadrajet 4-barrel carburetor.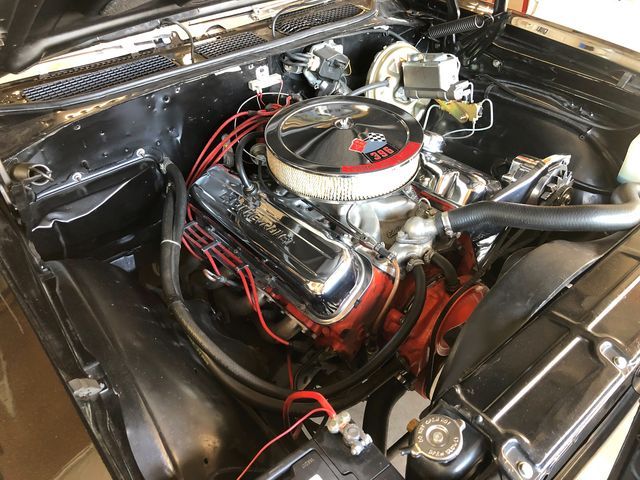 The Fall Carlisle Auction takes place at the Carlisle Expo Center in Carlisle, Pennsylvania September 30-October 1 in conjunction with Fall Carlisle presented by eBay Motors. The auction starts at 12:00 p.m. daily and spotlights decades of past, present and future classics. There's even an all ALL-TRUCK Hour planned for the afternoon of September 30 at 4 p.m. Start a collection or add to an existing one at an affordable price point. Register to bid and secure your bidder's badge OR consign to sell today by calling 717-960-6400. You will find results with the trusted expert team at Carlisle Auctions. Online and phone bidding now available – don't miss out! Carlisle Auctions is COVID-19 compliant.