This has to be one of the most immediately recognizable German cars ever built.
---
The BMW 3.0 CSL "Batmobile" Group 4 race car is, by far, one of the most iconic BMW models ever produced. Even folks who don't consider themselves BMW enthusiasts can identify them at a glance.
Admittedly, they're hard to miss. The wide fender flares and prominent aerodynamic aids make the 3.0 CSL's silhouette unmistakable. That's part of the reason why real 3.0 CSLs are major money.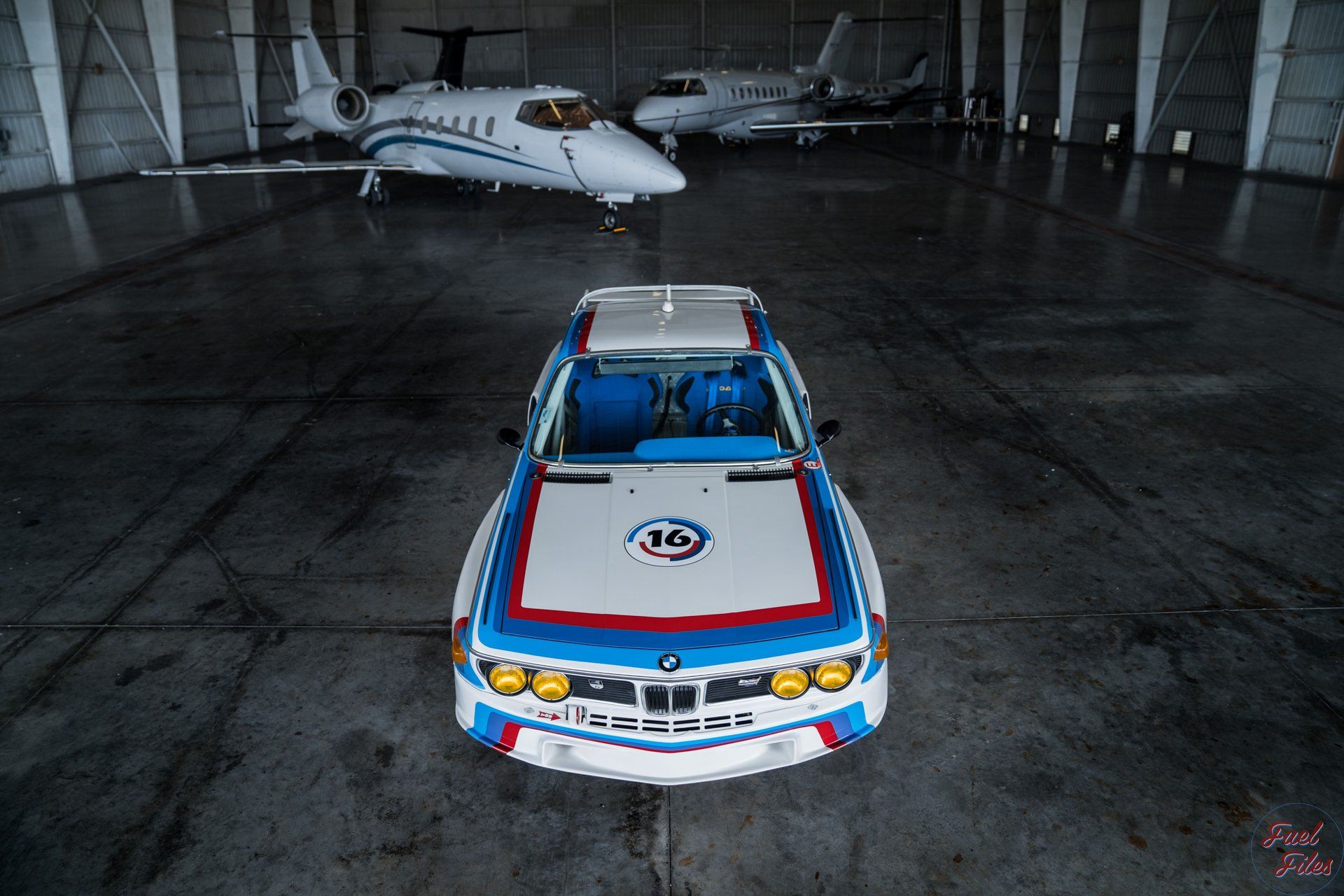 The car seen here is a very accurate tribute. It has the looks and the performance of the genuine article, but it's a car you wouldn't be afraid to take on a race track for fear of destroying a priceless automotive artifact.
This Group 4 racing replica is fully decked out with modern safety equipment inside despite its '70s throwback appearance. That means it's ready to race by the standards of almost any vintage racing sanctioning body.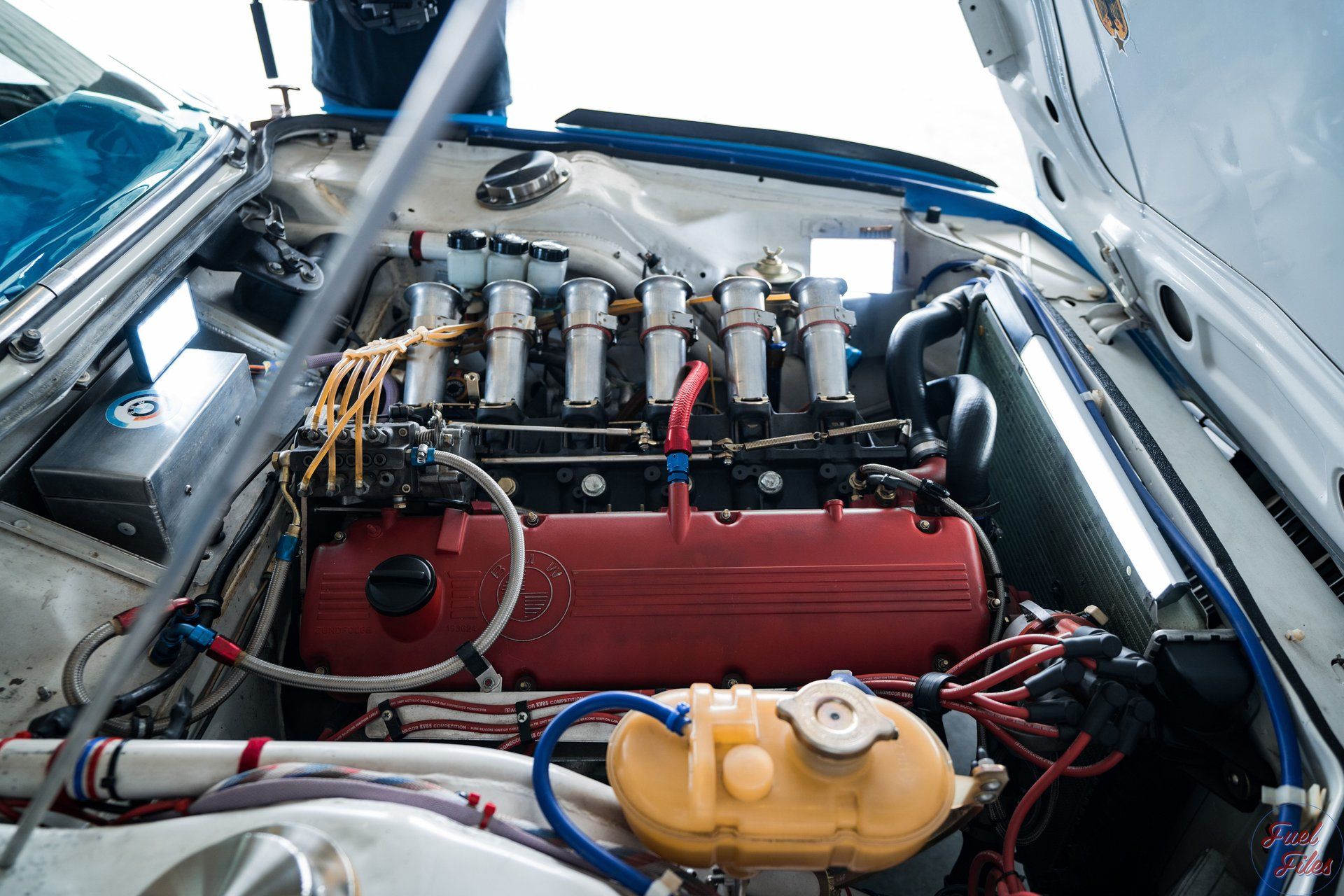 Under the hood, you'll find a 3.5 liter inline six cylinder engine with working mechanical fuel injection, as original. Many parts came from noted BMW tuner Hartge, a well-respected name among BMW enthusiasts.
Naturally, this 3.0 CSL is painted in the unmistakable BMW Motorsport color scheme of white with red, light blue, and dark blue stripes. A nice touch is that the racing number "meatballs" on the hood and doors are designed to look like the classic BMW Motorsport roundel.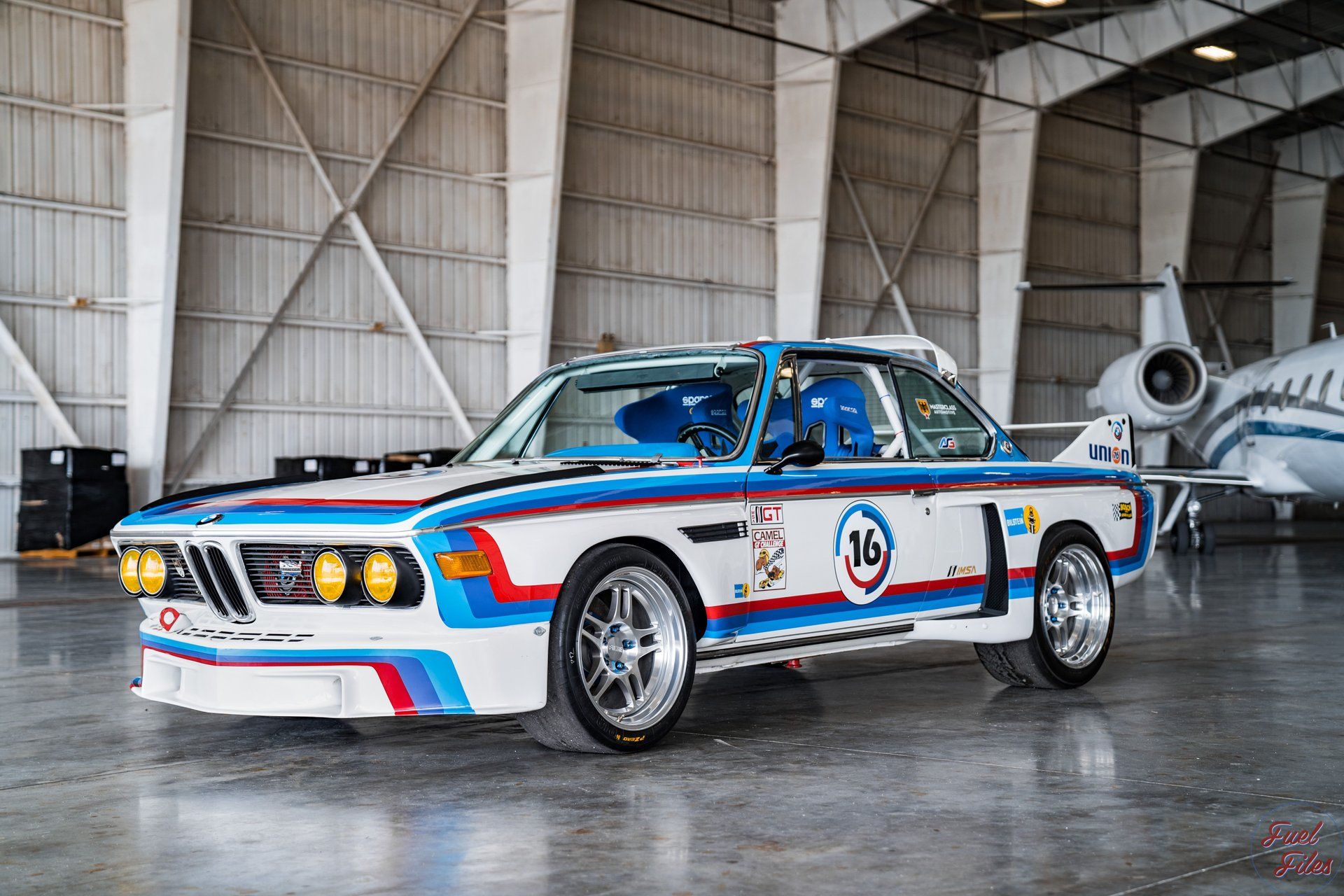 We also have to applaud the seller's decision to photograph this classic BMW in a hangar with airplanes in the background. Given the size of the rear wing on this 3.0 CSL tribute, you'd expect that this thing could fly. In a sense, it does.
You can find this classic Bimmer right here on Motorious. It's offered for sale by Auto Source Group LLC of Doral, Florida.